Letters to the Editor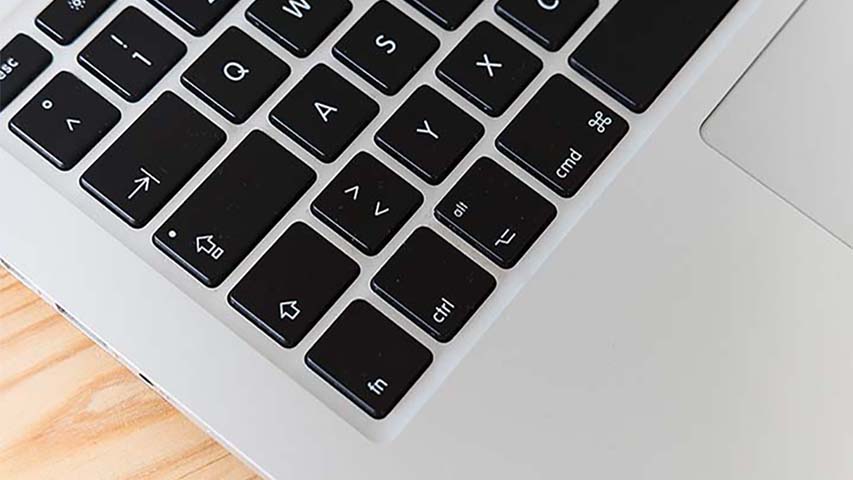 Martha Diamant and Woody Bliss
November 13, 2023 A letter in regard to Veterans Day.
The Weston Veterans Day ceremony at the new Weston Town Green was outstanding. With the turmoil of war in the Middle East, the prayer that was offered by Norfield's Reverend Jack Mahoney was … (continue reading)
Michael Imber
November 2, 2023 Mr. Imber writes in regard to antisemitism.
We start and end with community. Our families, friends, and neighbors are the fabric of this extraordinary crazy quilt that is Weston — our residents are proud of their heritage representing … (continue reading)
David Muller
October 26, 2023 Mr. Muller writes in regard to the roles of the Selectmen.
I attended the Board of Selectmen meeting on October 19th and, as a former Selectman, feel it is important to comment on two aspects of the meeting as the Town readies itself for elections … (continue reading)
Michelle Fracasso
September 5, 2023 Ms. Fracasso salutes the leaders of Lachat Town Farm.
I, and hundreds of Westonites, are filled with joy today after attending an incredible opening weekend of the new Daniel E. Offutt III Center for Education at the Juliana Lachat Preserve … (continue reading)
Allen Swerdlowe
July 28, 2023 Mr. Swerdlowe writes in regard to the movie "Oppenheimer."
"Oppenheimer," the film, is a three-hour long hot and muddled mess, burdened by conflicting and confusing story lines. Some of it written in stream of consciousness, other parts … [spoiler alert] (continue reading)
Dave Ungar
July 14, 2023 Mr. Ungar writes in regard to the July 4th celebration.
On July 4th the Weston Family 4th of July celebration was held at the Weston Middle School. On behalf of the Weston Parks & Recreation Department I would like to extend a thank you to those who helped … (continue reading)
Karin Feingold
July 5, 2023 Ms. Feingold writes in regard to the Norfield Oak.
Having lived here for over 30 years I can see this town with a perspective that I might not have had when I moved here from New York City. Our planet is facing huge challenges in dealing with … (continue reading)
Sarah Hutchison
July 3, 2023 Ms. Hutchison writes in regard to the Norfield Oak.
As yet another air quality advisory looms over our town due to climate change, I feel compelled to write to you as a concerned private citizen, and also as a local advocate for better … (continue reading)
Peter Blau
June 23, 2023 Mr. Blau writes in regard to conditions at the Transfer Station.
Has anyone seen the condition of the transfer station lately? Last week I returned to Weston to do work on my rental house and was literally disgusted when I dropped off some bags of trash … (continue reading)
The Gare Family
May 3, 2023 The family writes to thank emergency responders and neighbors.
Our family would like to send our love and gratitude to the members of the Weston EMS, Weston Fire Department and Weston Police Department and our Weston neighbors. On April 29, 2023, at 8:40 in the morning, I received a phone call that no mother wants to receive, our 16 year old daughter was in a car accident … (continue reading)
Lauren Abrams
April 10, 2023 Ms. Abrams writes in regard to the proposed dog park.
Just walked my dog to an awesome dog park in Arlington VA. It's a ¼ mile-long path and an enclosed dog park called Shirlington Dog park, where the dogs can socialize, run and play. What a concept! Oh how I wish Ollie had something like this in Weston! … (continue reading)
First Selectwoman Samantha Nestor
March 11, 2023 Ms. Nestor writes in regard to the Land Mobile Radio system.
In the coming weeks and months the public safety team will be bringing forward a proposal for a new Land Mobile Radio system for Weston. Like other large appropriations from the rainy day fund that exceed 2% of the Town Budget, funding approval will eventually come before the public at a Special Town Meeting … (continue reading)
Gigi Gordon
March 3, 2023 Ms. Gordon writes to declare that Mt. Everest should not be climbed.
Imagine: oxygen status, low. Danger status, spike up. You're climbing Mt. Everest and you know the risks. Too many people have died and too little is known about the mountain. In this article you will learn the truth about the tallest mountain on Earth … (continue reading)
About Letters
When you send us a letter, please include your name and address. We will publish your name, but not your address. We will publish letters anonymously only if there is a compelling reason to do so, which we can discuss with you.
Please email letters to editor@westontoday.news.
We will not edit letters. Submission does not ensure publication. Letters containing potentially libelous content will not be considered for publication. We encourage civility. We insist that statements presented as facts be knowably factual.
The views, opinions, and statements expressed in letters are those of their authors. They should not be construed as statements by, views of, or opinions held by Weston Today, its editor, publisher, or staff.