Letters to the Editor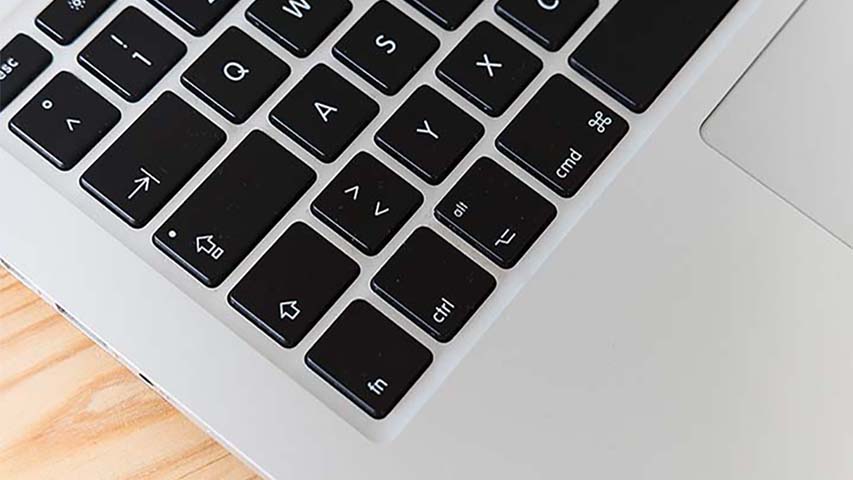 Amy Jenner
August 5, 2022 Ms. Jenner writes in support of Jayme Stevenson for Congress.
I am writing in support of Jayme Stevenson's candidacy for the U.S. House of Representatives. Jayme is an experienced leader who has built strong relationships with municipalities in southwest Connecticut … (continue reading)
Amy Jenner
June 15, 2022 Ms. Jenner is a member of the Board of Selectmen.
Seeking this role was a very deliberate decision; I retired after a 30-year career in sales, marketing and operations always intending to use those skills in public service. Six months have passed … (continue reading)
Martha Diamant
June 8, 2022 Ms. Diamant writes regarding the Town's ARPA plan.
Board of Selectmen and Board of Finance: As a 50+ year Weston resident, I would like to offer my comments on several items in the proposed ARPA plan. … (continue reading)
Alex Burns
May 16, 2022 Mr. Burns writes regarding a draft Supreme Court ruling on Roe v. Wade.
With the discussion surrounding a woman's right to choose coming to the forefront, I would just like to remind everyone that, regardless of what the Supreme Court decision comes down to be, Connecticut has had codified protections … (continue reading)
Amy Jenner
May 6, 2022 Ms. Jenner writes regarding the Budget Referendum.
Since the beginning of the year, town departments and school administrators have worked tirelessly to propose a fiscal year 22-23 budget. The Superintendent of Schools, the BoE, the BoF and BoS have debated the budget by line item … (continue reading)
Susan Urbania
March 28, 2022 Ms. Urbania writes in appreciation of Margaret Wirtenberg.
I want to add my sentiments to those praising Margaret Wirtenberg for all she has done for our town. She has been an INSTITUTION here in Weston for many years, reporting on … (continue reading)
Harry Falber
March 27, 2022 Mr. Falber writes in appreciation of Margaret Wirtenberg.
"Let your conscience be your guide." Possibly, almost every child in the US, and perhaps the world, has heard those words since they were first sung by a little cricket, named Jiminy, in a song called "Give a Little Whistle" … (continue reading)
Ed Hutchins
March 17, 2022 Mr. Hutchins writes in support of the proposed dog park.
Dear Selectmen: As a property owner/resident since 1990, an active Kiwanis member and Veterans Affairs member, I do have comments on the dog park. Observations: Last year the Kiwanis group distributed 340 welcome bags to 2020/21 new residents. I did my share and I met young families … (continue reading)
Carl Urbania
March 11, 2022 Mr. Urbania writes regarding the STEAM facilities project.
I attended the STEAM Community Conversation #2 webinar on March 2, 2022 and would like to offer the following thoughts. It seems to me that any initiative that talks about investing $60 million – $120 million (capital) to improve/modernize … (continue reading)
Neil Spencer
January 30, 2022 Mr. Spencer writes regarding pedestrian safety.
Like everybody else in Weston, and the surrounding semi rural towns, we want everybody to be as safe as possible, whatever the situation may be. Since the emergence of Covid we've all noticed, and/or been a part of, running and walking … (continue reading)
Michelle Halpin
January 24, 2022 Ms. Halpin writes regarding the dog park.
After watching the Weston Dog Park discussion at the BoS meeting Thursday, January 20th 2022, I became concerned that the project I have supported both financially and with my time, for nearly SIX years, is under the threat of being cancelled … (continue reading)
About Letters
When you send us a letter, please include your name and address. We will publish your name, but not your address. We will publish letters anonymously only if there is a compelling reason to do so, which we can discuss with you.
Please email letters to editor@westontoday.news.
We will not edit letters. Submission does not ensure publication. Letters containing potentially libelous content will not be considered for publication.
The views, opinions, and statements expressed in letters are those of their authors. They should not be construed as statements by, views of, or opinions held by Weston Today, its editor, publisher, or staff.