Conservation Commission Approves Dog Park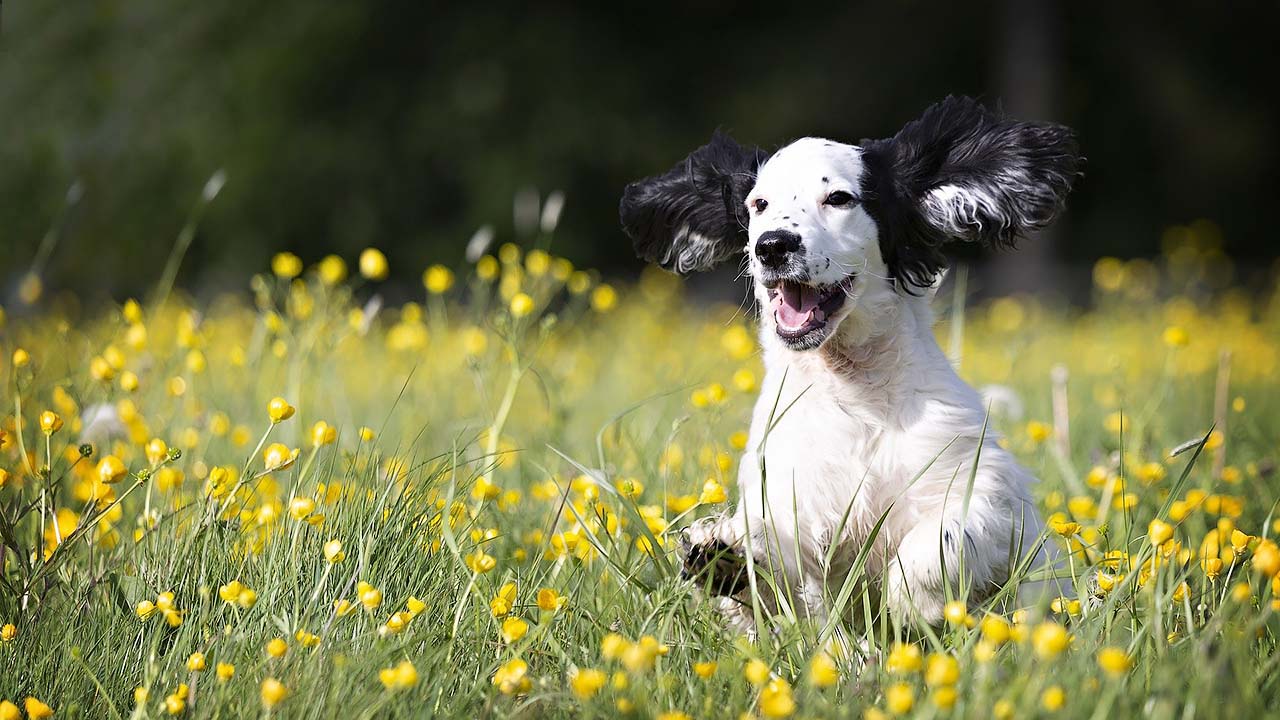 The modified plan for a dog park in Weston was approved on May 26 by the Conservation Commission, which essentially re-ratified its decision of four years ago that concluded the park would have no impact on wetlands or natural resources. A permit to build the park, which is still valid, was issued to the Town at that time.
The 2018 decision was unsuccessfully challenged in Superior Court. A final appeal was denied by the Appellate Court in November of 2020.
This year's decision followed a public hearing held over the course of three evenings from April 21 to May 10, in which commissioners heard objections from the attorney representing residents — most of them neighboring property owners — who filed as "intervenors" in the matter, from a consultant engaged by the intervenors, and from others.
The Commission concluded that the objections were essentially identical to those made in 2018, issues it determined had already been asked, answered, and adjudicated.
Commissioners also heard from the engineer engaged by the Town to redesign the dog park after cost estimates for the original plan came in significantly higher than expected. The new plan was certified on April 4 by the Planning and Zoning Commission as an appropriate use of town property.
The new version reduces the size of the fenced-in area by about 22 percent, down to 2.8 acres. It takes advantage of an existing wood road to shorten the driveway by almost 65 percent, to 450 feet, and cuts the number of parking spaces from 39 to 20.
The design also features a new drainage detention system for stormwater management. In the hearing, several neighboring homeowners spoke about flooding problems they had experienced, in some cases for decades. The Commission concluded that "flooding of adjacent properties is an existing condition that will not be exacerbated by the proposed activity" and that the issue is not within its purview.
The Conservation Commission's vote to approve the dog park project was unanimous.
Related Stories:
February 16, 2022: Dog Park Back in Focus
November 23, 2020: Appeals Court Declines to Review Dog Park Ruling
August 27, 2020: Court Dismisses Dog Park Appeal
January 16, 2019: Dog Park Clears Another Hurdle
November 30, 2018: Dog Park Donation
April 2, 2018: The Dog Park: Questions & Answers
March 13, 2018: Dog Park Special Town Meeting
January 31, 2018: Town to Vote on Dog Park