Appeals Court Declines to Review Dog Park Ruling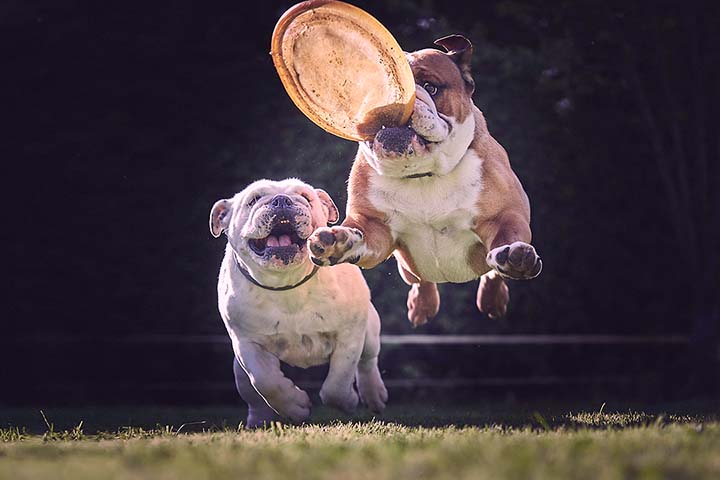 Prospects for building a dog park on the town-owned Moore Property improved on November 20 when the Connecticut Appellate Court denied a petition to review a trial court's ruling upholding the Conservation Commission's approval of the project.
On August 26, Superior Court Judge Taggart Adams ruled that the Commission was diligent in assessing conflicting opinions about the park's impact on wetlands and concluded the evidence supported the Commission's approval, which had been granted in May of 2018.
In petitioning for appellate review on September 16, plaintiffs in the case argued that Judge Adams erred by finding the Commission had sufficiently weighed testimony submitted by their witnesses and had shifted the burden of proof to them.
The Appellate Court's notice denying the petition was issued without comment.
Reached for comment on Friday, First Selectman Chris Spaulding said, "We're happy that we now have a final decision on the legal matter."
"We were always confident," said Dr. Spaulding, "that the Town's boards and commissions followed all the appropriate protocols and evaluated all the facts."
In April of 2018, voters approved building a 3-½ acre fenced-in dog park in roughly the center of 36 acres, commonly referred to as the Moore Property, which the Town acquired in 2003 to hold for future municipal use.