Court Dismisses Dog Park Appeal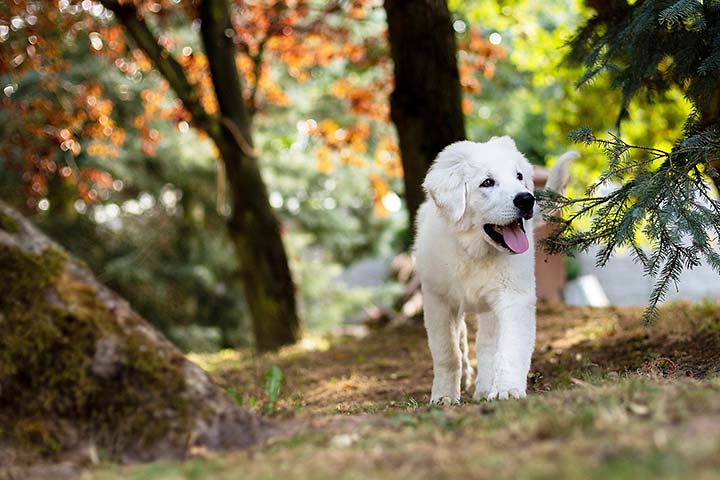 On August 26, a Superior Court judge dismissed an appeal of the Conservation Commission's 2018 approval of locating a dog park on Town-owned land commonly referred to as the Moore property.
While noting that plaintiffs in the case, some who own abutting properties, "evinced sincere concern" about the project's impact on wetlands, Judge Taggart Adams ruled that the Conservation Commission "was diligent" in assessing the information presented by all parties, and concluded that "there is substantial evidence to support the Commission's determination."
The back story
In April of 2018, voters approved locating a 3-1/2 acre fenced-in dog park in roughly the center of 36 acres the Town acquired in 2003 to hold for future municipal use. The land is situated between Davis Hill Road and Lords Highway East.
That May, the Conservation Commission approved the Town's application for a wetlands permit over the objections of some residents, including those who later became plaintiffs in the court action. Their appeal was filed about five weeks later. A ruling, expected earlier this year, was delayed when Connecticut courts closed due to the coronavirus pandemic.
Reaction
Maria Calamito-Proto, one of the residents who initiated the project, said, "We're so excited to move forward. It's a great win for the town. It's perfect that the decision came on National Dog Day."
Ms. Calamito-Proto, who leads Weston Dog Park, Inc., says the organization has met its commitment to raise all the funds needed to build the park. The Town, according to the draft Memorandum of Understanding specified in the public vote, would build a driveway into the property.
Attorney Stephen Nevas, who represents the plaintiffs, said, "We are studying the decision and considering our options."
First Selectman Chris Spaulding said, "As I have said throughout the process, I will abide by the decisions of Weston boards and commissions, the results of the citizen vote, and the ruling of the court. I am hoping to move forward with productive input from all parties to ensure the project will be a success."
The issues
Among other issues, plaintiffs in the case argued that the Conservation Commission had failed to properly identify wetlands, take into account steep slopes and flooding, and require the Town to describe how the park would change the wetlands.
The court's ruling notes that the standard of judicial review in such cases is limited only to determining whether the Commission acted with substantial evidence to support its findings.
"After a careful review of the full administrative record of the Commission," wrote Judge Adams, "the court has no doubt the record contains substantial evidence to support the Commission's decision."