Dog Park Clears Another Hurdle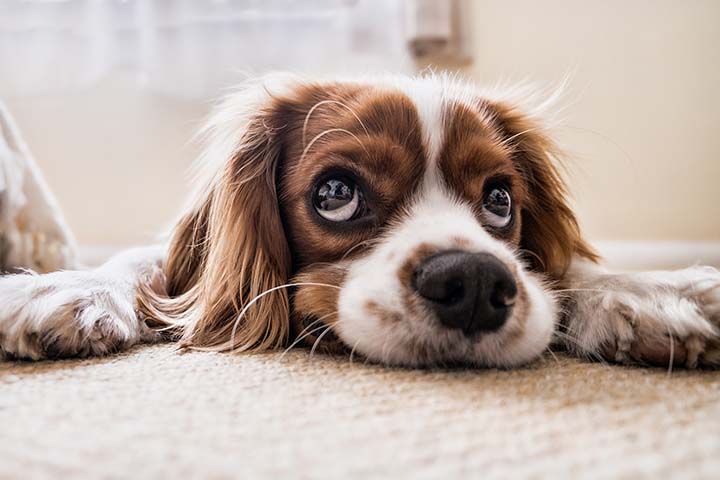 January 16, 2019 — The folks who want to bring a dog park to Weston are on a roll.
As 2018 closed, the group, Weston Dog Park Inc., had already raised almost half the money it promised to build the park. Then, friends of the late Selectman Brian Gordon donated $45,000 in his memory, the remaining portion. Under the draft Memorandum of Understanding with the Town which was approved by voters last April, the group had two years to meet its goal. It took about seven months.
Maria Proto, who leads WDP, told us recently the group is "overwhelmed" by the generosity of Mr. Gordon's friends. They are already referring to it as "Brian's Park."
More good news for the group came in December, when the State Elections Enforcement Commission dismissed a complaint filed by a resident alleging improper conduct by WDP.
"We knew we hadn't done anything wrong," said Ms. Proto.
The Ruling
At the core of the complaint were allegations that WDP had acted improperly during the referendum on the dog park. The core of SEEC's dismissal was that the vote wasn't a referendum. It was a Special Town Meeting. As we reported last March, the difference between the two is more than semantic. They are structurally and legally different things. The first scheduled vote was cancelled due to severe weather, just as the Town was reconsidering its proper legal form.
The Commission also found that, despite claims in the complaint, WDP was not required to register as a political committee, is not one, that the Town did not act improperly by notifying citizens that a vote was to be held and telling them what it was about, and that the Commission has no jurisdiction regarding an allegation that WDP only "masquerades" as a tax-exempt organization. Weston Dog Park Inc. has been certified by the IRS as a registered 501(c)(3) non-profit charitable corporation since 2016.
Still Raising Money
The group is still raising money in hopes of defraying as much as possible of the Town's project costs, which involve building a driveway to give everyone access to the Moore Property, which the public owns and where the park would be located. There have been no discussions at Town Hall about allocating those funds, as officials await the outcome of the appeal of the Conservation Commission's green light.