State House of Representatives: Anne Hughes (D)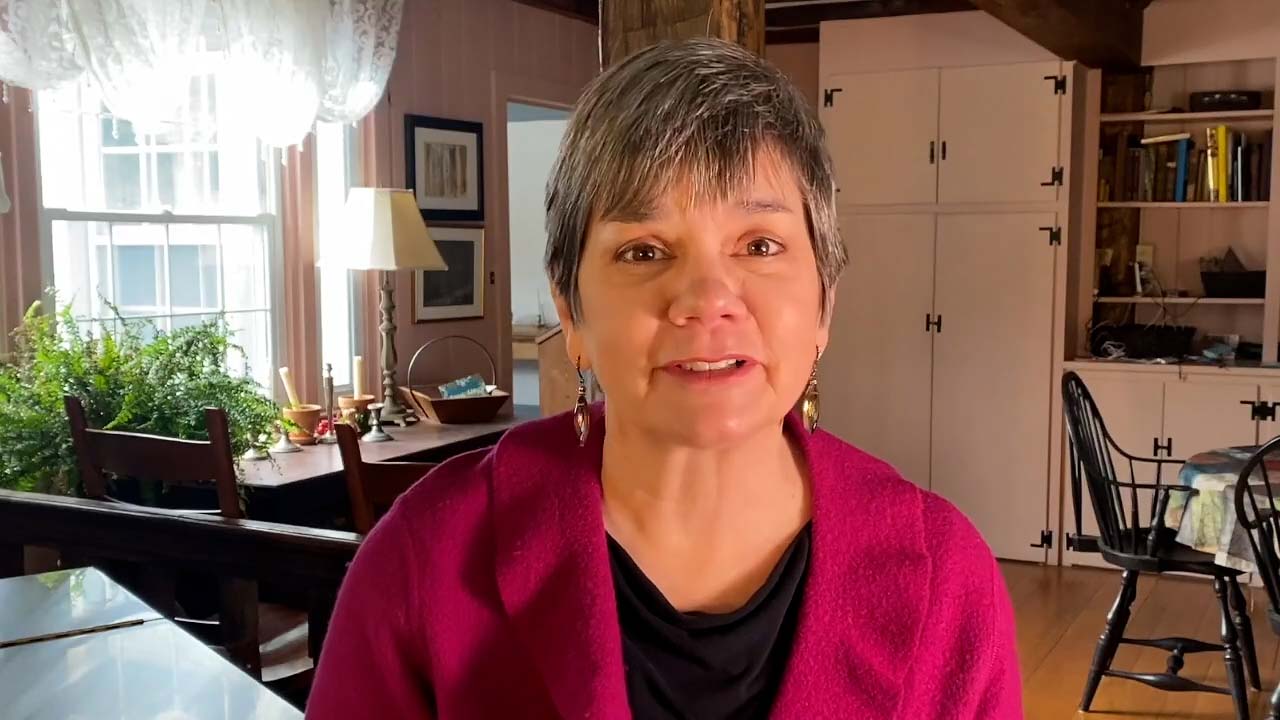 "League of Conservation Voters Endorses Anne Hughes." CTLCV announcement, September 5, 2022.
The Connecticut League of Conservation Voters (CTLCV) endorsed Representative Anne Hughes to represent the 135th House District of the Connecticut General Assembly. For the past two years, Anne Hughes has earned a perfect rating of 100% on CTLCV's environmental scorecard.
Read more.
"Rep. Anne Hughes Receives Democratic Endorsement." Campaign announcement, May 23, 2022.
State Rep. Anne Hughes received the unanimous endorsement of the Democratic Party during the 135th State Assembly District's nominating convention on May 11 and kicked off her campaign by speaking at the Voices for Choice rally at Wilton Town Hall last week.
Read more.
"Rep. Hughes Seeks Reelection." Weston Today article, February 11, 2022.
State Representative Anne Hughes declared her candidacy for reelection to the General Assembly … Rep. Hughes said, "Grassroots, citizen-led action is how we protect our health, our economy, our environment, our democracy and our future."
Read more.