Rep. Hughes Seeks Reelection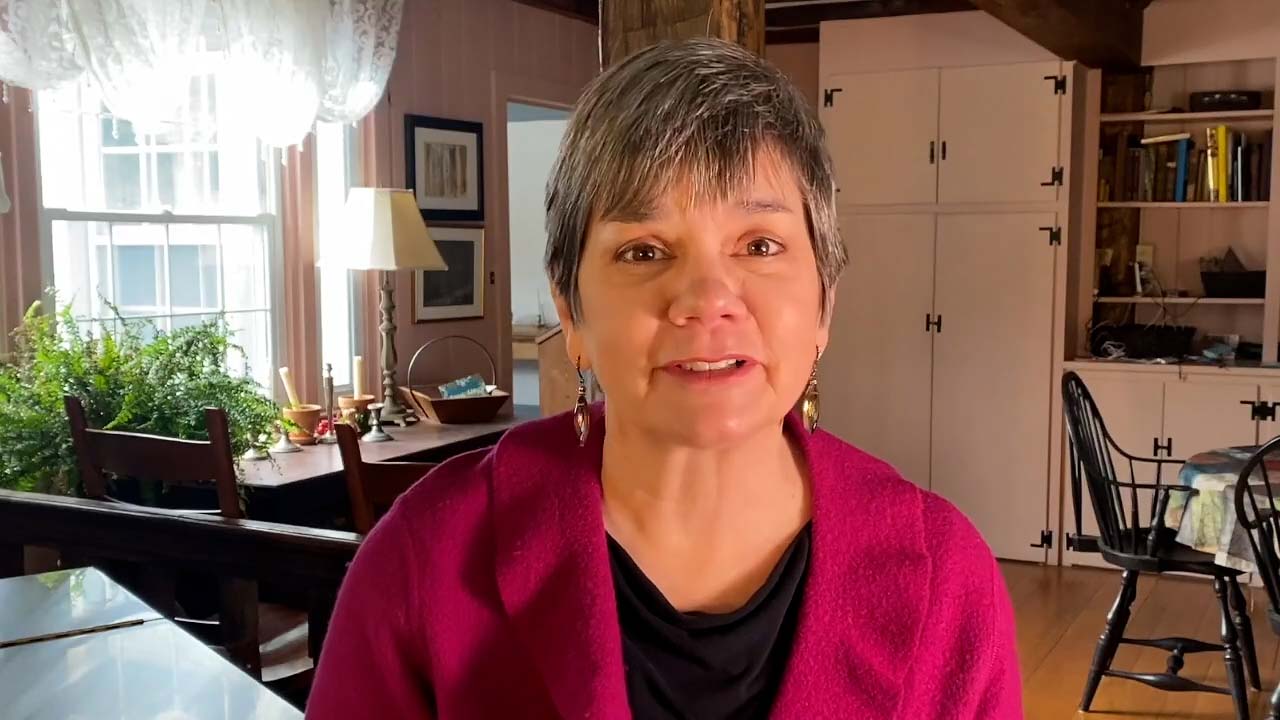 State Representative Anne Hughes declared her candidacy for reelection to the General Assembly, announcing her bid in a 48-second YouTube video.
Rep. Hughes seeks a third term, having first been elected to the 135th House district in 2018. The district includes Weston, Redding, and over half of Easton, where Ms. Hughes resides.
In her video announcement, Rep. Hughes said, "Grassroots, citizen-led action is how we protect our health, our economy, our environment, our democracy and our future."
Rep. Hughes is a member of the Legislature's Aging, Human Services, and Labor and Public Employees committees. A licensed Master Social Worker, she is the coordinator of the Center for Elder Abuse Prevention at Jewish Senior Services in Bridgeport.
A campaign statement describes her as "an outspoken advocate in the Legislature for seniors, workers, young people and the environment," and cites her role in championing the state's paid family medical leave program and legislation to strengthen the rights of residents in long-term care settings.
The statement also describes Rep. Hughes as playing "a large role" in securing relief funds and PPE, providing unemployment compensation for workers impacted by the pandemic, securing grants, promoting local growers and farmers, and obtaining state designations that protect the natural resources and public spaces of the 135th district.
Ms. Hughes communicates almost daily with constituents who sign up for emails. She holds coffees nearly every weekend, usually at Greiser's Market in Easton.