State House of Representatives: Alex Burns (R)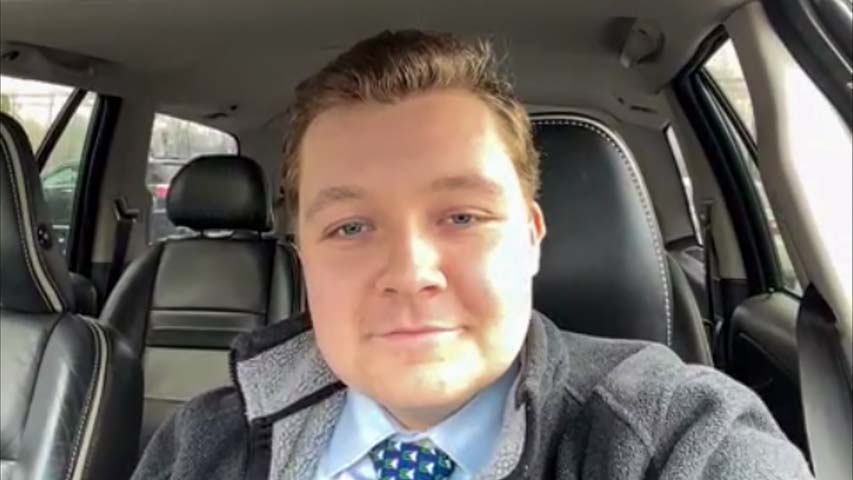 "The Time For New Representation is Now." By Alex Burns, August 30, 2022.
As the summer draws to a close and the autumn starts to appear on the horizon, so too does campaign season and midterm elections. The midterms do not have the same turnout that presidential elections do but that doesn't mean they're any less important.
Read more.
"Statement Regarding Choice." By Alex Burns, May 16, 2022.
With the discussion surrounding a woman's right to choose coming to the forefront, I would just like to remind everyone that, regardless of what the Supreme Court decision comes down to be, Connecticut has had codified protections for a woman's right to choose for quite some time and there is no discussion in Hartford to change that.
Read more.
"Candidate Profile: Alexander Burns." Weston Today article, April 7, 2022.
Alexander Burns, a member of the Weston Planning and Zoning Commission, is a candidate for the 135th district of the Connecticut General Assembly's House of Representatives, a seat currently held by second-term Representative Anne Hughes.
Read more.