Budget Referendum, May 7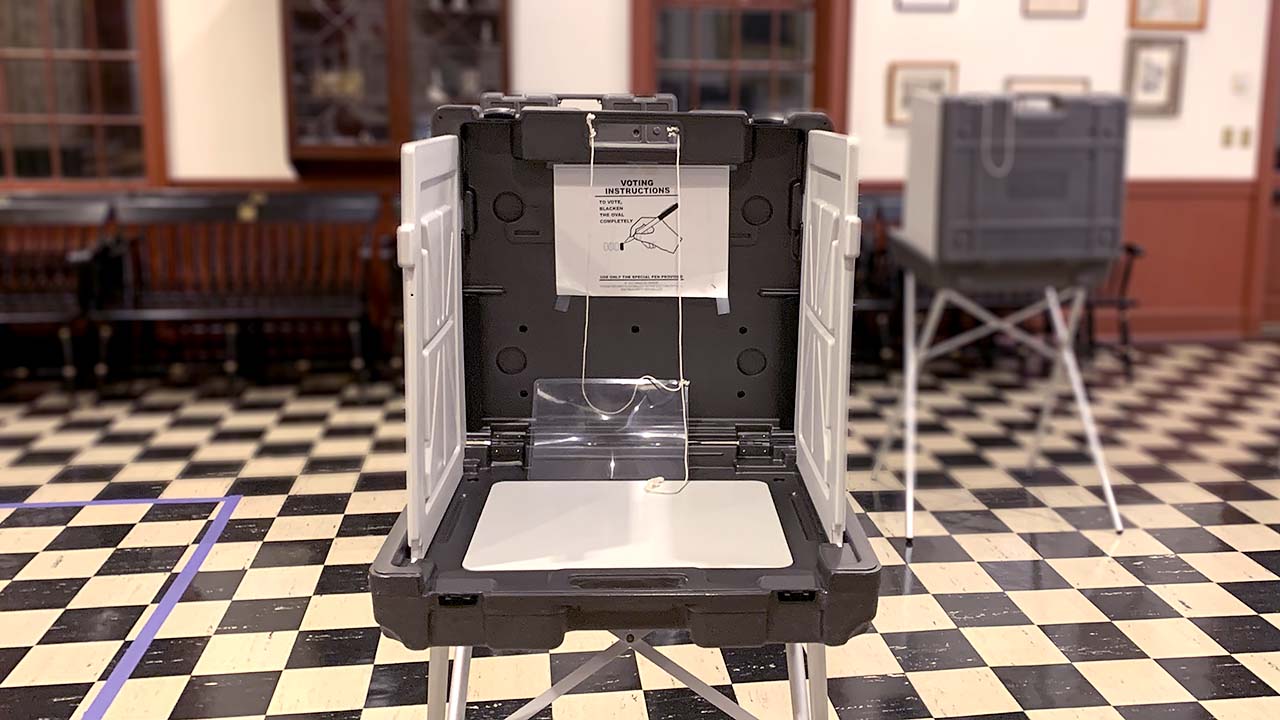 Weston's annual Budget Referendum takes place by machine ballot on Saturday, May 7 from 12:00 noon to 8:00 pm in the Town Hall Meeting Room.
The ballot contains three yes-or-no questions, asking if you approve budgets recommended by the Board of Finance for the Town, Board of Education, and Capital expenditures.
Despite cost pressures at Town Hall and on School Road resulting in operating increases, this year's budgets take advantage of the town's healthy fiscal position, adjustments to non-pension benefits, and an infusion of cash from the sale of the Fromson-Strassler property. As proposed, the budgets should have almost no impact on the mill rate, which will be set by the Board of Finance on May 9.
Absentee ballots, budget information
Absentee ballots for the Referendum can be picked up in person at the Town Clerk's office until close of business on Friday, May 6. Completed ballots must be returned to Town Hall by 8:00 pm on Saturday, May 7, when polls close for the Referendum.
Details about the proposed Town budget can be found on the Finance section of the Town website.
Details about the proposed Board of Education budget are available at the Budget section of the Board of Education website.
Related Stories:
April 4, 2022: Budgets Proposed with Minimal Mill Rate Impact
February 24, 2022: Budgets Submitted to Board of Finance