Lily's Weston Market, Opening in May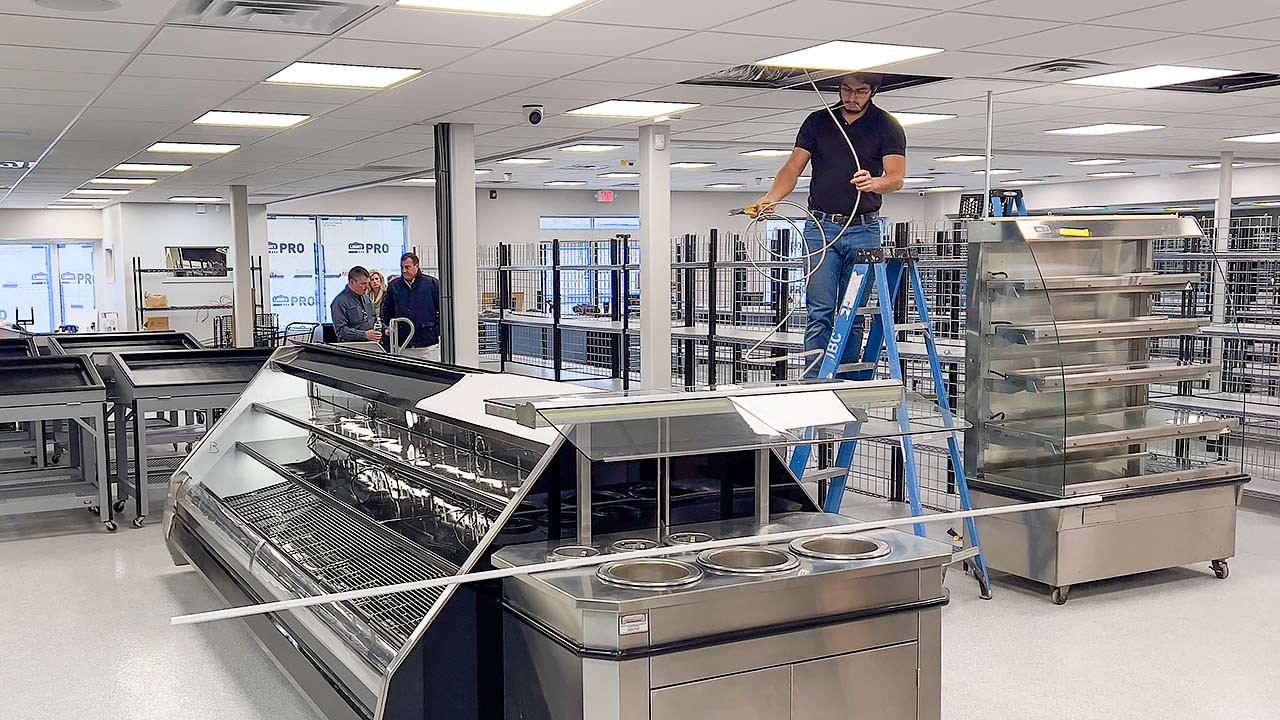 Lily's Weston Market is set to open in early May, with almost everything about the place new, from above the ceiling to below the floor.
Finishing touches are being applied to the completely renovated market, which features a bright, open design with a shiny new floor, ceiling, lighting, equipment, and furnishings.
In a walkthrough, proprietors Jay Stasko, Mark McWhirter, and DJ Hall told us that Lily's will contain more than four times the amount of refrigerated dairy space as before, meat cases, frozen foods, produce, a custom salad bar, hot foods, rotisserie chicken, and a large section with prepared meals ready to go.
In the front, shoppers will find refrigerated soft drinks, ice, and a new point-of-sale checkout system. A large deli in the back of the store sports twin 65-inch monitors to display the menu.
"Everyone wonders why it has taken so long," said Mr. McWhirter.
Part of the problem was the supply chain. "If you don't believe what you hear in the news about that," Mr. McWhirter told Planning and Zoning commissioners in November, "they are real." Orders for the new ovens, stoves, broilers, freezers, and even doors were delayed for months.
The building itself needed a substantial amount of work as well. Repairs were made to the roof, new plumbing and electrical wiring were installed. Replacement of the floor required major excavation. Mr. McWhirter said the work also included running in hundreds of yards of copper piping for the new refrigeration systems.
"It's going to be a full service grocery store," said Mr. Stasko, "with prime meats, the finest local purveyor seafood, frozen food options, organic foods, and more."
"We want to get back to where people can come in and get everything they need."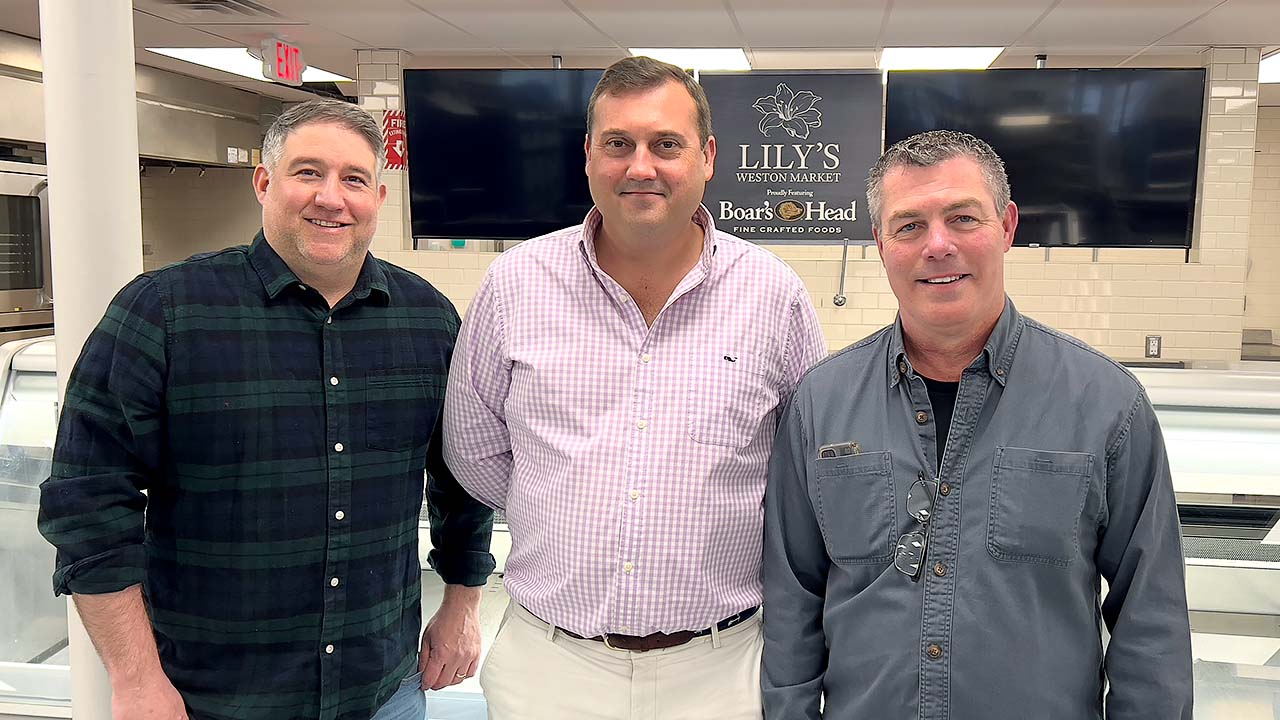 Lily's proprietors, left to right: DJ Hall, Jay Stasko, Mark McWhirter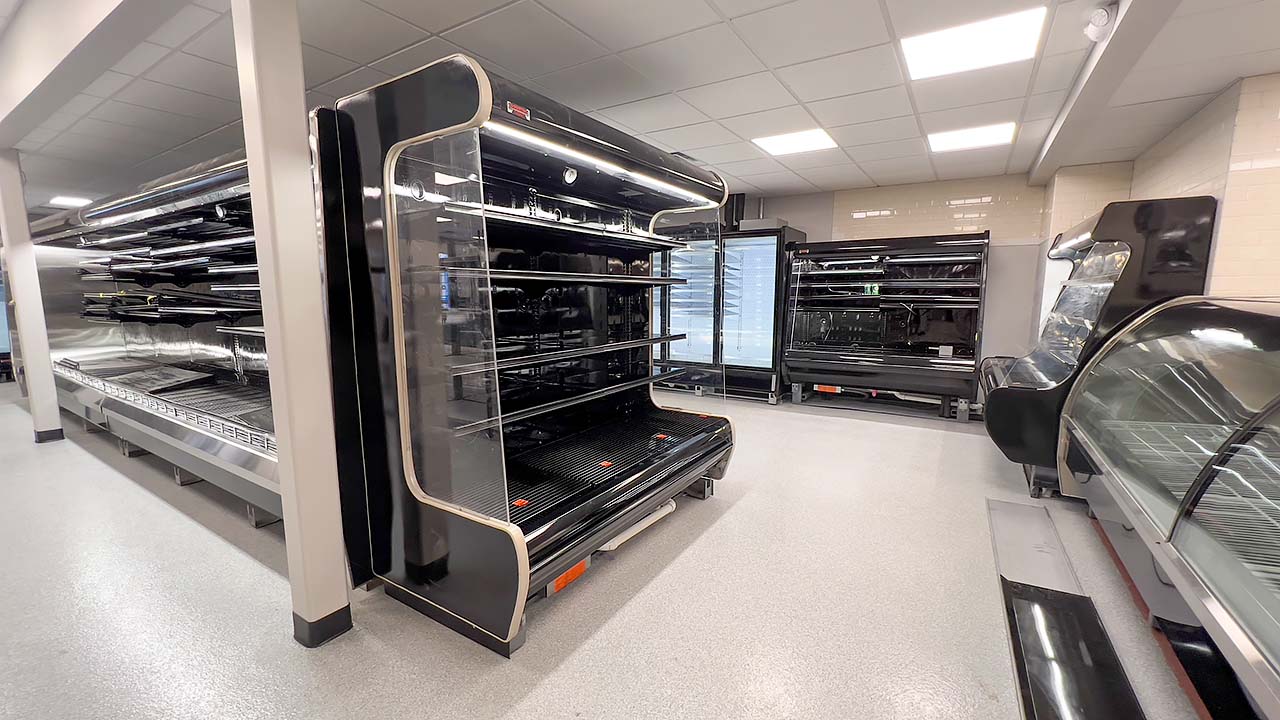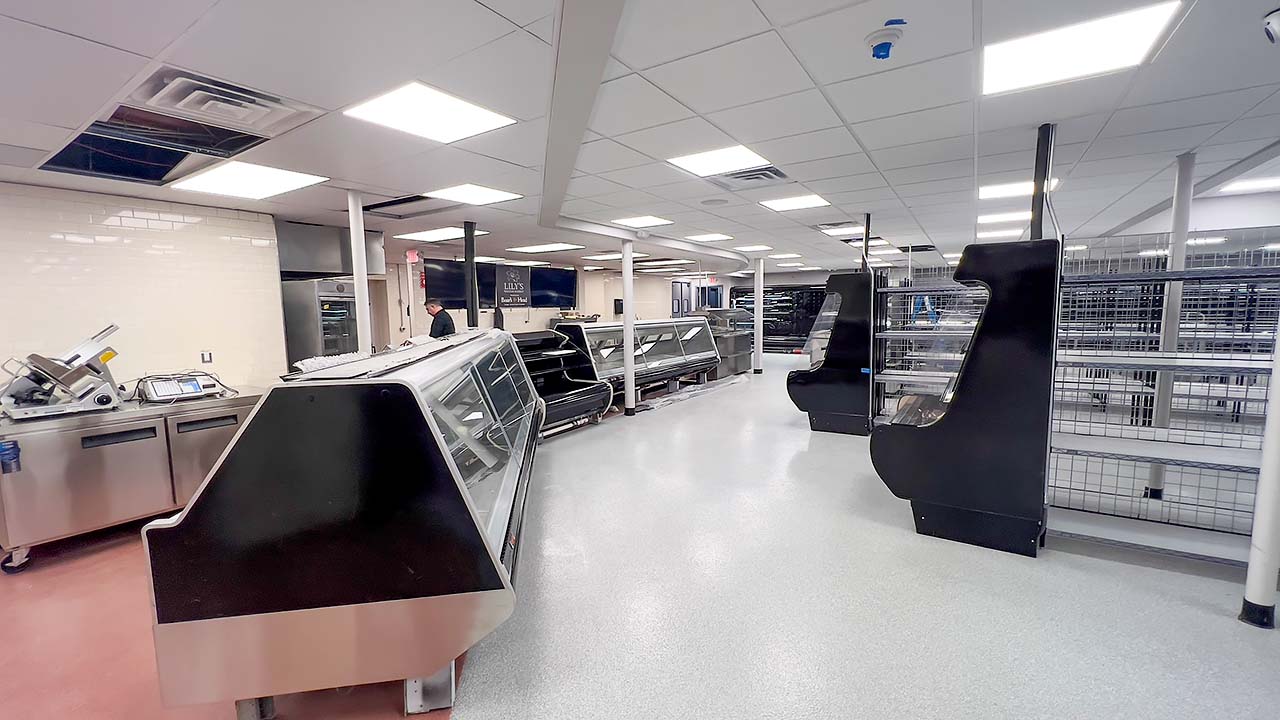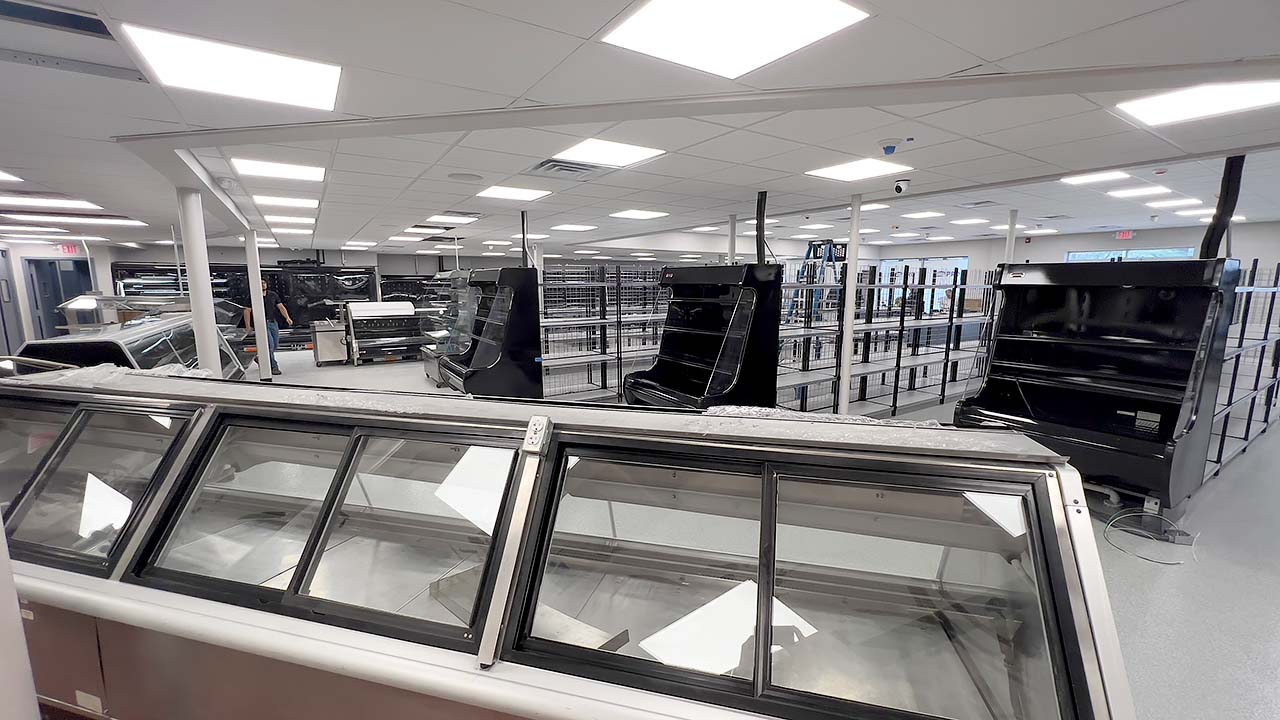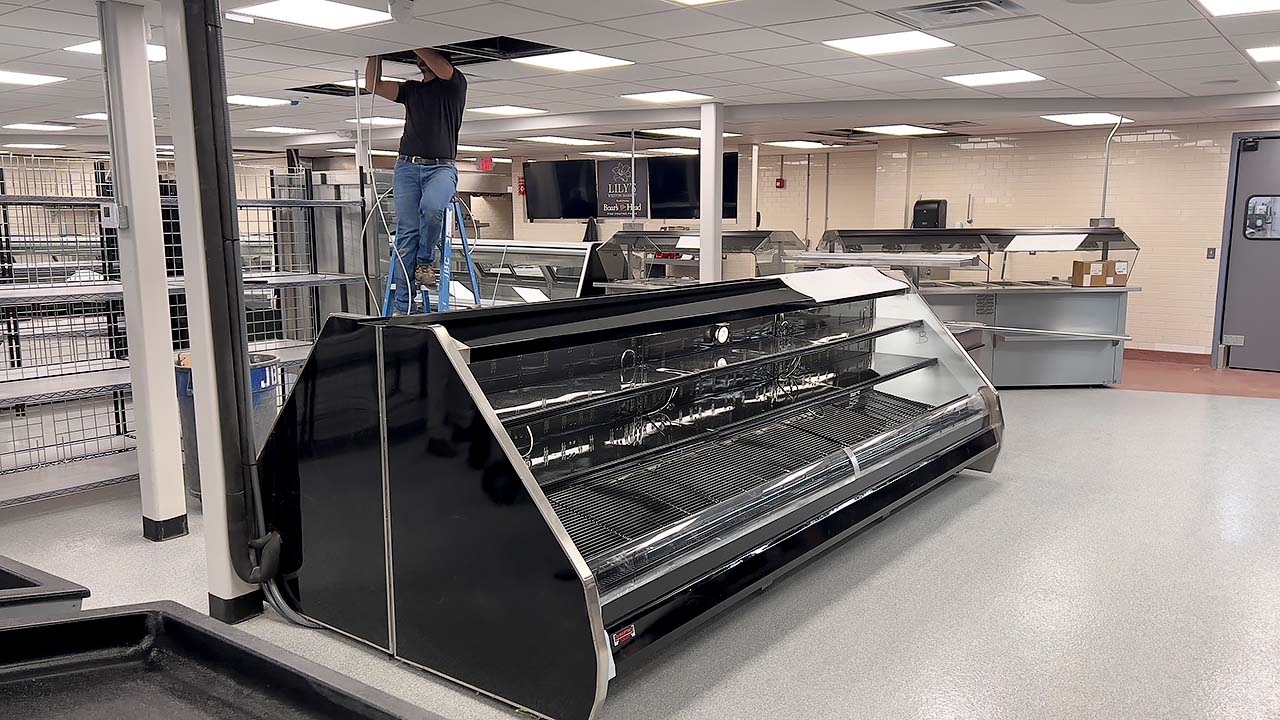 Related Stories:
November 23, 2021: P&Z OKs Lily's, Weston Gardens, Aspetuck Plans
August 24, 2021: Lily's Weston Market on Its Way, Pharmacy Too