Budget Hearing, ATBM, Referendum Dates Set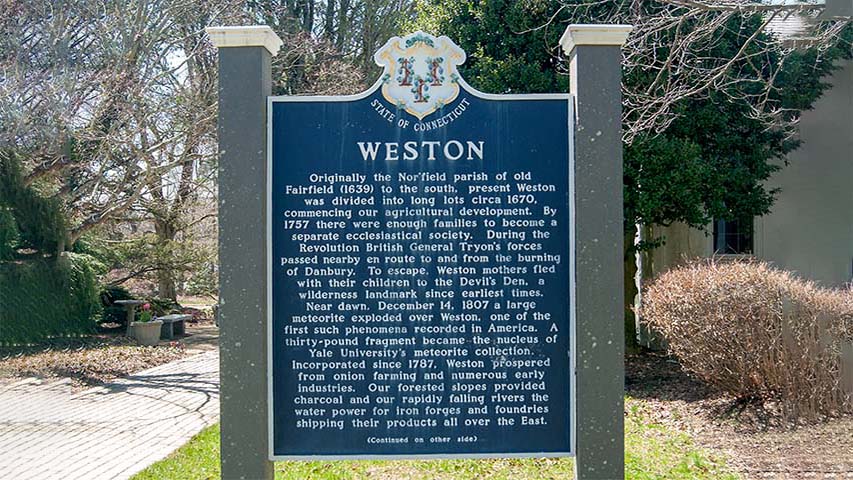 A Board of Finance public hearing on proposed budgets is set for Tuesday evening, March 30, at 7:00 on Zoom. The Town has also decided dates for the Annual Town Budget Meeting and Referendum.
Tuesday's hearing:
At this Zoom link
.
Webinar ID: 868 6525 2428
Passcode: 293852
By telephone: (646) 558-8656.
If time runs out …
If a second session is needed, it will take place on Wednesday evening (March 31) at 7:00 …
At this Zoom link
.
Webinar ID: 861 8545 8843
Passcode: 766746
By telephone: (646) 558-8656.
Budget information
Detailed budget documents for the Town and Board of Education are available on the Town website for viewing or download.
Our most recent articles on the budgets:
The Town's final budget request, as approved by the Board of Selectmen.
The school district request, as approved by the Board of Education.
It is likely that the Board of Finance will eventually hear adjustments to these requests, as some items may have changed in the intervening weeks. Several capital items, in particular, were works in progress at the time budget requests were approved.
The ATBM and Referendum
The Annual Town Budget Meeting and Budget Referendum will take place fairly close to normal this year, although Covid-19 must still be accommodated.
The ATBM
will be held outdoors, at the high school football stadium, on
Saturday, April 24 at 2:00 pm
.
Town officials are still finalizing logistics such as seating, microphone placement, and cleaning. The decision was made fairly early on that an indoor meeting would not be feasible, considering public health protocols.
Rain dates
(or weather dates, in case temperatures are too low) are the following two Saturdays, May 1 and May 8, also at 2:00 at the stadium.
After the ATBM adjourns (which usually happens right away due to lack of a quorum) those who wish to cast Referendum ballots on voting machines can do so at the Town Hall Meeting Room.
The Referendum vote resumes one week later, from noon to 8:00 pm at the Town Hall Meeting Room. Depending on when the ATBM is held, that will be on May 1, May 8, or May 15.
This week, you should receive a pink postcard in your mailbox with all dates, times, and locations.