Play Ball for All Forms Teen Mentor Leadership Board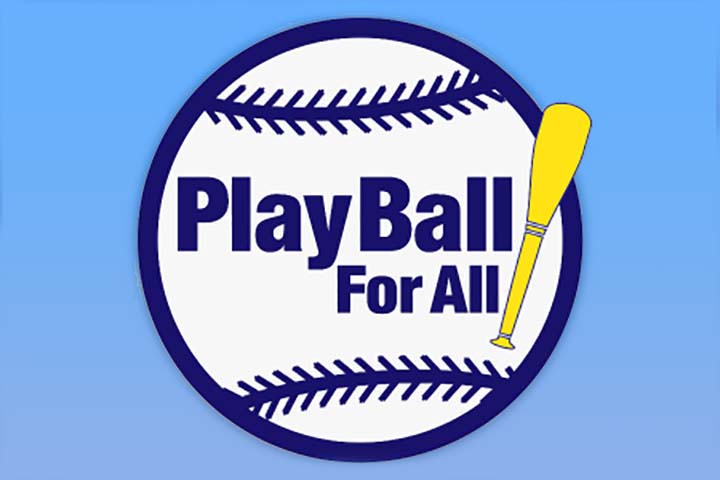 For the past two years, Weston's Play Ball for All initiative has provided an opportunity for the town's athletes to serve younger athletes in the area. This year, the organization, headed by Bob Barasch, is taking it even further.
Play Ball for All
now has a Teen Mentor Leadership Board consisting of students from Weston High School's junior and senior classes.
Juniors Luke Barasch, Evan Cavicchia, Sam Hensinger, Chris Amato, and Chis Komar have stepped up.
So have seniors Luke Dionian, Andrew Amato, Myles Lehrman, and Sam Landesman.
Play Ball for All
brings the game of baseball and its supporting life skills to local community programs and to underserved youth organizations in the area. Students who volunteer to mentor others get a chance to develop leadership skills. The program encourages volunteerism at early ages and brings awareness to local youth causes.
This summer, participants in the program hosted younger athletes from Weston Little League in baseball clinics as young athletes begin safely re-engaging with the sport.
Late in 2018, we reported on a Play Ball for All holiday clinic on baseball fundamentals that the group conducted for more than 20 children, ages 8 to 13, from the Norwalk-based Child Guidance center of Mid-Fairfield County.
Earlier this year, more than 35 youth participants from the Norwalk program learned about the fundamentals of baseball from Play Ball for All mentors who coached them on throwing, fielding, and hitting.
Mr. Barasch said, "We appreciate the time and skills that this group has shared during our varied clinics and events.The leadership board will be an outstanding way for this group to help develop and implement future impactful clinics and events."