Wilton Resident 'Presumptive' Positive for COVID-19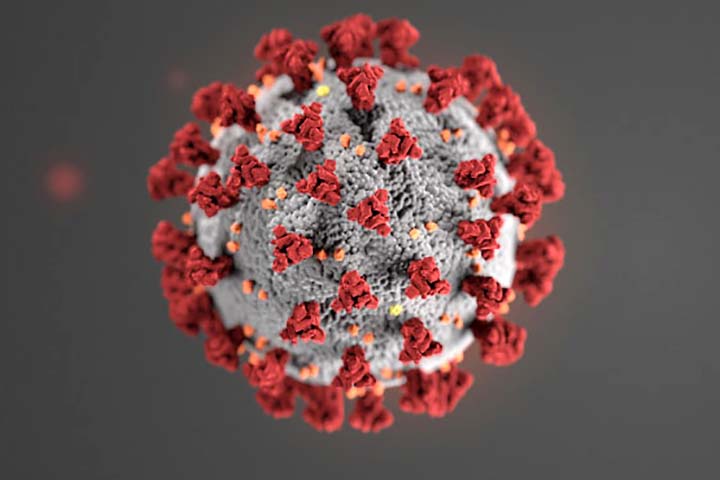 A Wilton resident who is 40 to 50 years of age is the first Connecticut resident with a presumptive positive case of the COVID-19 coronavirus.
According to Governor Ned Lamont, the patient "most likely" became infected during a recent trip to California. The individual sought medical care shortly after returning to Connecticut, and is being treated at Danbury Hospital.
A case is considered presumptive until it is confirmed by the CDC. Governor Lamont said the case is not related to those involving an employee and a doctor at local hospitals.
The governor said people who have had direct, face-to-face contact with the Wilton resident are being instructed to stay home and self-isolate.
Those who have been in contact with people who had direct contact with the patient (in other words, a contact of a contact) are considered at low risk, as long as the person who made direct contact does not have the disease or symptoms.
"We have been expecting for some time that a Connecticut resident would become infected with COVID-19, so this should not come as a surprise to anybody," Governor Lamont said. He said his administration and the Department of Public Health are "working around the clock" to help investigate this case.
The governor encourages those with questions about how to protect themselves and families from the virus visit ct.gov/coronavirus or call the 211 hotline.
The website includes guidance about travel. "If travel is not essential, you should reconsider," said Mr. Lamont.
Related Stories:
March 7, 2020: "Bridgeport Physician Tests Positive"
March 6, 2020: "Spaulding Convenes Coronavirus Task Force"
March 4, 2020: "Lamont Urges Following New CDC Guidance"