Probate Judge: Lisa Wexler (D)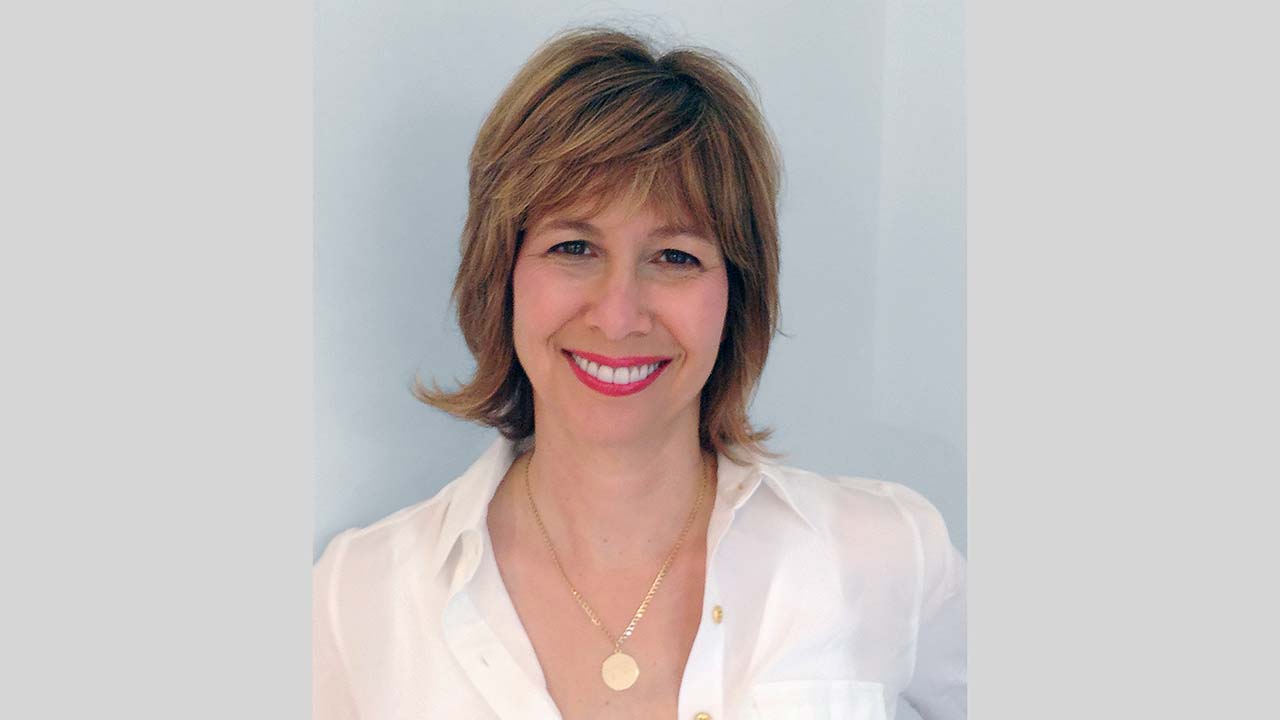 "Democrats Re-Nominate Judge Lisa Wexler." Campaign announcement, May 12, 2022.
Tonight Lisa Wexler was voted by acclamation to receive the Democratic Party endorsement to serve as the Probate Judge for the Westport-Weston District for another four-year term. This will be the first time Lisa Wexler is running as a Democrat, having been elected as a Republican three times.
Read more.
"Probate Judge Lisa Wexler Seeks Reelection." Weston Today article, April 4, 2022.
Probate Judge Lisa Wexler has announced her bid for reelection in the Westport–Weston probate district. "Being your probate judge for the last nine years has been a great privilege," said Judge Wexler. "Our services were needed more than ever during the pandemic …"
Read more.