Probate Judge Lisa Wexler Seeks Reelection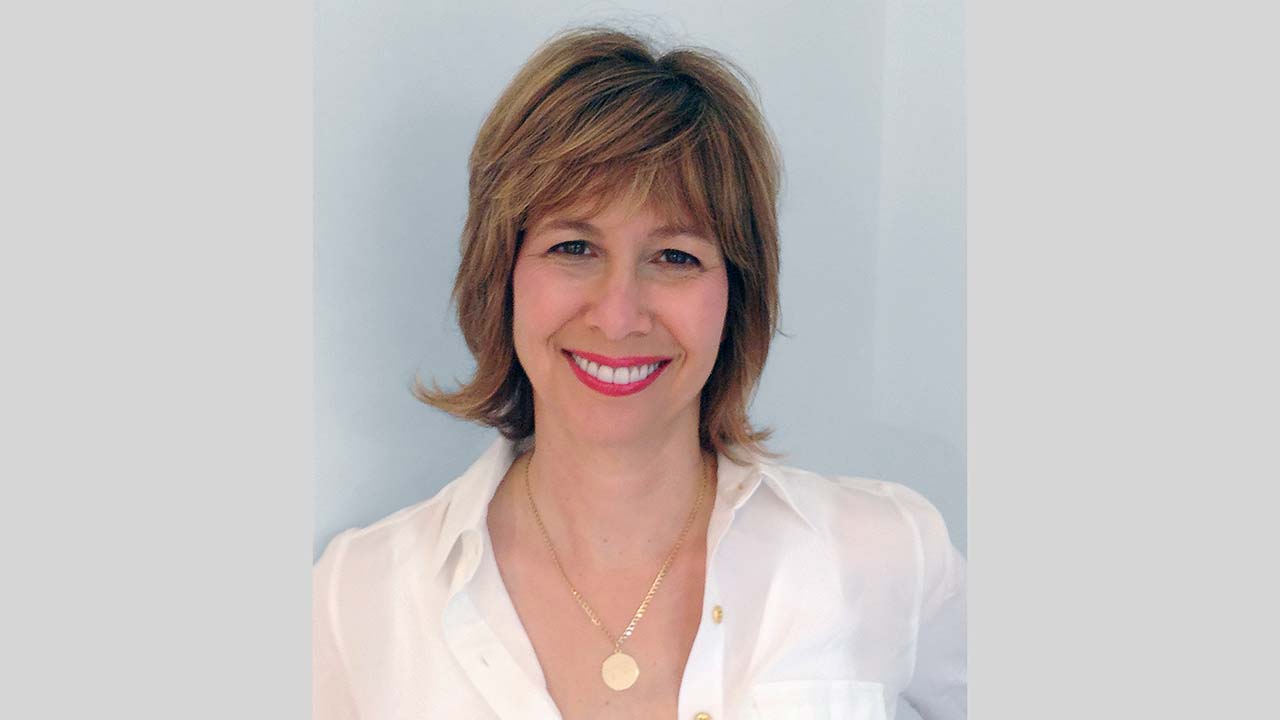 Contributed photo
Probate Judge Lisa Wexler has announced her bid for reelection in the Westport–Weston probate district.
"Being your probate judge for the last nine years has been a great privilege," said Judge Wexler. "Our services were needed more than ever during the pandemic, while our court continued to stay open full-time. I remain committed to fulfilling the responsibilities of Probate Judge with the utmost integrity, transparency and fairness. I hope that I have earned your trust and confidence for another term."
The role of the probate courts, said Judge Wexler, has to do with more than wills, trusts, and estates. "Over half of our work," she said, "involves people with special needs, including the elderly and those suffering from mental illness. I use the tools available to me to try as best as I can to help those in our community who are the most vulnerable."
Judge Wexler is a member of the Connecticut and New York Bars and several state and local bar associations. A graduate of the New York University School of Law and Johns Hopkins University, at NYU she won the American Jurisprudence Award for Excellence in Constitutional Law. She gave up her private law practice when she was elected to the Probate Court.
Judge Wexler says she is proud of her efforts to educate the public about probate law. She made hearings available electronically, opened the court on Tuesday nights for public lectures, writes a free email newsletter, and regularly speaks at senior centers in the district. Within the probate system, she frequently presents to colleagues on mediation and mental health commitments. Legal opinions she authored have been published in the Quinnipiac School of Law Probate Journal, and she has testified in Hartford on topics such as proposed legislation affecting those with intellectual disabilities.
Locally, Ms. Wexler is a member of Weston Kiwanis, the Westport League of Women Voters, and Hadassah. She is an Advisory Board Member to Jane Doe No More, an organization devoted to erasing the stigma of sexual abuse, and a board member of the Jeffrey Modell Foundation, which focuses on fighting primary immunodeficiency disease. Judge Wexler has been a continuous sponsor of Save the Children since 1986 and a regular contributor to the World Wildlife Federation.