State Senate 26: Ceci Maher (D)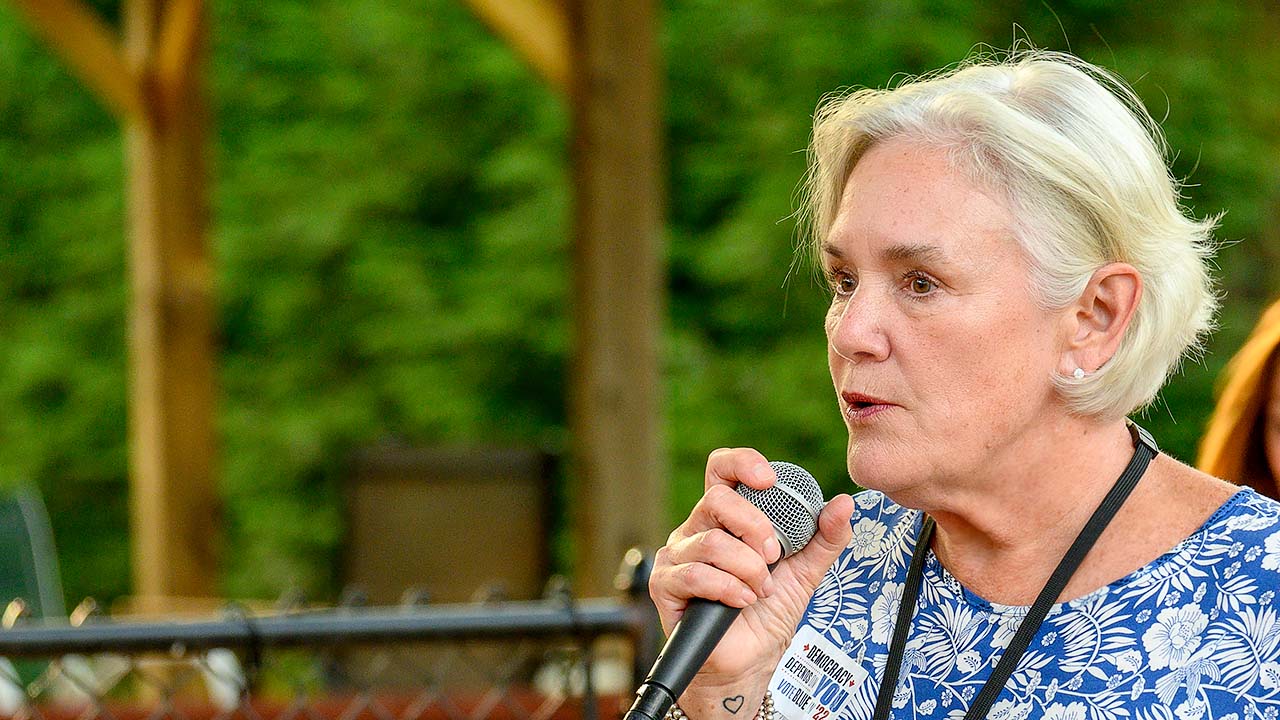 How Many More? We Must Combat Gun Violence." By Ceci Maher, June 1, 2022.
The mass shooting at Robb Elementary School in Uvalde breaks our hearts, but after decades of school shootings, it begs the question: "how many more?" At Sandy Hook Promise, where I served as Executive Director, our mission was "protecting America's children from gun violence …"
Read more.
"Democrats Unanimously Endorse Ceci Maher." Campaign announcement, May 11, 2022.
Democratic delegates from Darien, New Canaan, Redding, Ridgefield, Stamford, Weston, Westport, and Wilton unanimously endorsed Ceci Maher as the party's candidate for State Senate in the 26th District.
Read more.
"It's Time to Modernize Mental Health Care." By Ceci Maher, March 23, 2022.
As a licensed social worker for more than 20 years, I am aware that mental health impacts every area of social and political life. I have seen it in my work with children and adolescents in crisis, parents searching to find help for their children, students struggling to attain higher education, families coping with food insecurity, and in prevention and recovery for those dealing with the heartbreaking impact of gun violence.
Read more.
"Women Leaders Support Ceci Maher." Campaign statement, March 8, 2022.
A coalition of distinguished women leaders, including elected officials, mental health professionals, and community organizers, today announced their endorsement of Democrat Ceci Maher for the State Senate 26th district.
Read more.
"Candidate Profile: Ceci Maher." Weston Today article, March 4, 2022.
Ceci Maher, a Wilton resident, seeks the Democratic party's nod to succeed 26th district State Senator Will Haskell … "I know this community," she said. "I'm ready. As a non-profit executive with a background in business, and as a change agent in organizations I have worked for, I believe it's time to devote myself to Connecticut."
Read more.