At The Westport Library on July 6, Westport First Selectwoman Jen Tooker and Police Chief Foti Koskinas discussed the trip they took in May to Lyman, Ukraine. The event, sponsored by the Y's Men of Westport-Weston, was moderated by CNN anchor Alisyn Camerota.
After a brief introduction, the event video below begins with eight minutes of scenes from the visit.
Westport launched its Sister City Partnership with Lyman late last year, facilitated by Ukraine Aid International, which also arranged the partnership between Weston and Siversk, Ukraine in May. Siversk and Lyman are less than 20 miles apart in eastern Ukraine, where the battle between Ukrainian and Russian forces continues to rage.
On Saturday morning, at least seven civilians were killed in Lyman and more than a dozen injured when Russian artillery struck the town center. A second barrage hit the city a few hours later.
Also on the trip was Easton First Selectman David Bindelglass for a visit to his town's sister city, Sviatohirsk, which is roughly 15 miles west of Lyman.
In the video above, Ms. Tooker and Chief Koskinas discuss how they were taken by the similarities of Westport and Lyman and by the devastation of the latter. "There's not a whole lot left," said Chief Koskinas. Ms. Tooker read an email from Lyman's mayor saying the destruction continues, with 40 more houses being leveled in the past few weeks.
Both commented on the most disturbing aspects of their visit: the hot metal of destroyed vehicles and the smell of burnt flesh. And yet, they said, they were inspired by the spirit and resiliency of the Ukrainians they met.
Brian Mayer of Ukraine Aid International said the entire area, which includes Lyman, Siversk, Sviatohirsk and sister cities of other Connecticut towns, remains at high risk of being reoccupied by Russia. And yet, said Mr. Mayer, the major effort currently underway is to rebuild apartments. Ms. Tooker added that additional donations will be directed to providing "personalized assistance" for residents of Lyman.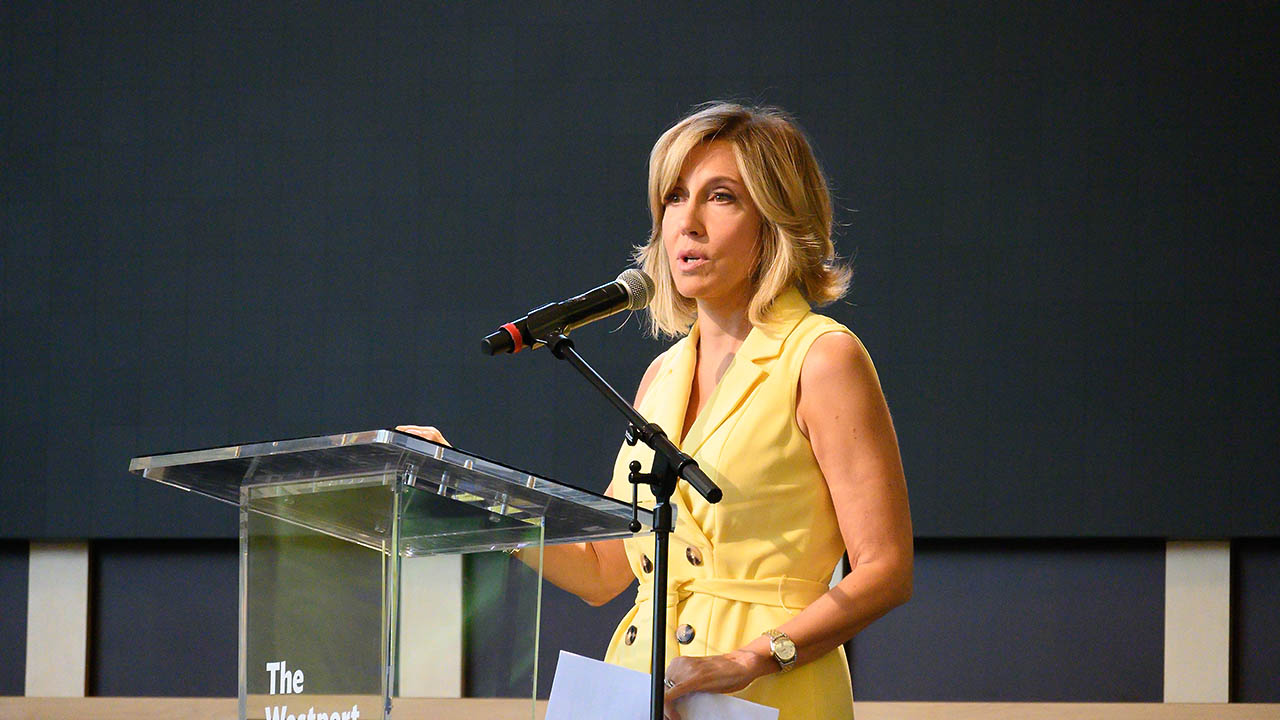 Ms. Camerota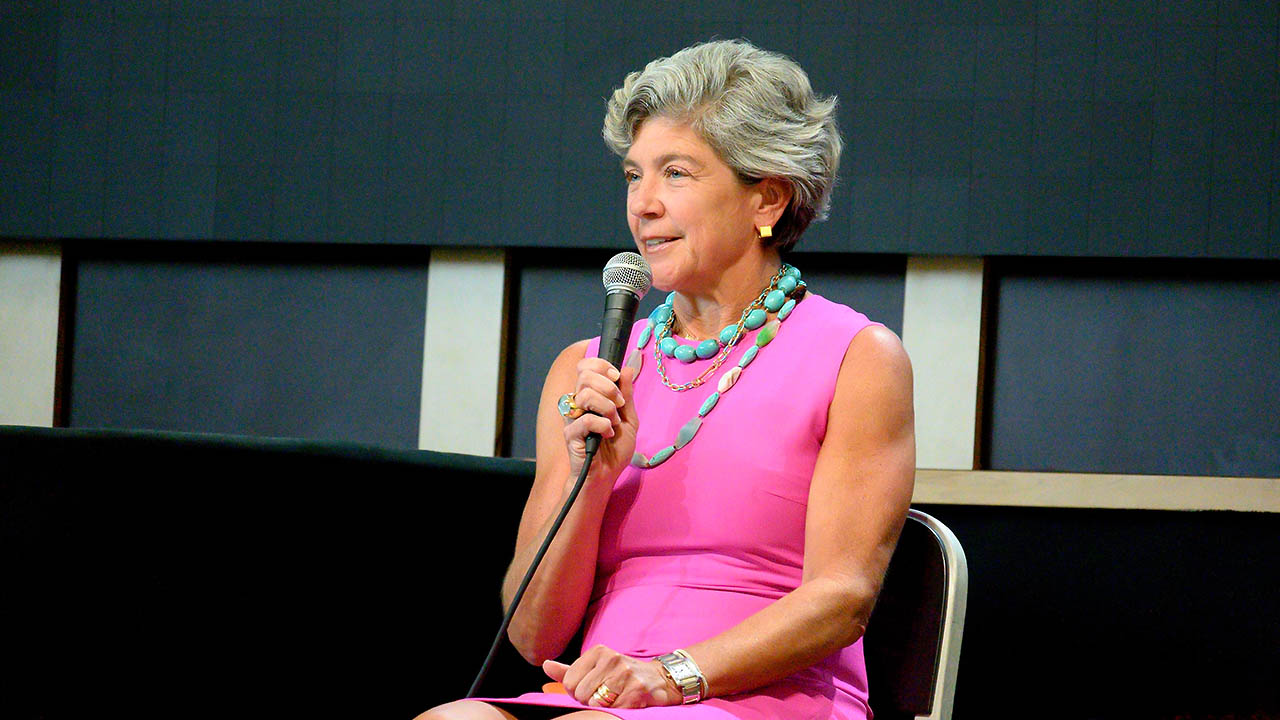 First Selectwoman Tooker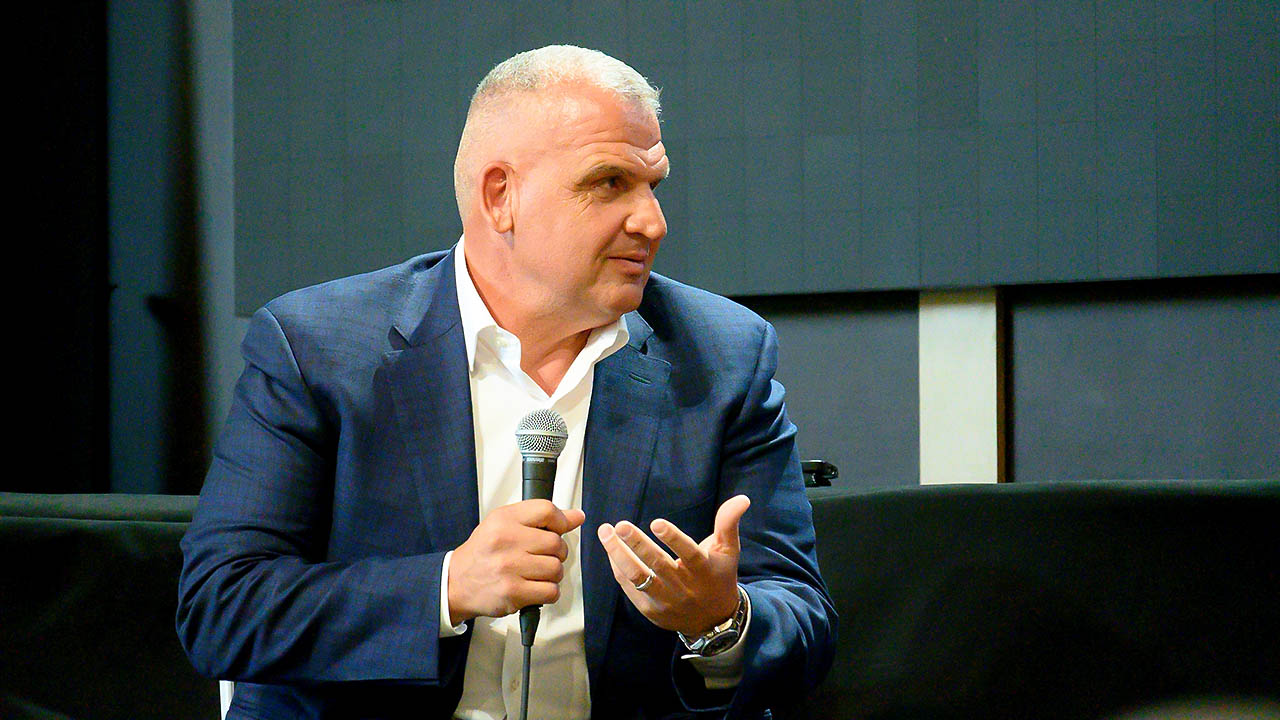 Chief Koskinas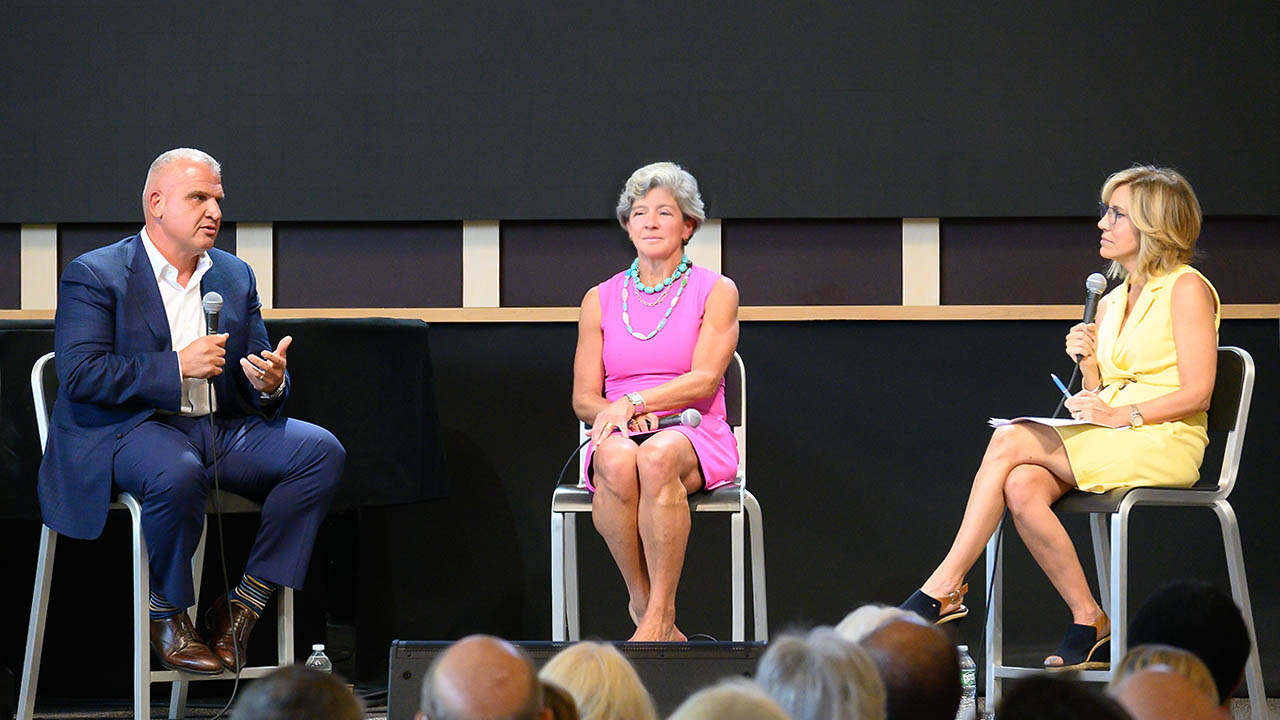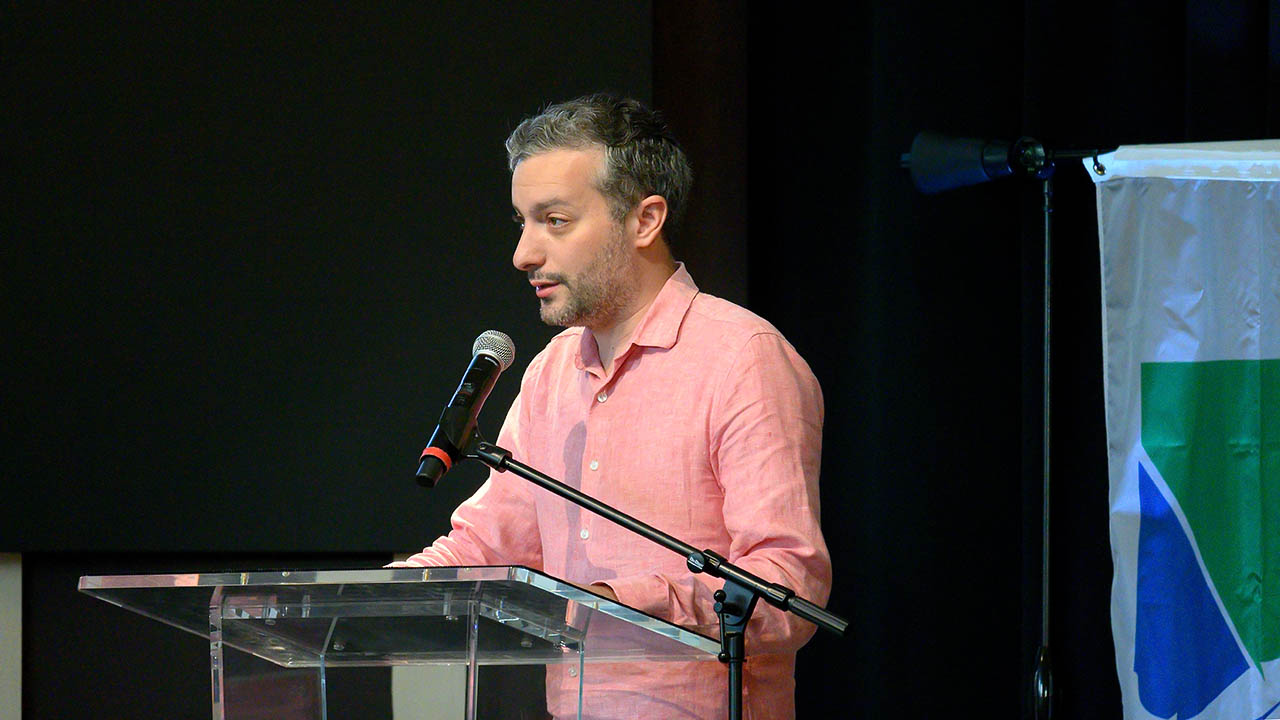 Mr. Mayer