"What's Next in Weston"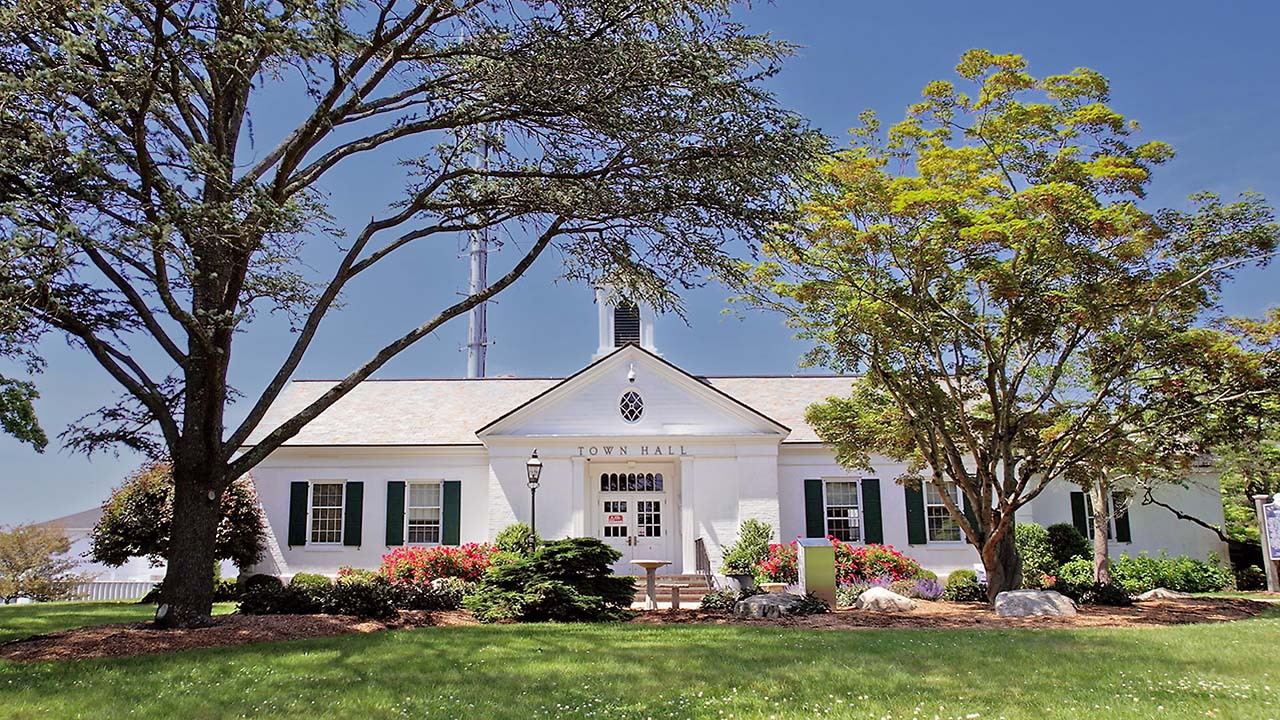 Photo: Weston Today
In a podcast with Dick Kalt of the Y's Men of Westport-Weston, First Selectwoman Samantha Nestor discusses Weston's Sister City Partnership with Siversk, Ukraine.
Ms. Nestor says several Fairfield County towns have similar relationships with cities near Siversk, all close to the front lines. She describes the "boots on the ground" role of Ukraine Aid International and the needs of citizens in Siversk.
Those wishing to join a growing group of volunteers to organize support in Weston can contact the First Selectwoman by email.
See also our May 17 story.
New editions of the podcast appear on Mondays, alternating between Ms. Nestor and Westport First Selectwoman Jen Tooker.