2022 Election Recap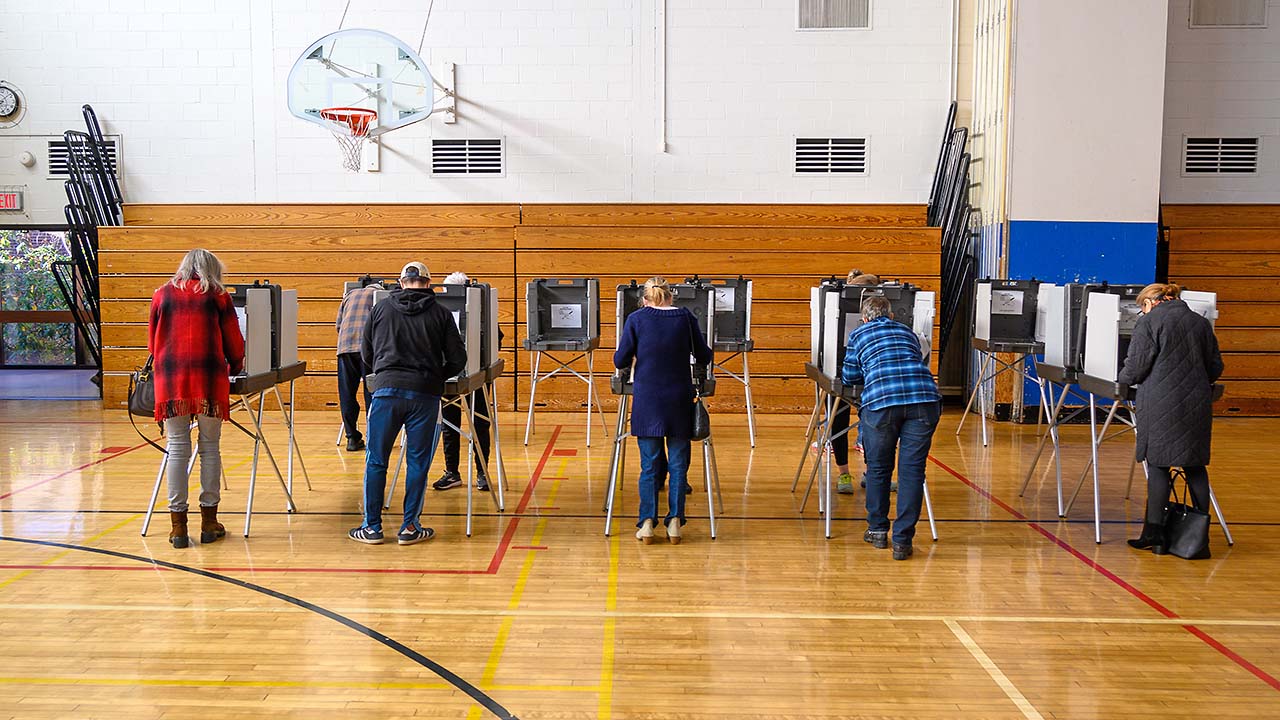 Photos: Weston Today
Turnout was strong in Weston and just about everywhere in the state for Tuesday's general election. About 61 percent of Weston registered voters came to the polls through the day and evening, and about 60 took advantage of Election Day registration.
All statewide offices on the ballot went to Democrats, and the party will at least hold its majorities in the General Assembly's Senate and House of Representatives. The Constitutional amendment to allow early voting passed with about 60 percent voting yes statewide.
Locally, the 26th State Senate district seat currently held by Will Haskell was won by Democrat Ceci Maher, who captured 57 percent of the vote (rounded) against Toni Boucher, who had held the seat until Mr. Haskell won in 2018.
Ms. Boucher won in the small parts of Darien and New Canaan that are in the district. Ms. Maher won in the portions of Ridgefield and Stamford that are in the 26th and prevailed by large margins in Weston, Westport, and Redding. In Wilton, home to both candidates, Ms. Maher won with 51 percent of the vote.
In the 135th House district, incumbent Democrat Anne Hughes won decisively against Republican nominee Alex Burns, capturing 62 percent of the vote overall, 65 percent in Weston, 63 percent in Redding, and 51 percent in Easton.
A big winner on the night was Probate Judge Lisa Wexler, nominated as a Democrat this time. Judge Wexler won 73 percent of the vote (rounded) in her Westport Weston Probate district.
It was a long day and night for Registrars of Voters Darcy Barrera-Hawes and Tammy Roberts (both were reelected) and the team of election workers, led by Glenn Major, all of whom made sure the process ran smoothly. Our hats are off to them.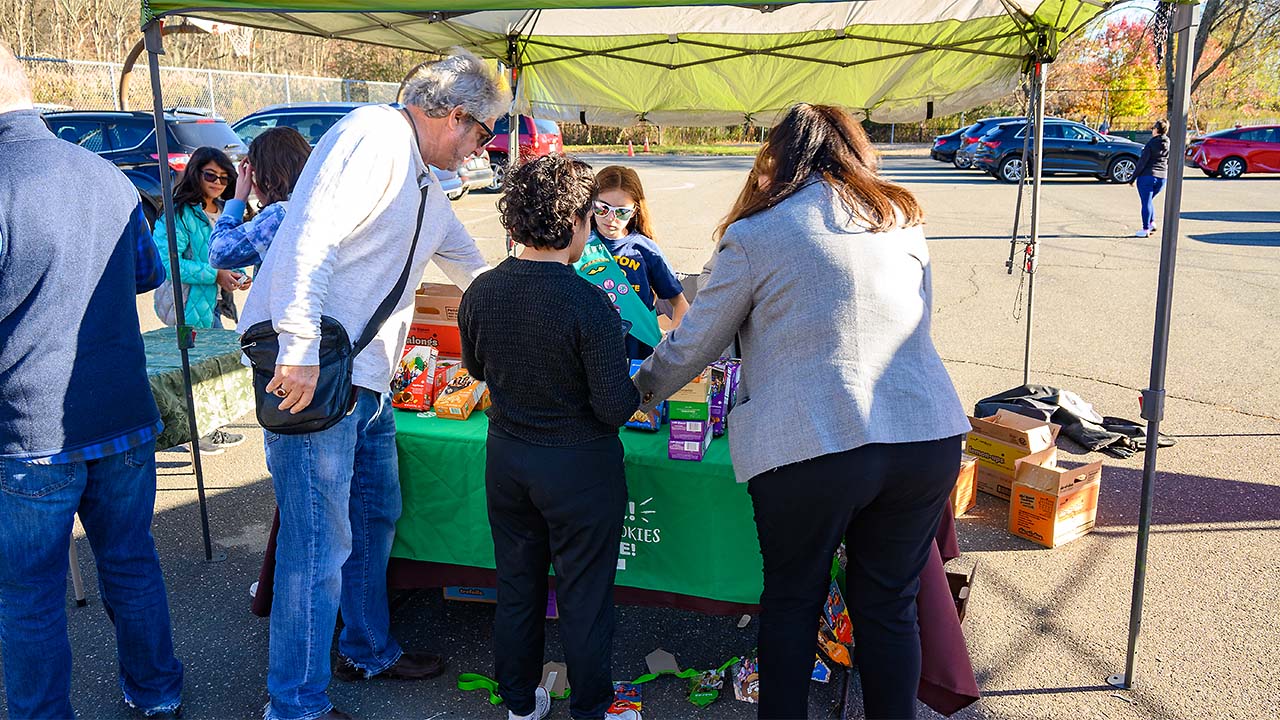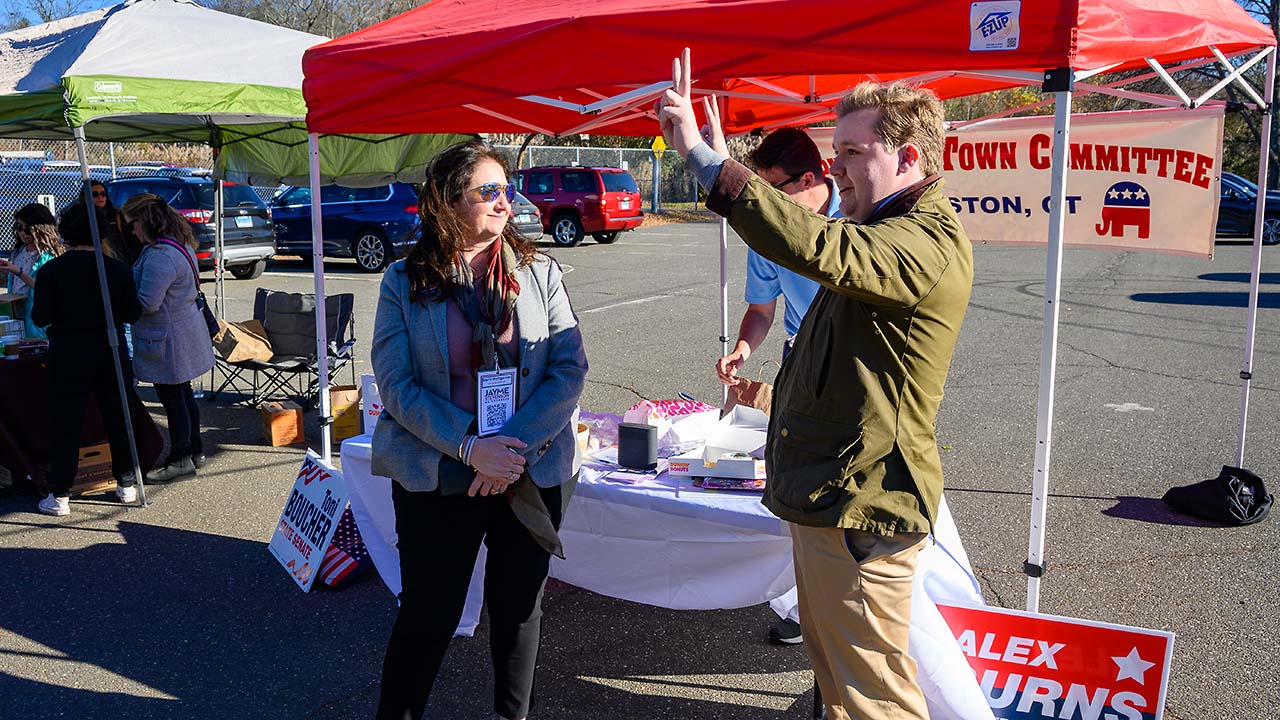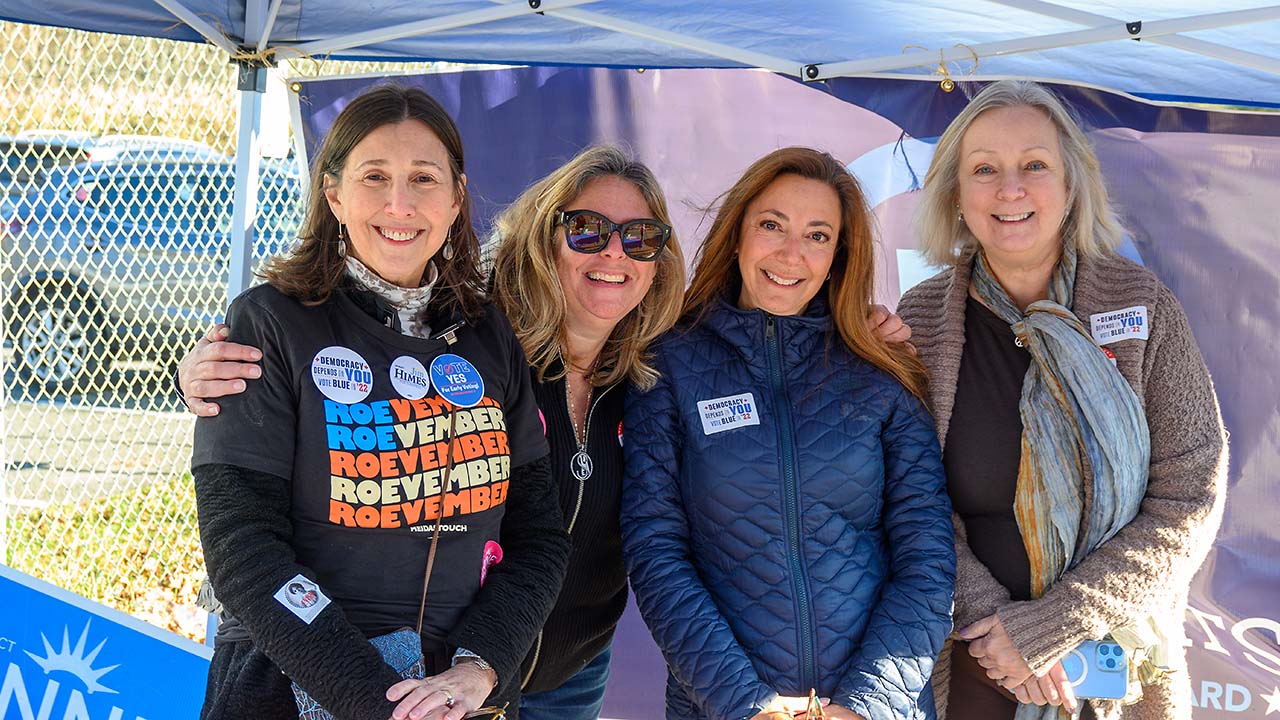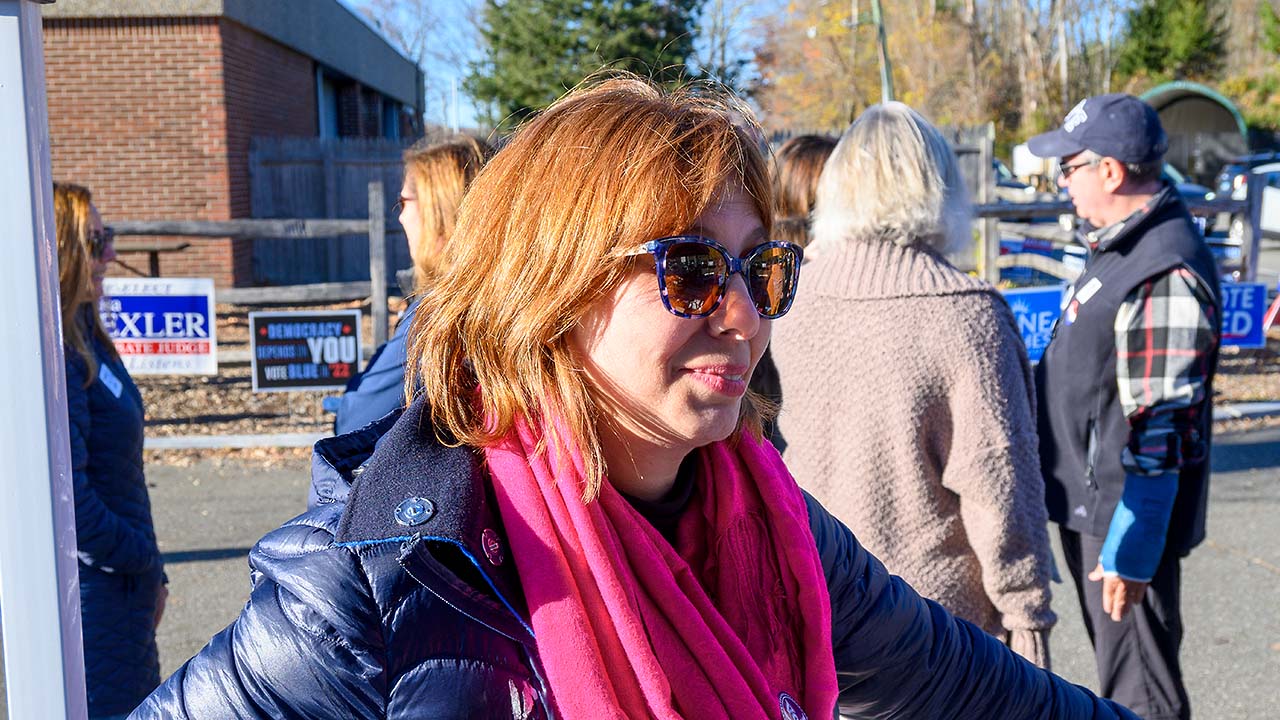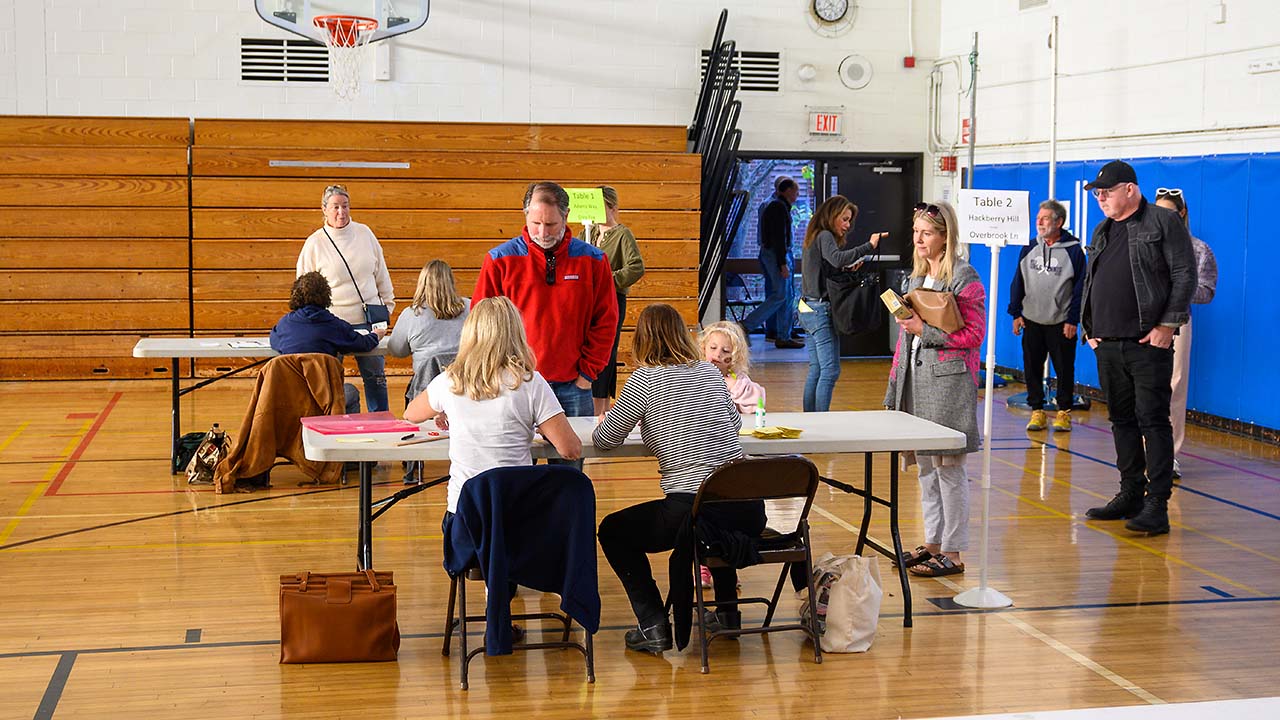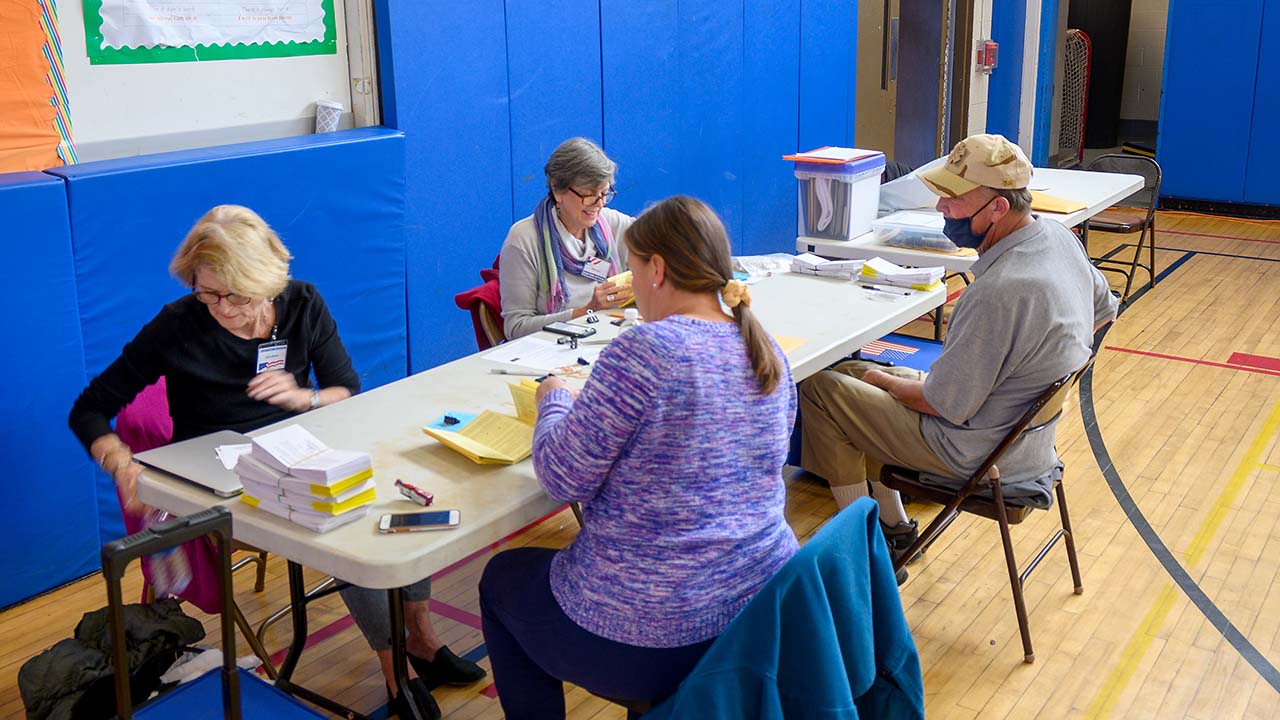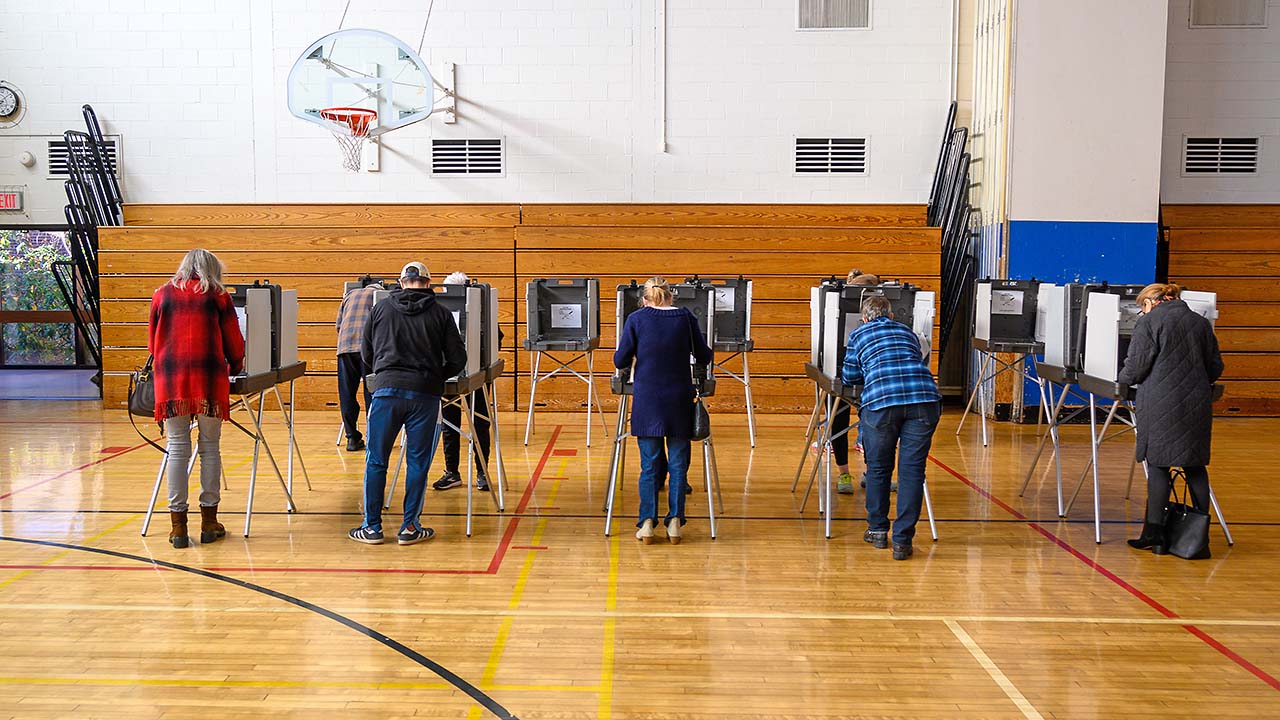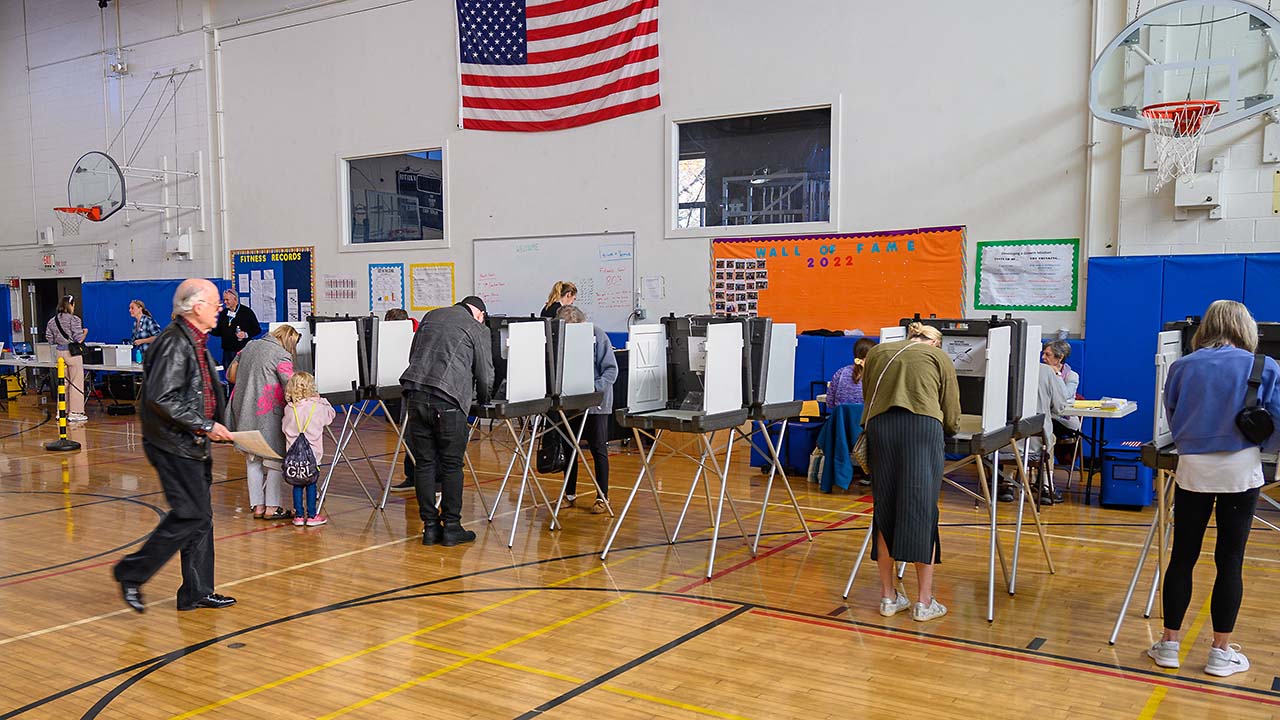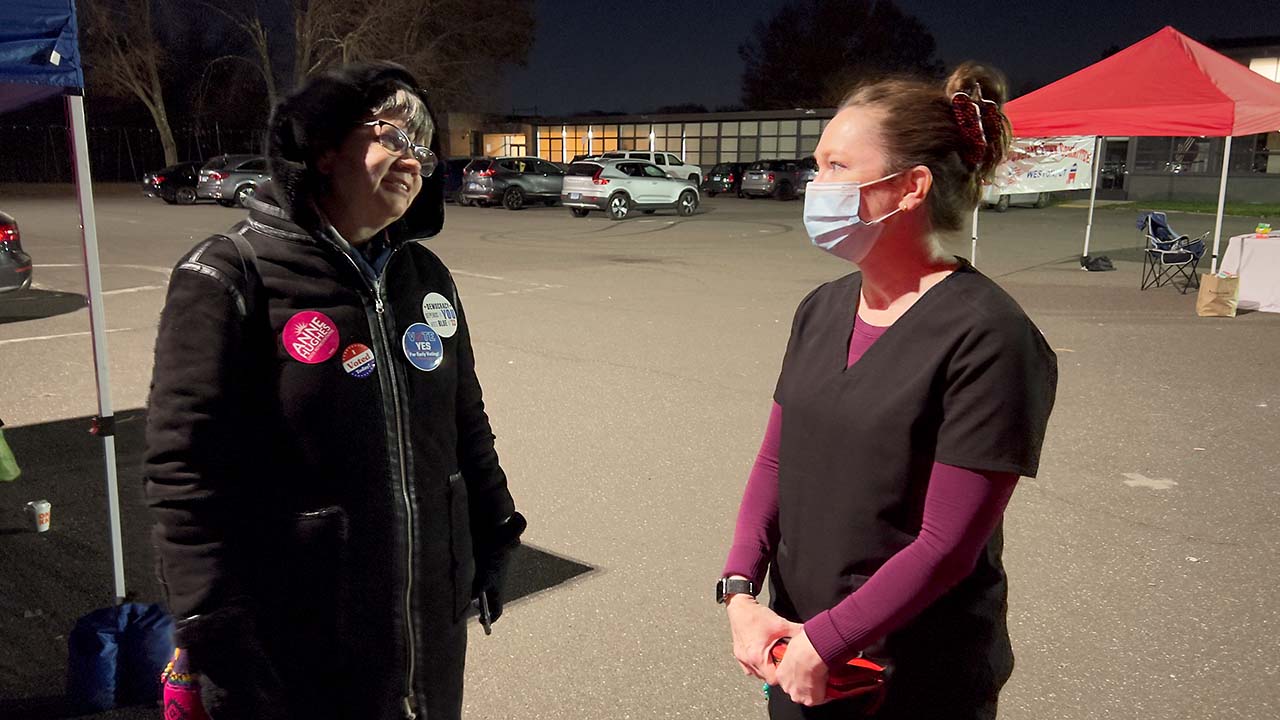 Related Story:
November 8, 2022: Election Results