YMCA Fund Invites Grant Applications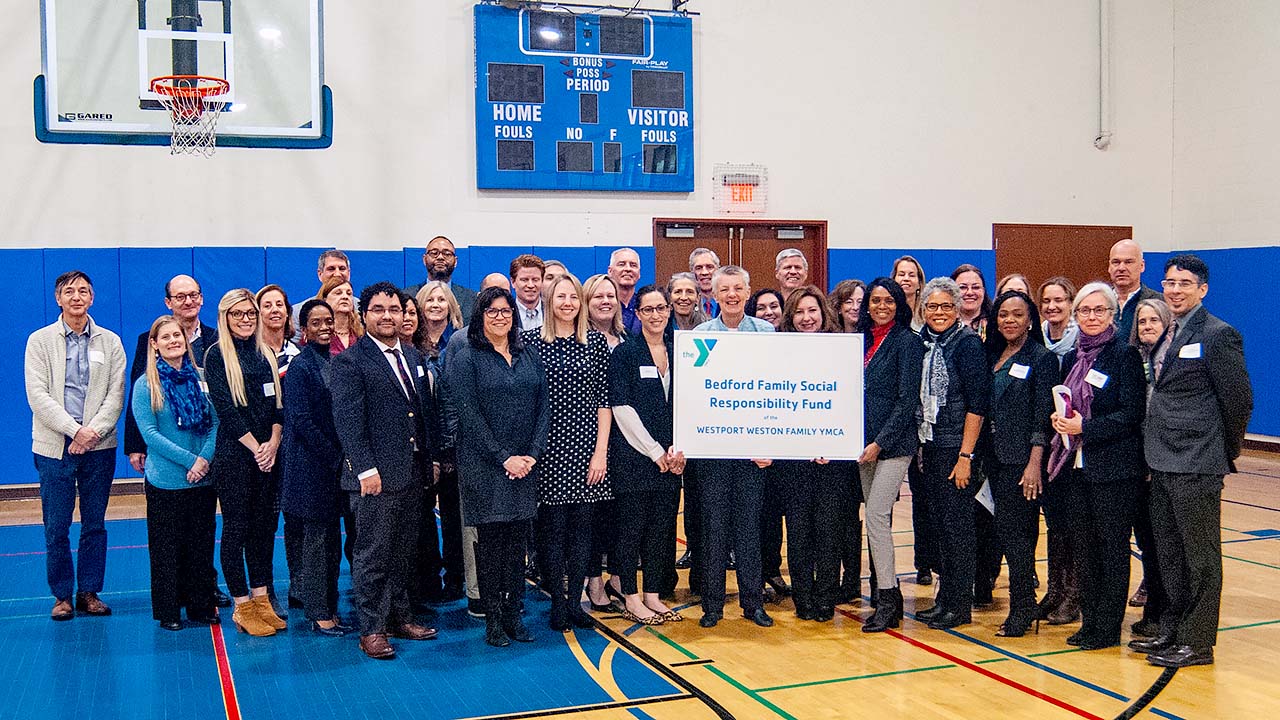 2019 grant recipients. Photo: Weston Today
Organizations with programs focusing on supporting equitable education programs for students in Fairfield County may be eligible for grants from the Bedford Family Social Responsibility Fund, which is accepting preliminary applications for this year's awards.
Grant applications can be submitted on the Westport Weston YMCA website through September 10. The YMCA oversees the Bedford fund, which was created in 2015 by an endowment from trustee emeritus Ruth T. Bedford.
Last year, the fund awarded $290,000 in grants to 28 organizations in greater Fairfield County, entities whose "efforts truly change the lives of the children and young adults in our communities," said co-chair Juliane Sunderland.
After the initial submission, organizations that may be grant candidates are invited to submit a final application, and will be notified by October 4. For answers to questions about the Bedford Family Social Responsibility Fund, the application or requirements, contact Julia Marshella, the fund's Director of Development, by email to jmarshella@westporty.org.
Related Story:
December 16, 2019: YMCA Grants Awarded to Non-Profits