A Fun Weekend at the Weston Fine Arts Festival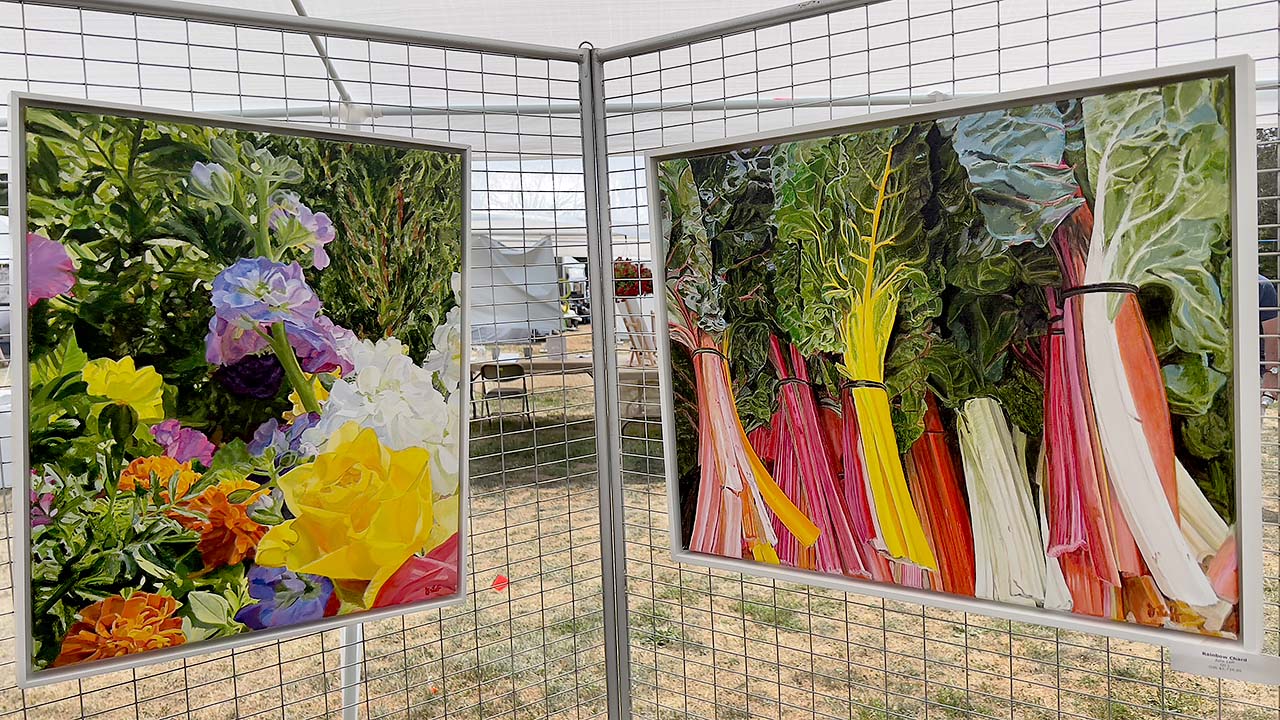 Big crowds from all around enjoyed the Weston Fine Arts Festival over the weekend.
The WestonArts event, even larger than its debut last year, featured the works of fine artists from around the region and eleven musical acts. On Sunday, Weston's own José Feliciano entertained, and had the day named in his honor by First Selectwoman Samantha Nestor.
Below, scenes from the festival.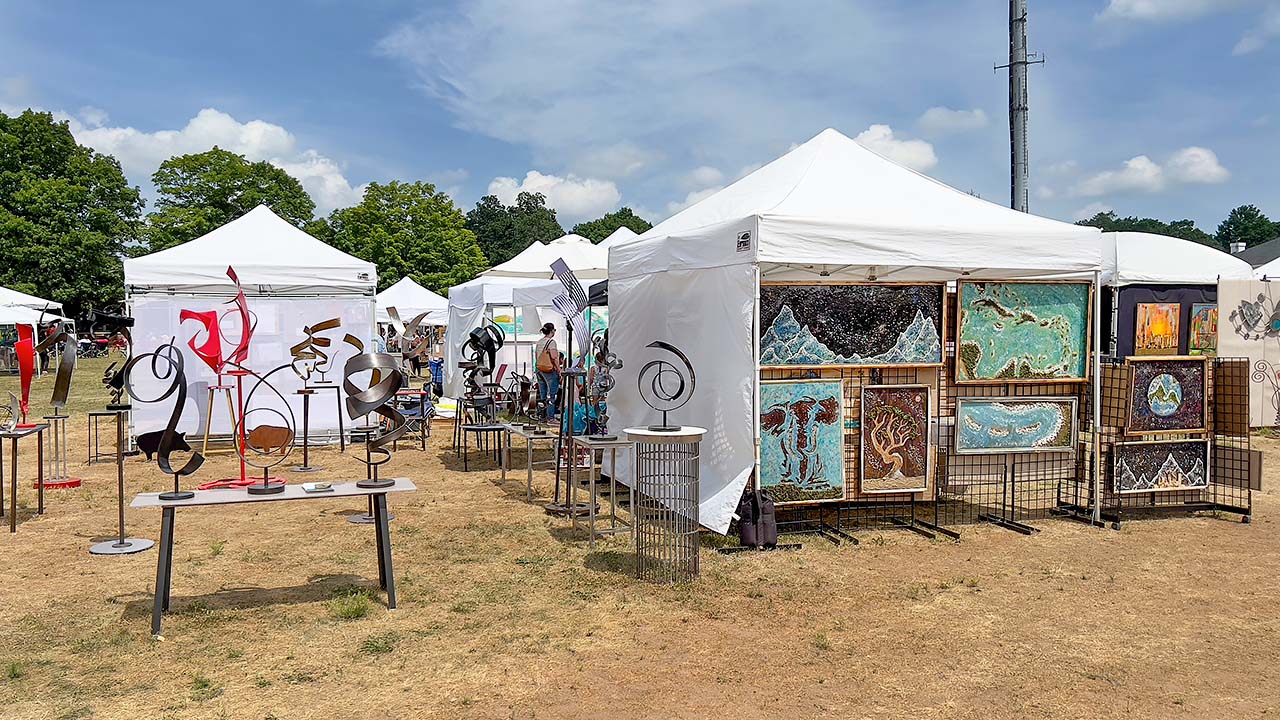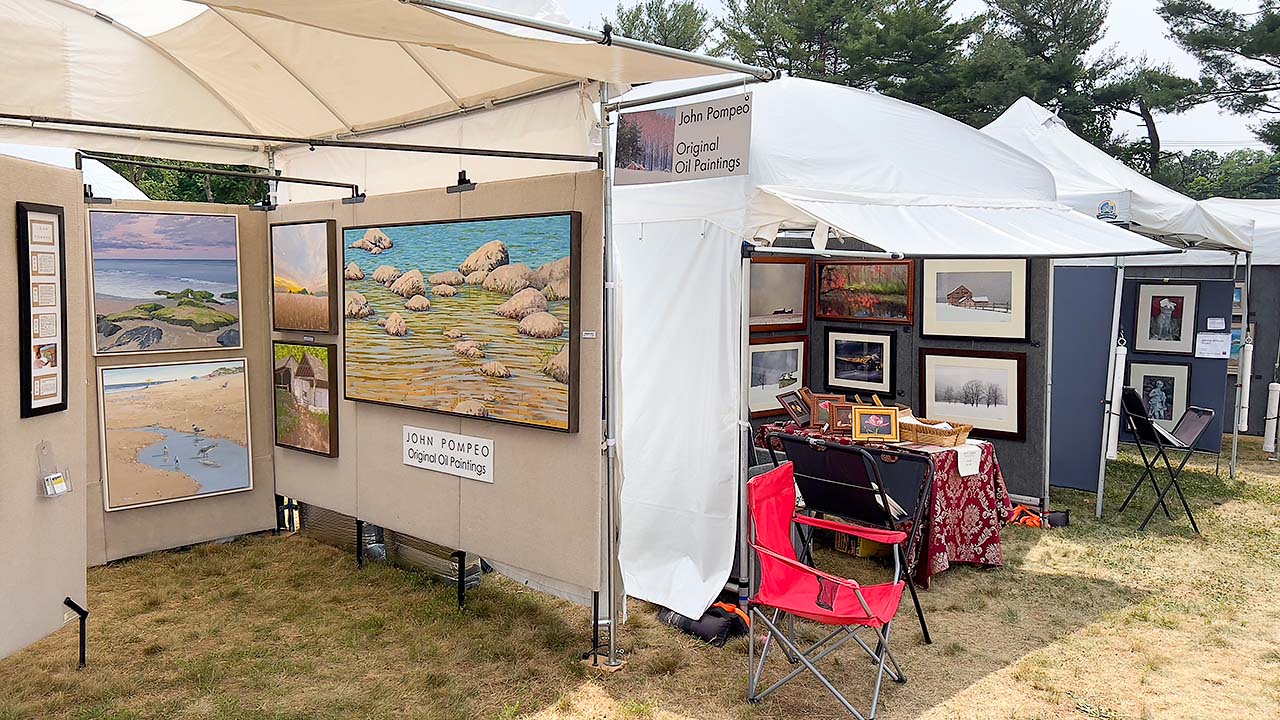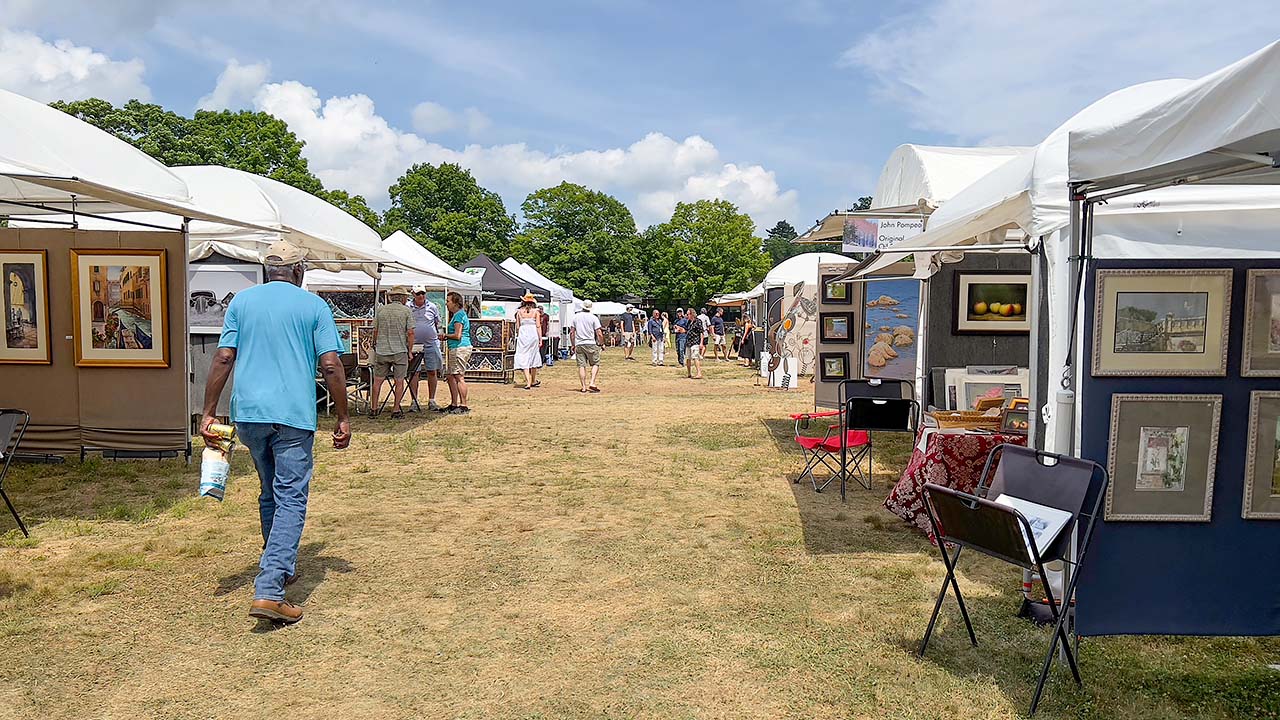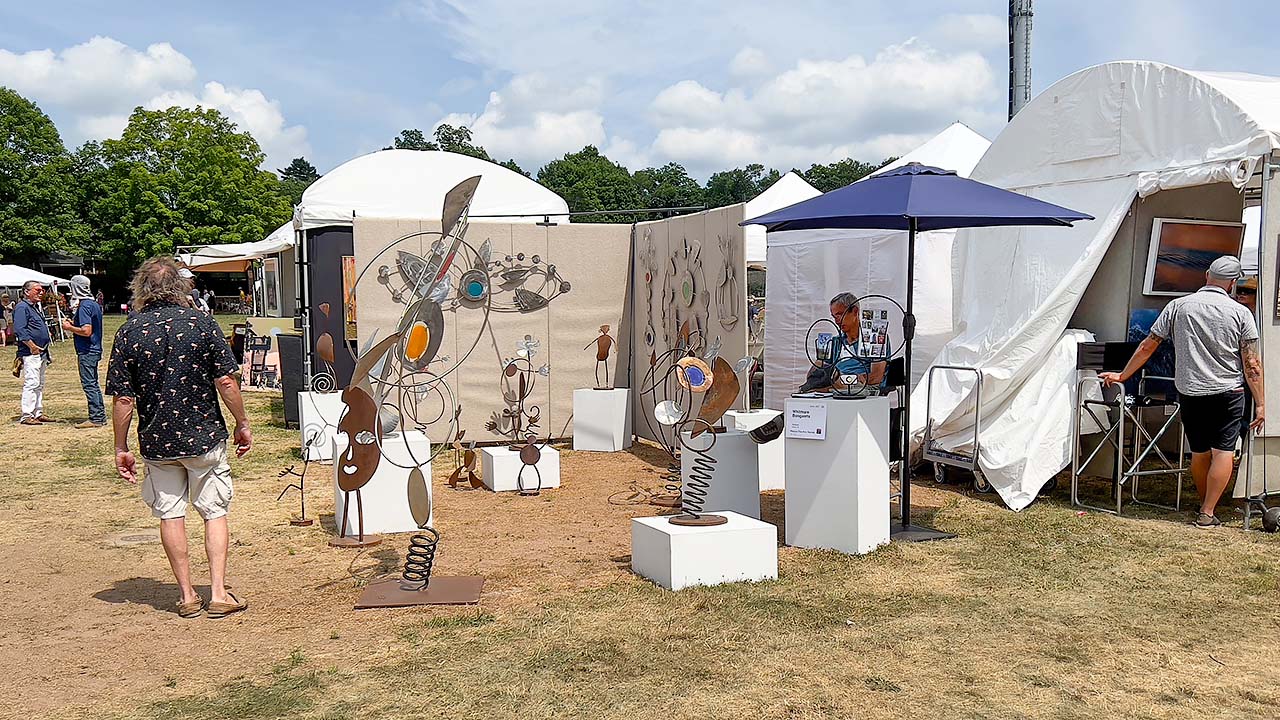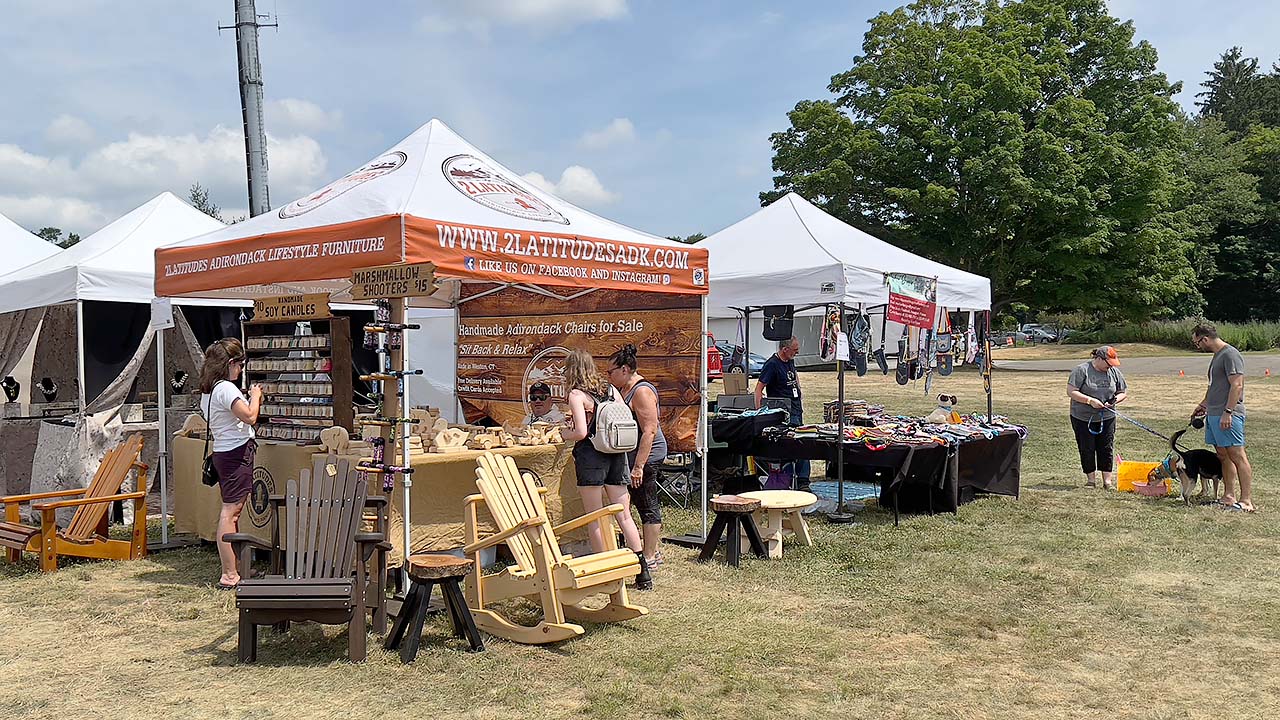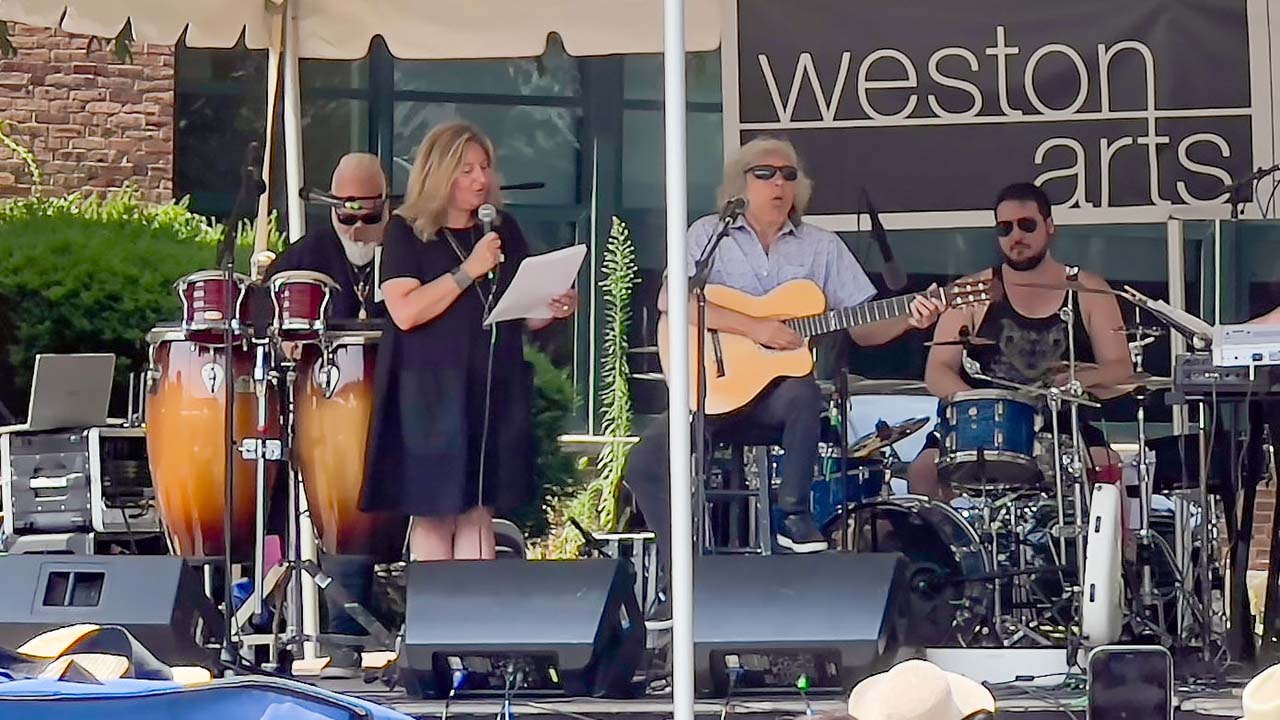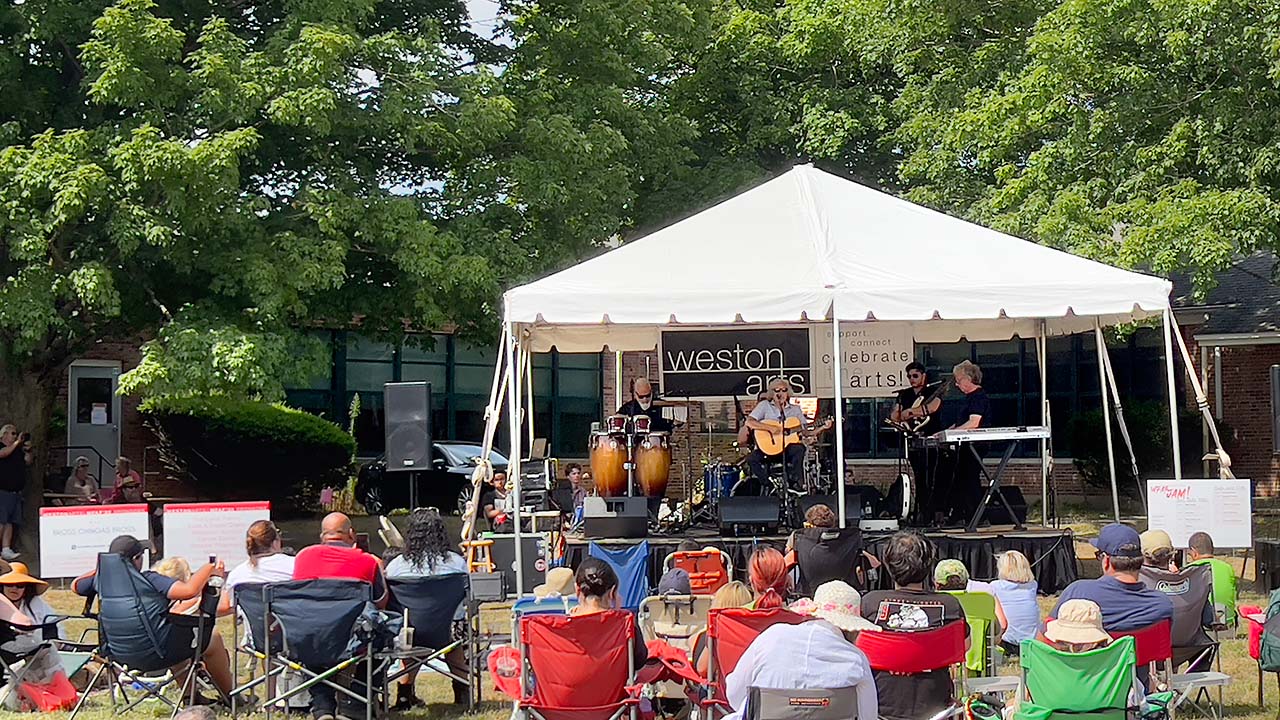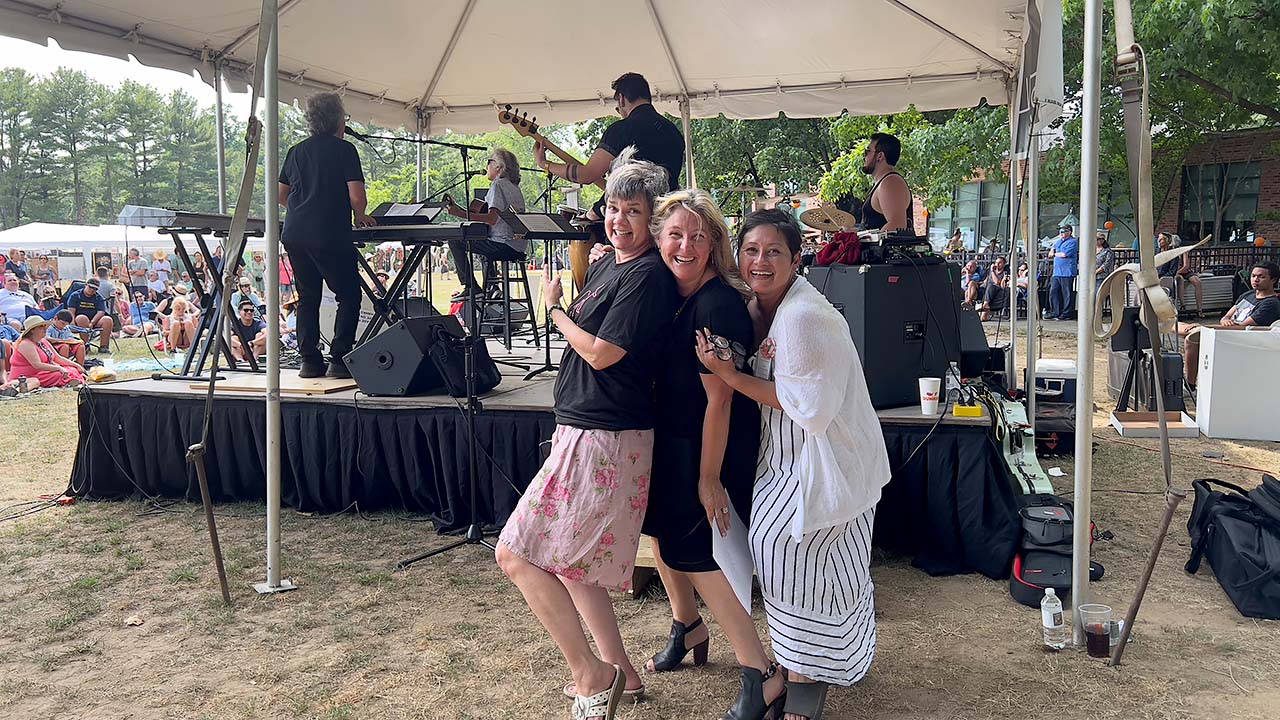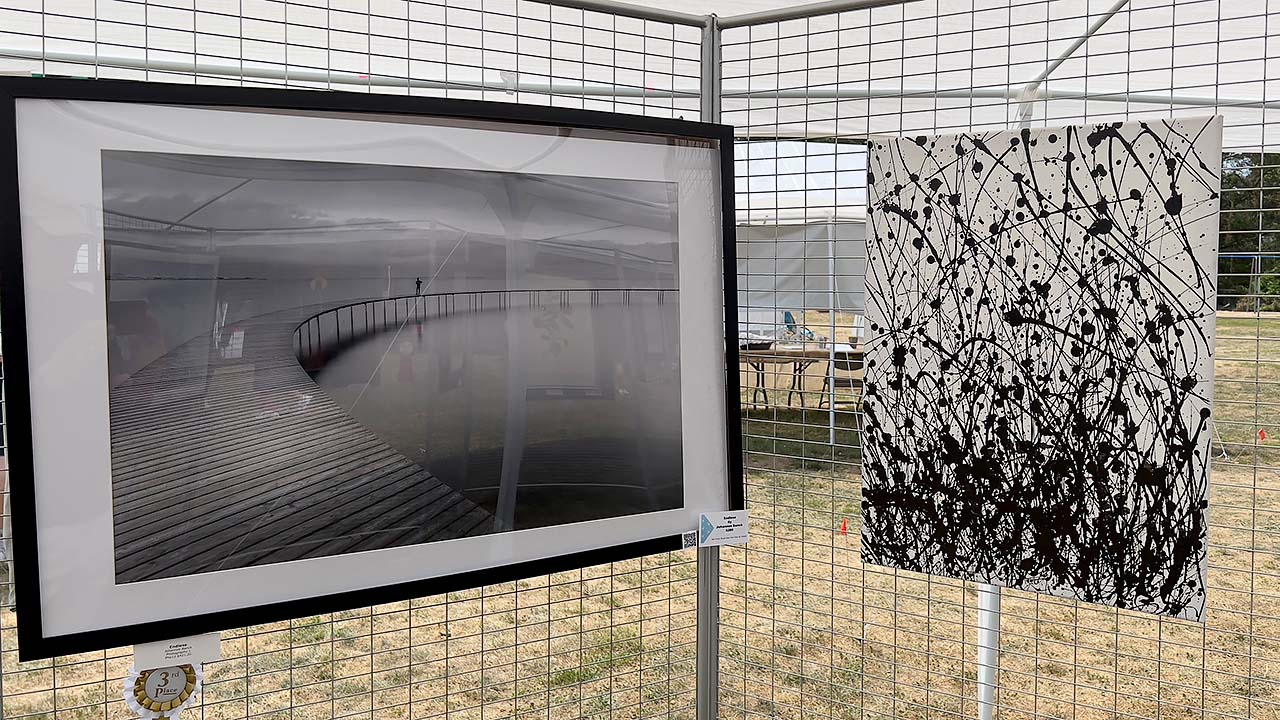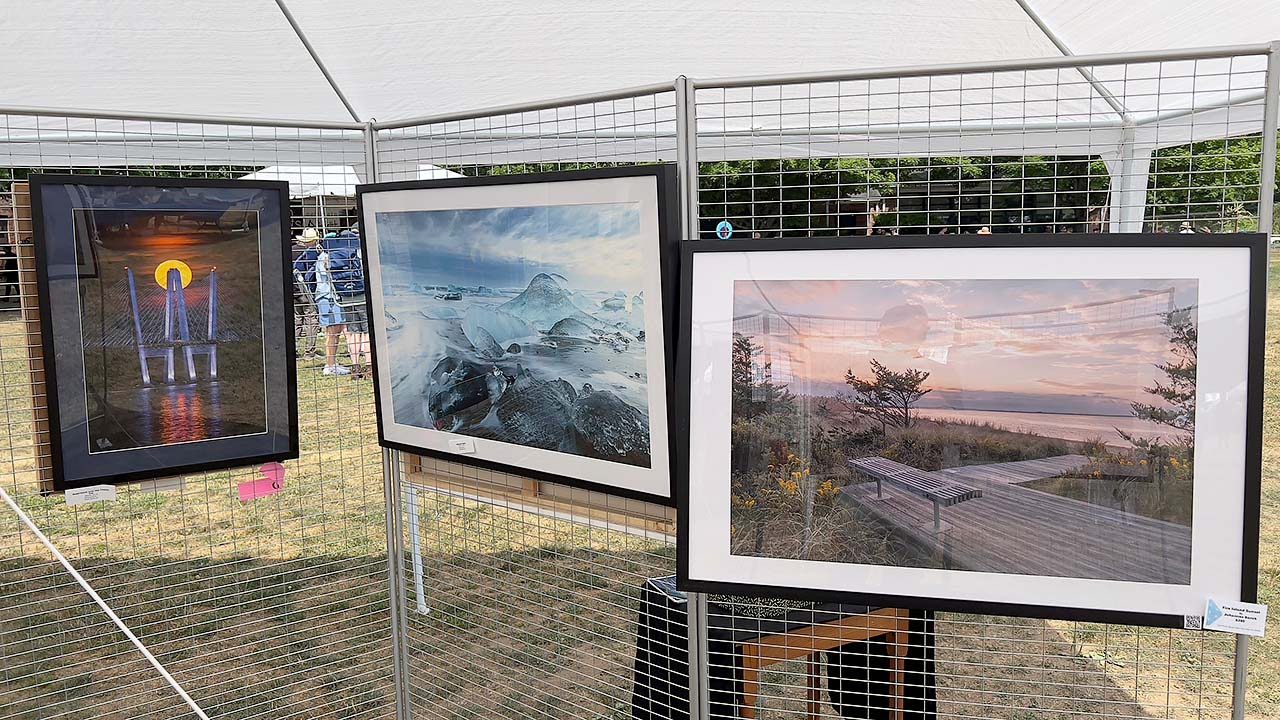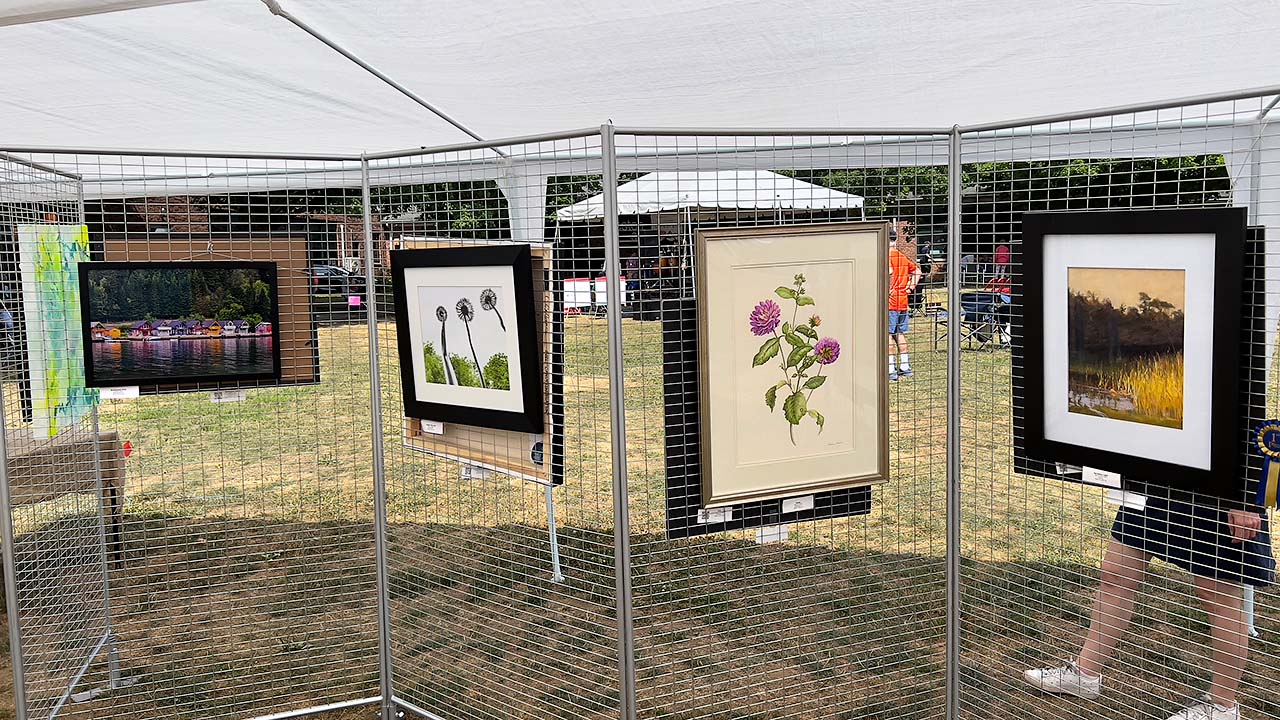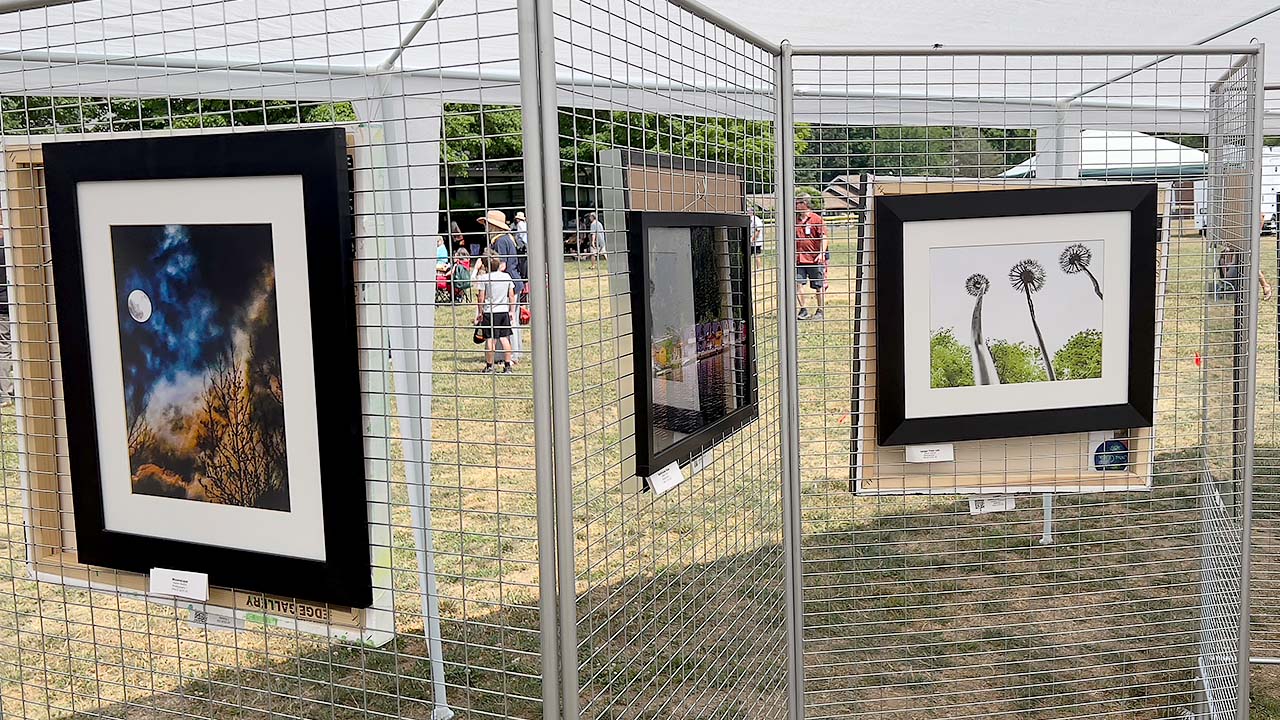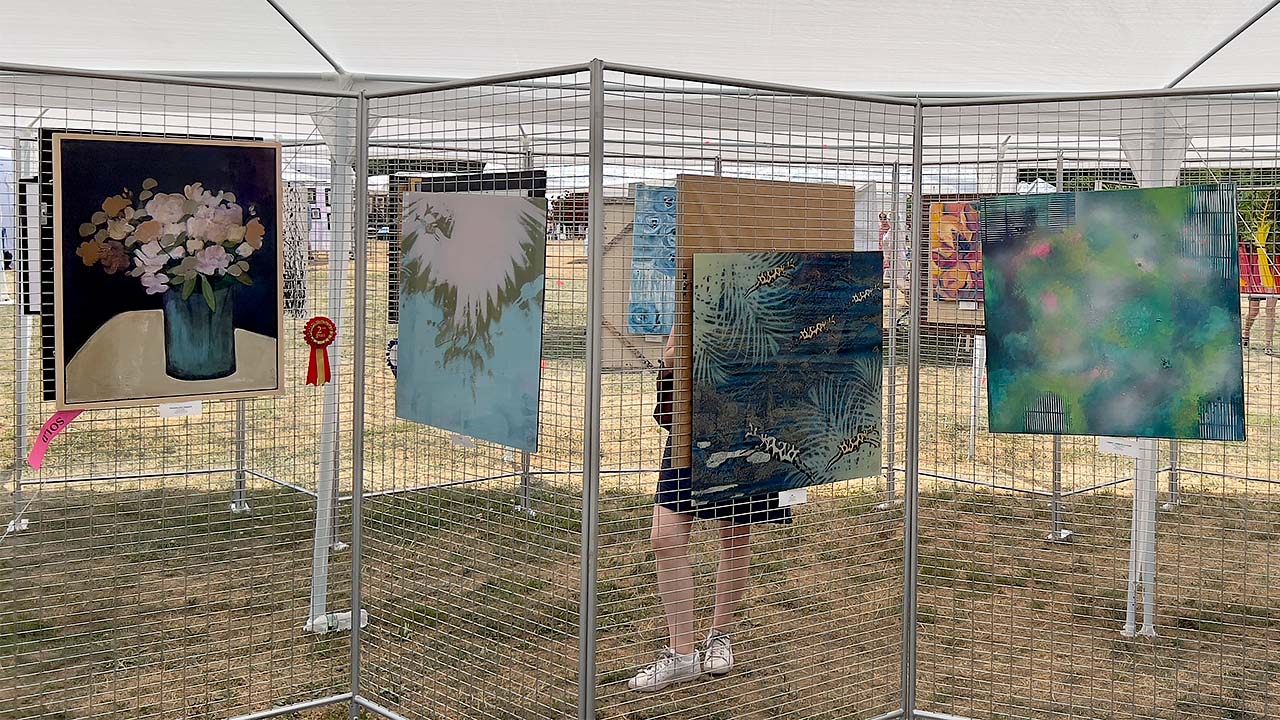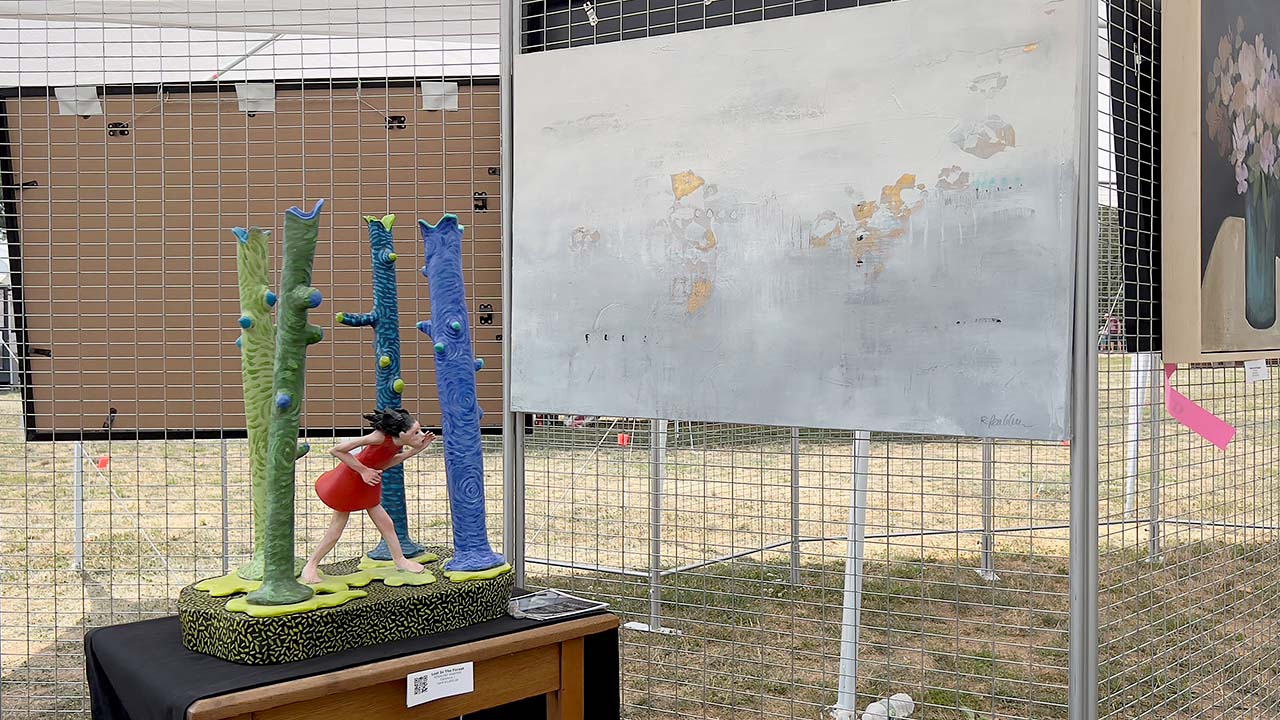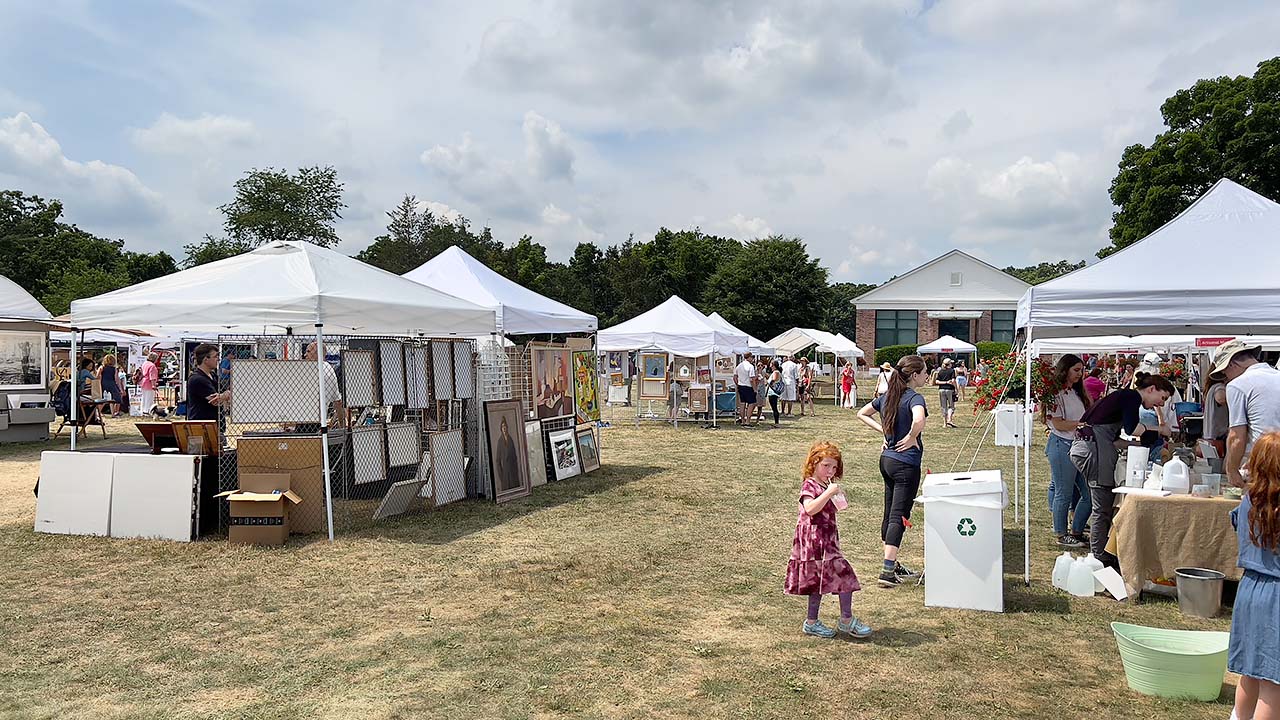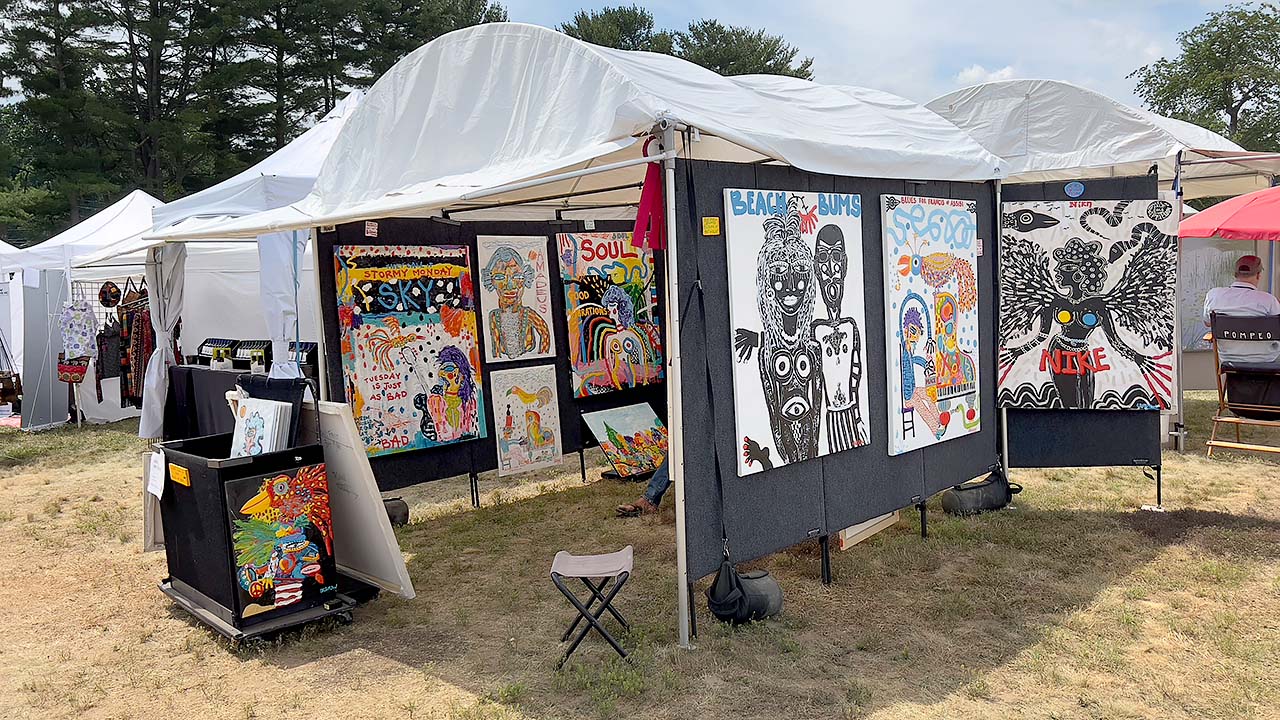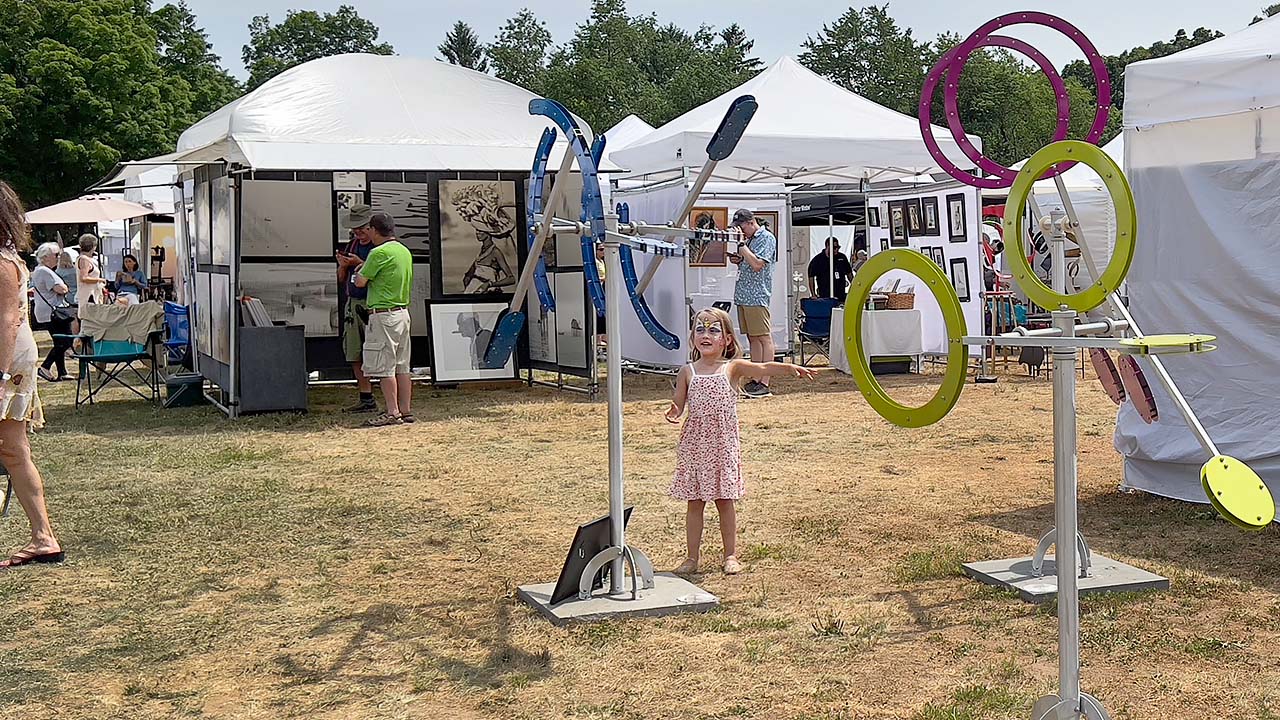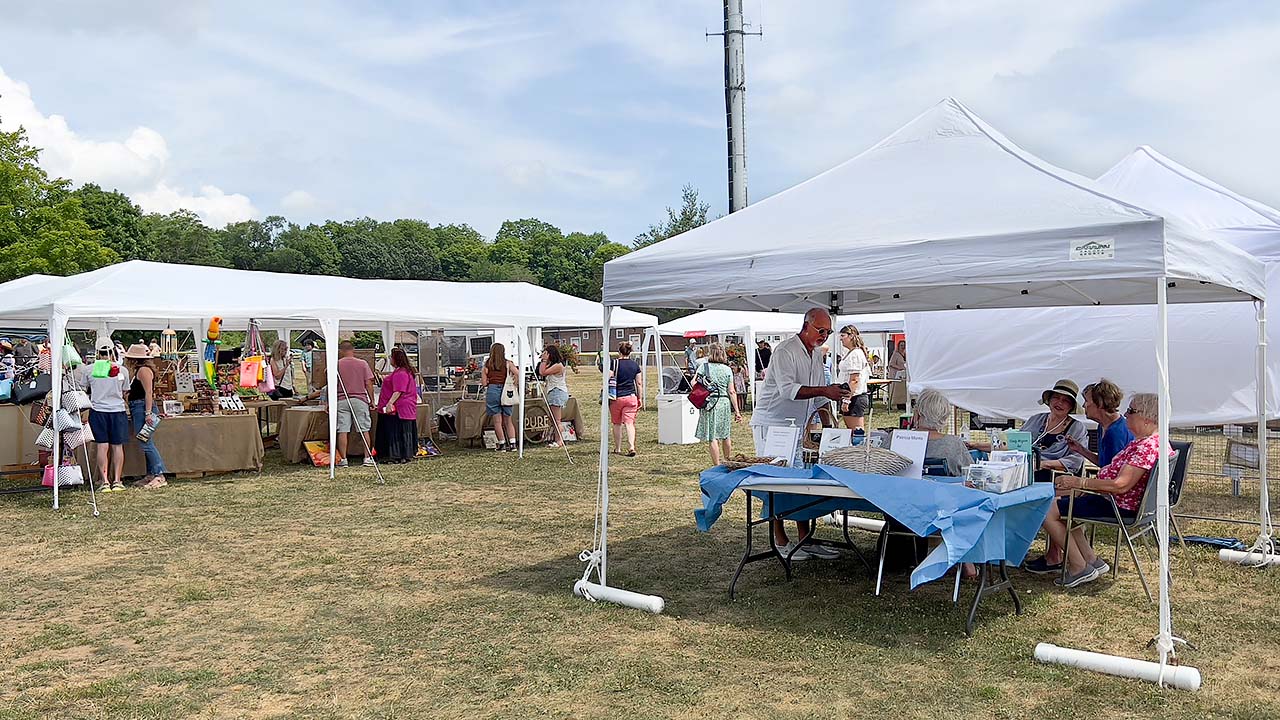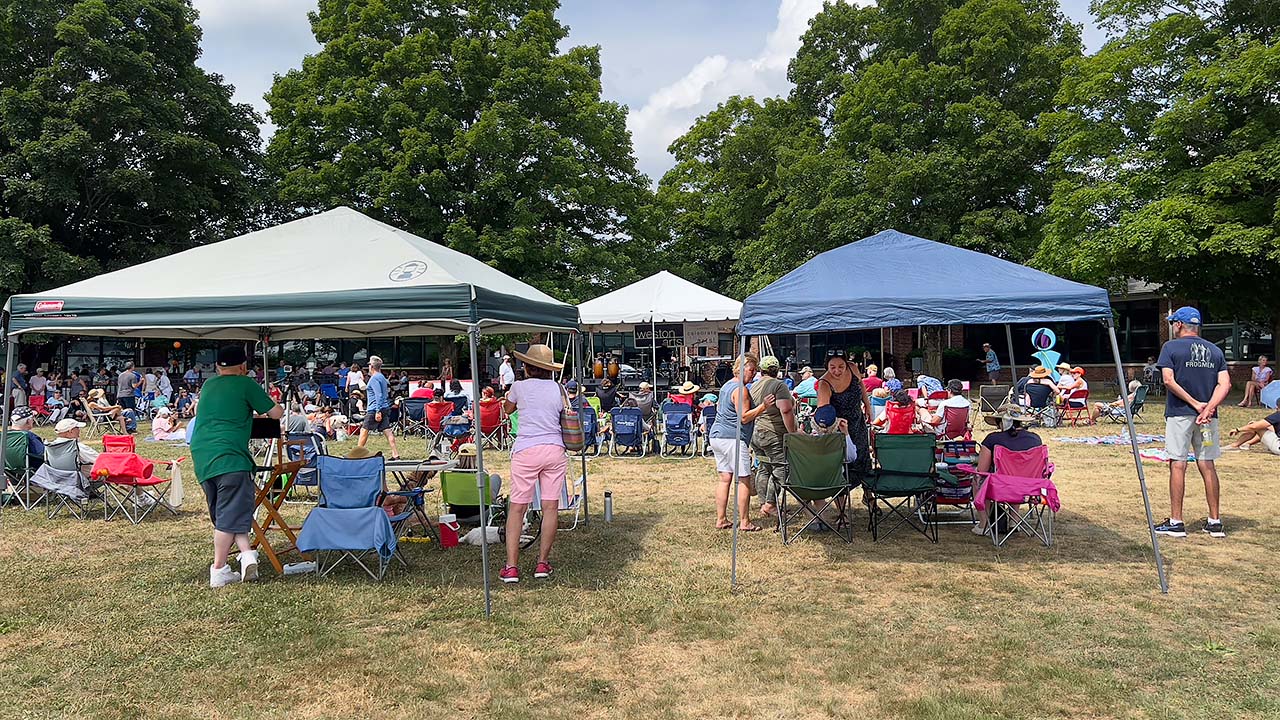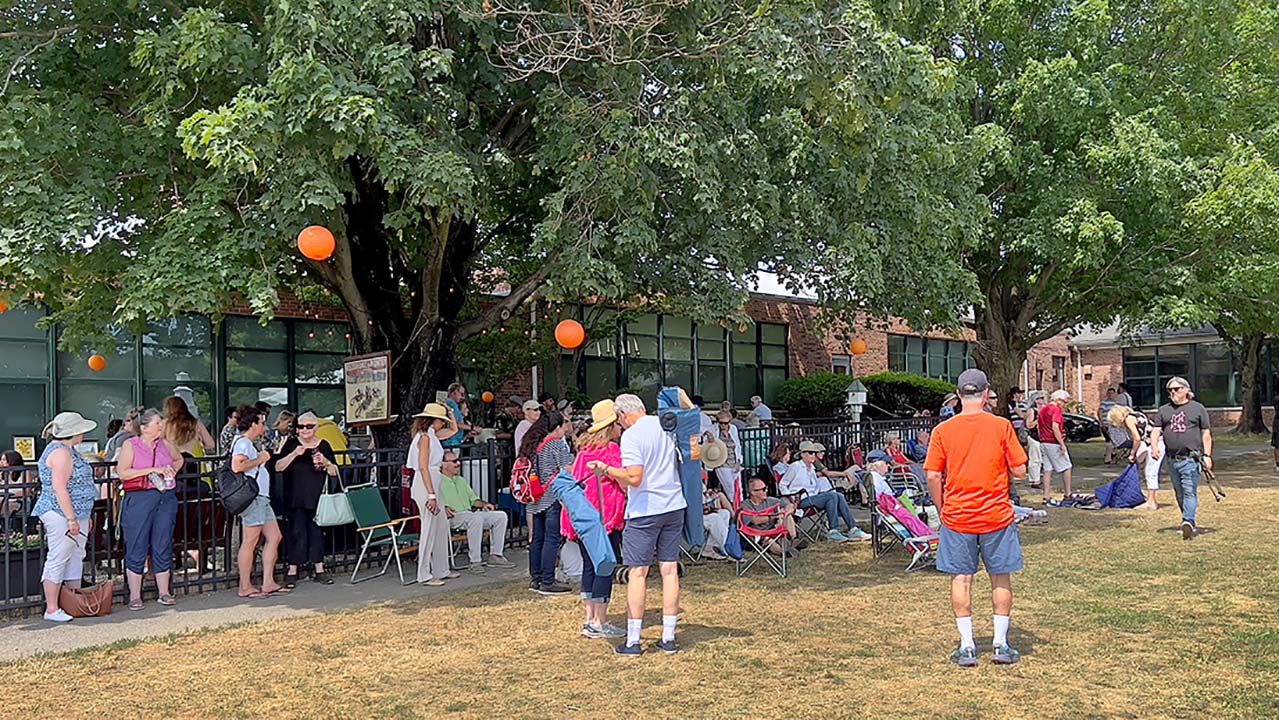 Related Stories:
July 13, 2022: José Feliciano Headlines Fine Arts Festival
June 29, 2022: Weston Fine Arts Festival Returns in July