Weston Fine Arts Festival Returns in July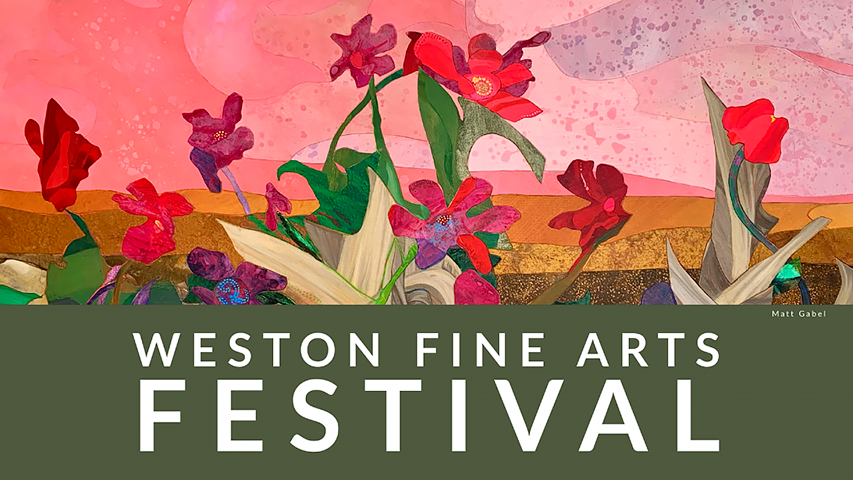 The Weston Fine Arts Festival, an unqualified hit in its debut last summer, returns on Saturday and Sunday, July 16 and 17, on the fields at Hurlbutt Elementary School. The rain-or-shine event runs from 10:00 to 5:00.
WestonArts, organizers of the festival, have a call out for artists and vendors.
On the WestonArts website, artists and vendors can register for the juried art show, artist booths, outdoor exhibit spaces, and market tables. The page also contains guidelines for a wide variety of festival art media.
Last year's event featured outstanding musical performances. We await word on this year's roster of talent.
The two-minute video below contains scenes from the 2021 Weston Fine Arts Festival.