Lily's Weston Market Opens on May 14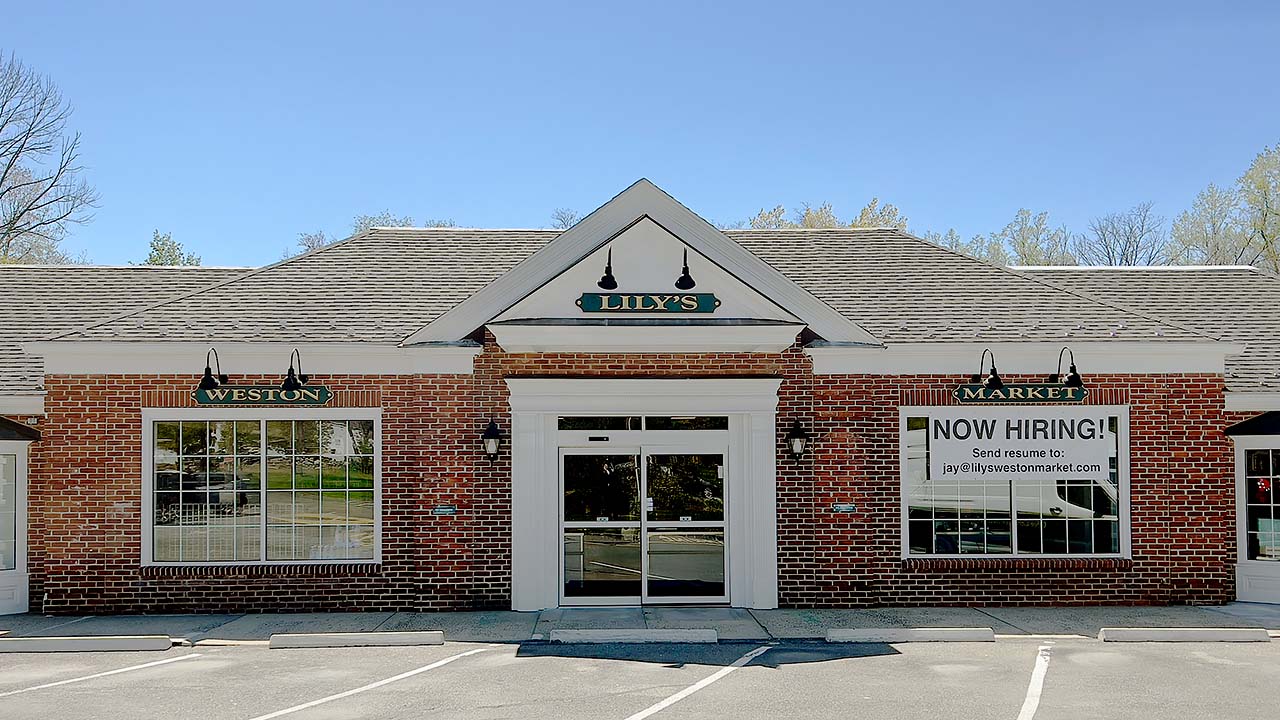 Photos: Weston Today
Lily's Weston Market will open at 8:00 am on Saturday, May 14. Shelves are being stocked, produce is set to arrive, and everything is good to go.
A grand opening and ribbon-cutting with local dignitaries will take place on Saturday at noon. Before that, starting at 11:00 Boar's Head will be on hand to sell hot dogs for one dollar. Everyone at the market is eager to open and hopes you will stop by.
Proceeds from the hot dog sale go to the Weston 5K Run, Walk, and Kids Fun Run, which returns on May 28 to its traditional Memorial Day Weekend slot.