5K Road Race Returns, May 28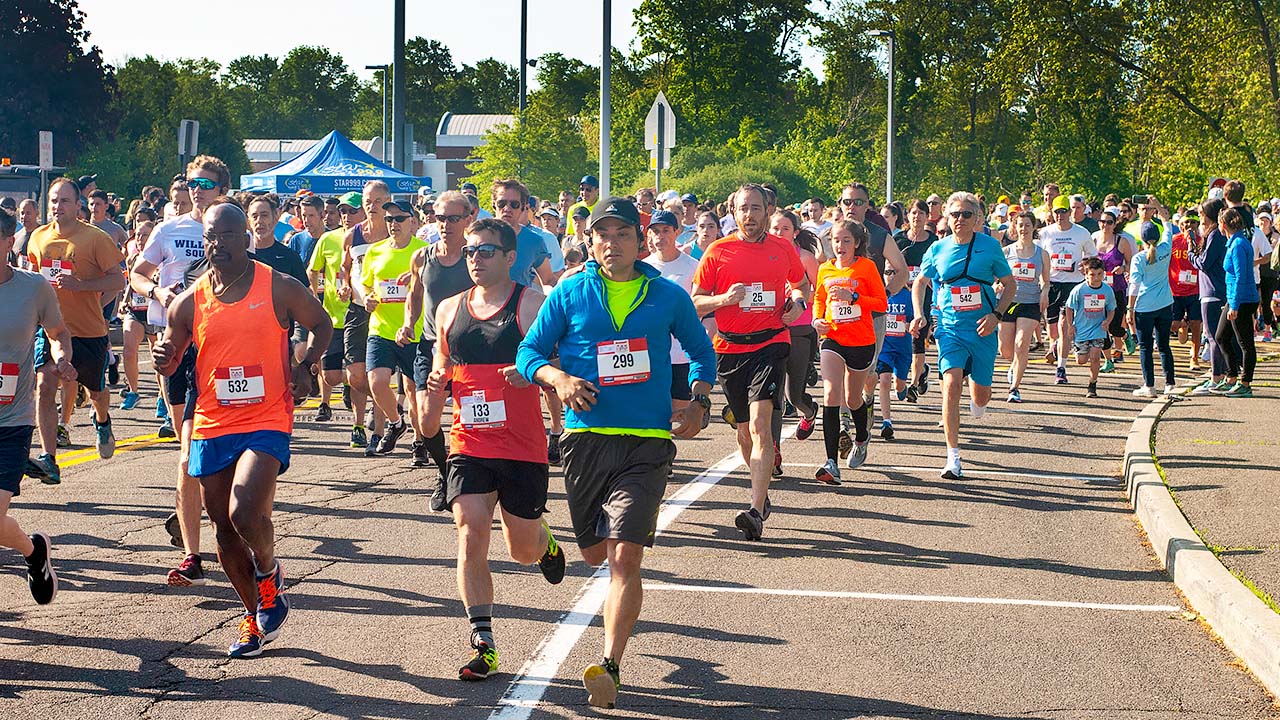 Scene from the 2019 5K
The Weston 5K Road Race returns to kick off Memorial Day weekend on Saturday, May 28 after a two-year absence due to you-know-what.
It all starts in the morning with the traditional Kids Fun Run at 8:00. Runners take the course at 8:30, walkers at 8:35.
You can register early to guarantee a t-shirt for your run, walk, or for the kids race. And if you prefer not to run the scenic route around the center of town, you can make up your own course and sign up for a virtual 5K.
The 5K is always a popular event and is likely to be even more so this year, which makes it a great opportunity for businesses to sponsor and stand out in the community. Family sponsorships are available as well.
It takes a village to race through a village, so 5K organizers welcome volunteers to help out with all the logistics. You can sign up to volunteer here.
The 5K activities are run by the Weston High School PTO, who use the funds to provide extra support and resources to high school students.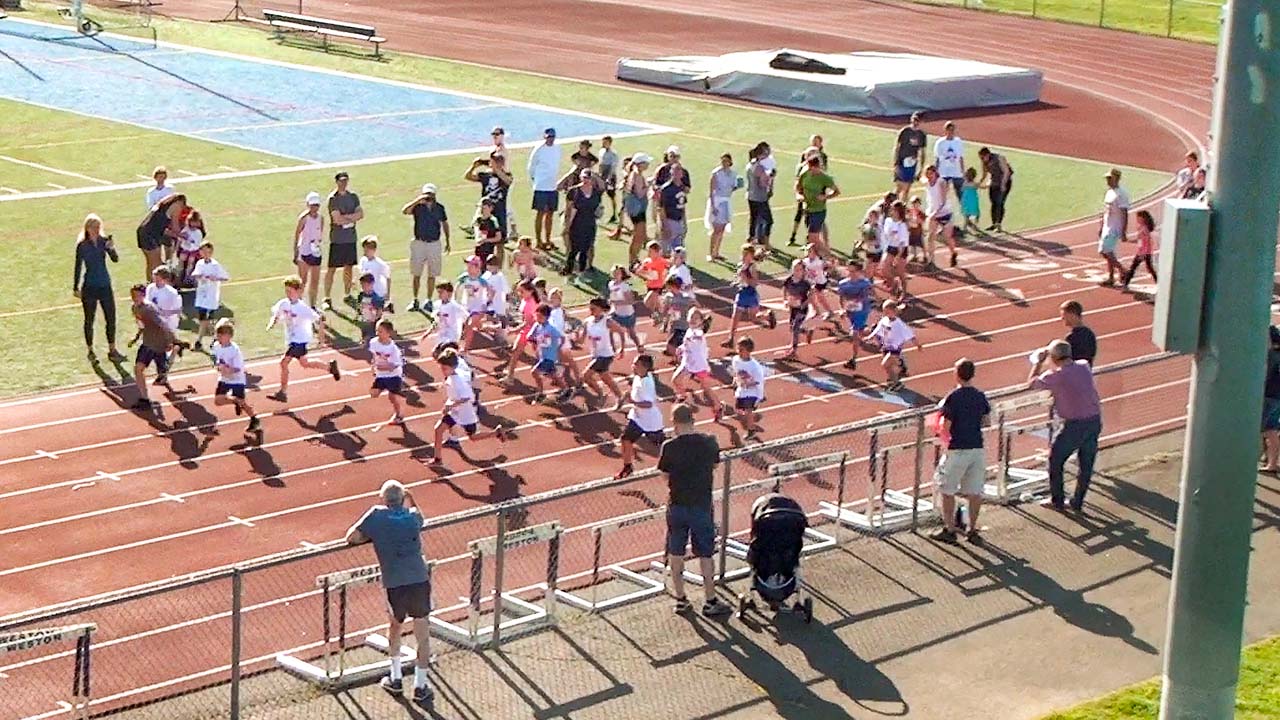 The Kids Fun Run, 2018 file photo