Evergreen Dance, June 4, Supports ADAP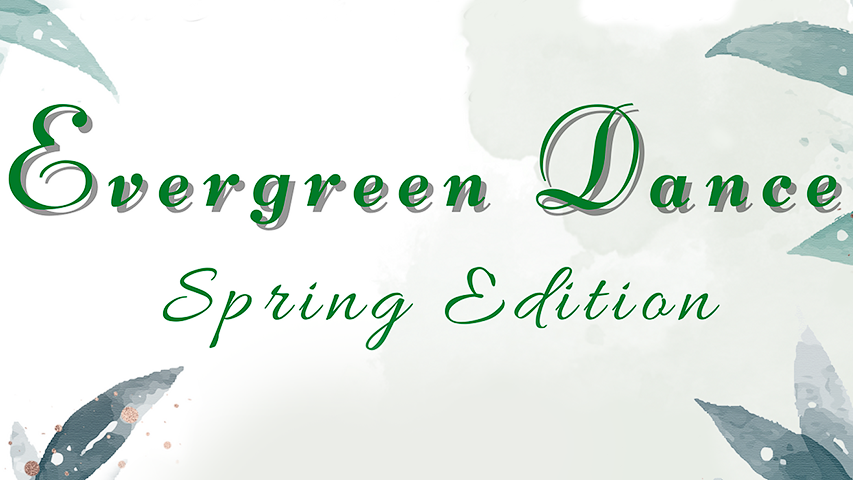 The popular Evergreen Dance for ninth and tenth graders returns, this year in a Spring Edition on June 4. It takes place from 8:00 pm to 10:00 pm at St. Francis of Assisi Church, 35 Norfield Road.
The evening of music, dance, and food is the most significant fundraiser for ADAP, the Alcohol and Drug Awareness Program that supports the school district and provides education and resources to promote wellness among teens and families.
Years ago, freshmen were expected to ask sophomores for dates. It doesn't work that way anymore. Kids are encouraged to come on their own, with friends, or in a group.
Students and parents need to complete a registration form, which is online here. For more information, contact the dance organizers by email.
Tickets are $60 per person, preferably paid by Venmo to @ADAP-Weston, or by check payable to ADAP of Weston and mailed to:
ADAP
PO Box 1241
Weston, CT 06883
For confidential financial assistance, ADAP Treasurer Lawrence Danter can be contacted by email.
About ADAP
ADAP, a 501(c)(3) nonprofit (donations are always welcome), is Weston's designated local prevention council. Its recent work includes providing expert speakers on alcohol and substance abuse, NARCAN training, and a Youth Wellness Council at Weston High School.
The Wellness Council provides students an opportunity to have a frank and confidential group discussion about issues and pressures they face inside and outside of school. Monthly sessions are facilitated by an experienced recovery coach.
ADAP is also part of the Weston Community Coalition, composed of organizations that serve youth and families, including the town's Social Services and Police departments, the public library, and the Weston Public School District. ADAP played a principal role in bringing to town a Prescription Drug Take Back Box, which is located in the police department lobby.