Mark Twain Library Book Fair, Labor Day Weekend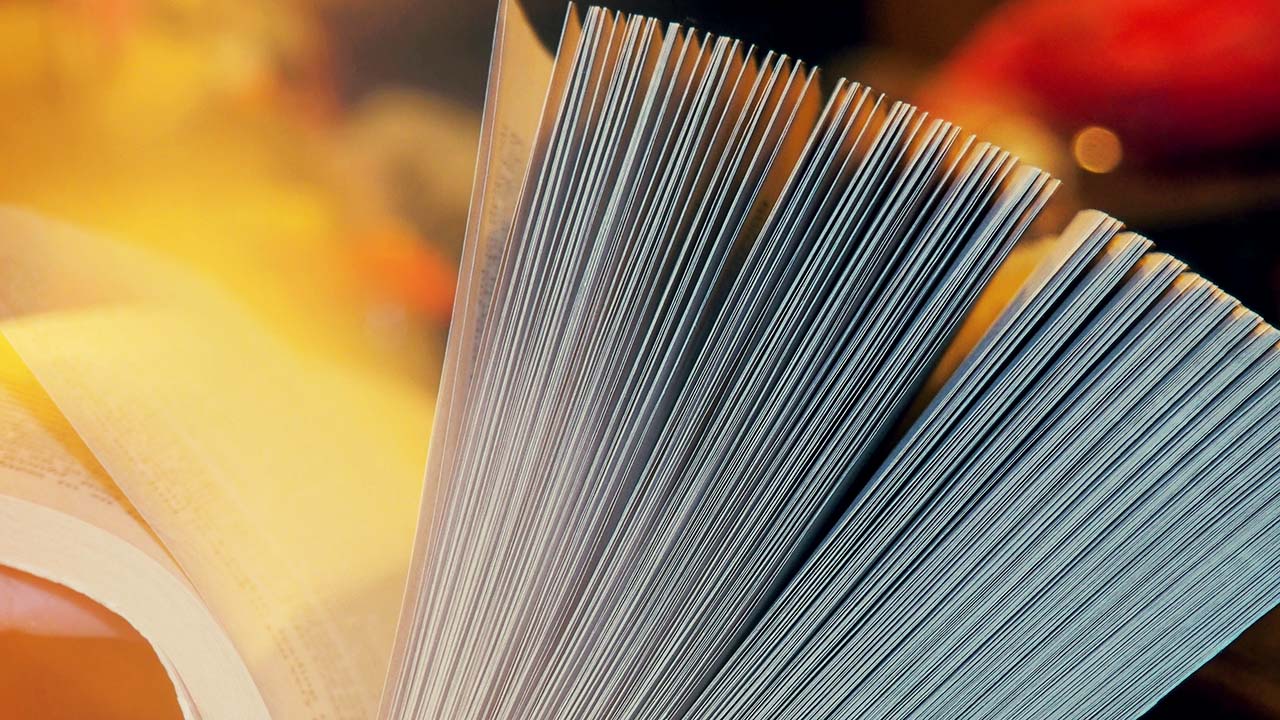 The 60th annual Mark Twain Library Book Fair takes place on Labor Day weekend, welcoming book lovers and collectors from near, far, and wide to browse and purchase some 65,000 selections of gently used items for all ages.
The Fair, one of the oldest and largest in New England, also offers CDs, DVDs, vinyl albums, sheet music, games, and puzzles. It takes place at the Redding Community Center inside the gymnasium and outside under a large tent. So, it's rain or shine. The Community Center is behind Redding Elementary School at 37 Lonetown Road.
On the shelves
Books on offer this year include volumes by Mark Twain, who founded the library in 1908, a trove of classical LPs from a personal collection, classic novels by the likes of Oscar Wilde and James Joyce translated into Dutch, a bound set of Louis L'Amour novels (over 100 volumes), Hungarian translations of plays, poetry, and literature, and a selection of geography books that include river navigation charts and US geological maps.
17 categories of children's books includes LEGOS, biographies, illustrated Bible stories, foreign language books, and childhood treasures such as The White Deer, Bobbsey Twins at Pilgrim Rock (a rare 1959 edition), The Wind in the Willows (1940), and an illustrated 1924 edition of Aesop's Fables.
Collectors can view and download information about some of the Fair's highlight titles.
All proceeds from the Book Fair go directly toward the operating costs of the Mark Twain Library. The event is free, except for the first hour on Friday morning, as noted below.
Covid-19 safety measures will be in place. Masks are required for everyone. Sanitizer will be provided and masks will be available. The layout is configured to improve distancing.
A pizza truck will be on site for food purchases between 11:00 am and 3:00 pm all four days. Parking is free, credit cards are accepted.
Days and hours
The Mark Twain Library Book Fair runs on:
Friday, September 3: 9:00 – 6:00
Between 9:00 and 10:00, admission is $20 for those who want first crack at collectibles.
Saturday, September 4: 10:00 – 4:00
Sunday, September 5: 10:00 – 4:00
Sunday is half-price day.
Monday, September 6: 9:00 – 4:00
$10 per box of books, box provided.
More information about the Fair is available at marktwainlibrary.org.