Nestor, Mohabeer Announce Candidacies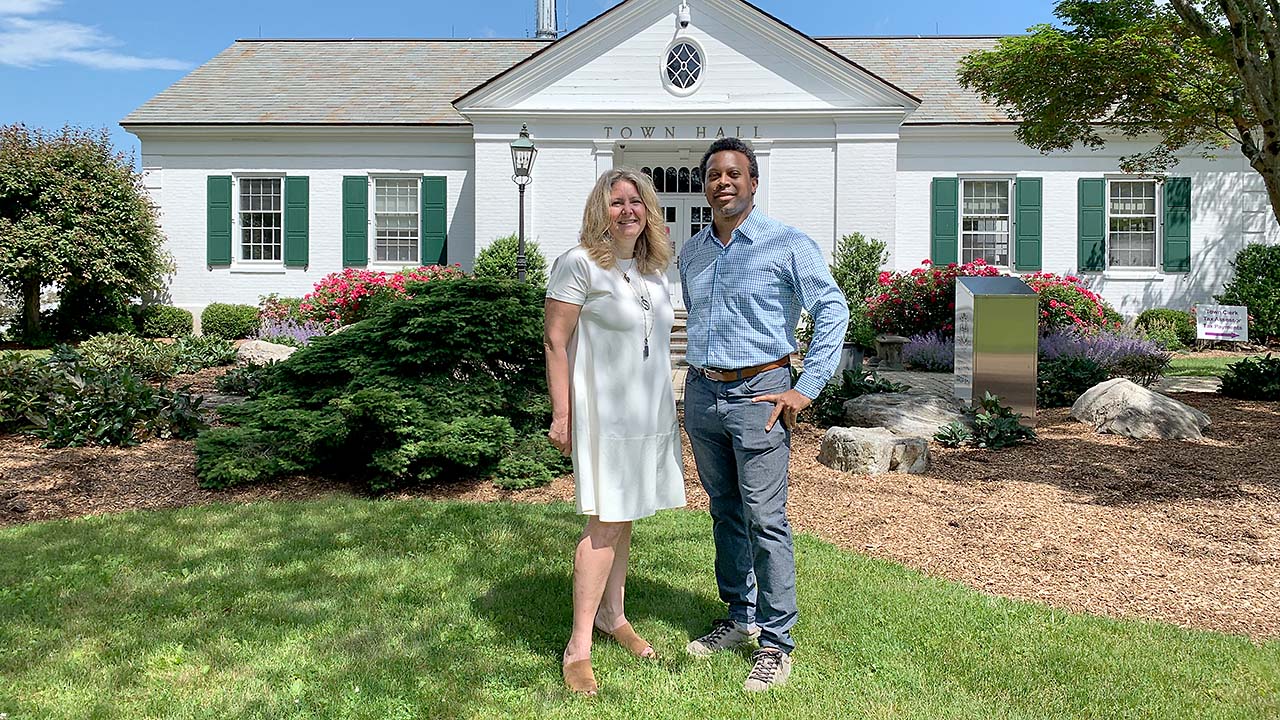 Samantha Nestor, Martin Mohabeer. Photo: Weston Today
Selectwoman Samantha Nestor has declared her candidacy for the office of First Selectman in November's municipal election. She also announced she will campaign on a ticket with Martin Mohabeer, candidate for the Board of Selectmen.
Ms. Nestor was appointed to the Board in December of 2018, completing the term of the late Selectman Brian Gordon. She was elected to a full term in 2019.
On a campaign website, Ms. Nestor writes, "I believe in the good faith and intent of our community to make Weston a better place to live." She describes four pillars of the campaign she and Mr. Mohabeer will conduct: infrastructure, economic development, public safety, and community.
The beginning of the campaign, said Ms. Nestor, is all about listening. "Martin and I thrive on feedback from others. The campaign will be preparation for serving in office and constantly hearing from people and truly listening to them."
The candidates plan to have regular open sessions for community dialogue. The first is on June 30 from 4:00 to 6:00 at the Town Hall gazebo.
About Samantha Nestor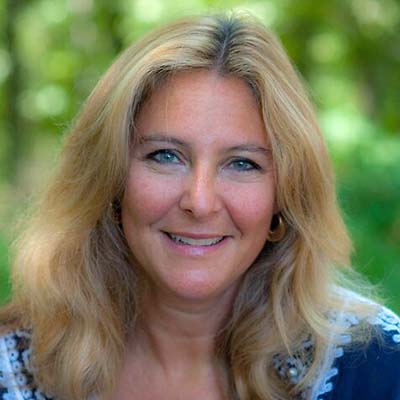 Samantha Nestor is a 13-year Weston resident. She and her husband have two children in Weston schools. Before becoming a Selectwoman, she served on the Board of Education and chaired the Town's Marketing and Communications Advisory Committee.
In 2010, Ms. Nestor co-founded Chrysanthemum Partners, a strategic communications consulting firm specializing in domestic and international luxury brands. Previous experience includes real estate, design, arts, media, and not-for-profit work.
Ms. Nestor holds degrees in Art History and Communications from Cornell University. She has held senior positions at the New York Public Library, The Frick Collection, the New York Design Center, and Elle Decor and Metropolitan Home magazines. She is the author of two books on home and decor published by Random House.
About Martin Mohabeer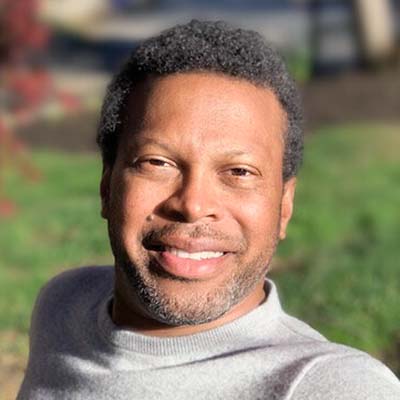 Martin Mohabeer serves on the board of the Weston Education Foundation and is a member of the Town's Diversity, Equity and Inclusion Advisory Committee. On the campaign website, he writes, "If I am elected, I will be an effective listener and collaborator and work to create realistic agendas for growth and change for our community's future."
Mr. Mohabeer and his family moved to Weston from Brooklyn five years ago. The family's two children attend Weston public schools. "We were attracted to the quality of life here," he said. "In very little time, I found myself raising my hand."
"I was honored to be part of the process of selecting a new schools superintendent," said Mr. Mohabeer. "It revealed how important it is to be involved. So, now, I've raised my hand again."
Mr. Mohabeer graduated from Harvard University and earned an MBA from The Wharton School of the University of Pennsylvania. He is currently a Managing Director of Spackman Group, a privately-held investment conglomerate. Previously, he worked in investment banking at Goldman Sachs, Donaldson, Lufkin & Jenrette, and as a management consultant at Mitchell Madison Group/A.T. Kearney.