Make it Earth Month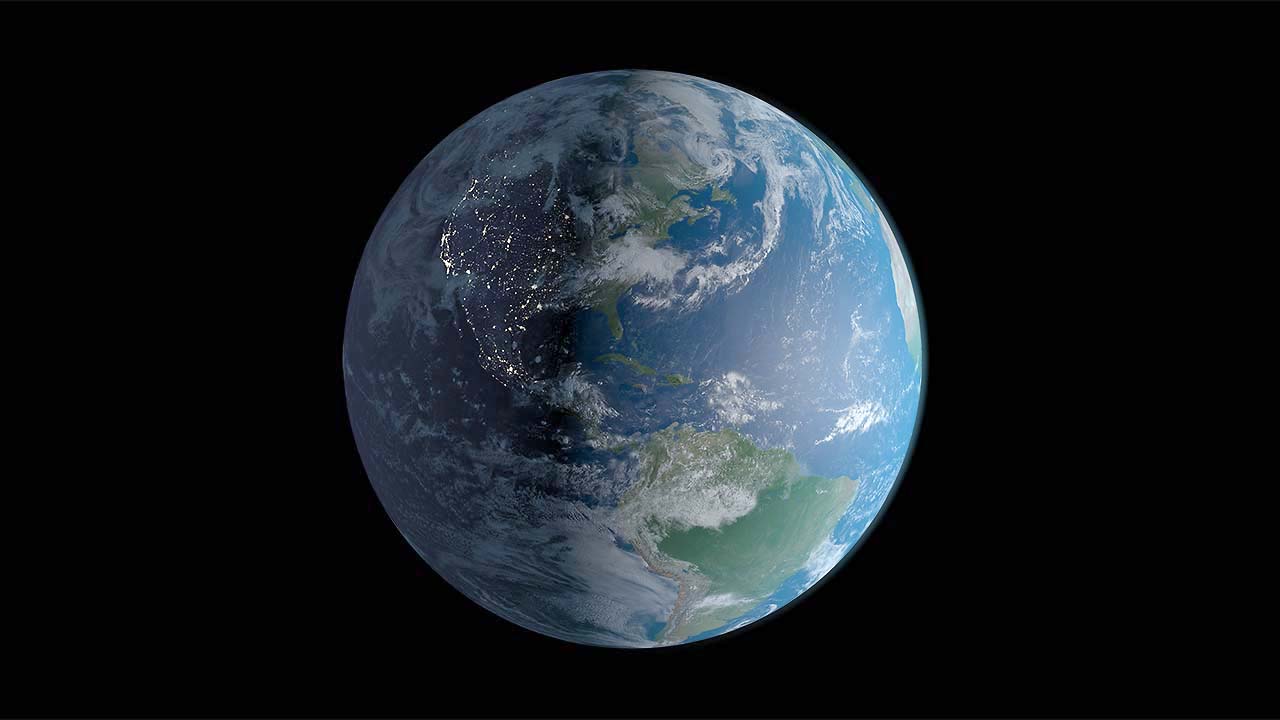 Earth Day is officially April 22, but a number of environmentally-conscious programs run all month in Weston.
Trash to Treasure Hunt
On Sunday, April 25, a memorable Trash to Treasure Hunt will be held at Lachat Town Farm in one-hour slots from 11:00 am to 2:00 pm.
Lachat and the Sustainable Weston Committee have already spread the word, so registration is filling up. Register here for the free event while you can.
What you'll get
Local artist Andy Reiss will show you how to create sculptures from items that would otherwise be thrown away.
And, for the first time, you will be able to walk the Farm's new one-mile nature trail and enjoy Lachat's animals, woods and vernal pond.
Sustainable Weston members will be on hand to offer advice about recycling and to tell you about a new environmental initiative.
An effort is underway to build dedicated recycling stations at the Transfer Station where redeemable bottles, cans, and beverage plastics can be sorted and eventually converted into cash that goes to local charities.
This is an expansion of redeemable recycling already in place at the Transfer Station, thanks to efforts by Sustainable Weston members who got the ball rolling last year.
Finally, as a special thank you for attending, each family will receive a free native tree sapling to plant at home, courtesy of the Weston Garden Club in support of the Weston Pollinator Pathway.
Trash Talk
On Thursday, April 29 at 7:00 pm, HRRA (the Housatonic Resources Recovery Authority, of which Weston is a member town) has a one-hour online program about recycling called Trash Talk. A 30-minute Q&A follows.
You can register right here.
What you'll get
Jennifer Heaton-Jones of HRRA will tell you all about the solid waste stream in Connecticut and what you can do to help solve a major problem.
Connecticut has a looming solid waste crisis. The bottom line is that we are running out of landfill space. Eventually, trash may have to be hauled out of state for disposal at considerable cost.
Reducing, reusing, and recycling are great ways to address the problem. Ms. Heaton-Jones will tell you how to do it the right way and how you can save a lot of money in the process.
Green Up Day
Even before the events described above, the annual Kiwanis Green Up Day takes place on Saturday, April 24.
We don't have details yet, but the basic plan each year is to meet at Norfield Church at 10:00 in the morning, get bags, sign up for a particular road, and go pick up refuse that accumulates over the winter.
What you'll get
A cleaner, more beautiful town.
Library programs
Throughout April, the Weston Public Library offers online children's crafts programs about recycling using materials you can pick up. There is also a display of books about the environment and gardening for young readers in the Children's Room.
The programs are filling up fast.
What you'll get
How to make a Recycled Bird Feeder runs on Monday, April 19 from 4:00 to 4:30 on Zoom. All ages are welcome, with parental assistance as necessary.
You can register here.
Pick up a kit during the week of April 12 in the vestibule while the Library is open, from 10:00 am to 4:00 pm Monday through Saturday. The kit contains everything you need except a sticky base like nut butter or a lard or vegetable shortening.
How to make Recycled Seed Bombs runs on Zoom on Thursday, April 22 from 4:00 to 4:30. It is for those in grades K-6.
You can register here. Pick up materials in advance.
There is a waiting list for Grow a Grass Head Friend on Thursday, April 29 on Zoom at 4:00. You can sign on to the list here. As before, if you clear the waitlist, pick up a kit in advance.