Weston Schools Shift to All-Remote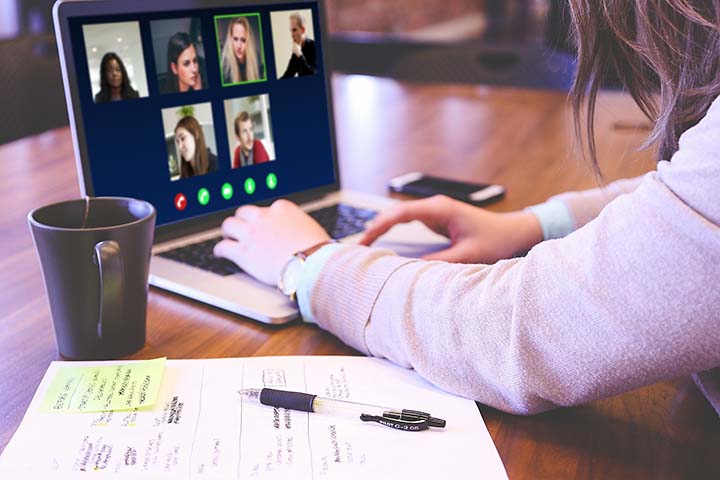 Weston public schools will shift into temporary all-remote mode on Monday, December 14, until at least January 6, 2021.
Schools Superintendent William McKersie notified parents in an email letter on Thursday.
The move was not unexpected. On November 20, Dr. McKersie warned that staff quarantines had "increased to the point that it is not always possible to provide in-person teachers for each class," adding that the situation "is similar in every district in the region and across the state."
As of yesterday, 201 students and staff were out due to positive Covid-19 tests (6 students, 4 staff) or having been asked to self-quarantine after coming into contact with a confirmed case.
Recently, except for a short-lived dip last week, that number has been consistent. 174 students and 19 staff members are currently in quarantine.
"Too many interruptions"
In yesterday's letter, Dr. McKersie said, "The impact of Covid-19 has resulted in too many interruptions of daily and weekly routines for students and staff."
He added that while "the district transmission rate of Covid-19 appears to be low, the increasing number of staff and students in quarantine has created inconsistent and disruptive learning environments for all."
Uncertain prospects
Governor Ned Lamont has indicated no desire to order a statewide shift to all-remote learning, despite the urgings of teacher unions. On-campus transmission occurs, but does indeed appear to be at a significantly lower rate than in the general population.
The question is how much the virus will continue to spread over the next few weeks before it peaks—as is widely believed will happen in late January—and whether it will allow school buildings to reopen safely earlier in the month.
Currently
Current numbers are not necessarily predictive, but yesterday, the Fairfield County seven-day average of daily new cases we report in our daily Covid update was 75 per 100 thousand of population.
That is three times the level at which previous State guidance suggested school districts consider limiting or canceling in-person education.
In only one week, it is a nearly 50 percent increase of the daily average.
Between December 2 and December 9, 5,736 new cases were reported in the county, an average of 819 every reporting day.