Fall Term Starts August 31, Enrollments Rise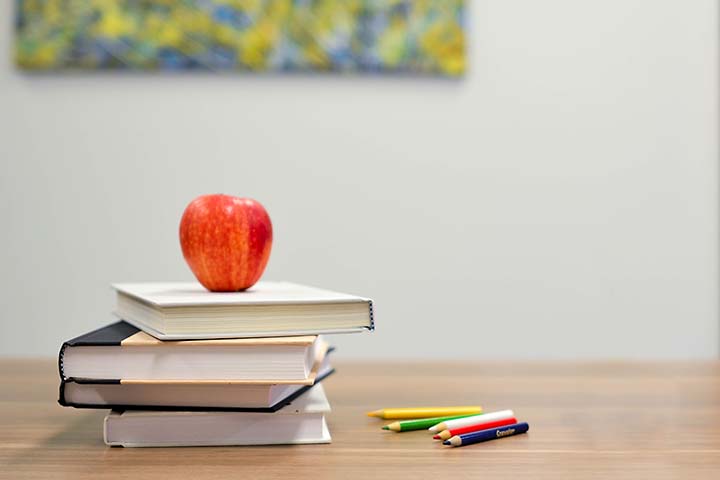 Weston public schools will open on Monday, August 31 with more students than expected. At the moment, enrollments confirmed and pending are 23 higher than projected earlier this year.
The fall term had been scheduled to begin on August 27, but in its regular monthly meeting on Monday evening, the Board of Education pushed the start a few days, taking advantage of a State decision reducing the school year by three days to allow additional time for preparation, training, and staff development. The target end-of-year date remains June 10.
How schools open—fully, remotely, or in a hybrid mode—remains to be seen. Board of Education chair Tony Pesco promised a decision as early in August as possible. That decision will be subject to change if public health conditions change. The same is true for subsequent decisions made as the school year progresses.
Enrollments
Kindergarten leads the way in increased enrollment, so far with 12 students more than initially projected. That number includes some that are pending completion with necessary documentation. It does not include registrations that may arrive in August, as often happens. Second-grade enrollments are seven higher than projected. Other grade levels vary less against projections, with some up slightly and some down a bit.
At the kindergarten and first-grade levels, the numbers are climbing toward the district's maximum class size guidelines. Already, in June, the Board of Education added a third-grade section. If first-grade enrollments continue to rise, the Board may add a first-grade section. Superintendent William McKersie told the Board a job posting may be issued soon, in case a hiring decision is eventually made. He noted that it is very late in the year to recruit qualified candidates.
Related Story:
July 27, 2020: "Districts Will Decide Reopening, Says the Governor"