Weston Teen Jack Kendall Expands PPE Production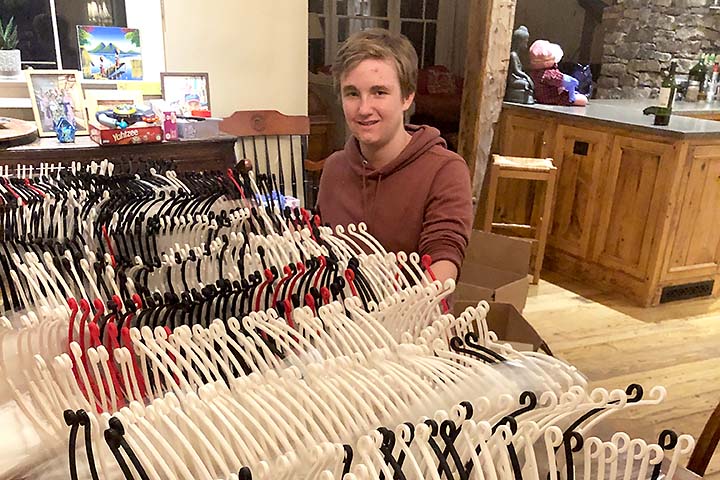 Jack Kendall, the enterprising Weston teen who, as we reported in early April, took on the task of manufacturing face shields for emergency responders and medical workers, has expanded the volume and scope of his operation.
Mr. Kendall's initial 3D printer output was 97 face shields that were distributed to Weston Volunteer EMS. He now has four printers running around the clock, producing 100 face shields every day. The product has been continuously improved based on feedback from enthusiastic users.
To date, Mr. Kendall has donated over 2,500 shields to emergency medical services in Weston and Westport, Norwalk Hospital, Stamford Hospital, Danbury Hospital, and the Westport Weston Health District.
With the supply of personal protective equipment improving for medical facilities, Mr. Kendall is now ready to support other organizations as well. He has already donated to a senior center, a dentist, and a dental surgeon. He is ready to support more, including businesses such as hairdressers, restaurants, and others where access to PPE is vital to reopening and running.
If you own or operate such a business, you can reach Mr. Kendall at (203) 451-1332.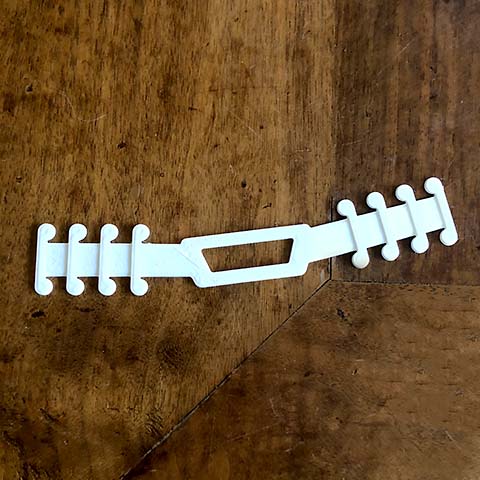 Mr. Kendall's product line is expanding. Workers who wear surgical masks a good part of the day often report discomfort from the elastic bands that dig in behind the ears.
So, Mr. Kendall is manufacturing an "ear saver" that provides a buffer and relief. He has already distributed more than 200 of them.
He isn't stopping there. We are told that Mr. Kendall's product roadmap now includes a UV sterilization box.