Property Transfers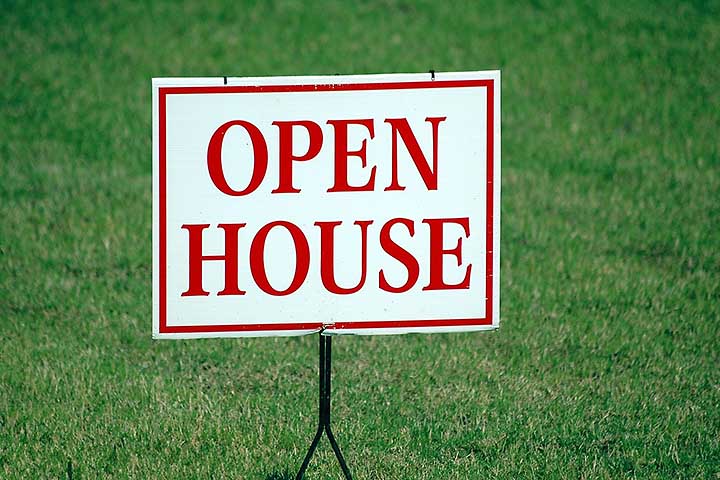 Property Transfers, November 2019
Patricia J Gray to Heidi G Ryan, 25 Covenant Lane. $50,000.
Patrick H & Gina O Beranek to Toni Anne P Reamer Tr., 41 Rogues Ridge. $1,350,000.
Lukasz H Thieme to Debra E & Jose R Crespi Jr., 9 November Trail. $1,075,000.
Norman R and Beverley E Vincent to Leslie and Peter Cawley, 62 High Noon Road. $510,000.
Sebastian S Smater to Michael & Patricia McCarthy, 24 Birch Hill Road. $560,000.
Mallory & Kristin Brooks to Greg & Kristen Russo, 2 Aspetuck Glenn. $1,300,000.
Steven T and Susan H Gersh to Jean and Saulat Chaudhry, 50 Greenlea Lane. $944,000.
First Equity Investment Partners LP to Jonathan Rogers, 142 Steep Hill Road. $60,000.
Ronald M Dickerman to Jonathan Dillon Rogers, 140 Steep Hill Road. $165,000.
Thelma Toby Heller Est. to David & Julie Alter Wechsler, 69 Kellogg Hill Road. $500,000.
Ian B Merris to Trevor T & Oksana Ballou, 33 Steep Hill Road. $375,000.
Gregory & Kristen Russo to Kate Beckwith Garey, 67 Lords Highway. $840,000.
See our Town Info section for previous property transfer reports.