Nominations Open for Sportsperson of the Year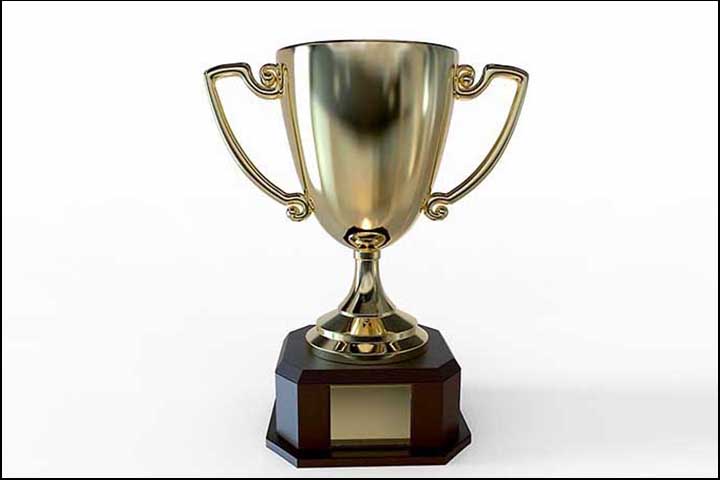 June 14, 2019 — Nominations are now open for the Weston Sports Commission's annual Sportsperson of the Year award.
The award recognizes the person who has made the greatest contribution to the Weston sports community from July 2018 through June 2019. Nominees can be athletes of any age, coaches, administrators, parents, volunteers, or supporters.
The winner will be recognized in October at the Fairfield County Sports Commission's 15th annual Sports Night awards banquet. Also to be honored are new inductees into the Fairfield County Sports Hall of Fame, which has professional, amateur, and community service wings. (More about the FCSC and Hall of Fame can be found at the commission's website.)
Nominations can be made by emailing a letter of support to the Weston Sports Commission. You should describe your relationship to the person you are nominating, specify why he or she deserves the honor, and describe in detail the person's accomplishments over the past year. The deadline for nominations is July 15.
Last year, the Weston Sportsperson of the Year was Weston High School boys tennis coach Gary Meunier. Mr. Meunier was recognized for the long-running success of his tennis program, which includes 13 state championships.
Past winners include Darli Ebling, Mark Berkowitz, Carla and Sean Welsh, Michael Carter, Kimmy Guerin, Sybil Ledwick, Jon Pressman, Brian McMahon, Kevin Funk, Paul Scheufele, Matt Medve, Marc Butlein, and Carl Charles.
Should you have questions, please contact Weston Sports Commission president Eric Albert at (203) 536-4091.