Tour the Home of Katharine Ordway, June 2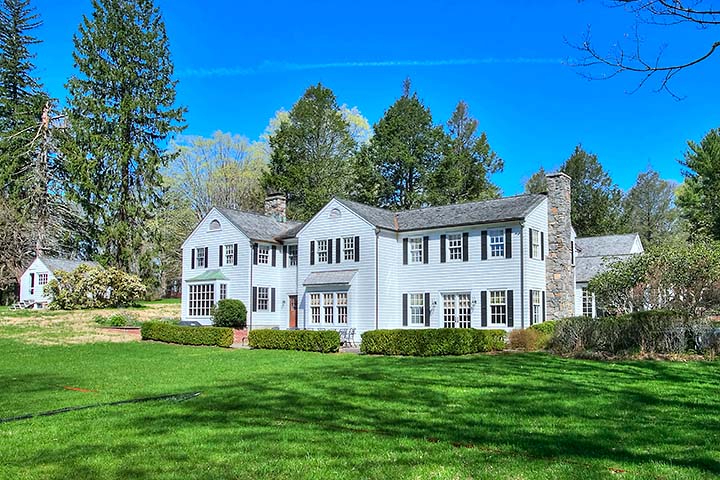 May 16, 2019 — On June 2, you have the opportunity to take a peek inside some of the most amazing houses in Weston, several of which were once the residences of big stars of the arts and philanthropy.
You can get tickets at the Weston Historical Society website. It's a fundraiser, so tickets are $75 each for what may be a one-time chance to see inside these landmark homes. A similar tour of other famous houses four years ago was hugely popular.
One of the houses on tour is 177 Good Hill Road. Located with outbuildings on over 11 acres next to a nature preserve, this was once the home of Katharine Ordway, an ecologist, conservationist, and art collector.
Ms. Ordway was an heir to the fortune of her father, Lucius Pond Ordway, a St. Paul businessman who made a major, timely investment in a struggling startup called Minnesota Mining and Manufacturing.
The company initially failed to mine a mineral ideal for making sandpaper. An inferior substitute produced an inferior product and weak sales. Mr. Ordway's investment allowed the company to use another source, open a plant in Duluth, Minnesota, and become the giant known today simply as 3M.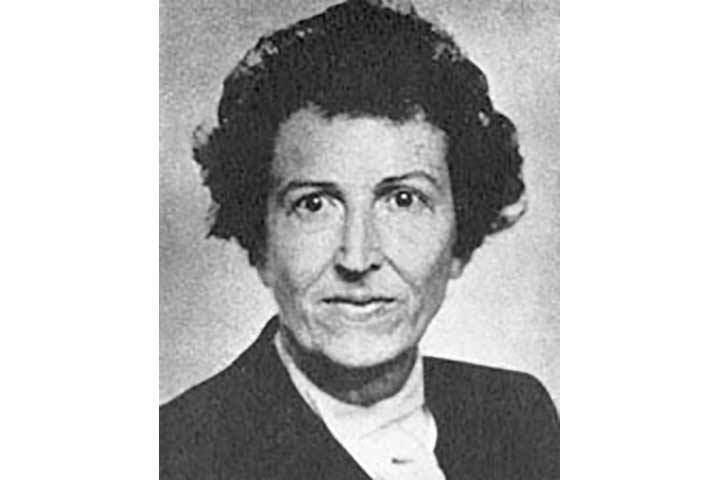 Katharine Ordway
Katharine Ordway made Weston home, and made Weston better. In the mid-1960s, she began acquiring land, beginning with an 1,100-acre purchase from the Bridgeport Hydraulic Company. More purchases would follow, with the land donated to the Nature Conservancy. Today, the Lucius Pond Ordway Devil's Den Preserve encompasses 1,746 acres. It is the largest preserve in Fairfield County, and one of the larger preserves in the entire metropolitan New York area.
Ms. Ordway was also an avid art collector, assembling a large body of works from the Americas, Europe, and Asia. Her collection included masterpieces by Picasso, Brancusi, Calder, Pollock, Rothko, Gorky, Bonnard, Vuillard, Gris, Rouault, Rousseau, Renoir, and de Kooning. It also contained Chinese art from the Ming and Ching dynasties and work from 17th, 18th and 19th centuries from Japan, India, Peru, Australia, and Africa.
In 1980, Ms. Ordway donated her collection, with an endowment, to Yale University.
After the tour, enjoy a reception and the season debut of Music at the Barn, featuring the always-popular P.J. Pacifico.
There are six landmark houses on the tour. We will tell you about the others in the days ahead.
Click here to see the story of the home of Broadway legend Eva Le Gallienne.