Giving Season Drive for the Food Pantry
It was a sunny beautiful day for the annual food drive organized by the Weston Kiwanis outside of Peter's Market on Saturday.
Steve Thomas, president of the Weston Kiwanis estimates that about 250 to 300 pounds of cans and boxes were donated to the Food Pantry by generous Westonites.
Continue reading
.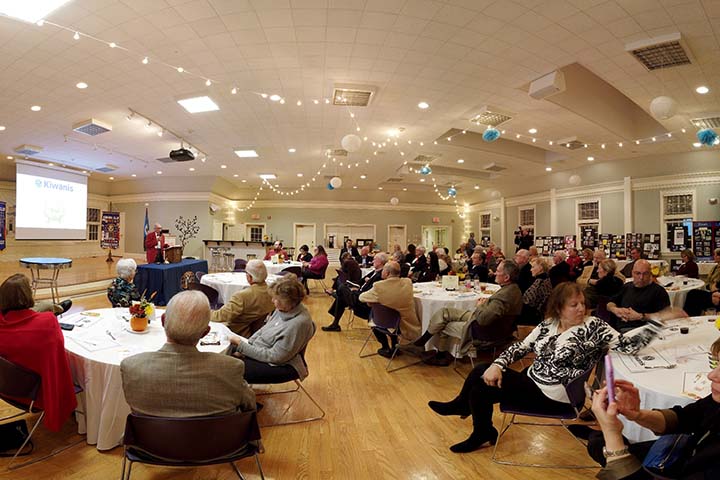 Kiwanis: 45 Years of Service
Field lights at Weston High School, food in the Food Pantry, the Warm-up Fund providing fuel oil assistance to residents that cannot afford to keep their homes warm. These are just three examples of how for forty-five years the Kiwanis Club of Weston have raised funds to support worthy civic and community services.
Continue reading
.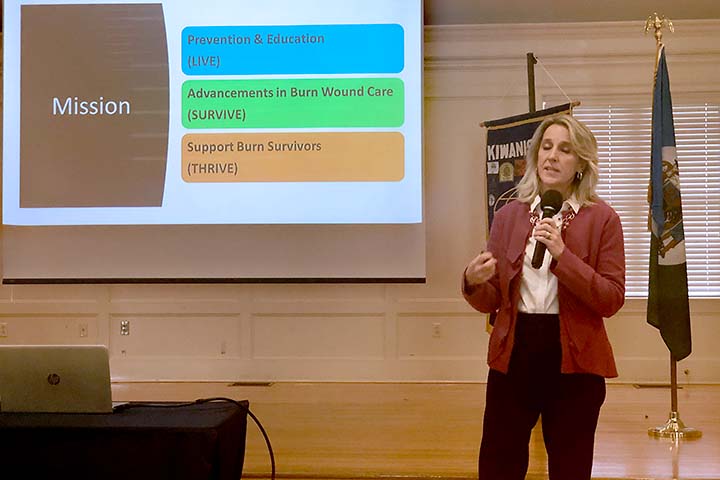 In Case of Fire, Have a Plan
Does your family have a plan about what to do in case of a fire in your home? Have you ever purchased a cheap five-dollar phone cord charger? Is your surge protector strip over loaded?
Continue reading
.