Waterwise: The Perspective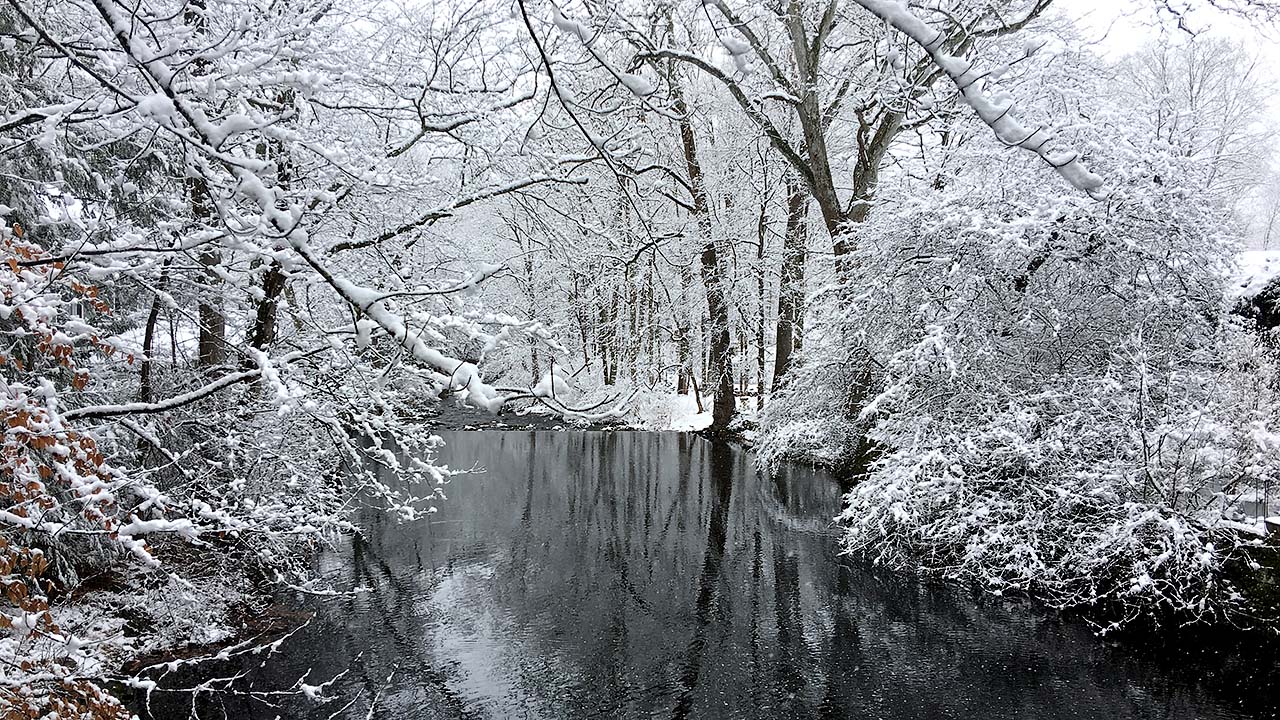 Water quality is an important issue the world over, but it's particularly important here in Weston where most of our water comes from wells that draw from a common underground aquifer.
Sustainable Weston, an in-town conservancy group, recently invited Louise Washer to give a talk at Lachat Town Farm, detailing ways we can protect our precious water resource.
Ms. Washer is president of the Norwalk River Watershed Association and serves on the Norwalk Mayor's Water Quality Committee. During her presentation she outlined the situation in Lower Fairfield County, addressed the threats, and left us with ways to be "waterwise."
The Challenge
70 percent of Connecticut's rivers are considered "impaired," meaning that they fail to meet safety standards for "allowable bacteria" and "dissolved oxygen."
Two local rivers, the Norwalk River and the Saugatuck, failed 73 percent and 56 percent of the time, respectively, for bacteria in 2019 and 50 percent and 29 percent of the time (respectively) in 2020, which was less rainy.
The pollution in our rivers due to stormwater runoff has become so acute that during the rainy year 2018, recreational shell fishing near the mouths of our rivers had to be off limits for all but three weeks of the season.
Threats
Contributing factors range from climate change to lawn care. Intensified by the changing climate, storms are damaging wetlands, eroding riverbanks and shorelines, creating increasingly harmful surges of runoff which contain everything from pesticides and petroleum products to PFAS and microplastics.
Here in Lower Fairfield County, 40 percent of the water we use goes to keep our gardens green and, in summer, that number surges to 70 percent. Unfortunately, the shallow root systems of lawn grass retain little of that water, allowing fertilizers and E.coli (from pet waste and leaking septic systems) to run directly into wetlands, streams, rivers and ultimately the Sound.
Articles in this series: