Waterwise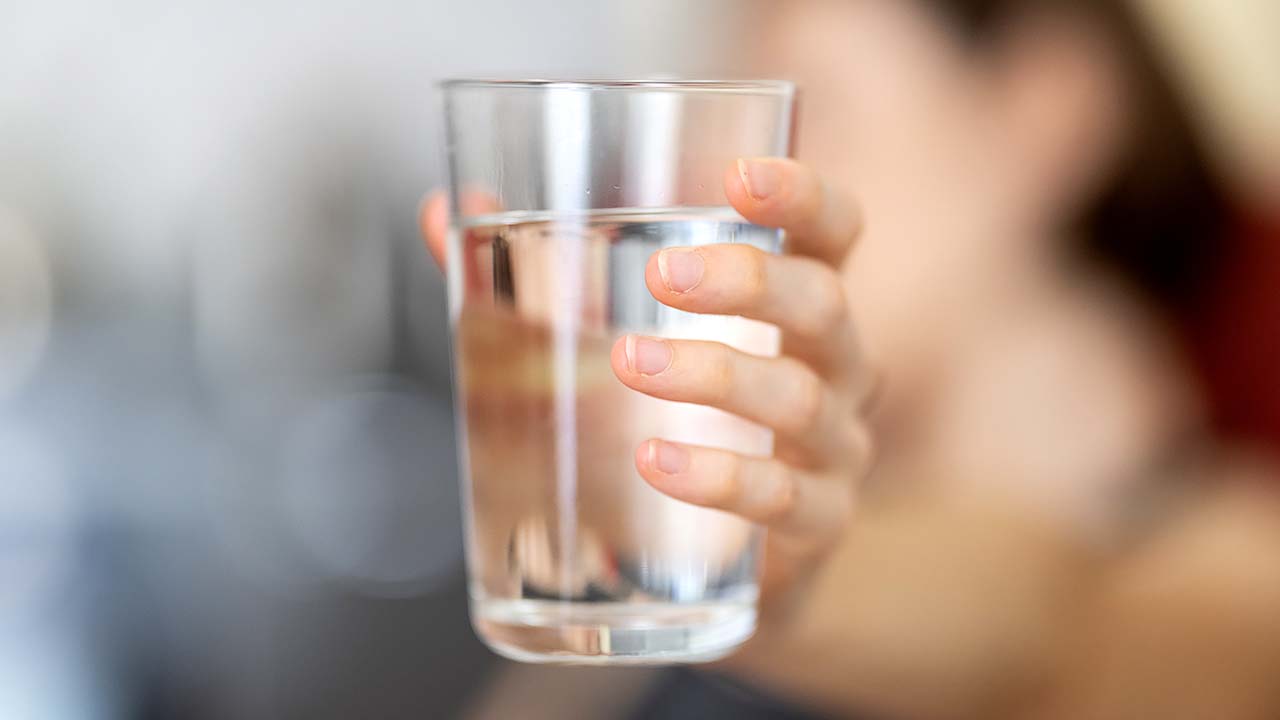 In this series of articles, we draw upon recent work by Sustainable Weston, the Norwalk River Watershed Association, and other resources to focus on steps individual people can take to protect a critical environmental asset we all rely upon every day: water.
Waterwise: the Perspective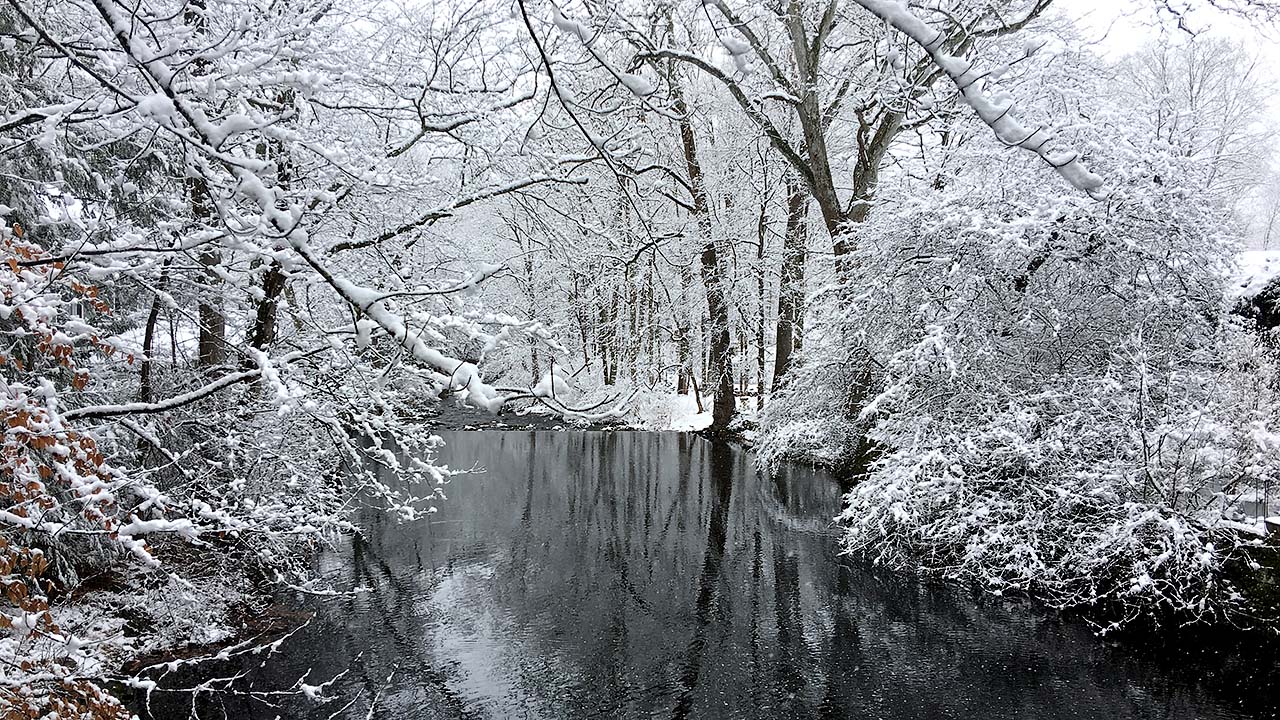 For perspective on the challenges facing our waterways, 70 percent of Connecticut's rivers, including two that are local, fail to meet safety standards.
Pollution in our rivers due to stormwater runoff has become acute. Contributing factors range from climate change to lawn care. There are ways individuals can address these threats, ways to become "waterwise." Continue reading.
Part 1: Rainfall as a Resource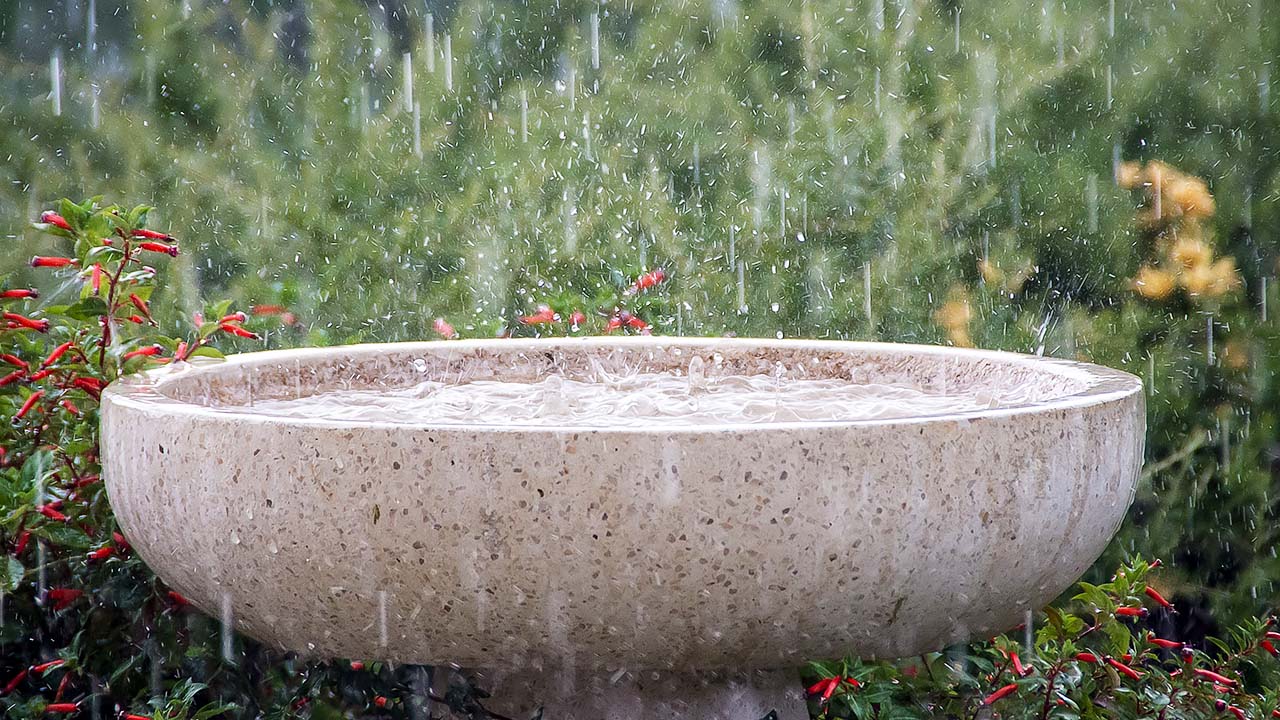 As land development and paved surfaces increase, the problems associated with stormwater quality also rise.
One of the easiest and most cost effective methods homeowners can use to conserve water and improve water quality is to install a rain barrel. Continue reading.