It's officially the Daniel E. Offutt III Education Center at the Juliana Lachat Preserve, but around Lachat Town Farm they seem to have taken to calling it "The O.C."
The Offutt Center opened on Sunday. "It's a lovefest!" said Carol Baldwin, president of Friends of Lachat. And it was.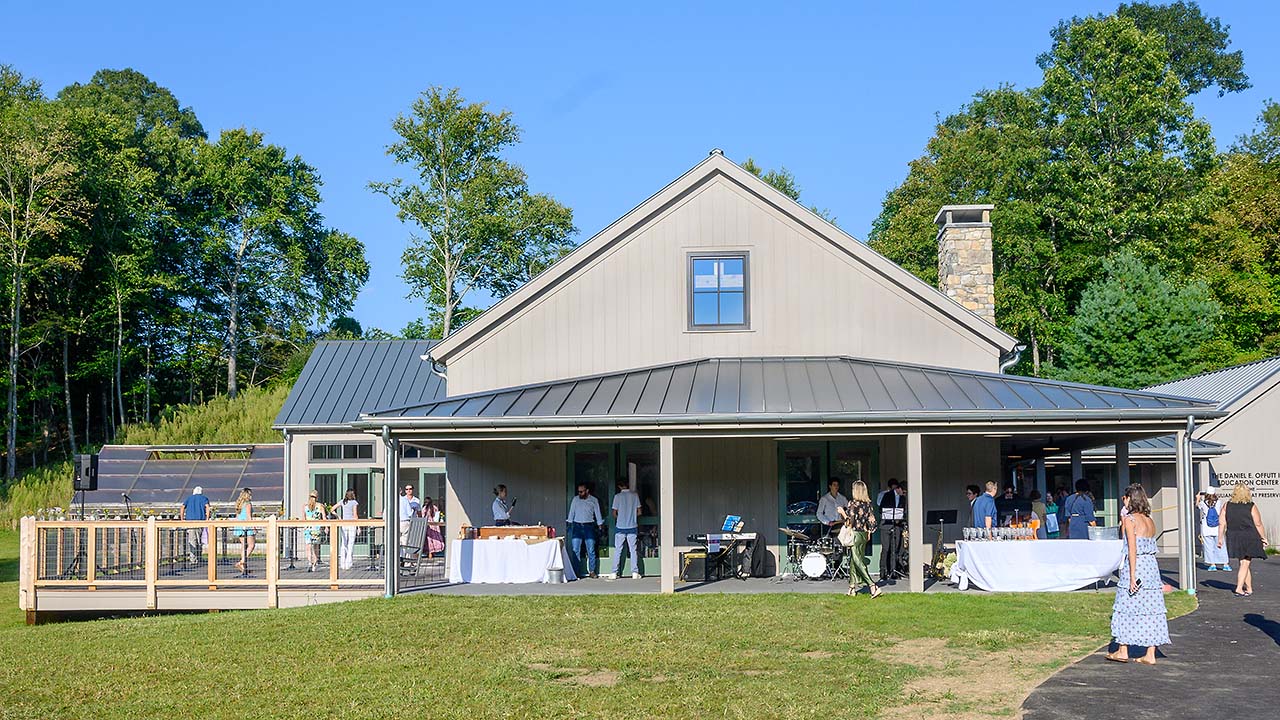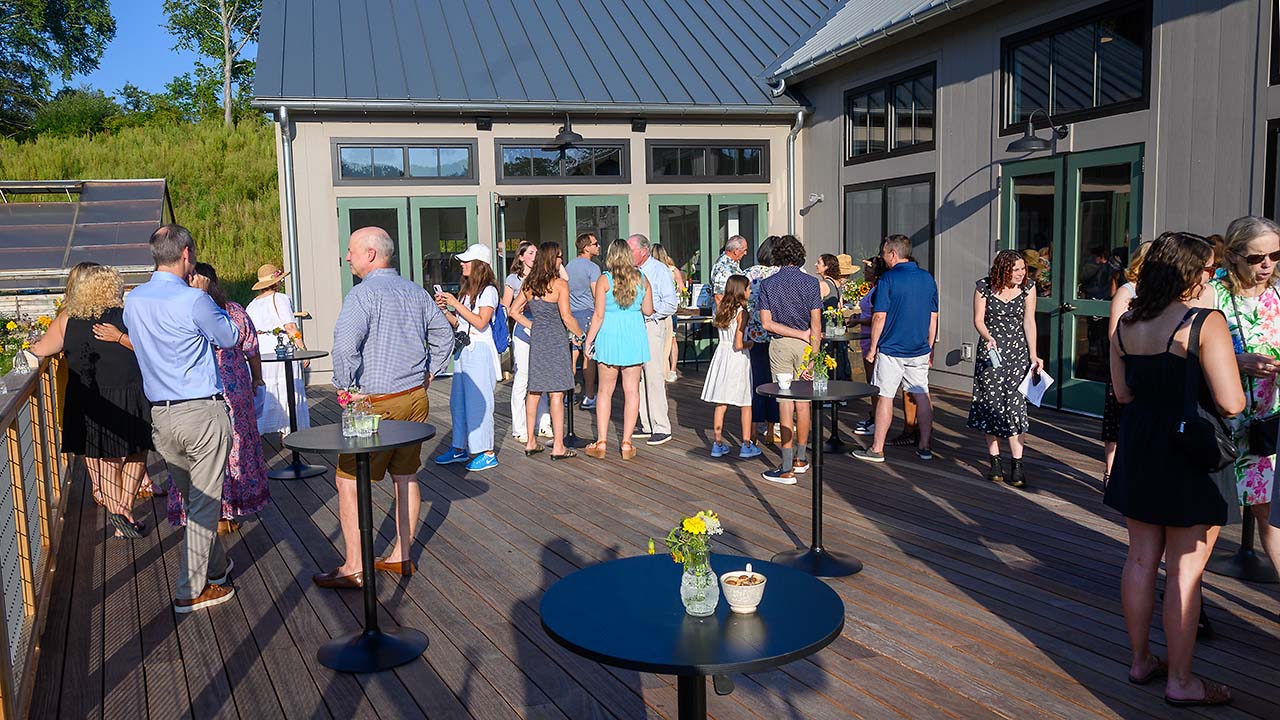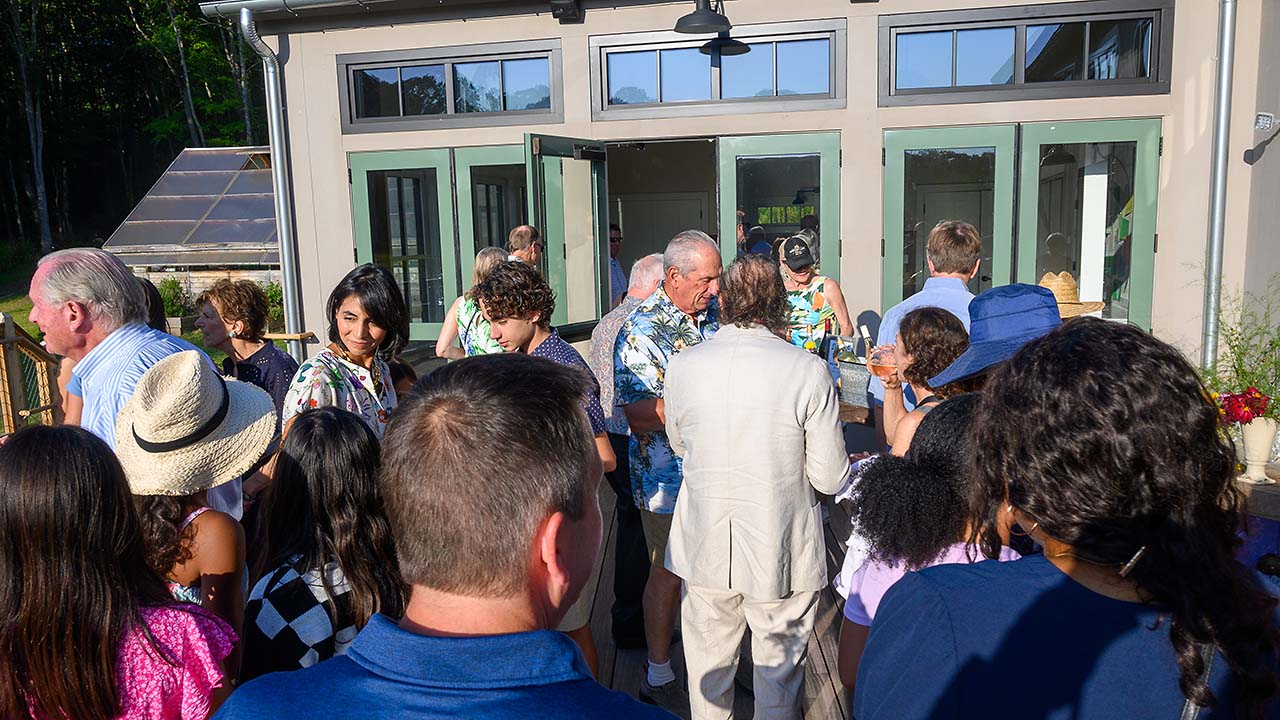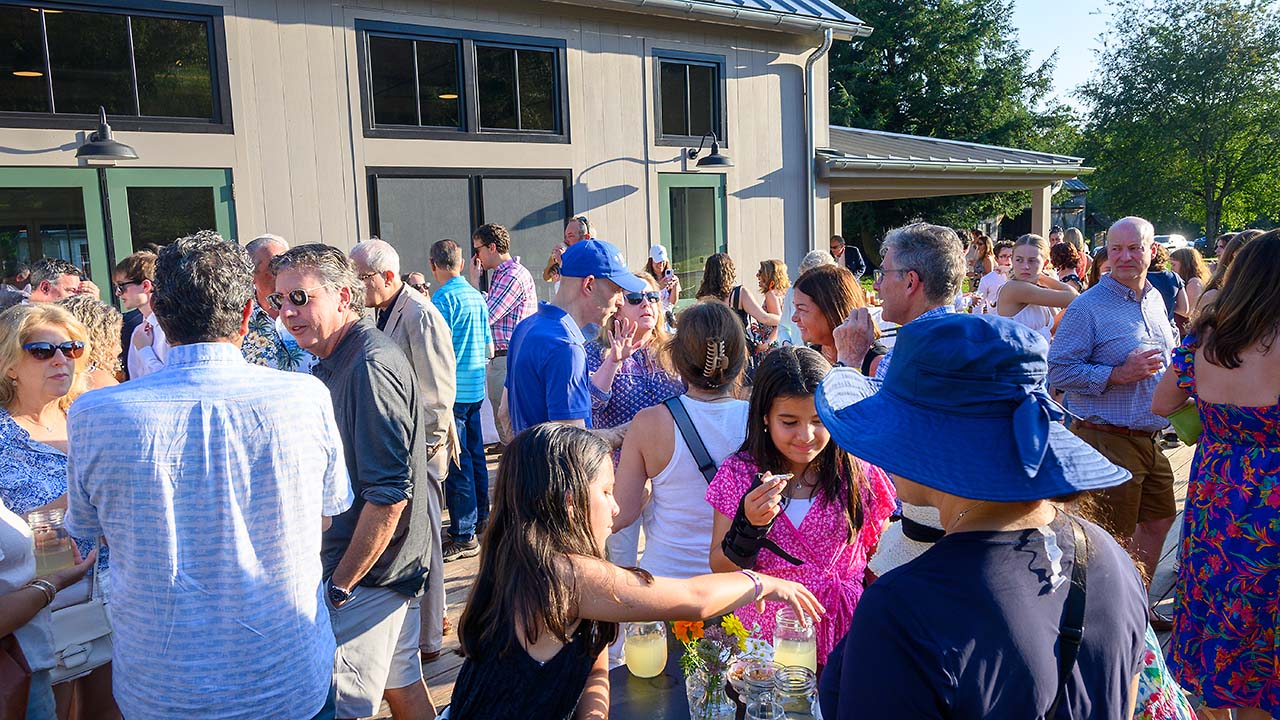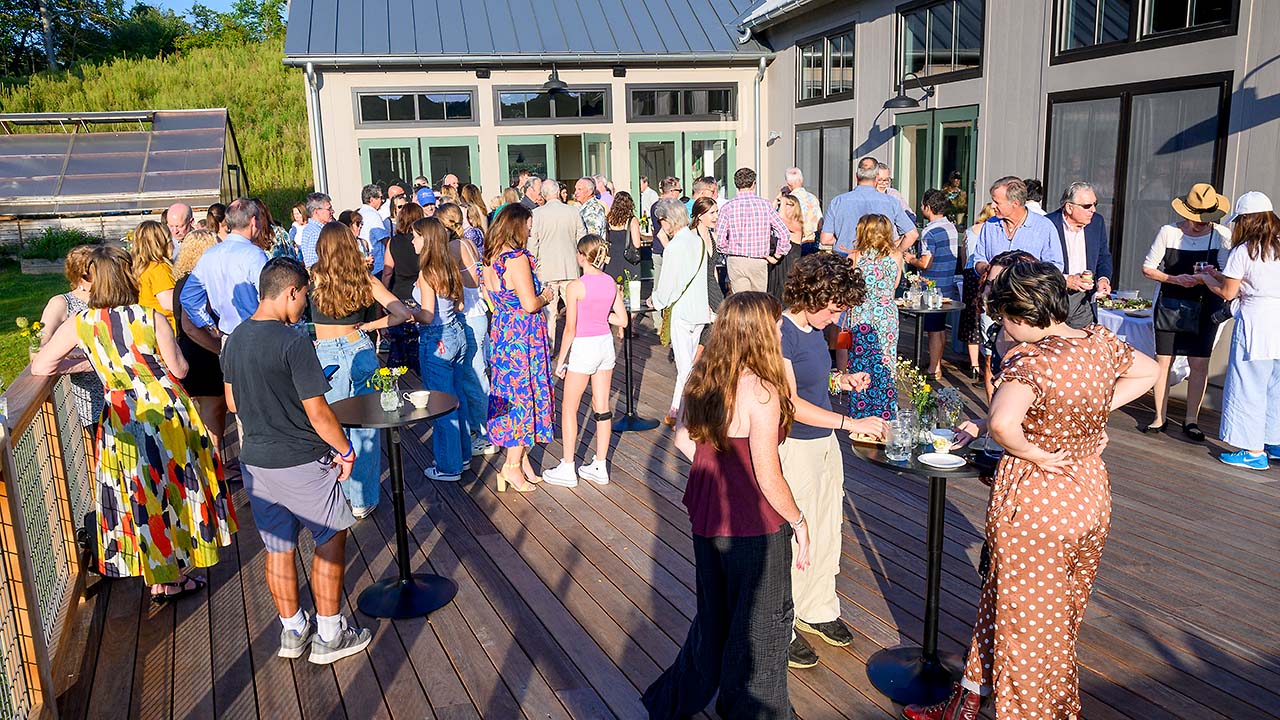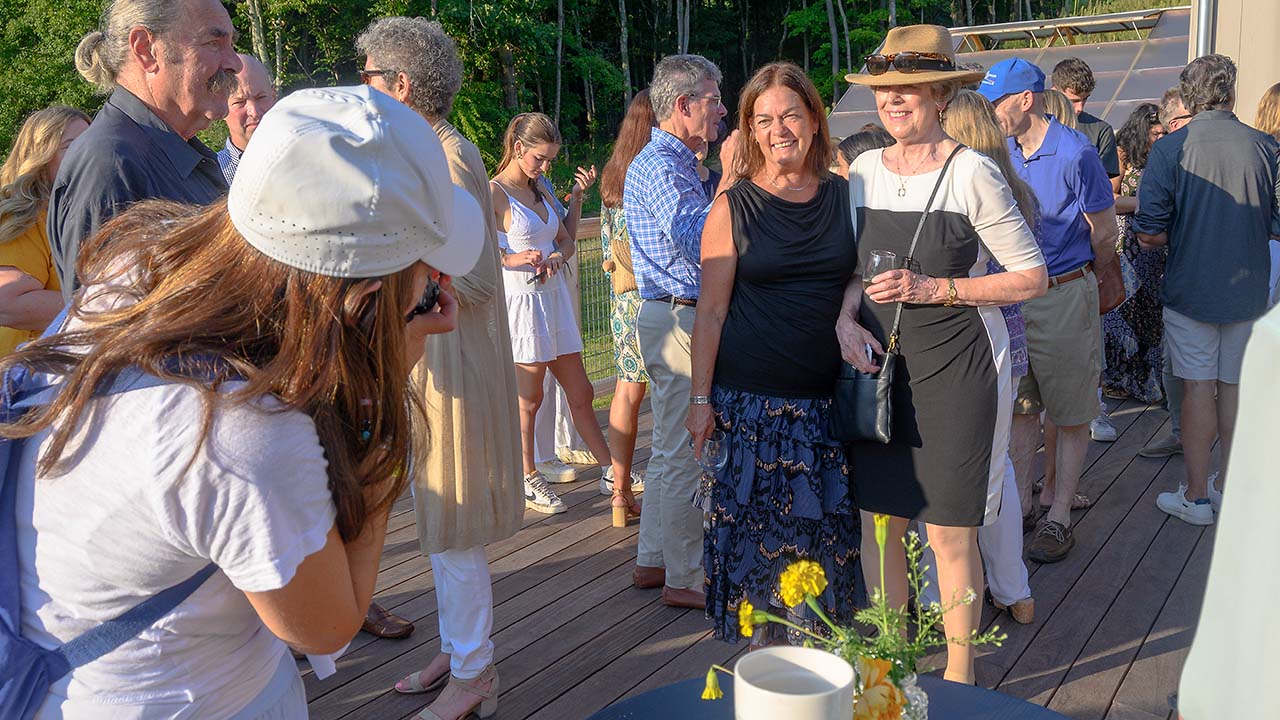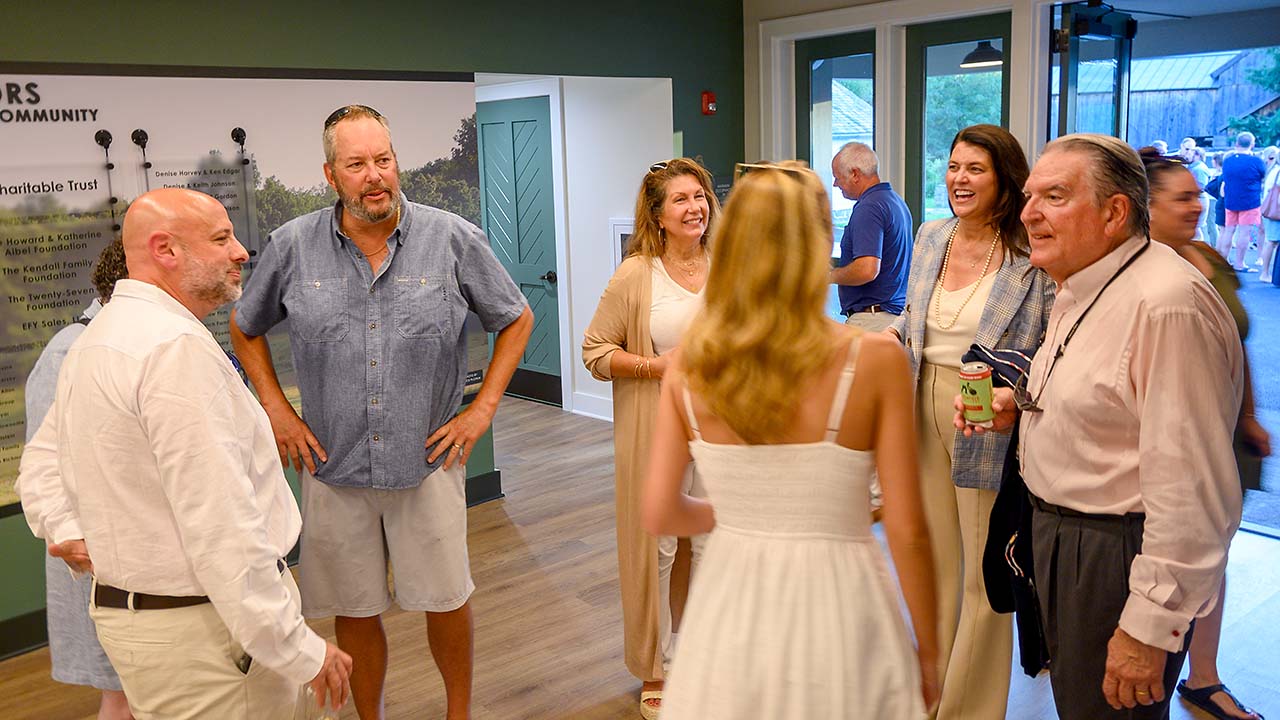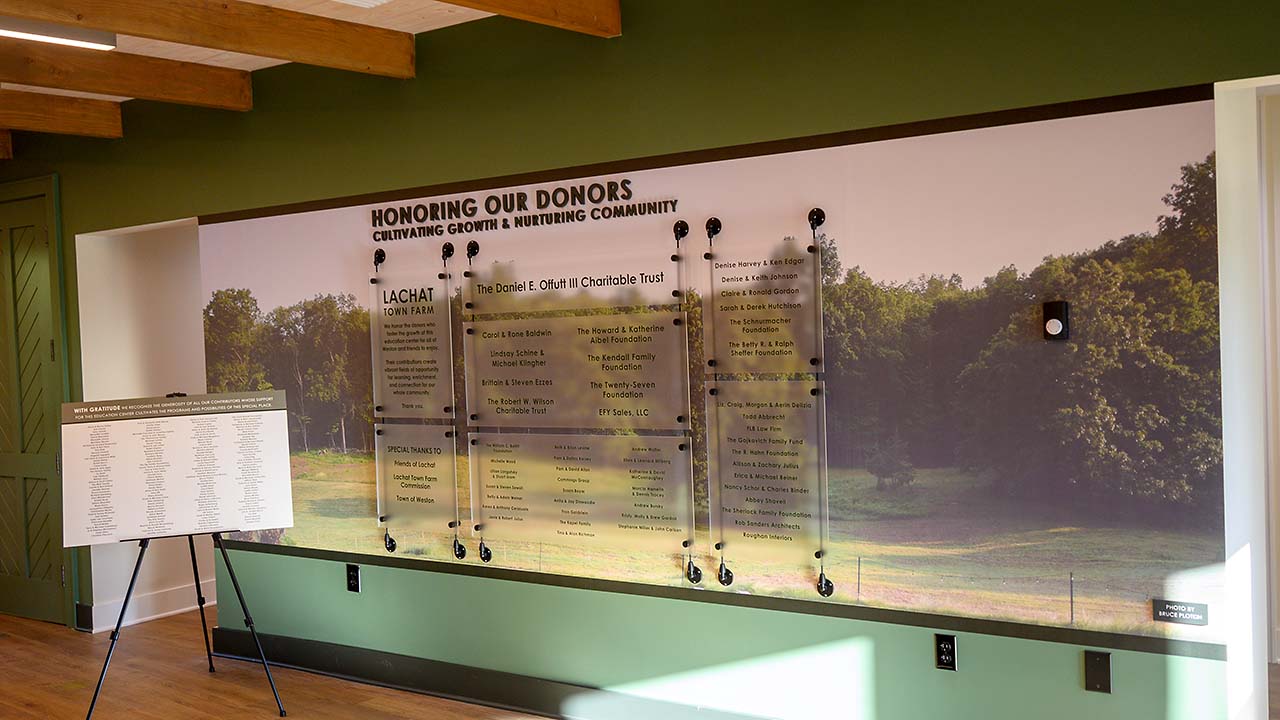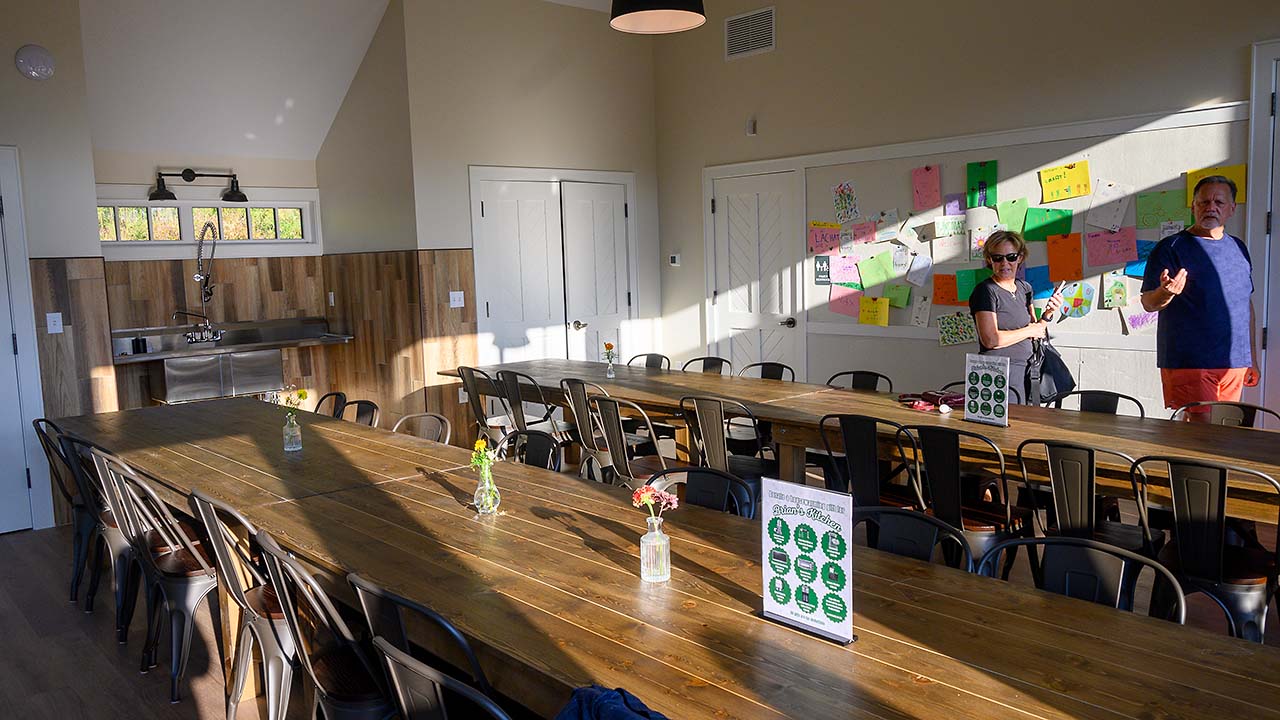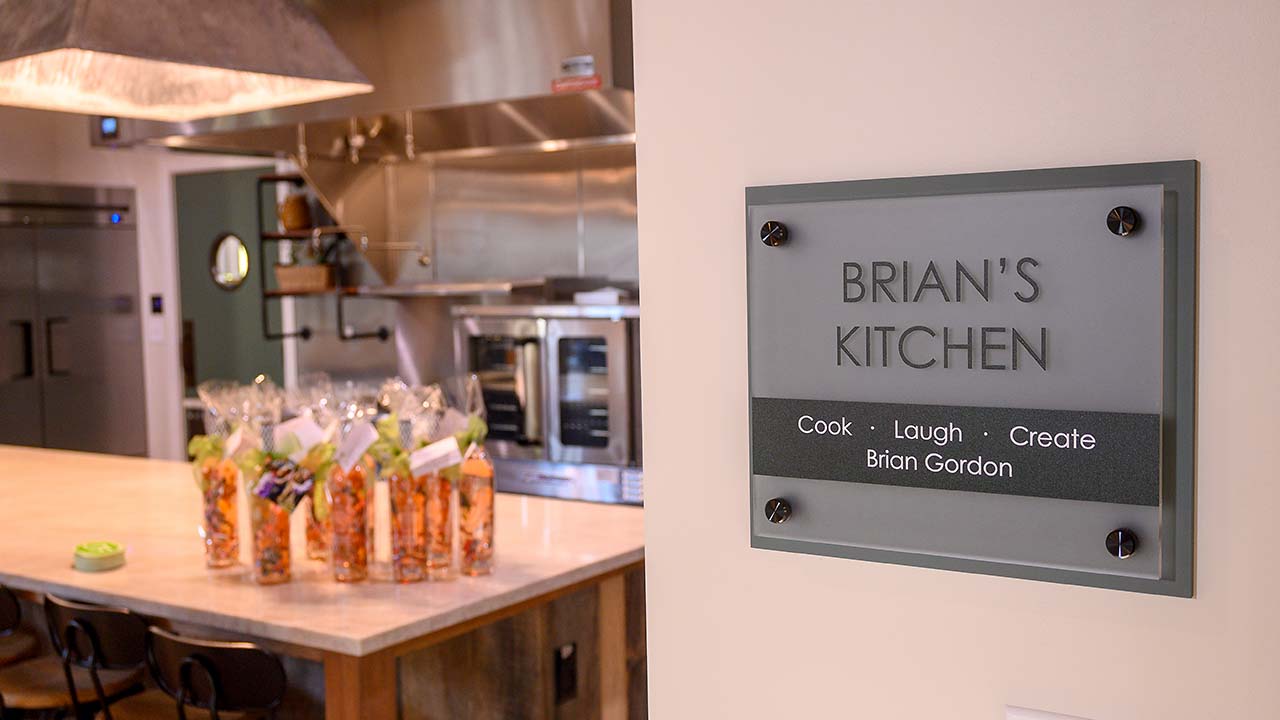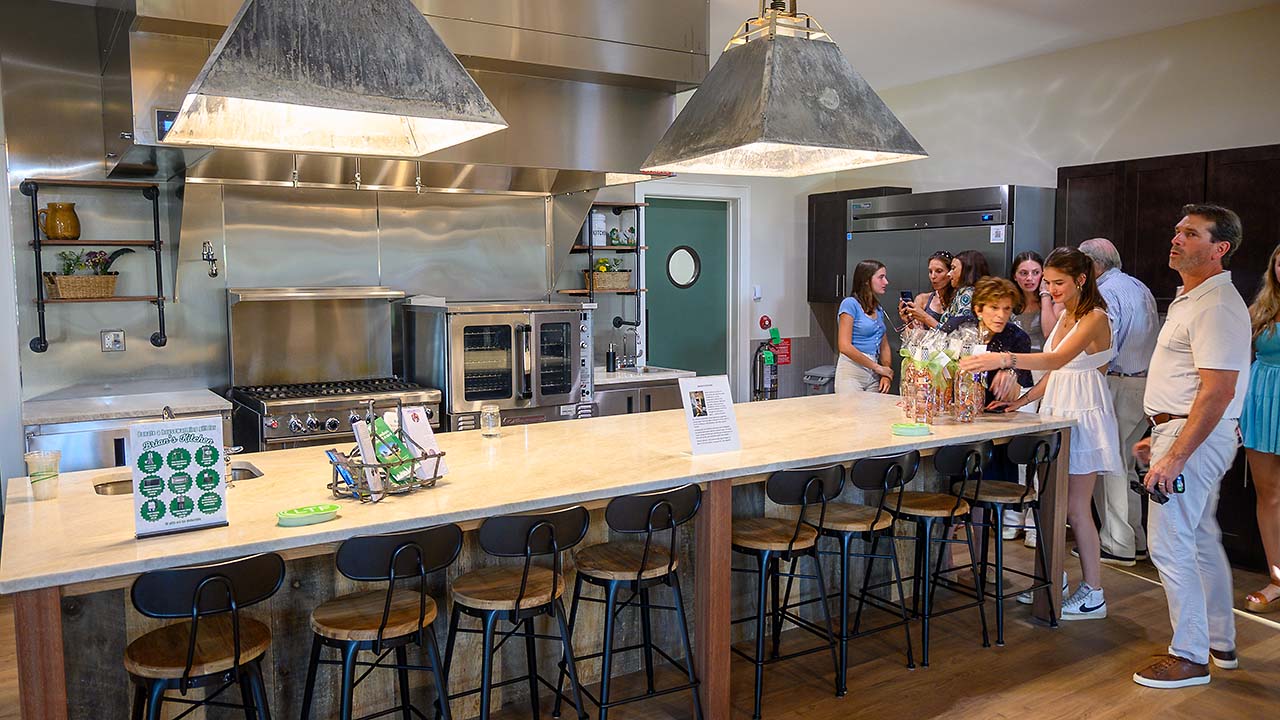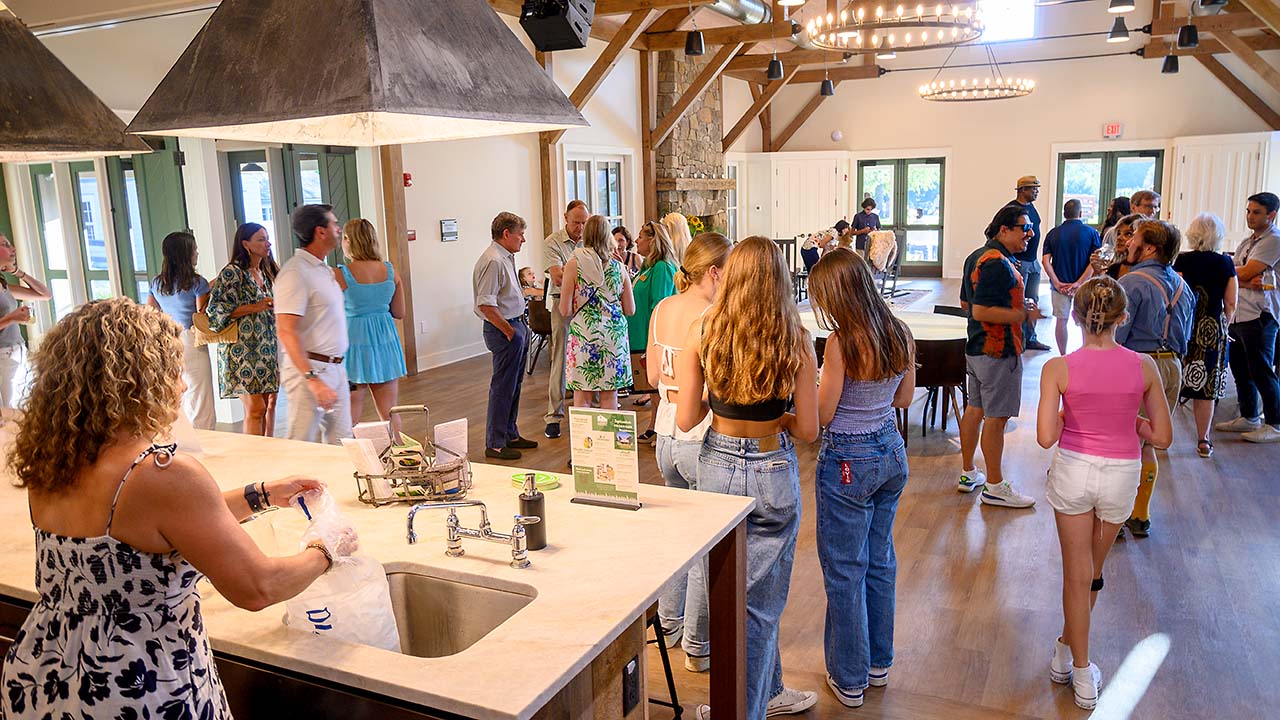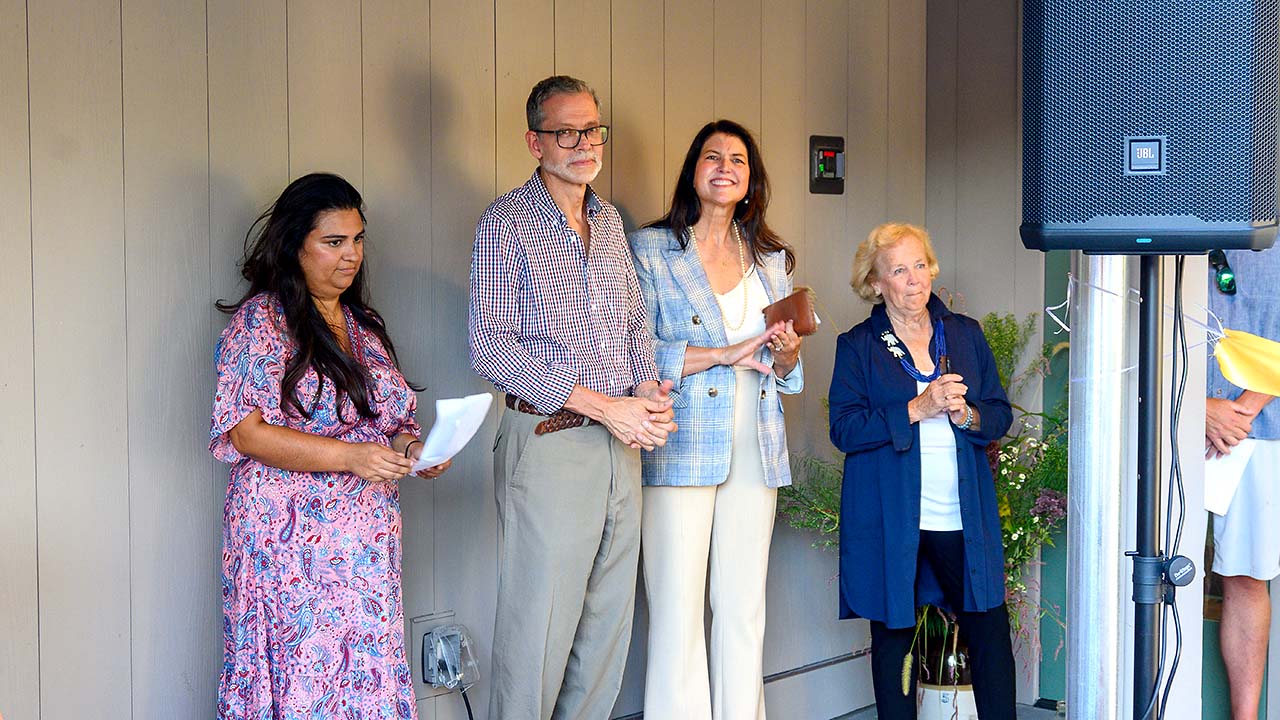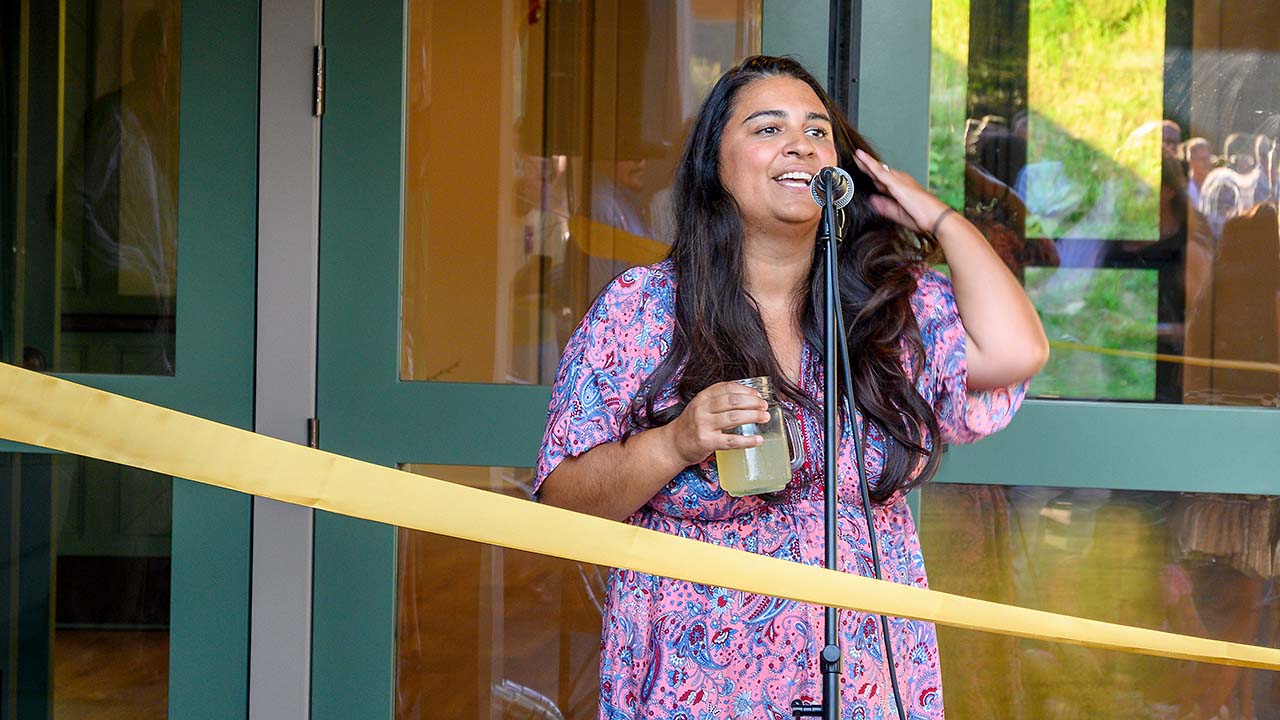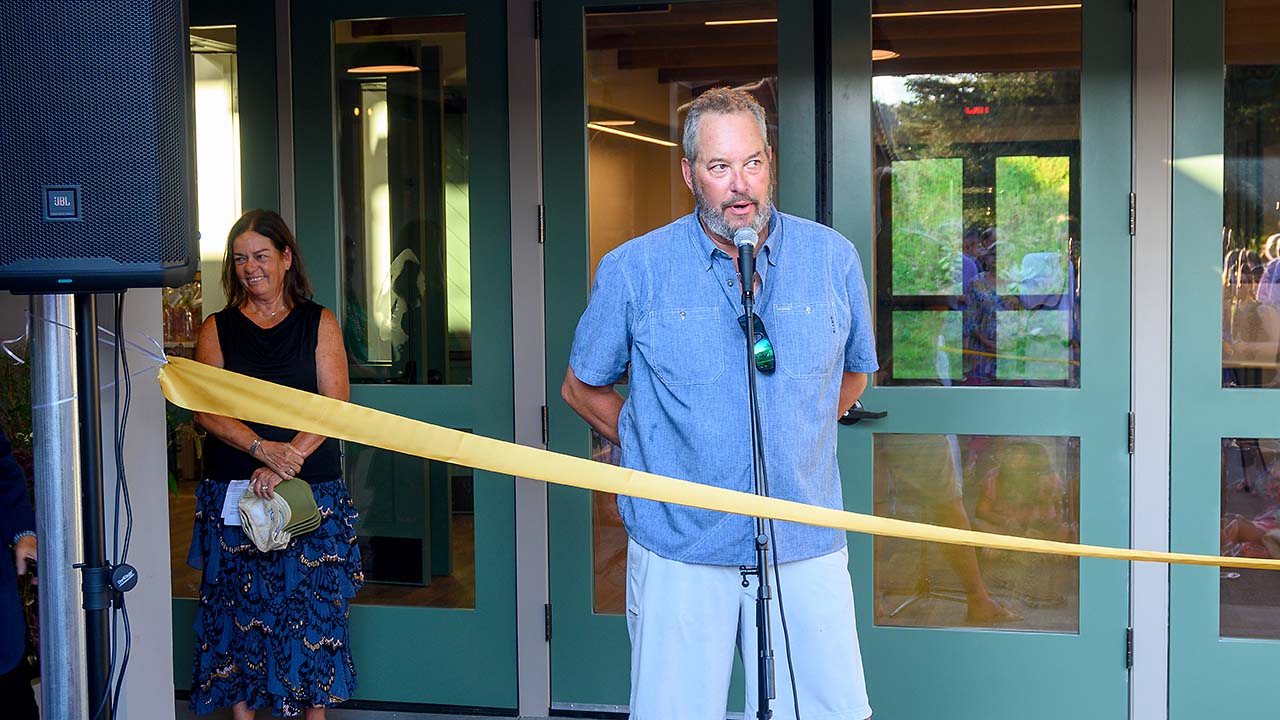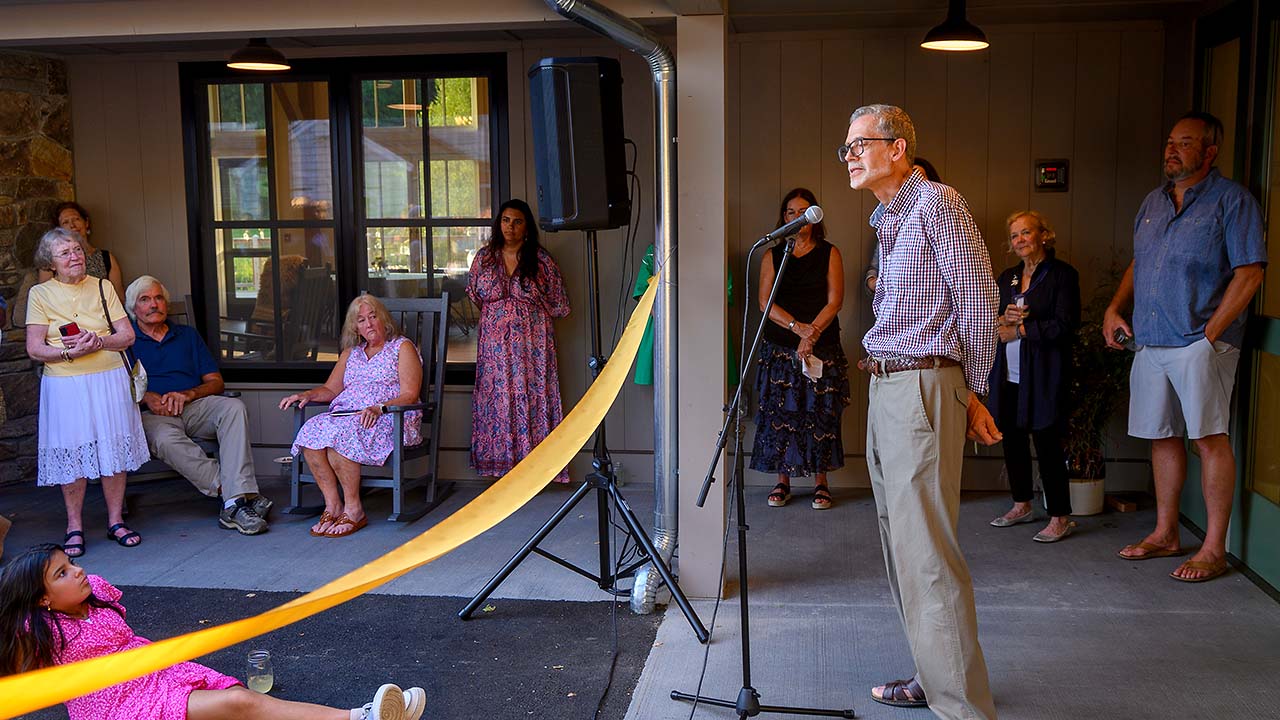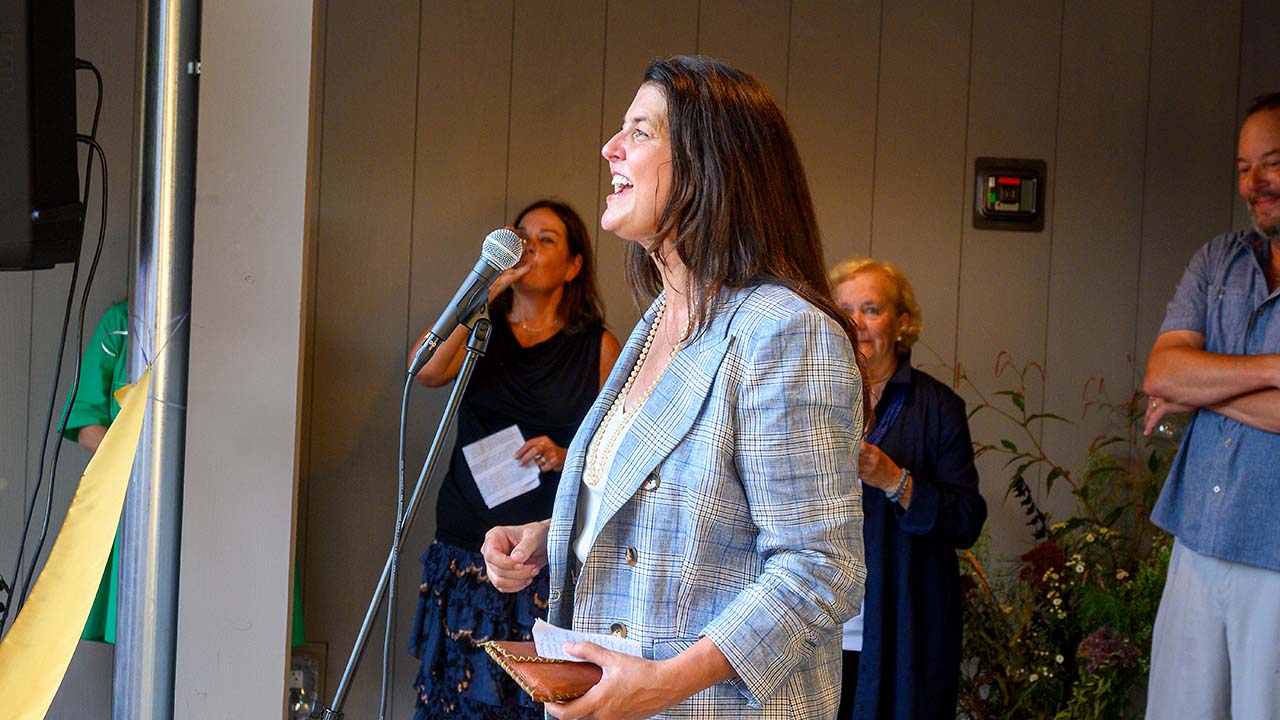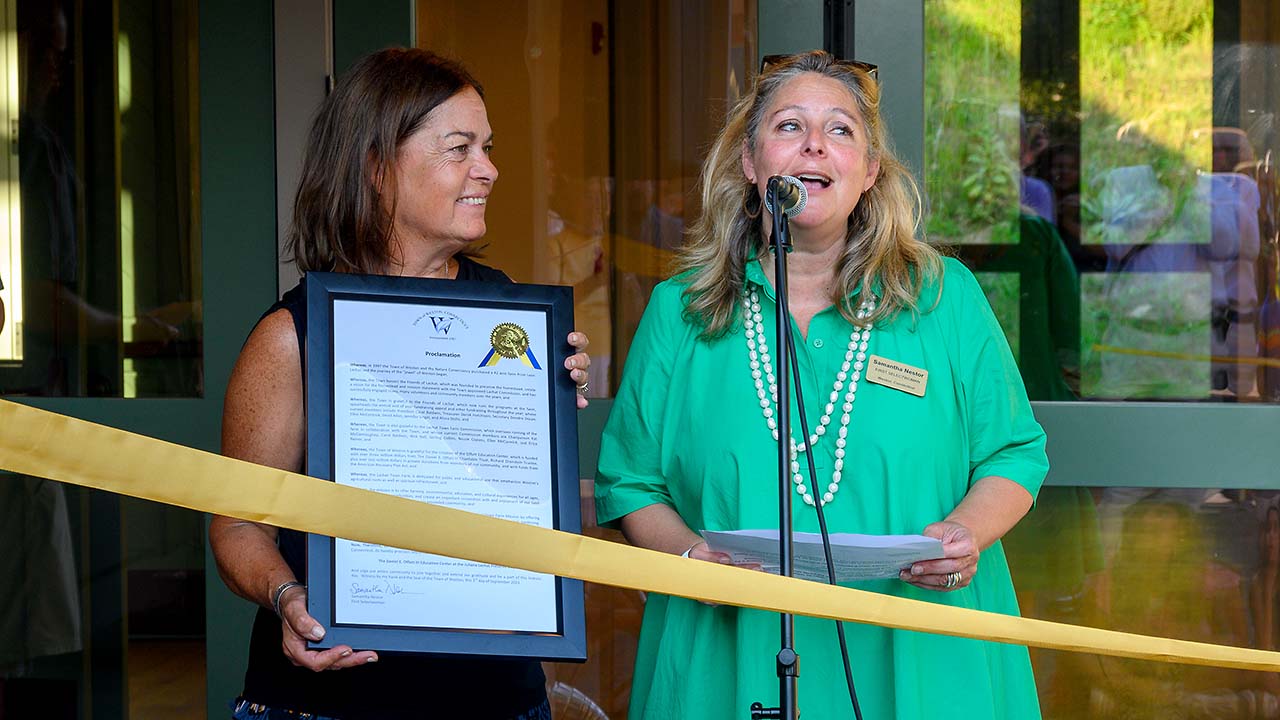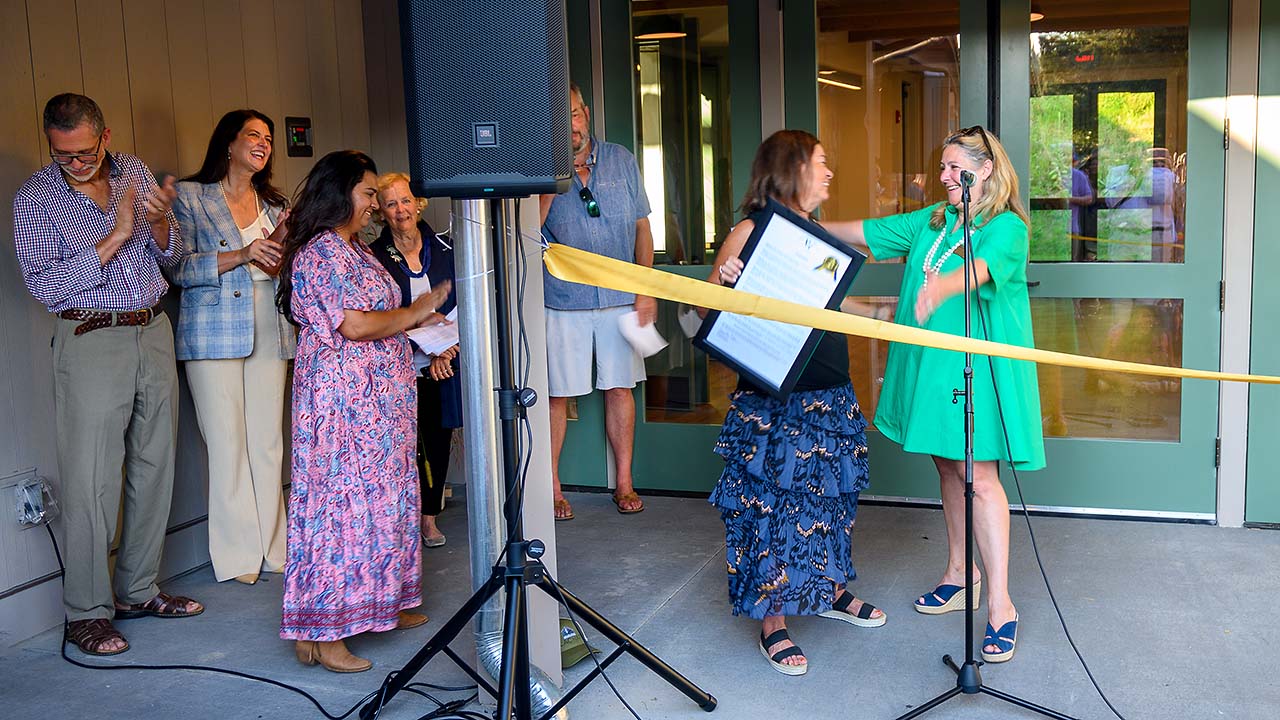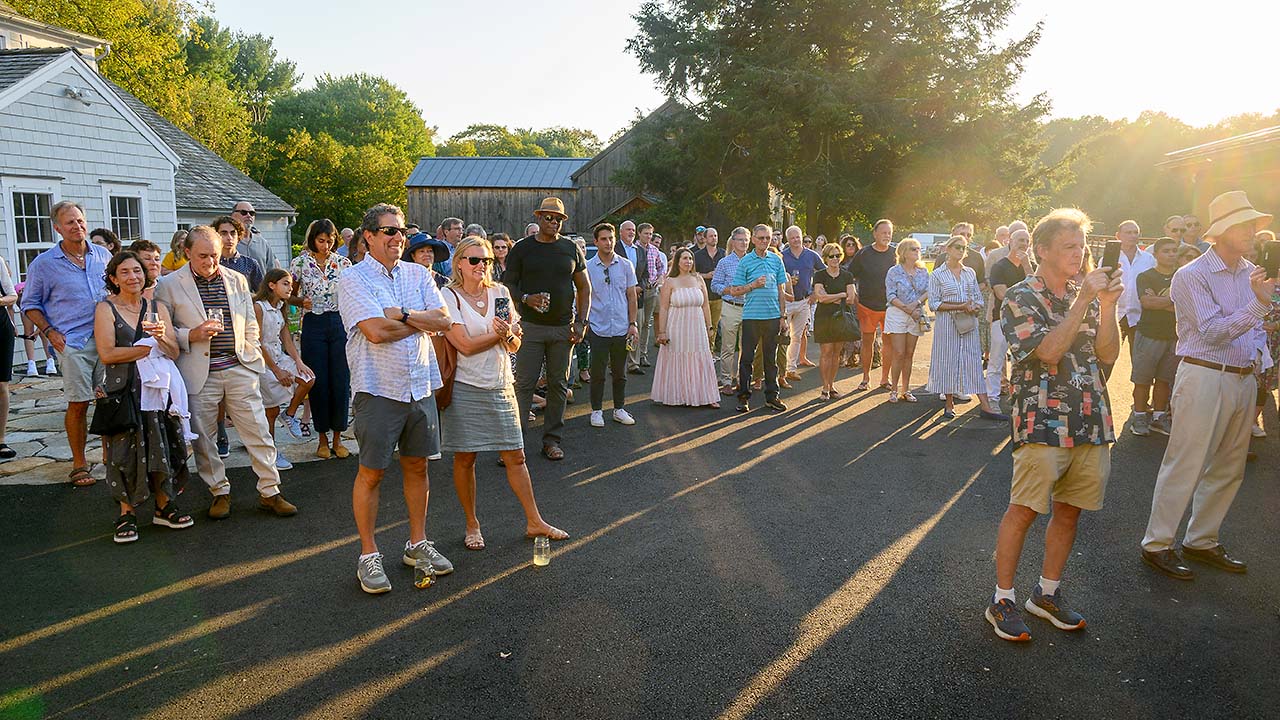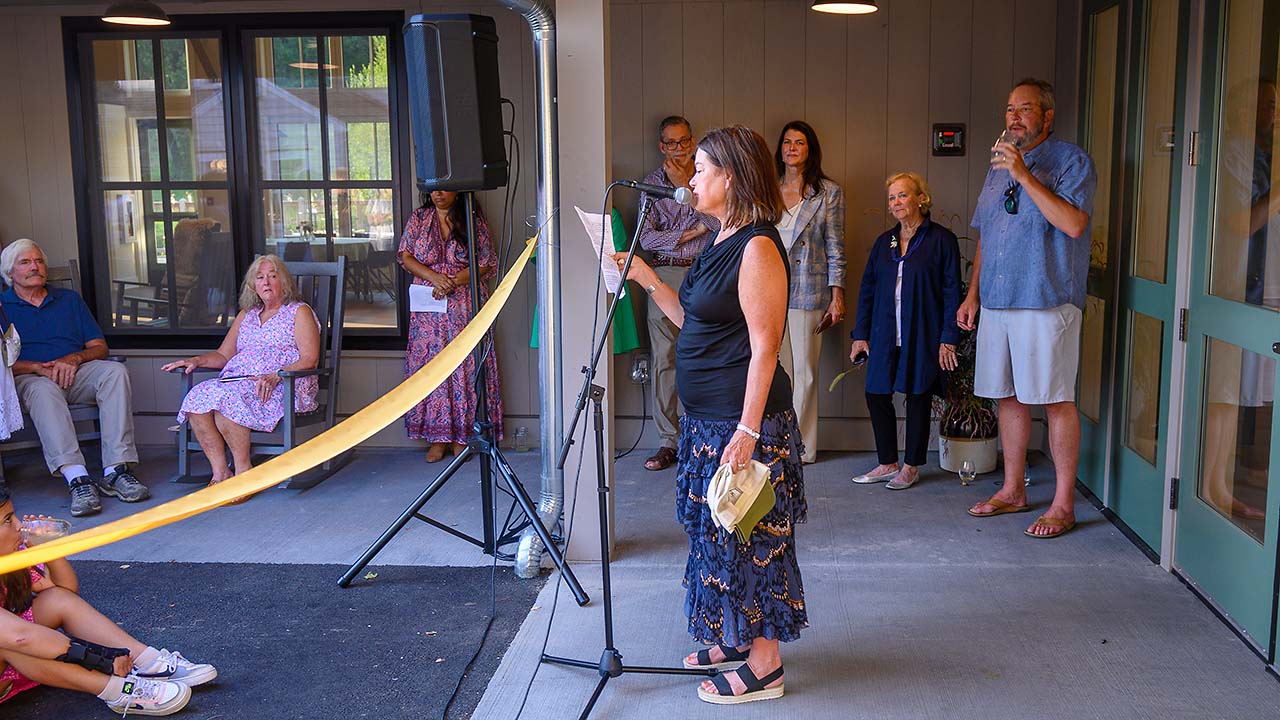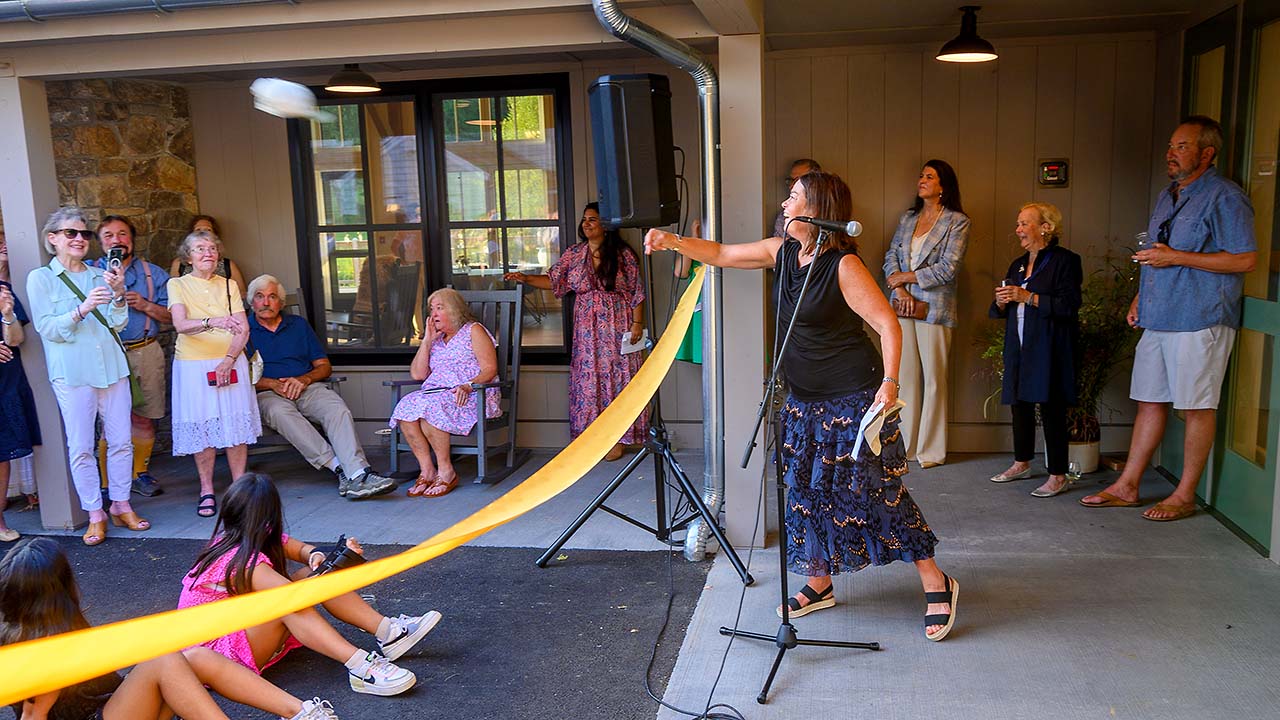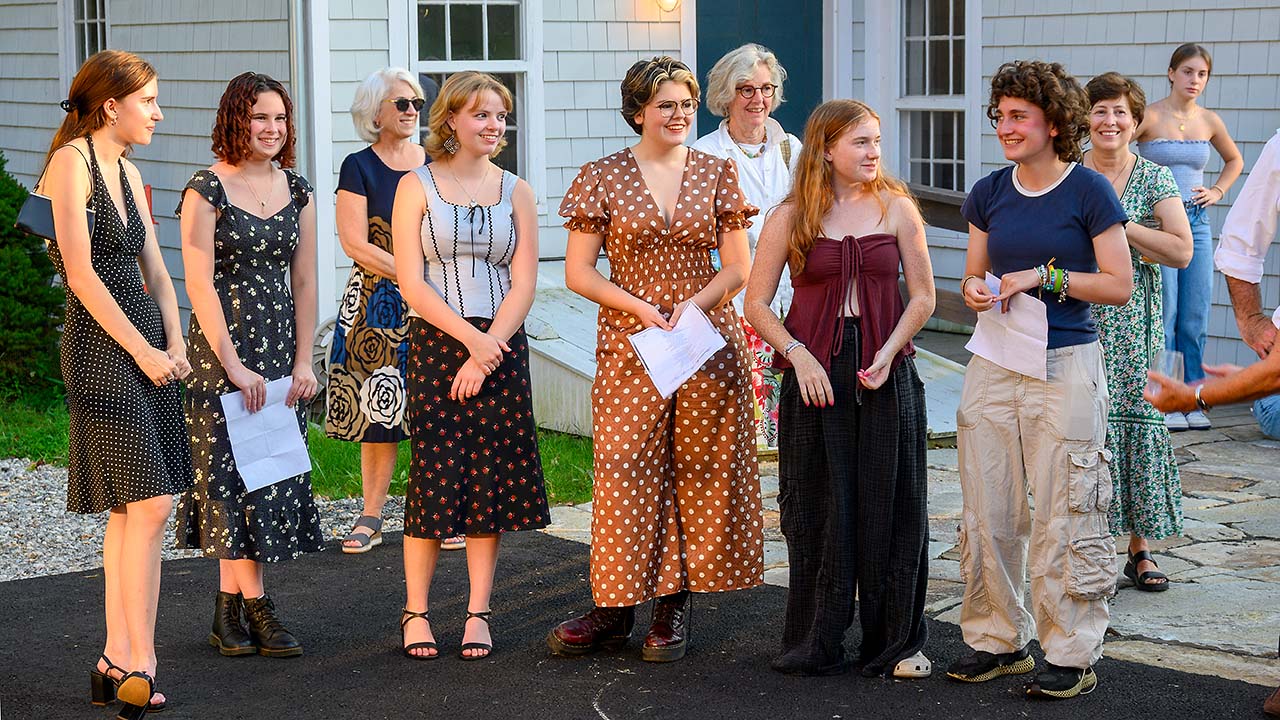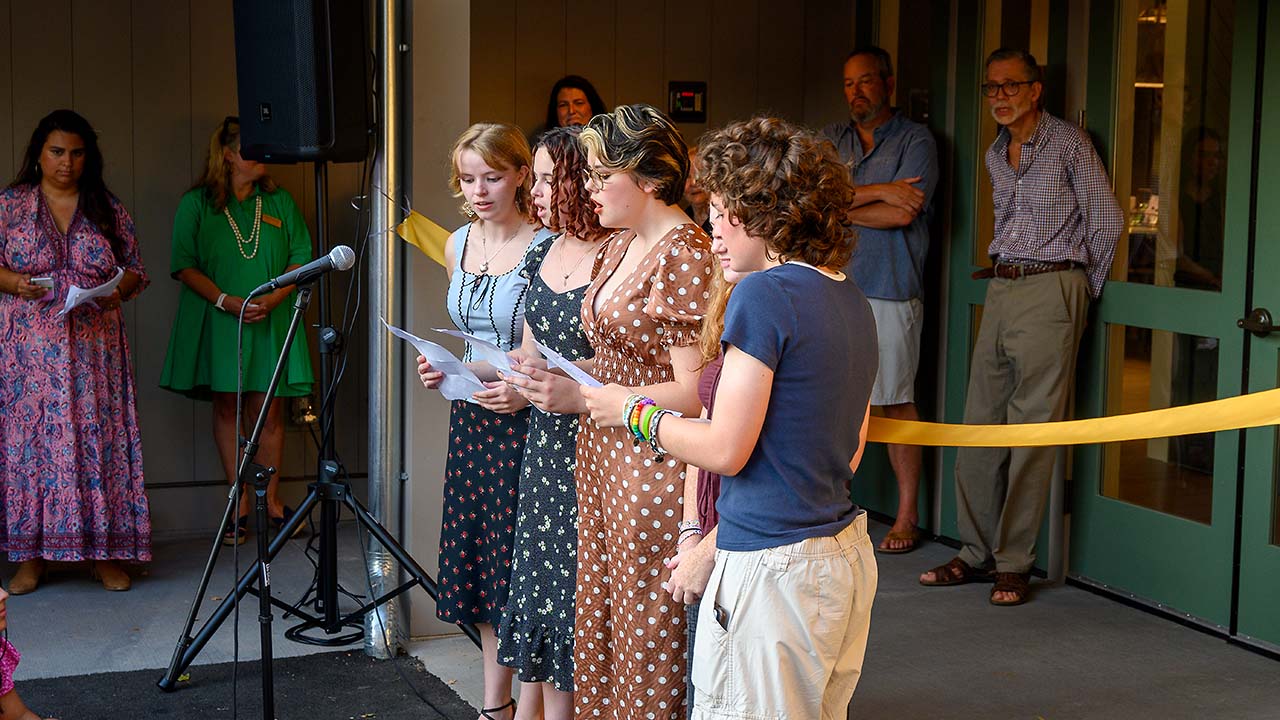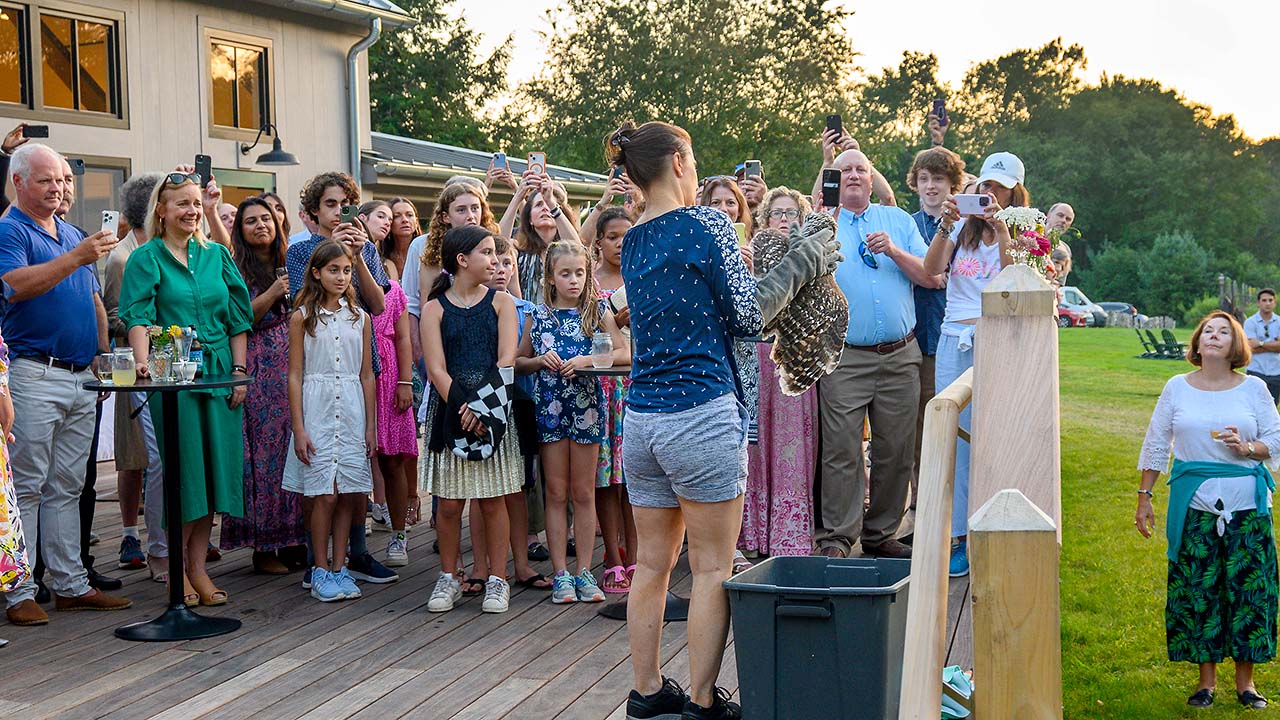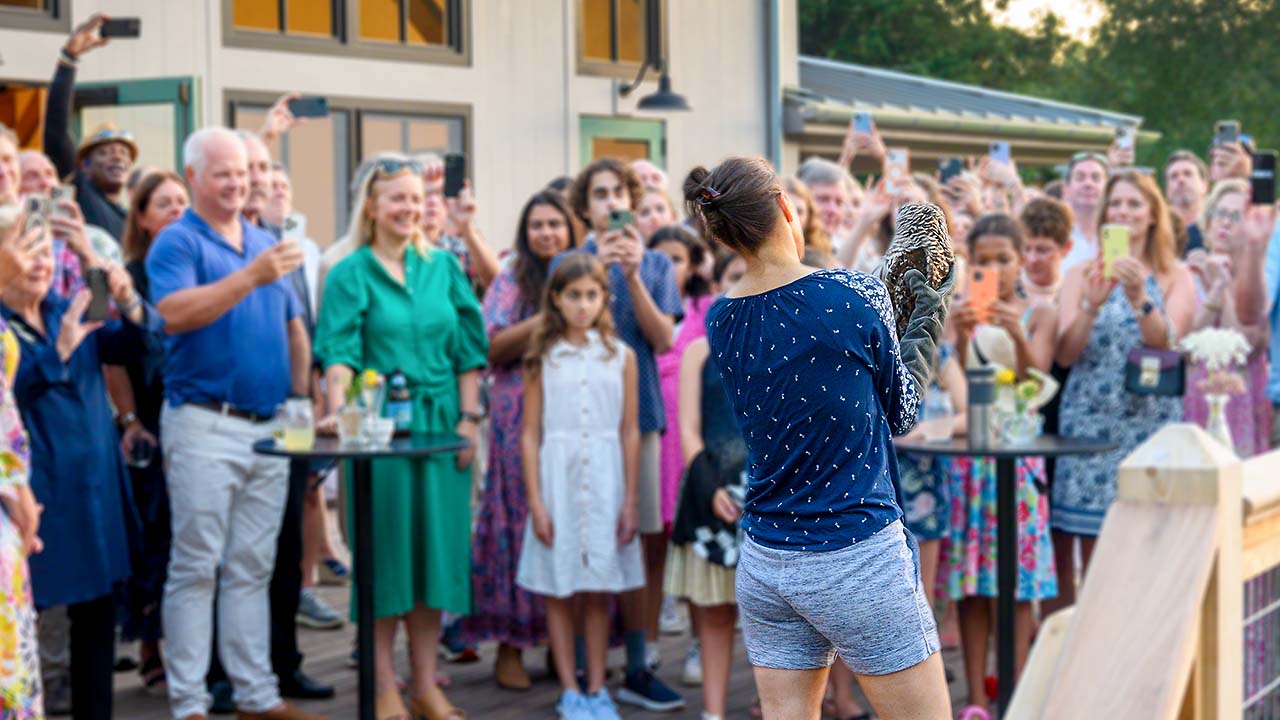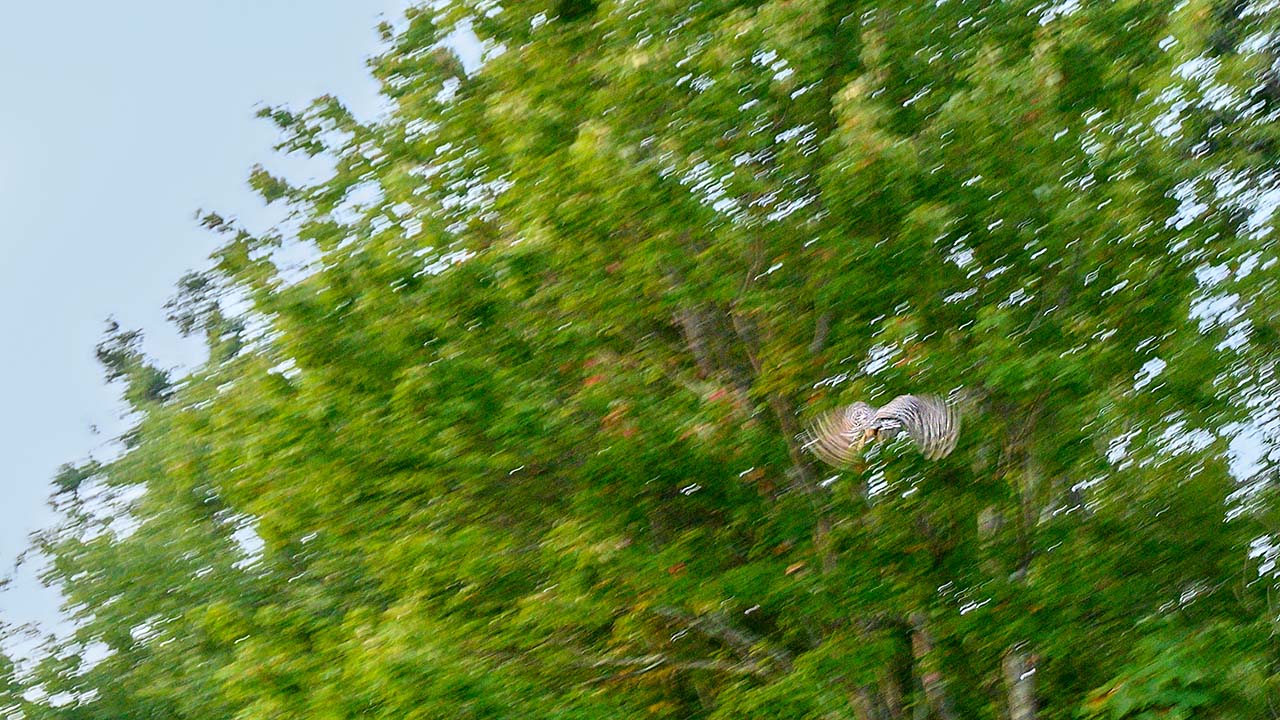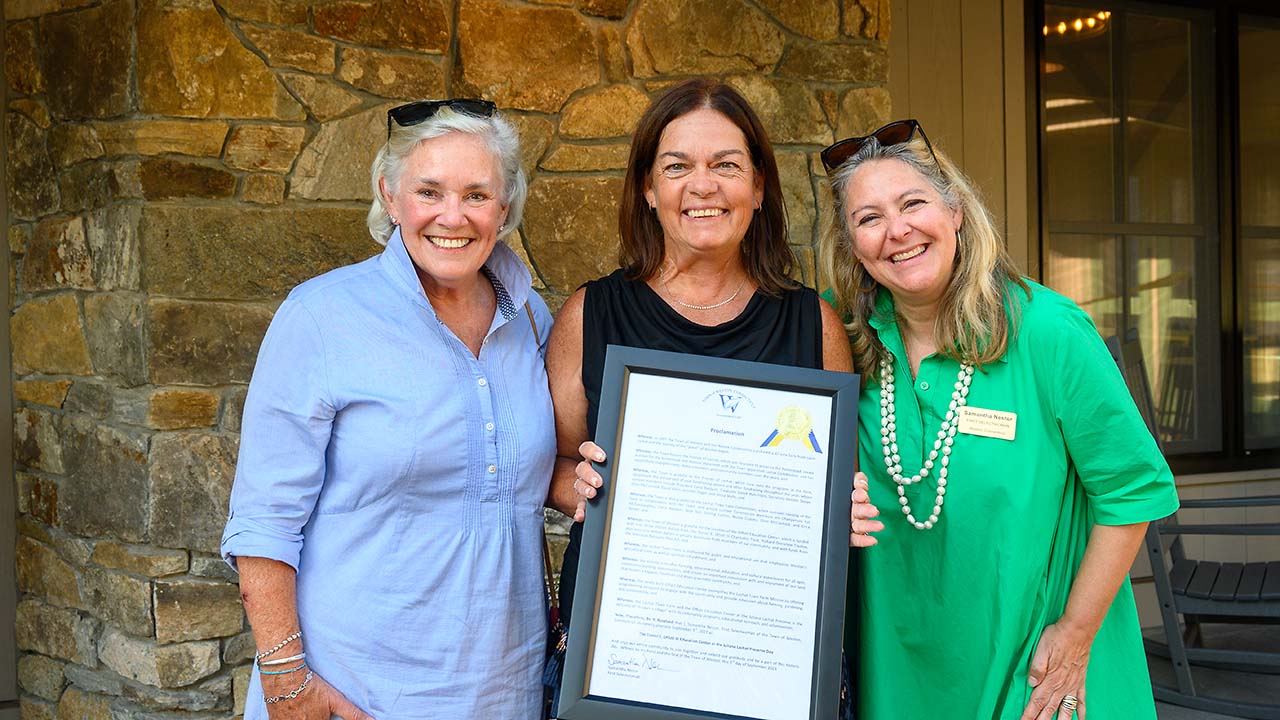 The slideshow above provides a view inside the Center during Sunday's ribbon cutting ceremony, which was preceded on the day by farm-related family activities and a pancake breakfast enjoyed by hundreds.
The O.C., which will enable year-around programming and classes at the farm, has a spacious gathering space with a large stone fireplace, an art studio and classroom, a demonstration kitchen, a pantry, long-needed public restrooms, and an audio-visual system.
The ribbon cutting ceremony was emceed by Anita Dinwoodie, executive director of Friends of Lachat. Guests heard remarks by Lachat Town Farm Commission chair Kat McConnaughey, Rob Sanders, the Center's architect, and Stirling Collins, a longstanding supporter of the farm (and neighbor) who made the introduction to Richard Orenstein, trustee of the late Mr. Offutt's charitable trust, which provided most of the funds to build the Center. Other donors are honored on a wall. The public approved an allocation of ARPA funds to take the fundraising effort over the finish line.
First Selectwoman Samantha Nestor presented a proclamation honoring the achievement and praising the efforts of volunteers, who were led by Ms. Baldwin and Ellen McCormick in the 15-year transformation of an essentially abandoned farm into, as Ms. Nestor put it, Weston's "crown jewel."
In her remarks, Ms. Baldwin also praised fellow volunteers, "people who care and give without a selfish intent. The best!" She gave particular thanks to Mr. Sanders for his tireless efforts and to interior designer Christina Roughan, who provided her services pro bono.