Gordon Muller, 72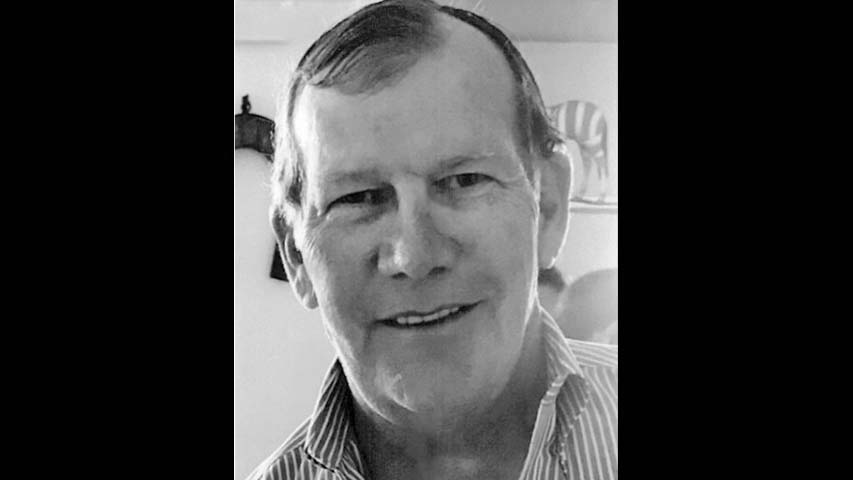 Gordon Muller, 72, of Mt. Pleasant, South Carolina, husband of Vicki Meridy Oosthuizen Muller passed away peacefully surrounded by his loved ones on Sunday, July 9, 2023. A private ceremony with only close family members will be held on July 14, 2023. Arrangements by J. Henry Stuhr, Inc. Mount Pleasant Chapel. A celebration of life for friends and family will be held at a later date.
Gordon was born July 28, 1950, in Johannesburg, South Africa, son of the late George Johannes Muller and the late Patricia Brink Muller. After receiving his degree from the University of the Witwatersrand, Johannesburg Gordon joined the accounting firm Deloitte, where he made Partner in both South Africa and the United States.
Gordon left a great legacy at Deloitte with his tireless work on audit policies and processes. He also served with distinction as a lead client service partner for a large US public company. He was respected for his knowledge, integrity, and practical approach to his work. He was a true professional who built strong international relationships and served as a mentor to many. Following his retirement, he became a Senior Quality Advisor to the Chinese firm. While Gordon's 40 years with Deloitte were filled with noteworthy professional successes, he would say his greatest accomplishment was his family.
He is survived by his loving wife of 49 years, Vicki Meridy Oosthuizen Muller of Mt. Pleasant, SC; and 2 daughters, Mandy Doerr (Christopher) of Arlington, VA, Debby Fisher (Branden) of Terrace Park, Ohio; and 4 grandchildren, Madison Doerr, George Doerr, Mac Fisher and Will Fisher.
Gordon was a loving husband and devoted father and grandfather. He met Vicki while she was playing tennis in the South African Open. After the match he approached her and introduced himself. That chance meeting was the beginning of their life together. Gordon's daughters Mandy and Debby were his world. Even with a very demanding profession which required significant travel his girls always came first. He loved them unconditionally as he did his grandchildren. Madison shares his great mind and unwavering drive, George shares his athletic ability and competitive spirit, Mac shares his compassion for others and love of sports, and Will shares his charismatic personality and adventurous nature.
It is said, "Every man's life ends the same way. It is only the details of how he lived and how he died that distinguish one man from the other." Gordon lived an admirable life and will be dearly missed. Memorials may be made to The Deloitte Foundation. A memorial message may be sent to the family by visiting jhenrystuhr.com.