Barbara Lambert, 87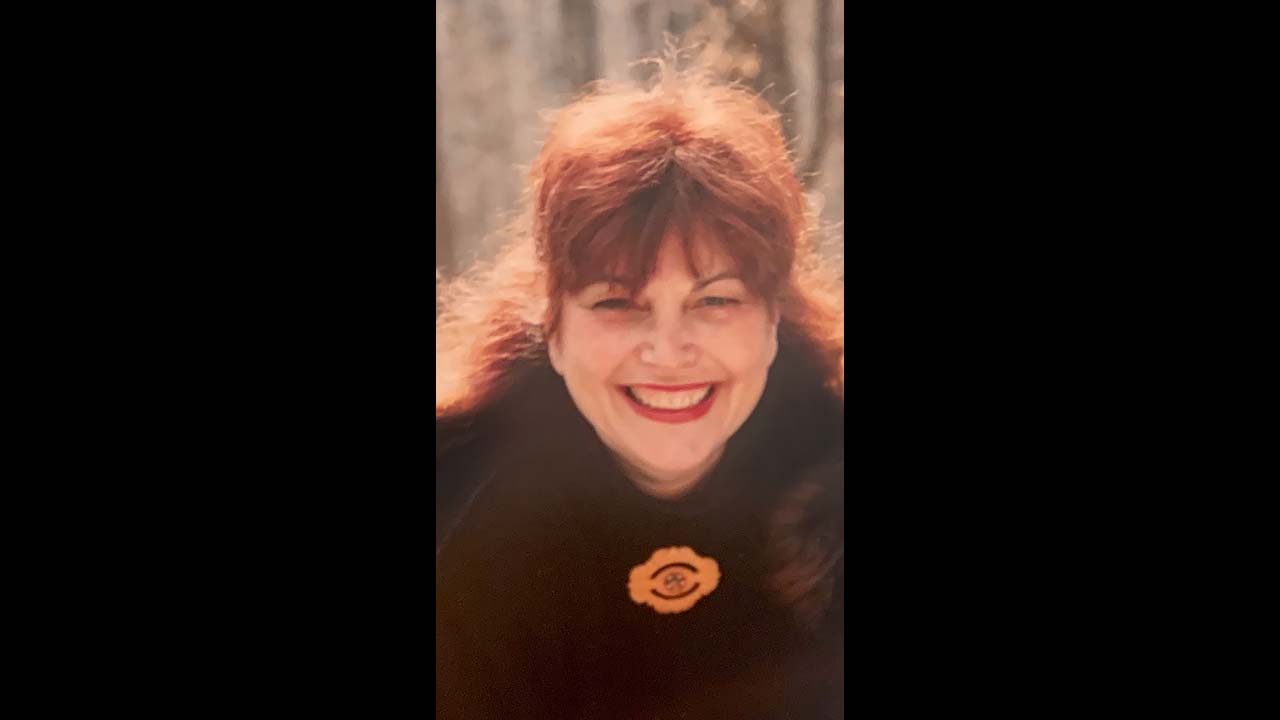 Barbara Lambert, 87, of Boynton Beach, Florida, and former resident of Weston, CT for over 50 years, peacefully passed away on June 25th, 2023.
Born on June 12th, 1936 in Bensonhurst, NY, growing up Barbara loved to sing, dance and spend time at the beach. Her family later moved to Far Rockaway, NY.
Shortly after graduating Far Rockaway High School in 1954, she met the love of her life, Wynn Lambert, got married and started a family. In 1967, they moved to Weston CT to raise their children. As a newcomer to country life, Barbara joined the Weston Historical Society, several young mom groups in town, and later sold advertising for the local paper.
As an avid collector of antique furniture, glassware, and vintage jewelry, Barbara turned her personal passion into a very successful antiques and vintage clothing business which thrived for over 40 years. Everyone in the business knew and loved Barbara!
A vibrant, beautiful woman of simple pleasures, what gave her the greatest enjoyment was going to tag sales and flea markets and finding unique treasures to gift to each of her beloved children and grandchildren.
Barbara is survived by her children, Wendy Lambert, Merryl Reynolds, and Bill Lambert; six grandchildren; and 1 great-grandchild.