Thomas Joseph Burke, Jr., 53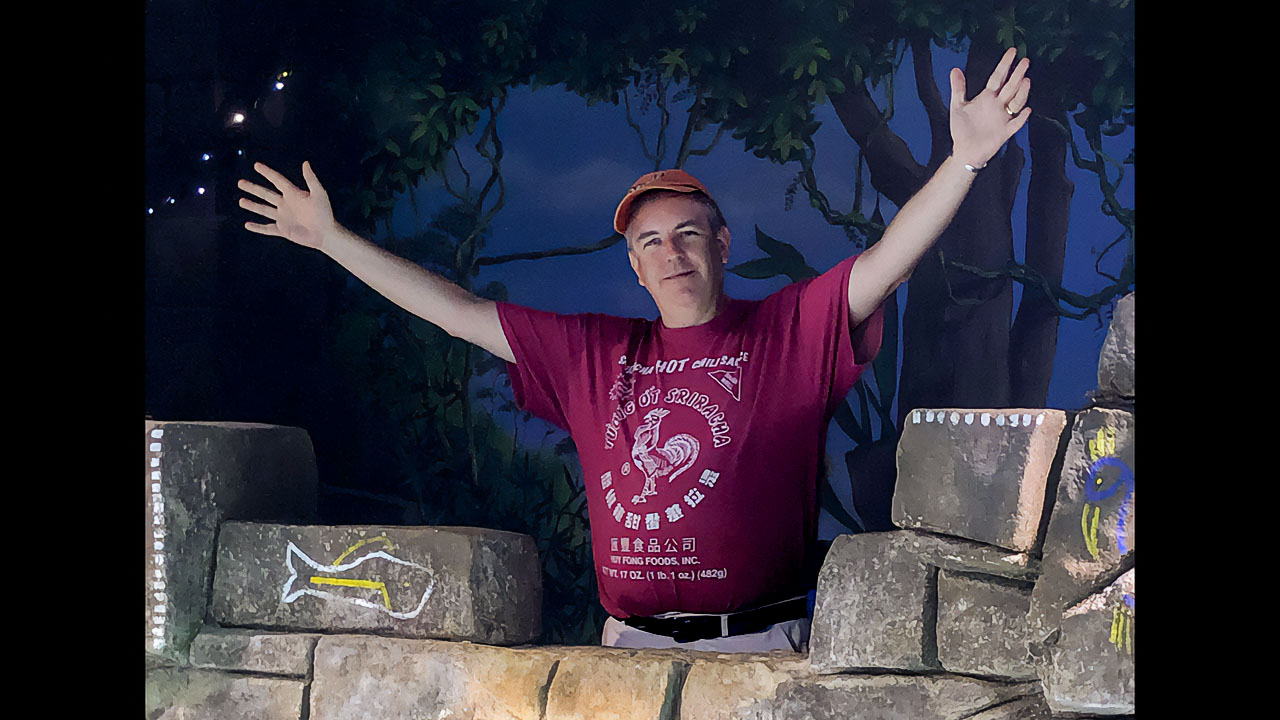 Thomas (Tom) Joseph Burke, Junior was born on July 18, 1969 in New York City and was predeceased by his parents Thomas Joseph Burke and Geraldine Quinn. He grew up in various places with his beloved brother Jim. They shared a love of gaming, sci-fi, and all things technical.
Tom and Jim both graduated from the Bronx High School of Science where he also met his wife. Tom could not count the vast number of people he considered friends, and those who in turn, called him friend.
He is survived by his beloved high-school sweetheart and life-long love Michele. He and Michele also attended and graduated from SUNY Stony Brook.
Tom had a long and successful career in the IT industry, culminating with 25 years of service at Gartner. He was recently awarded the North Star Award for his leadership in the intern mentorship program. He was a passionate gamer and spent many joyful hours of his spare time in the pursuit of fun and all who played with him were blessed with his enthusiasm.
Tom and Michele spent many blissful days of their young adulthood on City Island in the Bronx. They married in 1994. The family enjoyed many adventures every summer in Montauk, New York. From New York, their lives eventually brought them to Weston, Connecticut where they raised their children.
Tom was a devout Christian and a devoted servant both at First Lutheran Church of Throgg's Neck, New York, and at St. Paul Westport, Connecticut. Both congregations were endeared to his dedication and beautiful soul. He would not want anyone to mourn him as he is enjoying his heavenly reward.
Tom was considered an incredible father and always made his family a top priority. His children Thomas Joseph Burke III and Kathryn Burke Huizinga, along with her husband Russell will miss him beyond measure. We cannot even begin to mention the names of all the people's hearts and lives he touched. He passed away far too suddenly on May 31, 2023, in his home of 21 years in Weston, Connecticut.
A celebration of life will be held at St. Paul Westport at 41 Easton Road, Westport, Connecticut on Saturday, July 1, 2023, at 1:00 pm. Suggested attire is Hawaiian shirts.
In lieu of flowers the family is asking that donations be made to the Children's Rescue Mission (CRM) of Honduras at crmission.org. He personally served at the mission and was a faithful supporter.