Grozinger Elected RTC Chair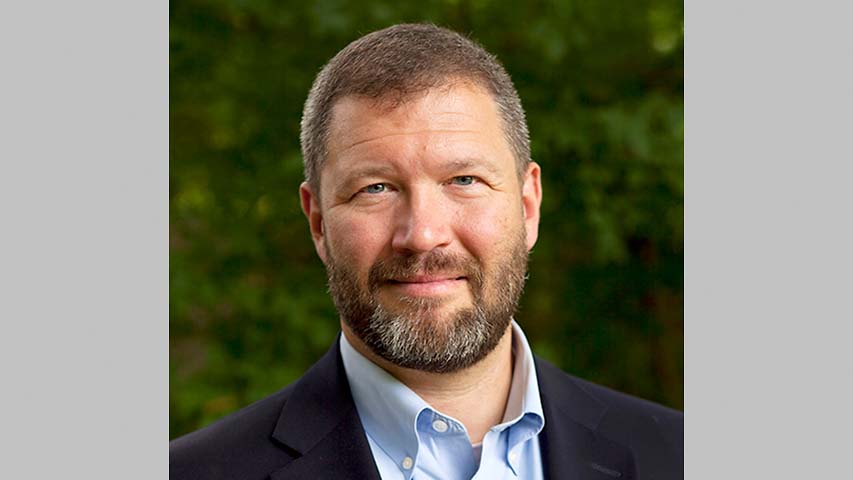 The Weston Republican Town Committee (RTC) has elected Stephan Grozinger as its new chair.
Mr. Grozinger served as a Weston Selectman for two terms (2017-2021) and was chair and member of Weston's Planning and Zoning Commission (2004-2011).
Mr. Grozinger has been a Weston volunteer firefighter for 25 years, and was named Firefighter of the Year in 2000 and 2014. He was also Weston's Citizen of the Year in 2017.
Mr. Grozinger is a commercial real estate attorney representing owners of office, retail and multifamily properties throughout the U.S.
A new slate of RTC executive board members was approved by a unanimous vote: Judy Stripp, Britta Lerner, Kirby Brendsel, and Jeff Farr.
"This experienced, dedicated executive committee leadership team will grow the RTC and run a positive campaign in November," said Mr. Grozinger.
Immediate-Past-Chair Alex Burns, who was the party's candidate for the 135th District State Representative seat in 2022, resigned as chair in April due to time constraints. He will continue to be an active member of the RTC. Mr. Grozinger said, "We are grateful for Alex's dedicated and effective leadership."
The Weston Republican Town Committee welcomes new members, candidates, volunteers and views. Contact Kirby Brendsel by telephone at 281-635-3527 or by email to brendsel@hotmail.com for additional information. Please include "RTC inquiry" in the subject line of all written communications.