Babe Ruth Baseball Registration Open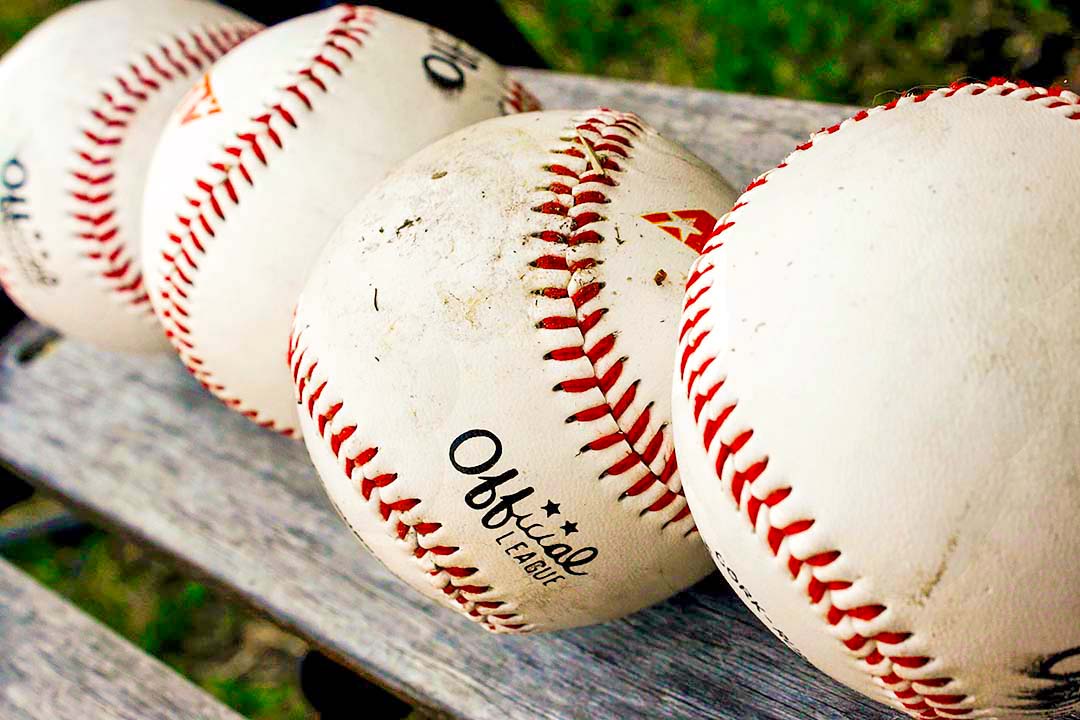 Weston baseball players in grades 7–10 can move up to playing on a full-sized 60/90 field in the Babe Ruth Baseball summer season. Registration is open on westonctbaseball.com.
The program is designed to provide a personalized approach for individual and team skills development for future high school and recreational play.
The professionally-coached season begins in mid-June and concludes during the last week of July. Practices are held at Revson Field on Tuesdays and Thursdays. Games are played on Saturdays, at Revson for home games and at other local fields when games are away.
The fee for the program is $475. Registration closes on June 30.