Artists Invited for "The Arts in Bloom"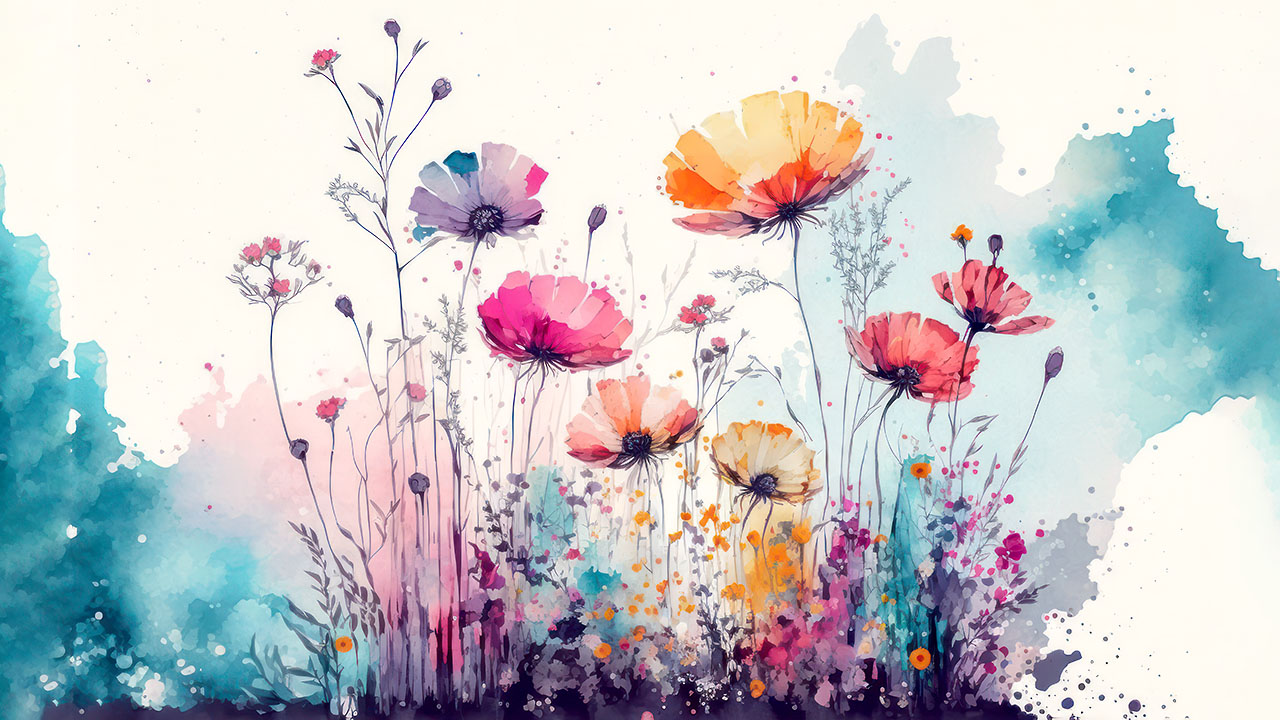 eyetronic/Adobe Stock
After a pandemic-induced hiatus, "The Arts in Bloom in Weston" returns to Emmanuel Church on Saturday, June 3 from 6:00 to 9:00.
The event features silent and live art auctions, live music, wine and cheese, and door prizes. It takes place in the Emmanuel Church parish hall, 285 Lyons Plain Road. Tickets, $35, can be purchased here.
By May 29, artists can submit their original work in ceramics, textiles, sculpture, glass, drawings, collages, painting, printmaking, photography, mixed media, and artisan furniture.
Artists can state a minimum acceptable selling price, and will be paid that amount if a work sells. A commission will be added to raise funds to support nonprofit programs. An online submission form can be found here.