Finance Board Sets Mill Rate, Radio Decision Pends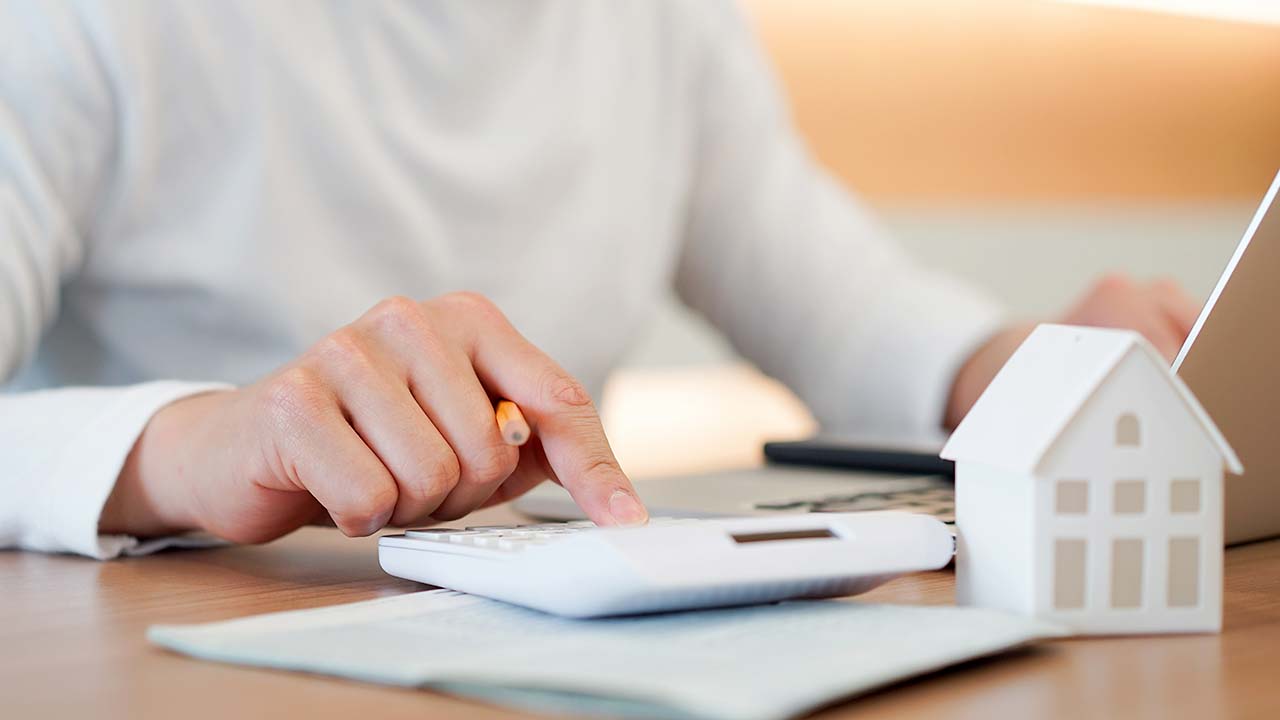 chinnarach/Adobe Stock
The Board of Finance set the mill rate on May 1, following budget approvals in a referendum on April 29.
The new mill rate — $33.06 on each $1,000 of assessed valuation — increases less than three-tenths of a percent (0.27%) from the current rate. The increase was initially expected to be higher, 0.39%, but the Board slightly raised its estimate of the tax collection rate, which has consistently outperformed expectations in recent years.
By our calculations, the new mill rate will add about $44 to the tax bill on a home with a $700,000 market value, and $126 to the bill for a home valued at $2 million.
Emergency communications
The Board was expected to act on a supplemental appropriation of $4.5 million for an upgrade to Weston's emergency land mobile radio system, but deferred until May 8 to allow time to review the vendor's pricing details.
If the Board ultimately endorses the measure, given the size of the expenditure it is subject to the approval of voters at a Special Town Meeting, which would take place in early to mid June.
Funds for the land mobile radio system would be drawn from Town reserves. It is possible that state and federal grants totaling $1.5 million will cover one-third of costs, but it will not be known until later in the year if Weston will qualify for those funds.