Ethel Follett, 85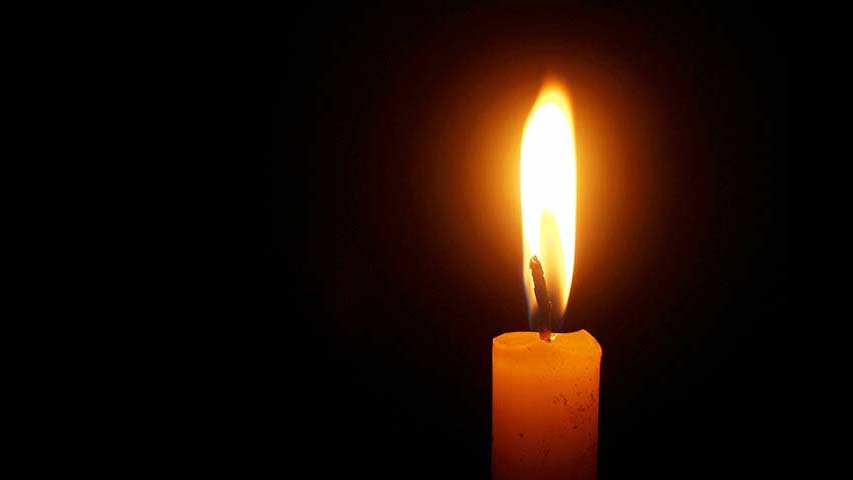 Ethel Edna Follett, 85, of Woodbury, died on April 5, 2023 at Maplewood of Newtown. She was born April 28, 1937 in Norwalk, CT, the daughter of the late William and Evelyn E. (Church) Follett. Ethel grew up in Weston, CT, graduated from Staples High School in Westport in 1955 and from the University of Connecticut in 1959 with a B.A. degree in economics.
Ethel lived and worked in the Hartford area for 10 years, moving to Woodbury in 1969 to work in the data processing department of Colonial Bank in Waterbury until she retired in 1988 from its successor, Bank of Boston CT. Ethel then became active as a volunteer in several local groups, including the Waterbury Council of Churches, the Woodbury Community Services Food Bank, various church committees and FISH of Woodbury, and was a regular poll worker for Woodbury elections. From 1993 to 2003 she was the Woodbury Republican Registrar of Voters and was a member of the Republican Town Committee from 2001 to 2007.
She enjoyed bird watching, was an active member of the Western CT Bird Club, and for many years banded birds as a volunteer for CT Audubon of Fairfield and the Nature Conservancy at Devil's Den in Weston. More recently her major interests were her garden, the UConn women's basketball team, and playing in the handbell choir of the First Congregational Church of Watertown.
Ethel was predeceased by her brother, Frank Follett, of Boston, and is survived by her cousins Rhoda MacFadgen of Glace Bay, Nova Scotia; John Henry Dent of Acle, Norfolk, England; Sally Williams of Garvestone, Norfolk, England; and other cousins in England and Canada.
A memorial service will be held on April 27, 2023 starting at 11:00 am at the First Congregational Church of Watertown, 40 DeForest St, Watertown 06795. There are no calling hours. Burial will be held privately at the Emmanuel Church Cemetery in Weston, CT.
Memorial contributions may be sent to the First Congregational Church of Watertown, 40 DeForest Street, Watertown, CT 06795 or to The Salvation Army, Southern New England Division, 855 Asylum Ave, Hartford, CT 06105. To leave an online condolence please visit munsonloveterefuneralhome.com.