Linda DeMarco, 82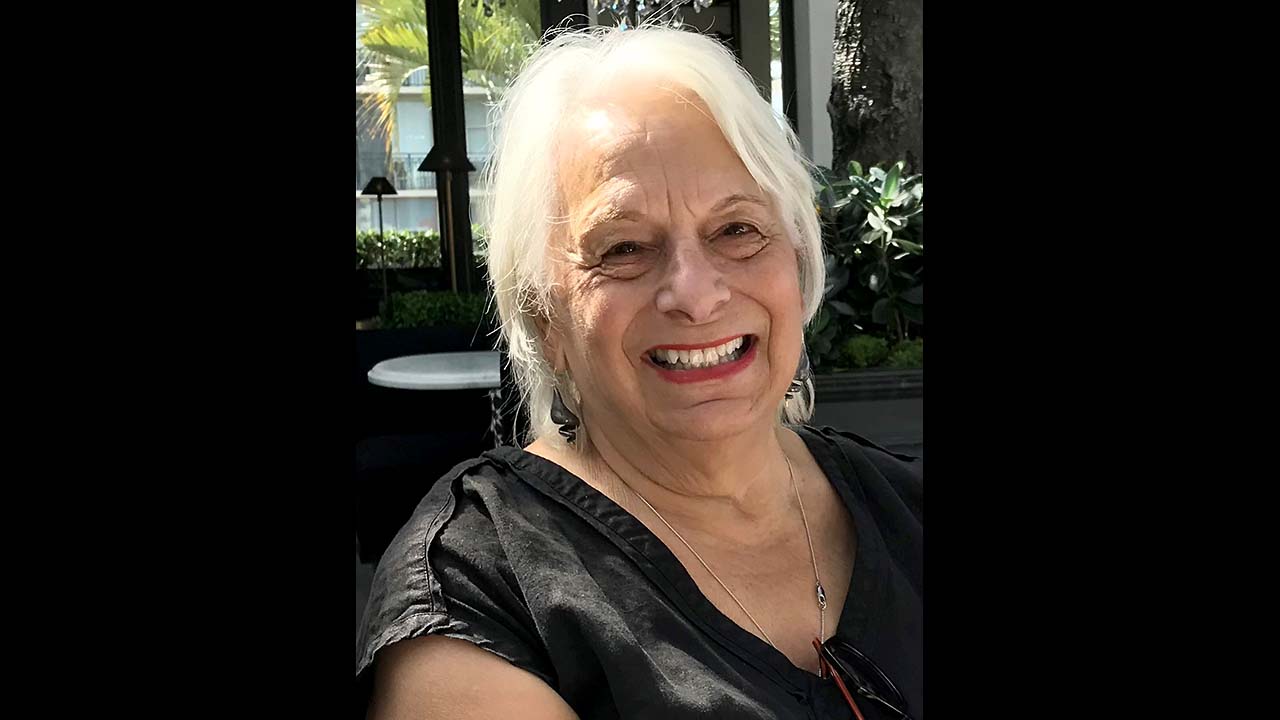 Linda DeMarco passed peacefully at home on April 13th, 2023 in Weston, Connecticut, with her husband and daughters by her side. She was 82 years old.
Linda was born in New Rochelle, NY, to Maria and Dominic Uzzilio, and has two siblings, Rev. Robert Uzzilio and Judie Chiappa. Linda grew up in Eastchester, NY, where she graduated from Eastchester High School and met the love of her life, Alfred Joseph DeMarco, her husband of 60 years. In 1970, Linda and Alfred moved to Weston, CT, where they raised their four daughters.
She received her Associates Degree from Berkeley College. In midlife, she returned to school and received her RIDQC (Residential Interior Design Qualification Certification).
Linda had a keen awareness of all things beautiful, infusing art, design and style into her everyday life. Her homes were an extension of who she was, gracious and generous creating a lifetime of memories for all her friends and loved ones. She will always be remembered as a nurturing, gentle woman with a deep love for her husband, children and grandchildren.
Linda was humble, selfless and full of faith and goodness. She is survived by her husband, Alfred Joseph DeMarco, her four daughters Ellen and her husband Jeff Prackup, Maryanne and her husband Jeff O'Connor, Gina Marie and her husband, Adam Tomanelli, and Andrea DeMarco. Her 12 grandchildren, Marisa, Michael, Christopher, Nicholas, Julia, Nicole, Danielle, David, Mia, Sofia, Gianna and Matthew will miss her dearly.
Linda will always be with us, living in our hearts forever. She taught us how to love deeply, live life to the fullest and give unconditionally. As her adoring husband says "she is the sweetness of life."