Pickleball Plans Progress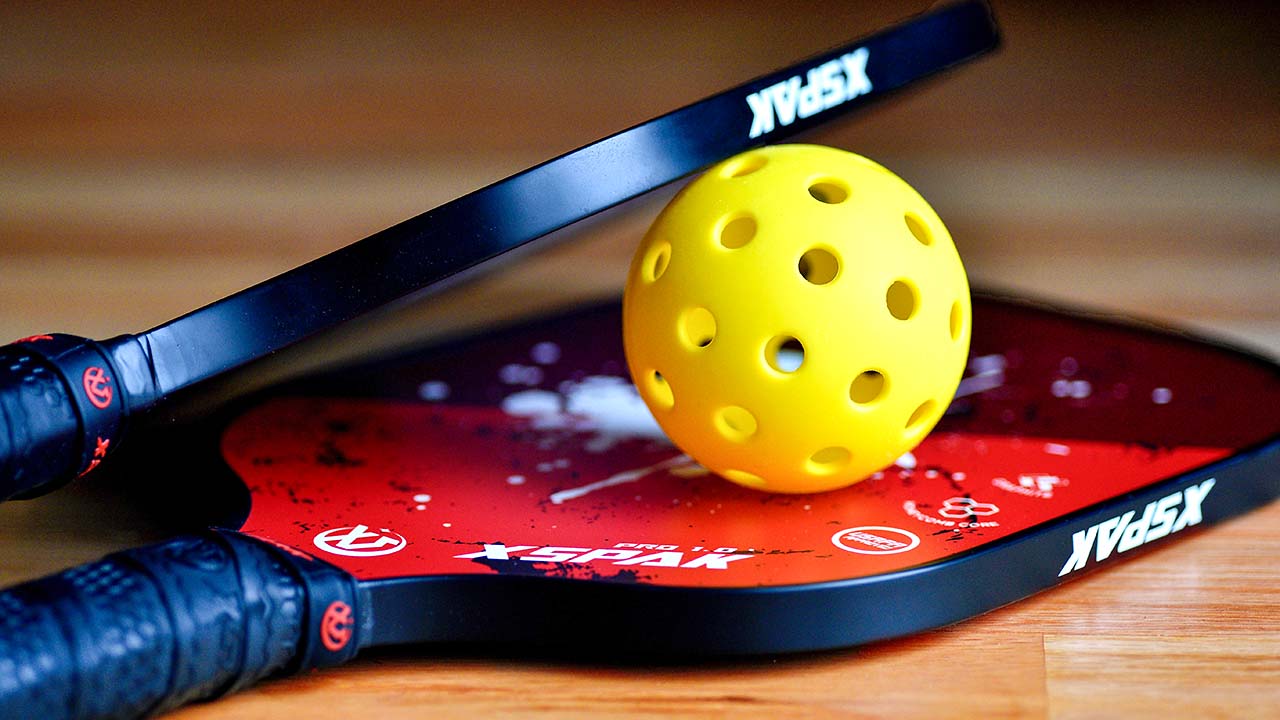 The Parks and Recreation Commission has proposed an area behind the Onion Barn to be the site of pickleball courts.
Parks and Rec director Dave Ungar and commission chair Elizabeth Pocsik presented the plan to the Selectmen on April 3, describing pickleball as the nation's fastest growing sport and courts as the commission's number one priority.
A public vote in June approved allocating $100,000 of the town's $3 million ARPA grant to pickleball courts. Mr. Ungar said if additional funds are needed, they would come from the Parks and Recreation Enterprise reserve.
The plan is to put two pickleball courts in a fenced 64'x64' square on what is now a grass area behind the Onion Barn near the former location of the Food Pantry. In addition to existing trees and new evergreens, the courts would be screened to reduce visibility from the road. Aluminum benches would also be installed.
The work also includes removing part of the gravel parking lot, moving an emergency access drive a few feet, and improving the area's drainage system.
Mr. Ungar said the commission considered several other locations, all of which had drawbacks, whereas the proposed site has the advantage of a central location and available parking. Ms. Pocsik added that the courts will complement sidewalks to be installed in the town center and the new Town Green.
With the sport's growing popularity, Ms. Pocsik said "we need this to happen now." The Selectmen voted to refer the plan, as required, to the Planning and Zoning Commission and the Historic District Commission for approval.