Carole Soloff, 80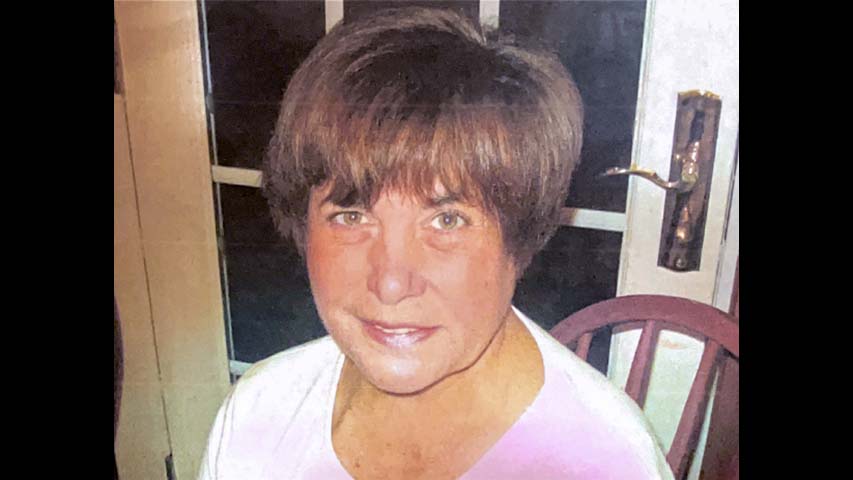 Carole Soloff, 80, of Weston, CT, passed away on February 1, 2023, peacefully in her home. She was born in Brooklyn, New York, to Benjamin and Gladys Imber. She graduated from James Madison High School in 1958, and went on to earn a bachelors degree in French from Brooklyn College. In 1967, with her husband Robert Soloff, she moved to Ridgefield, Connecticut, where they lived for over 30 years.
She had various careers in her lifetime, including being a chemist at Sloan Kettering, a French teacher in the Connecticut public schools, and a designer of ceramic Judaica which was displayed at the Jewish Museum in New York. She was also a prolific writer, publishing a book of poetry, a book about her experience on dialysis and being the recipient of a living donor kidney, as well as a children's book. Working alongside her husband, Carole was instrumental in the founding of Sonics & Materials, Inc., as one of its first directors.
Carole was bold, always carrying herself with a sense of style, and never shying away from speaking out against injustice. She had an open heart and was eternally optimistic. Her bright presence will be missed.
Carole is survived by her husband, Robert Soloff of Weston, Connecticut, daughter Lauren Soloff and son-in-law Wesley Malowitz of Westport Connecticut, grandson Jake Malowitz of Brooklyn, New York, granddaughter Hannah Malowitz of Charlottesville, Virginia, and grandson Benjamin Malowitz of Boston, Massachusetts.
Memorial contributions may be made to the National Kidney Foundation at www.kidney.org.