Gala Celebrates 60 Years of Weston EMS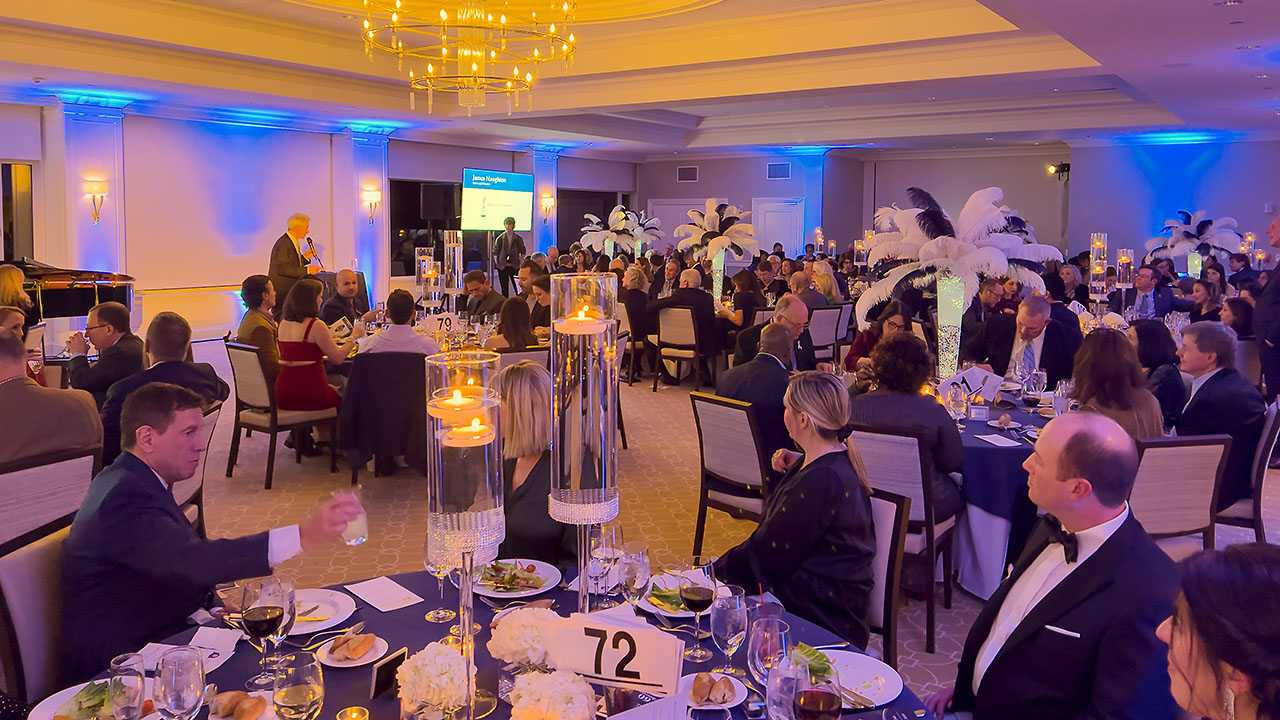 Photos: Weston Today
At an elegant gala at Rolling Hills Country Club on Saturday evening, March 25, Weston EMS celebrated the service's 60th anniversary of providing emergency medical care to residents.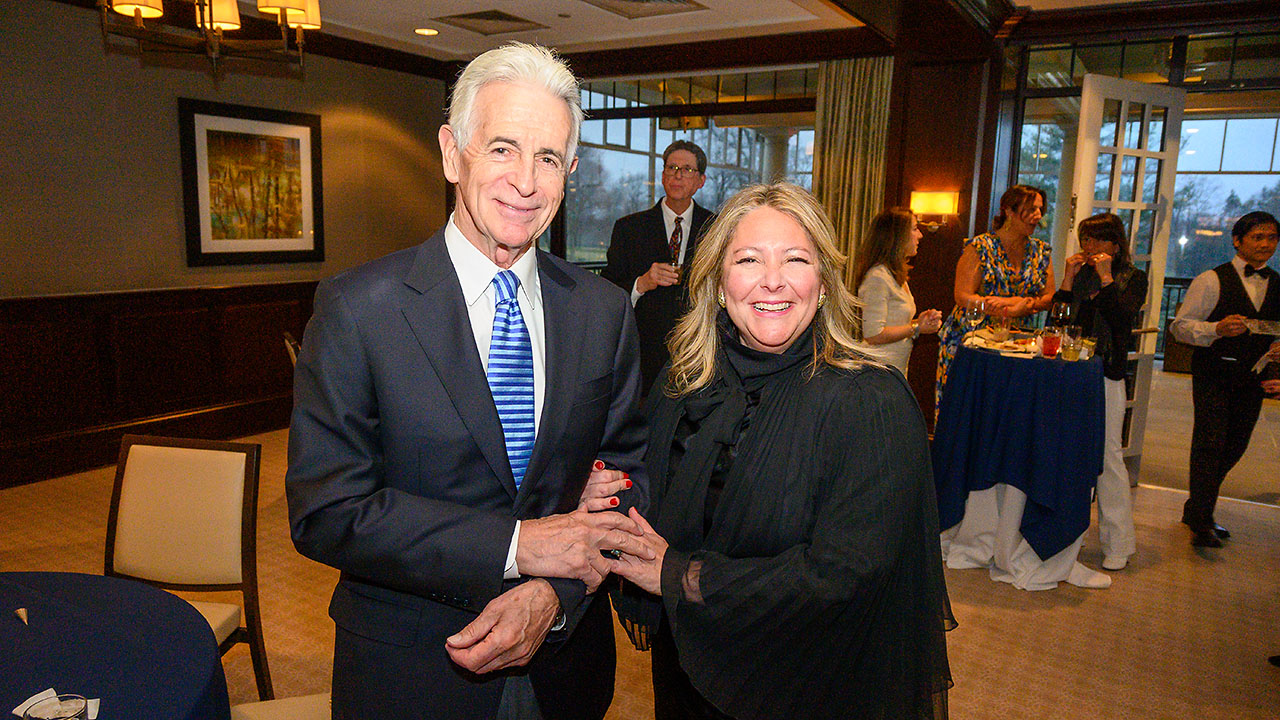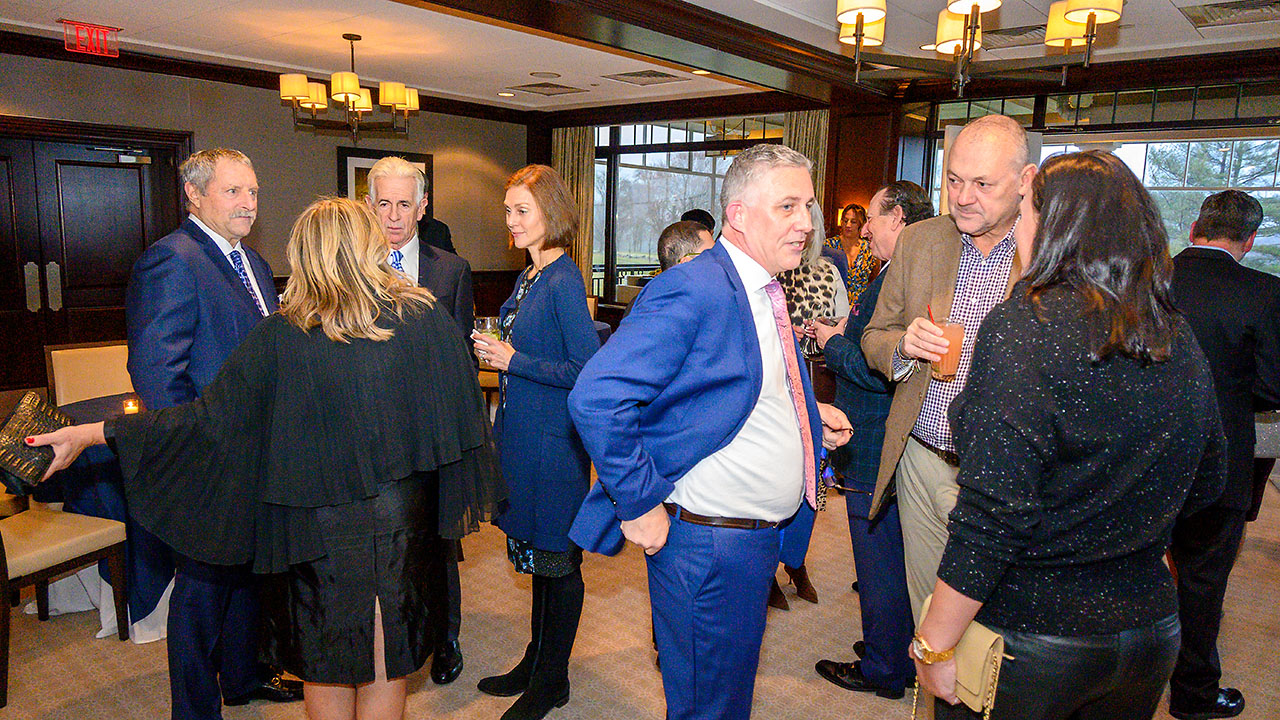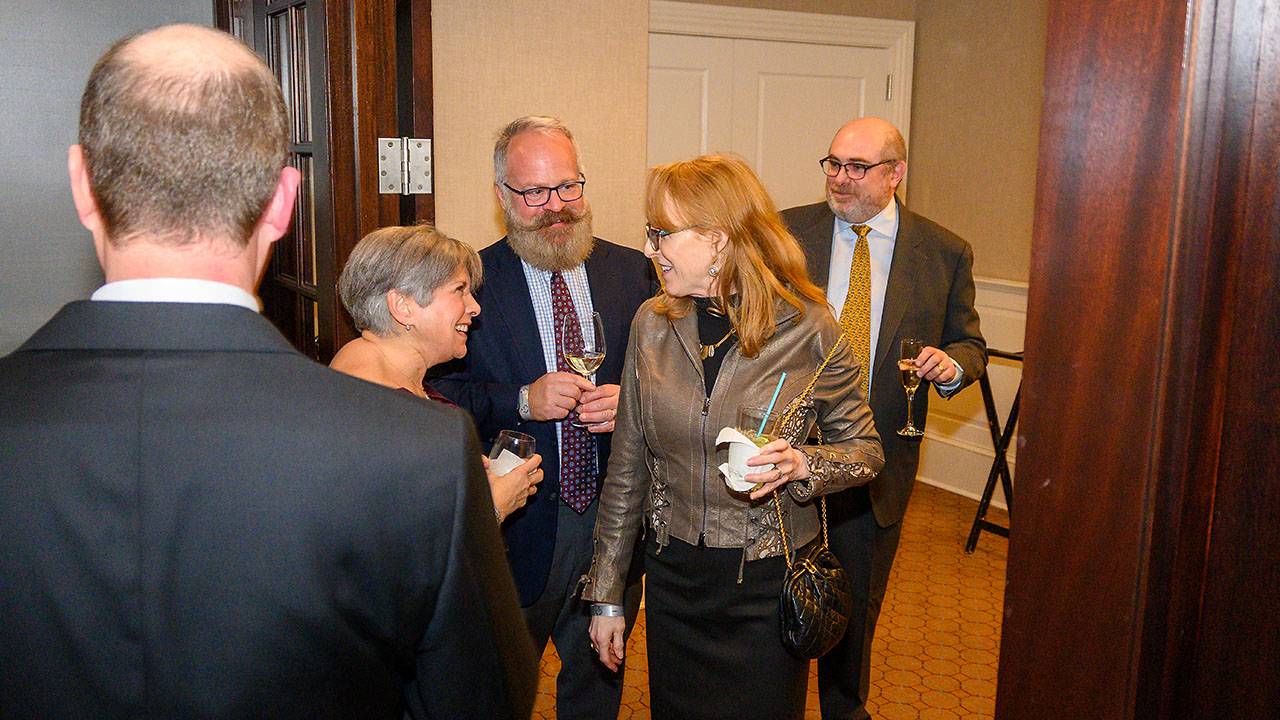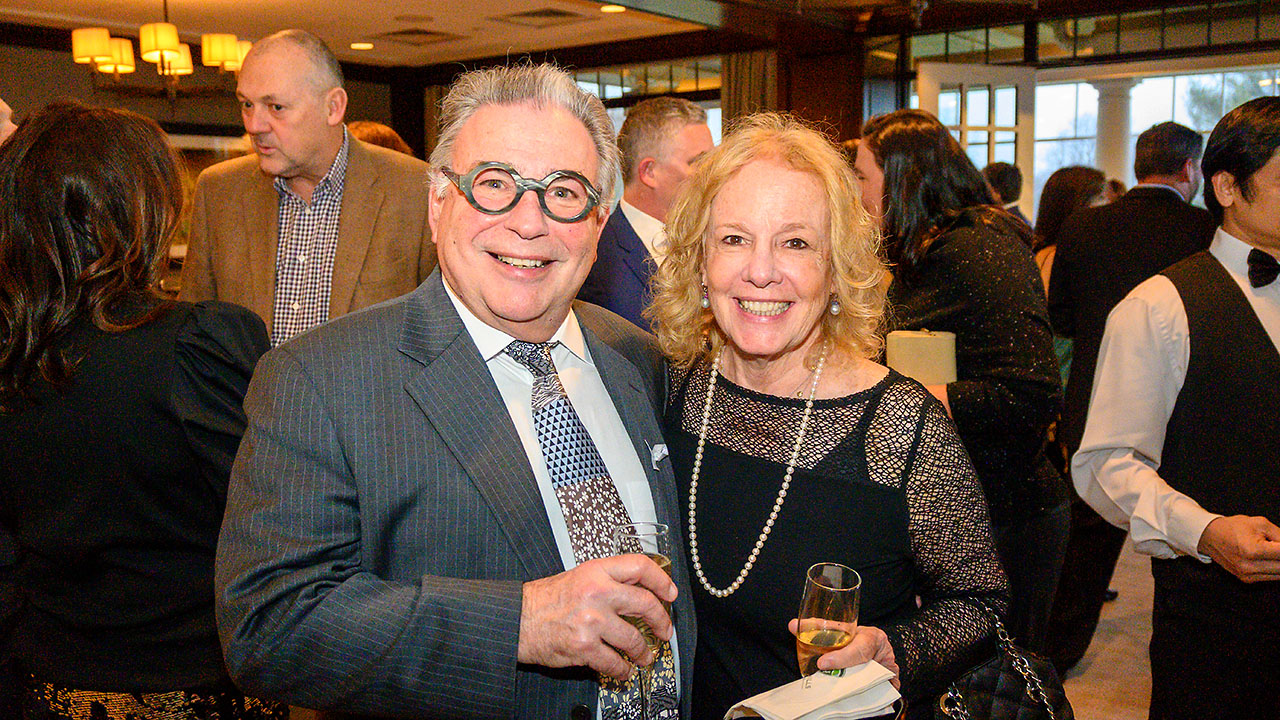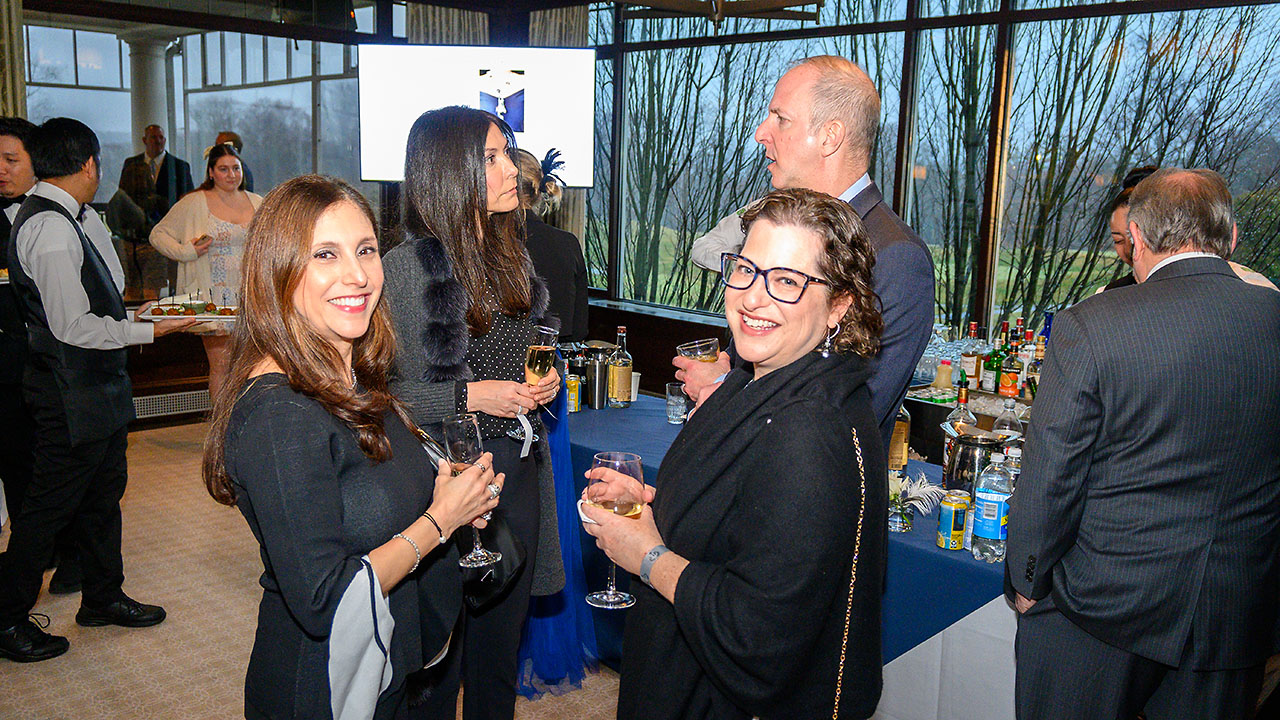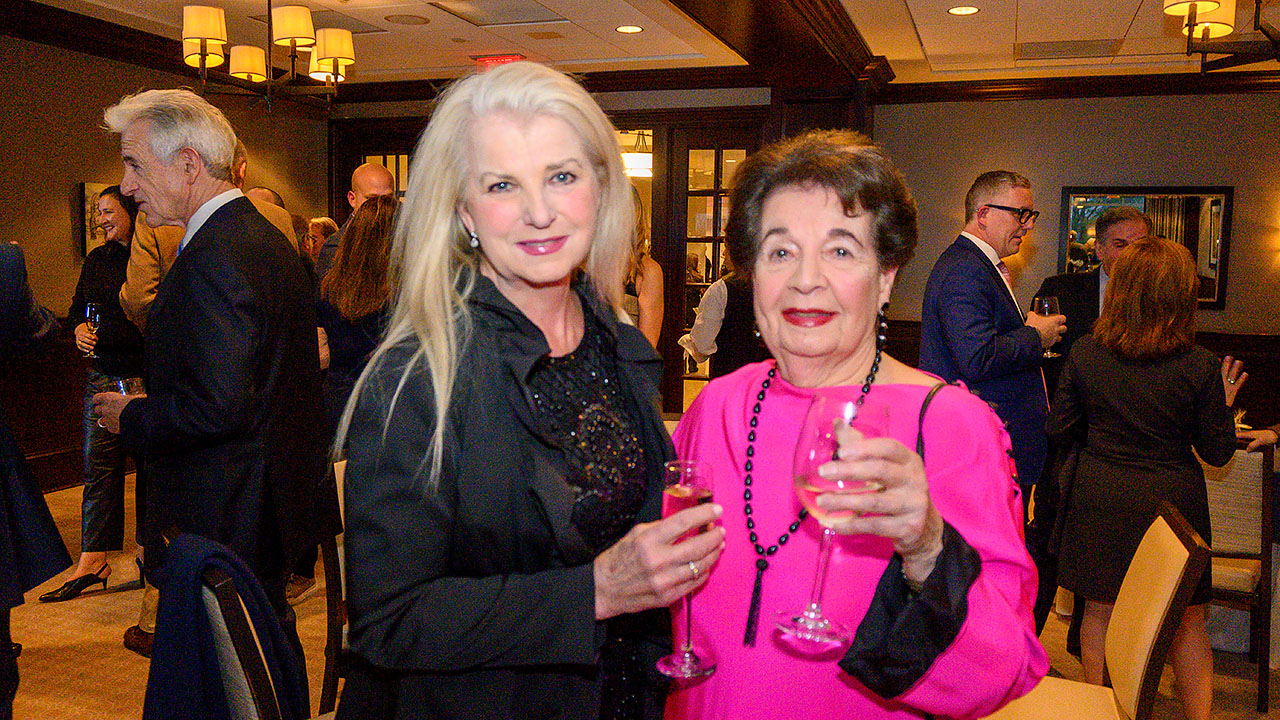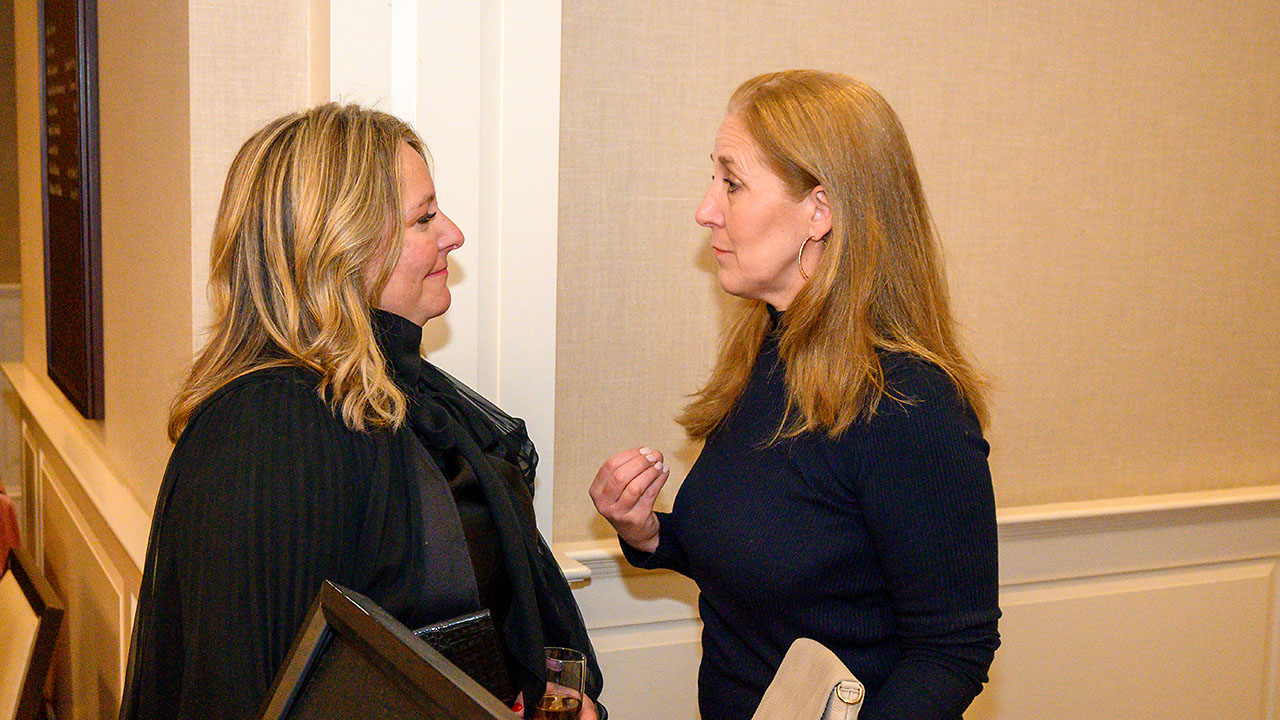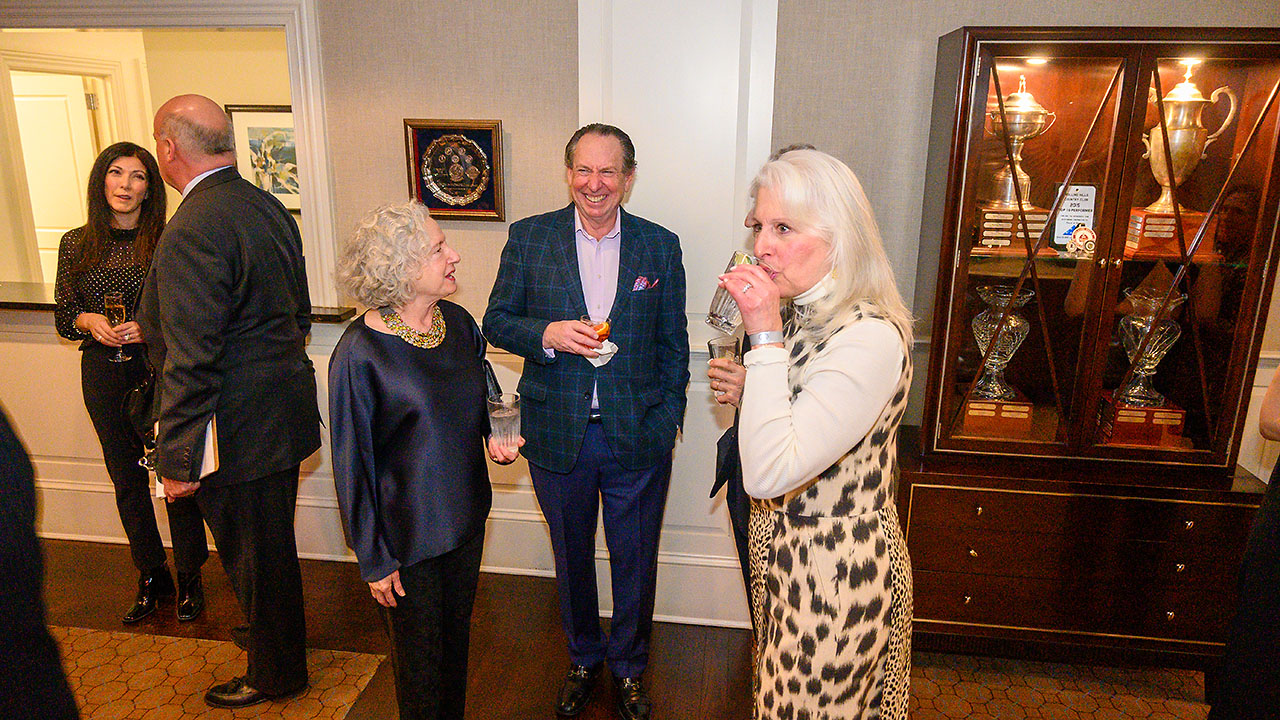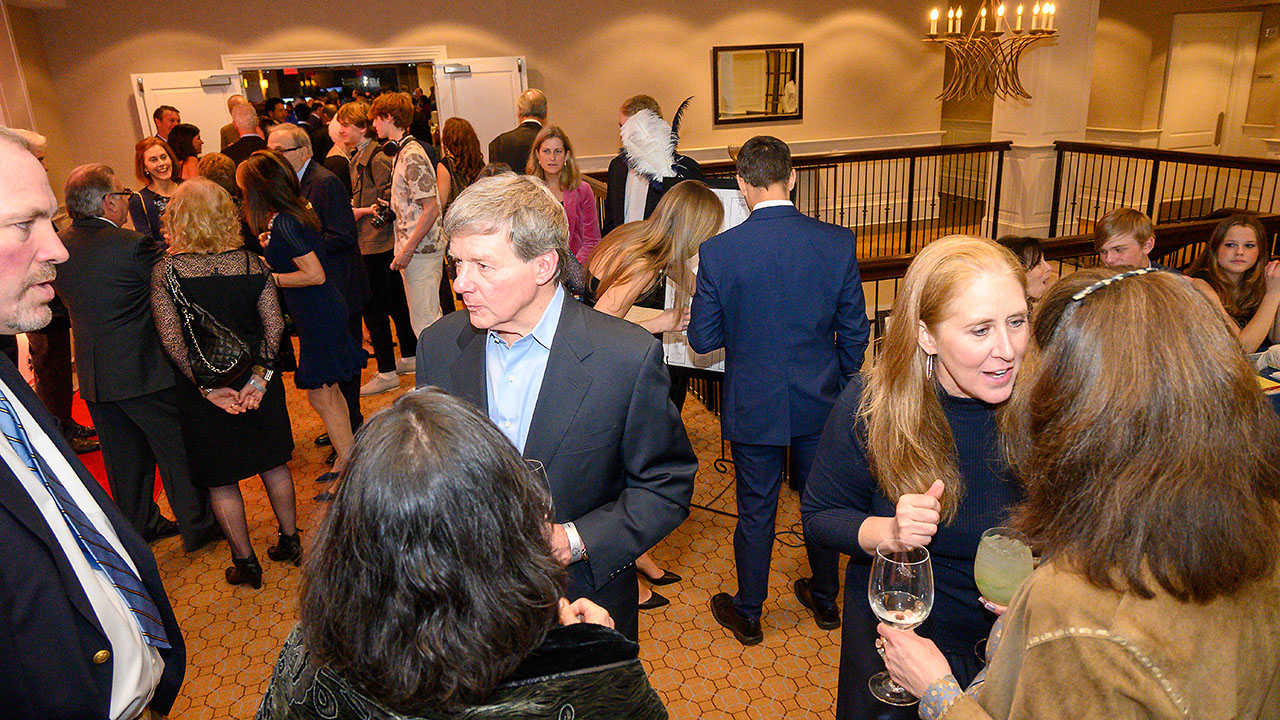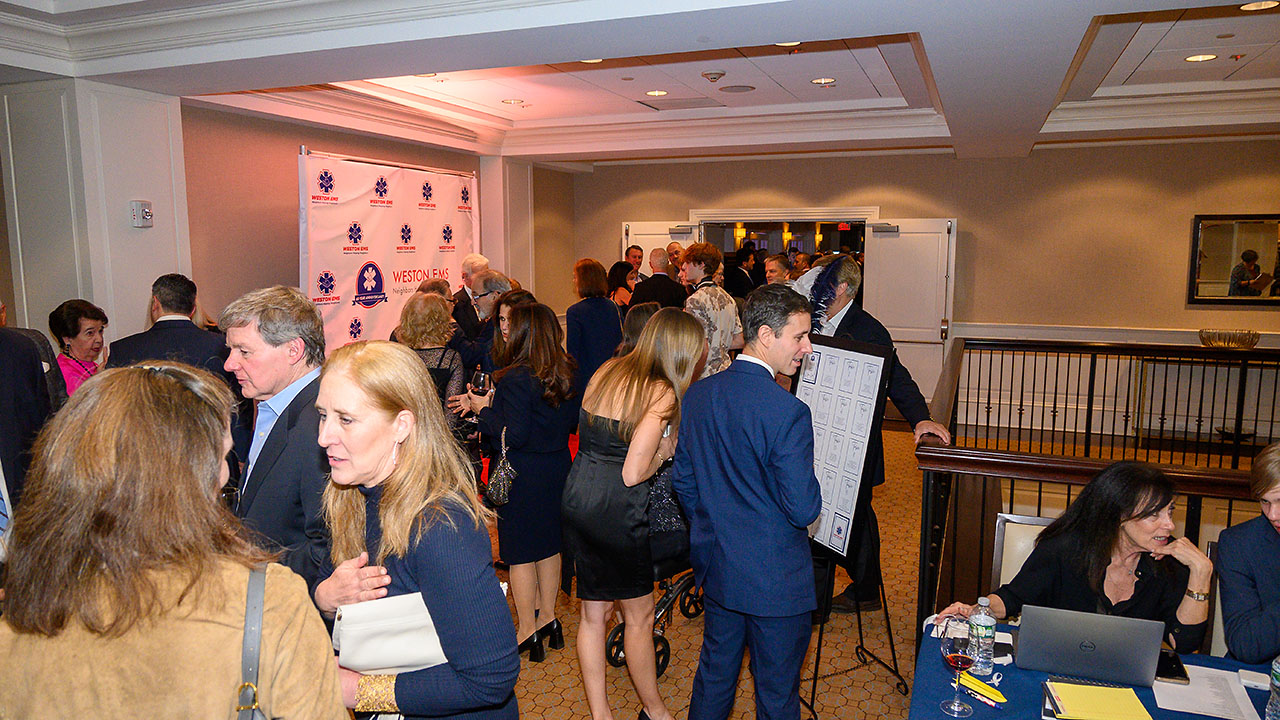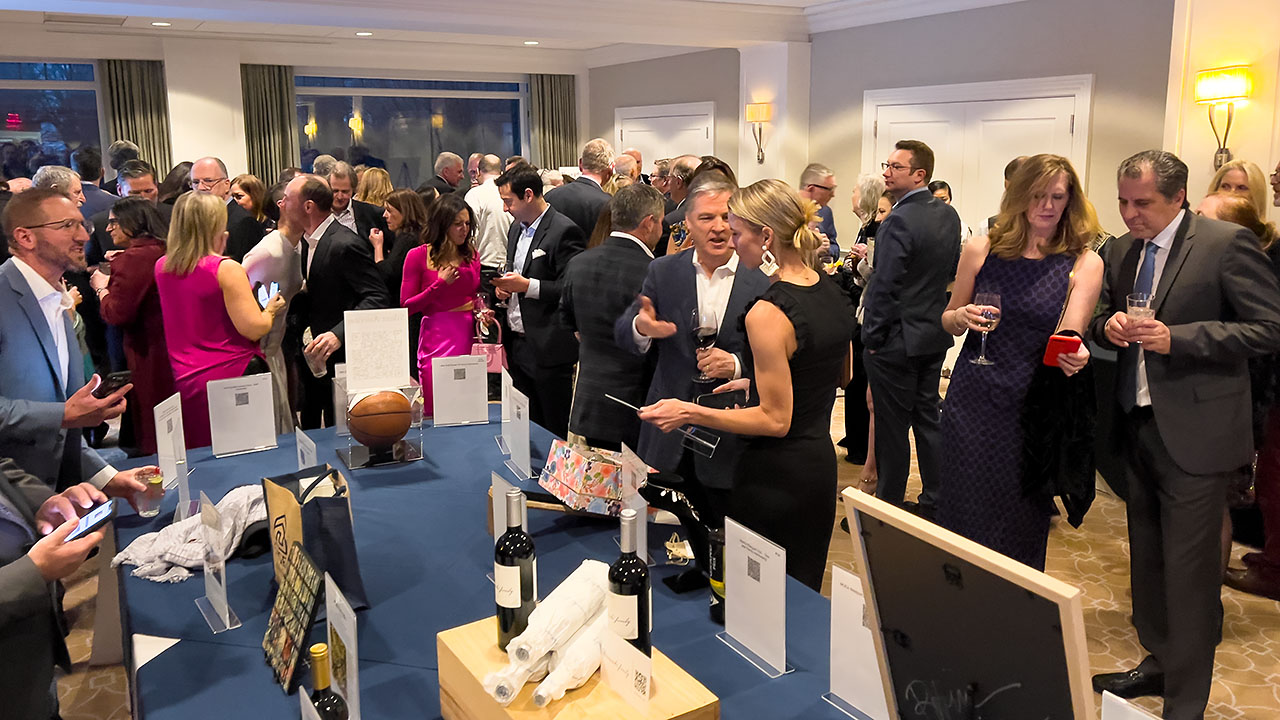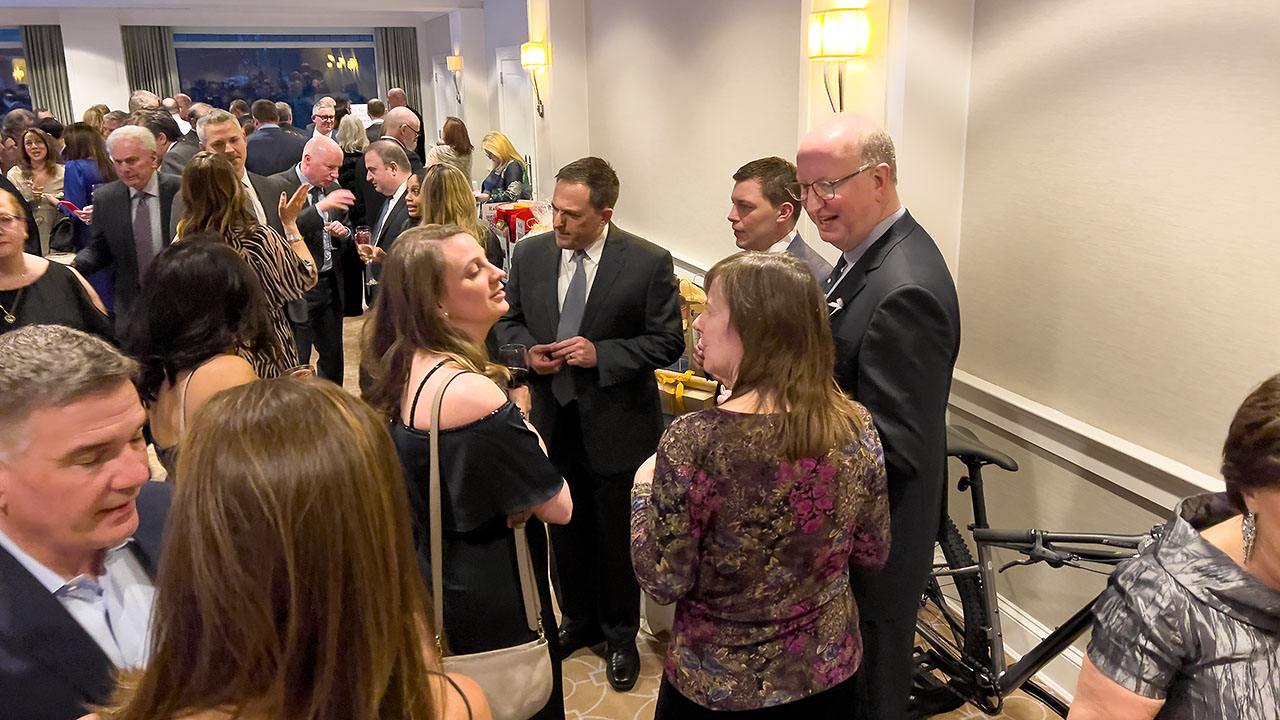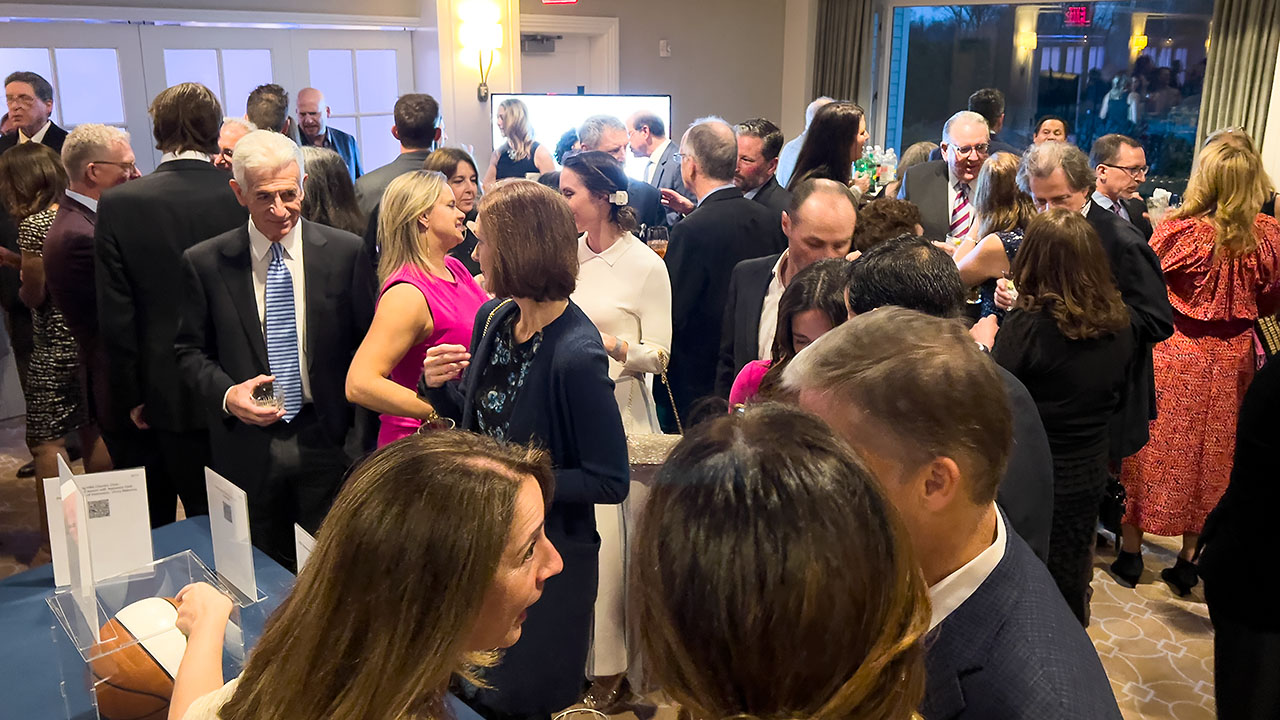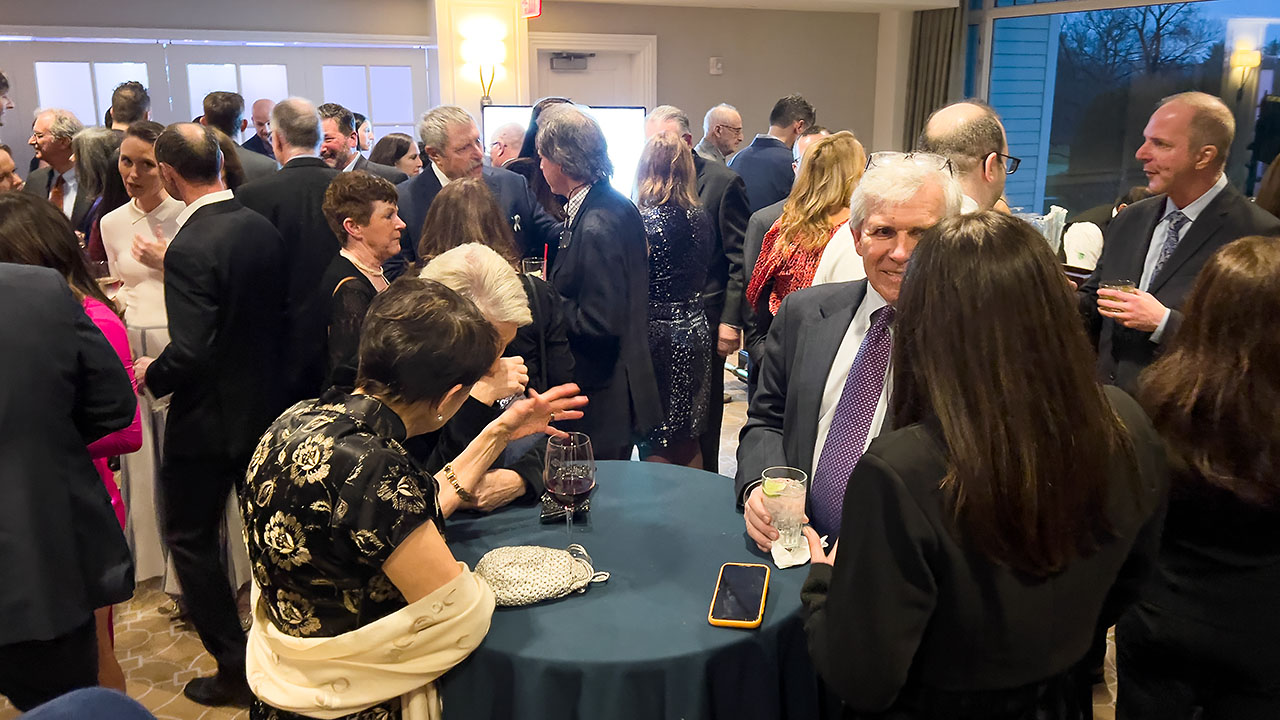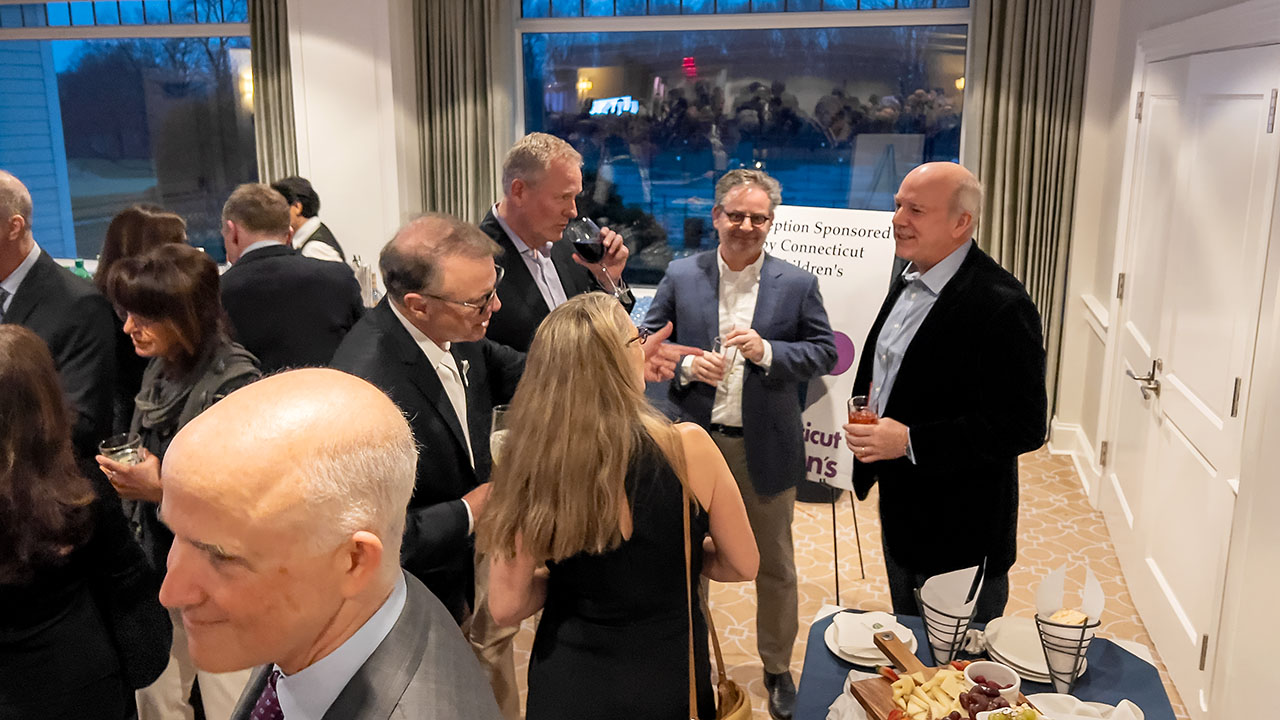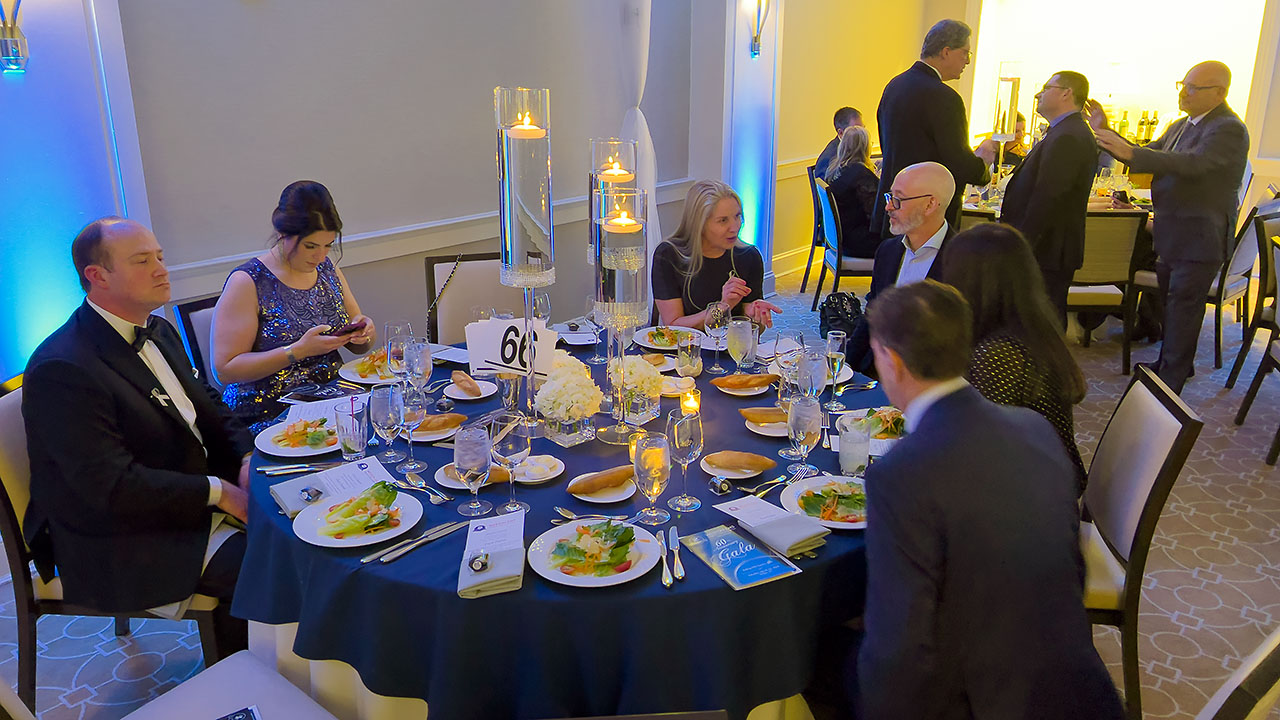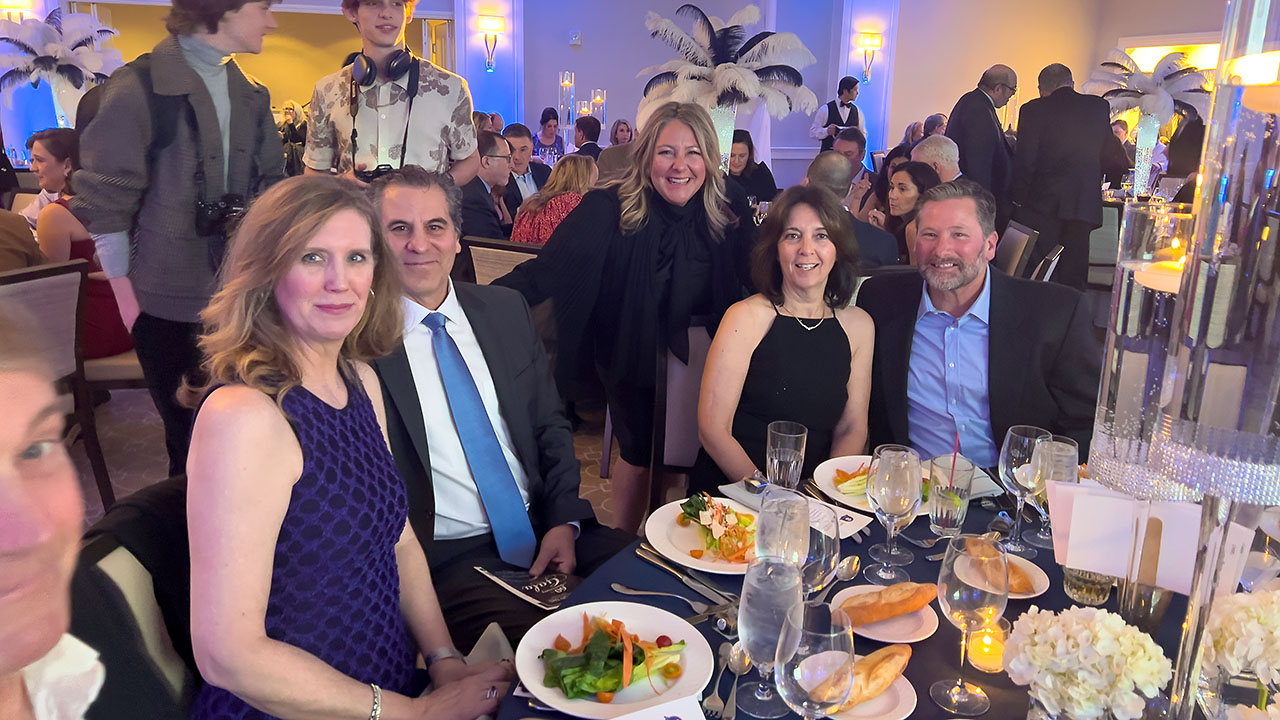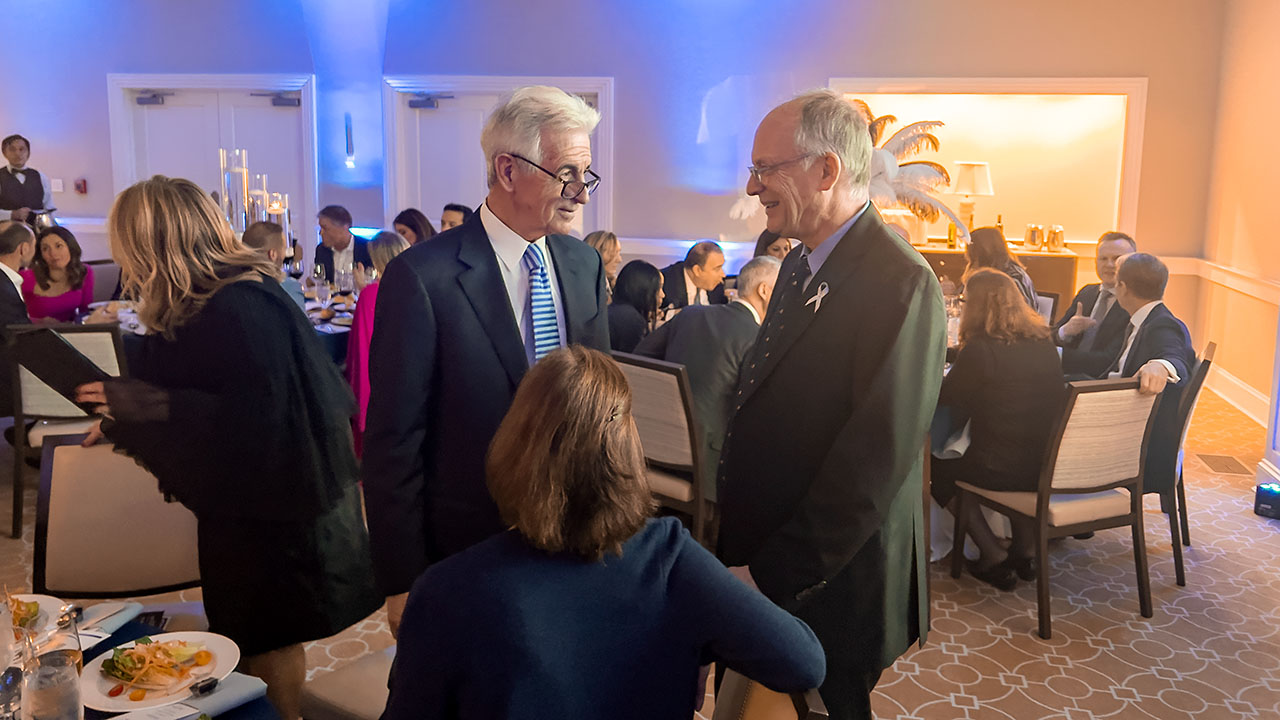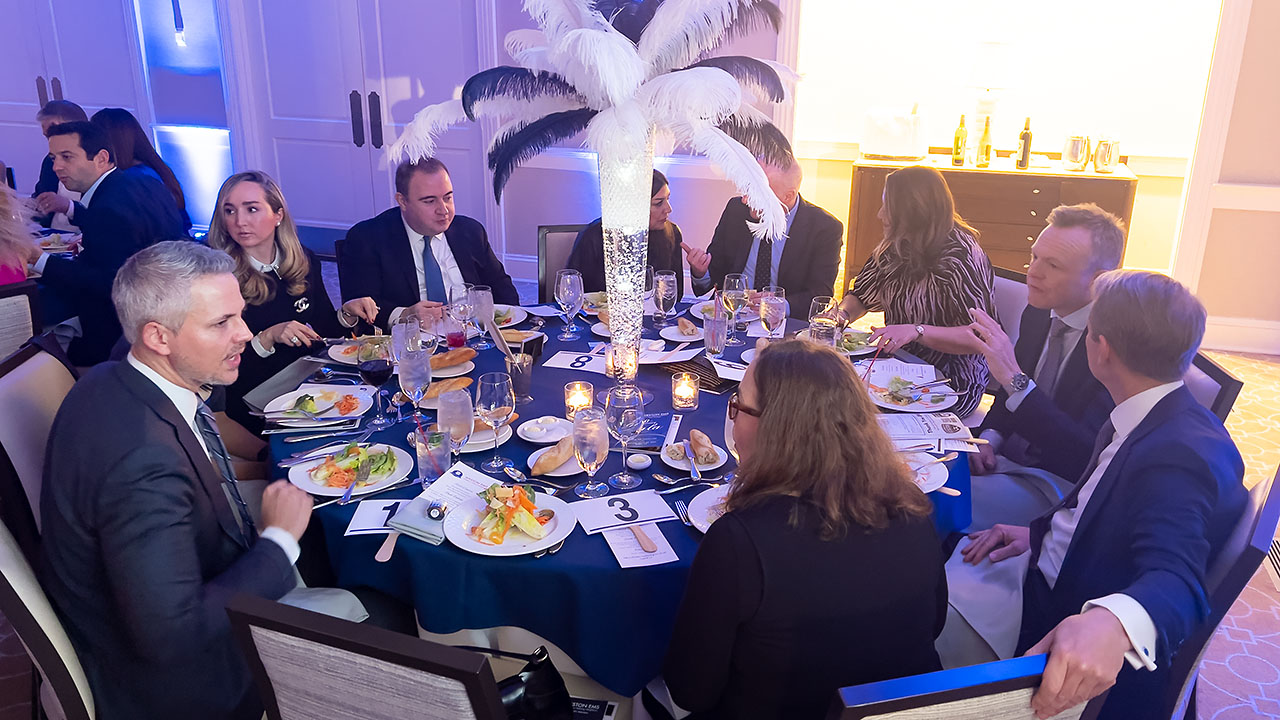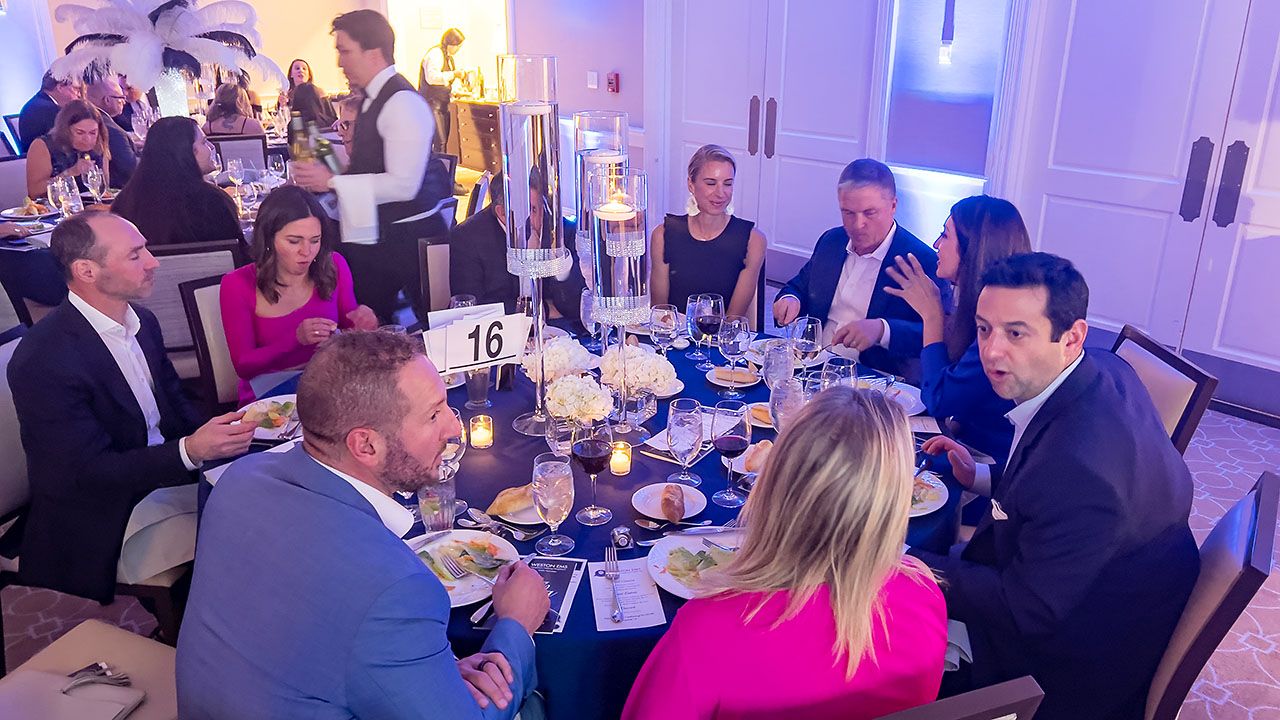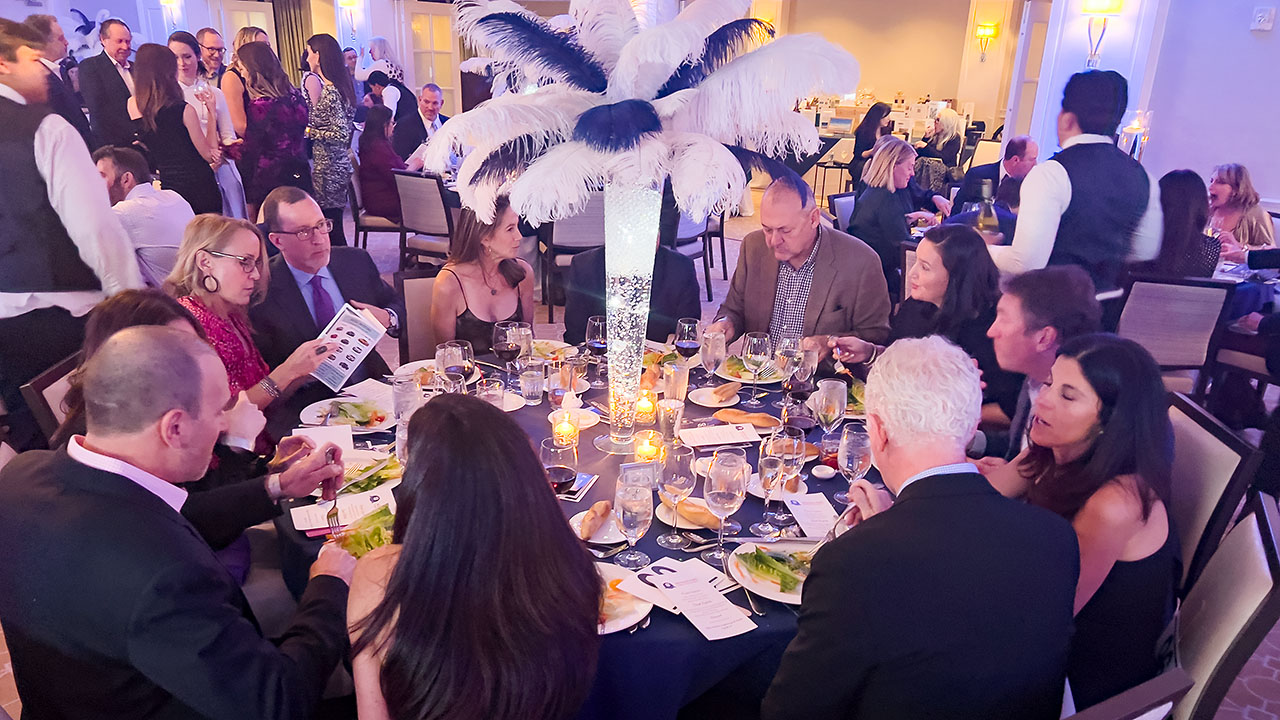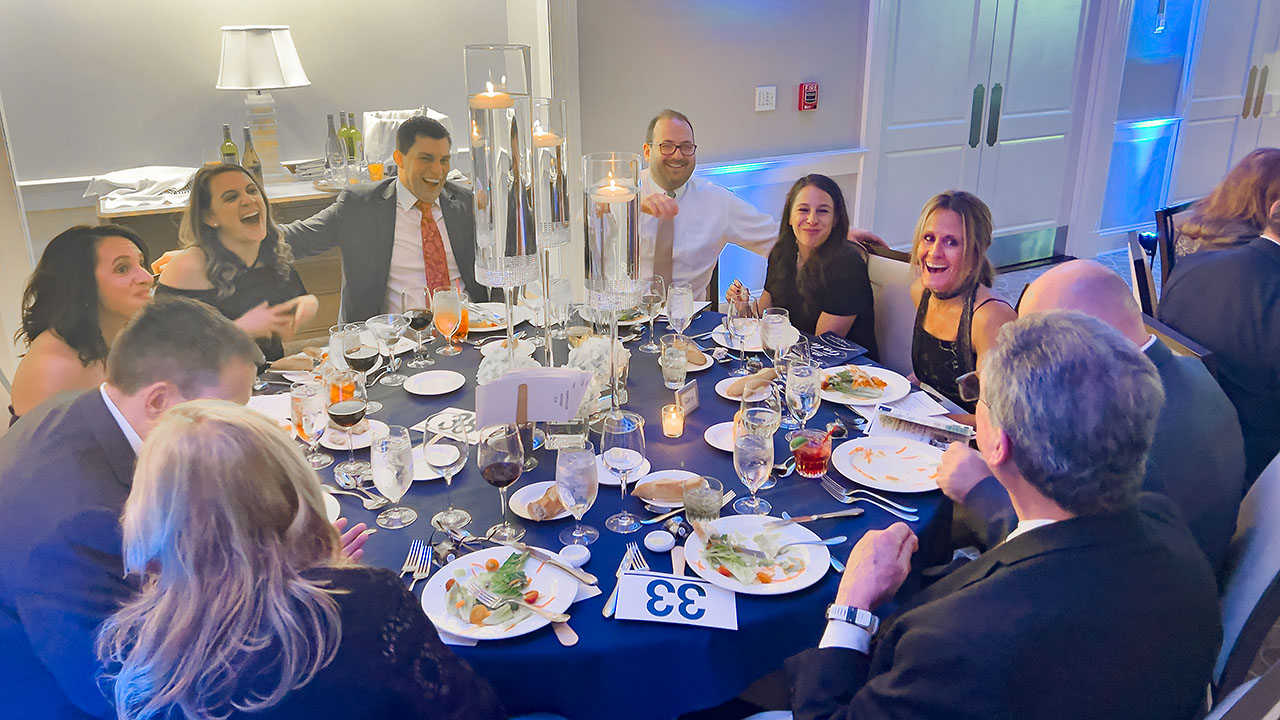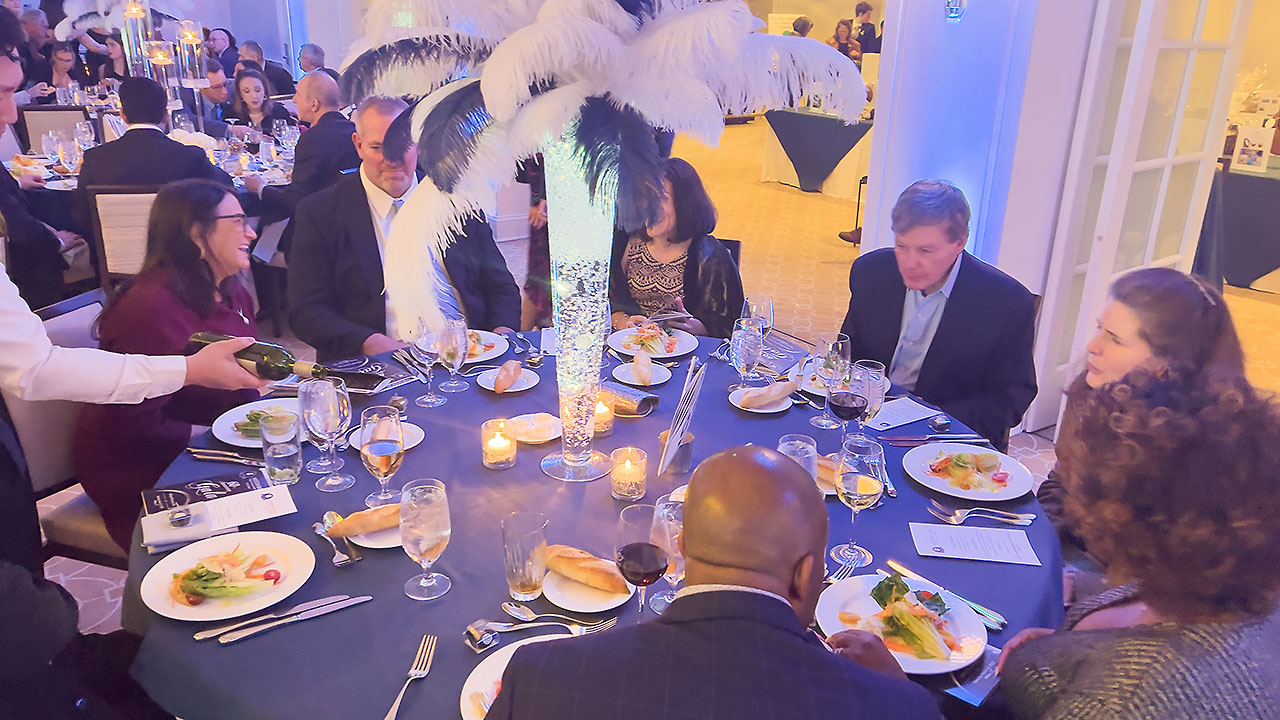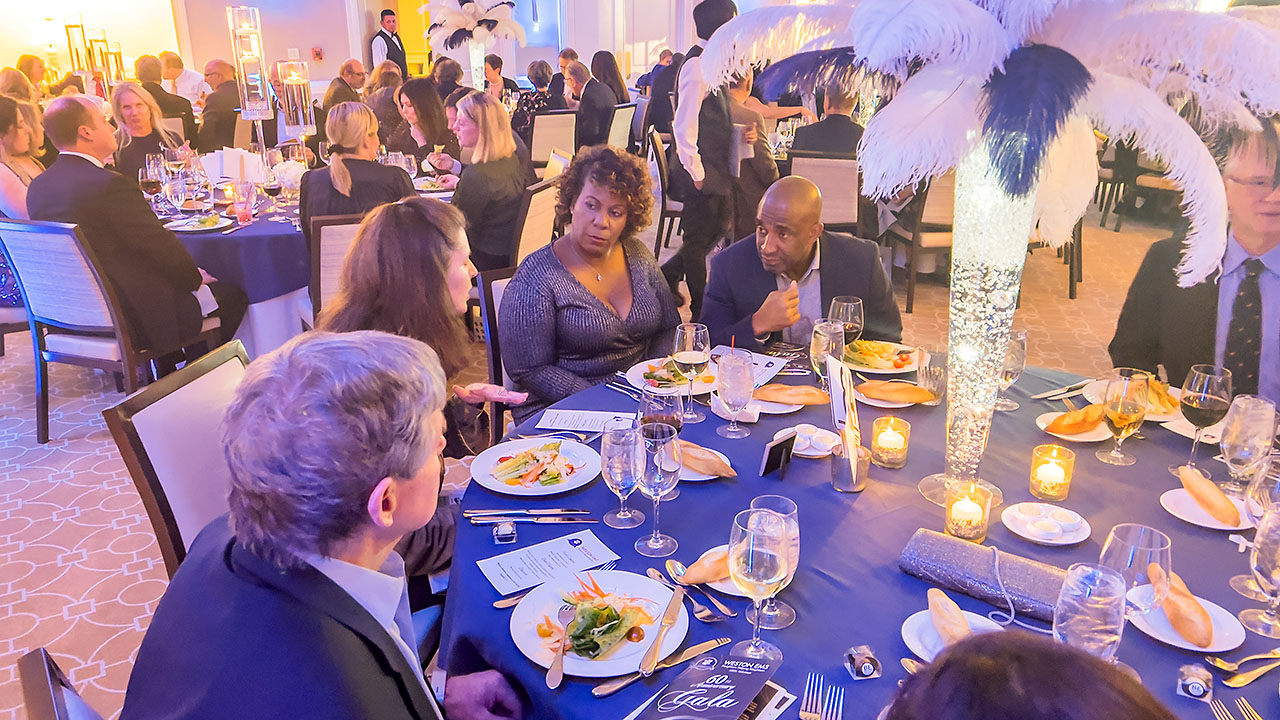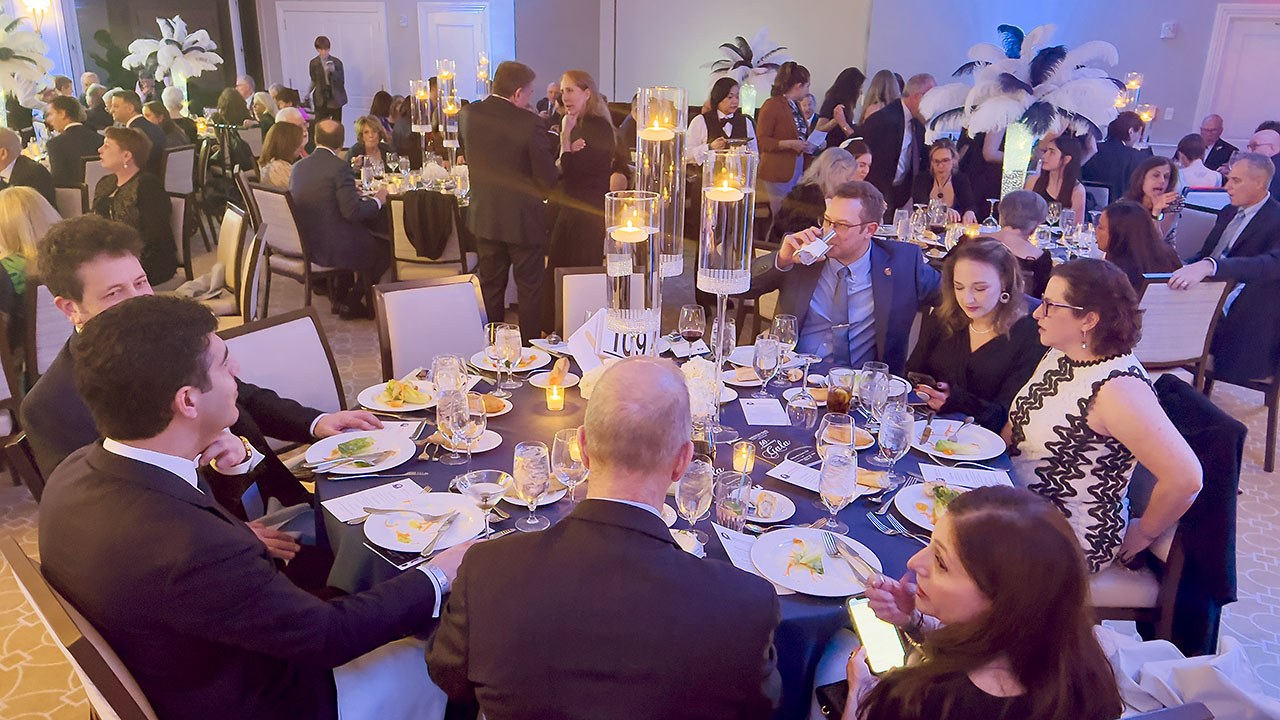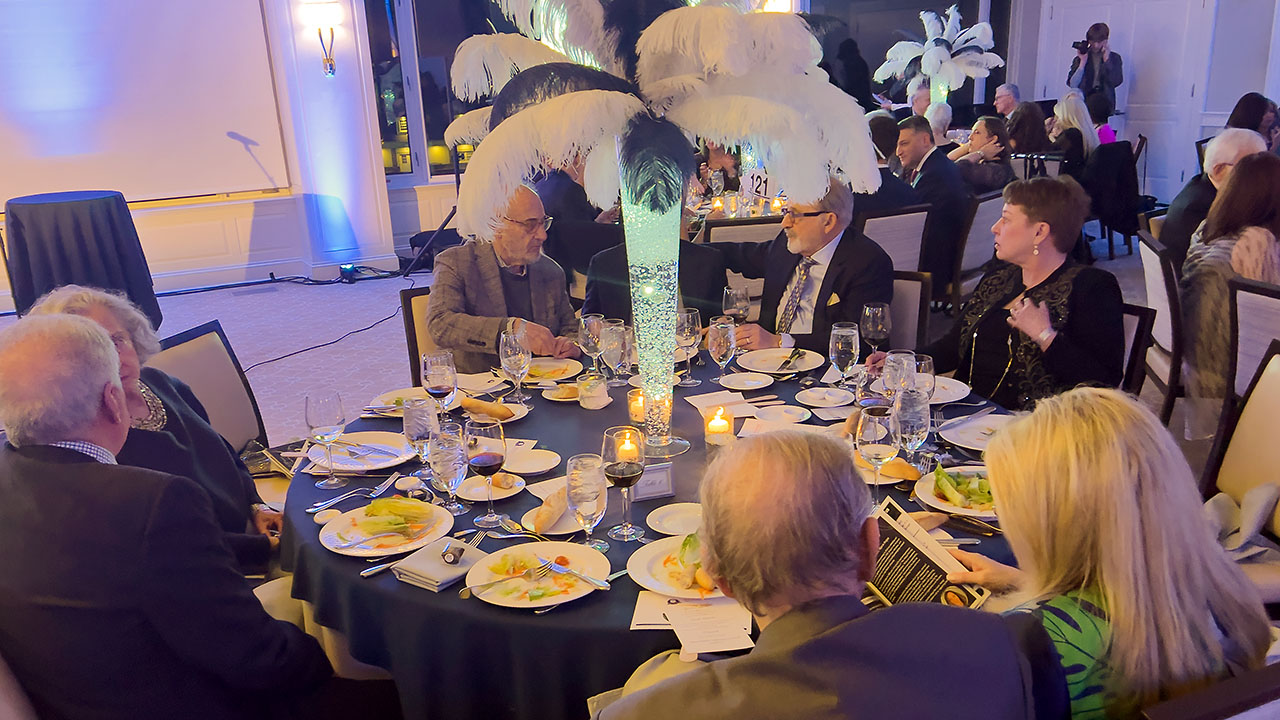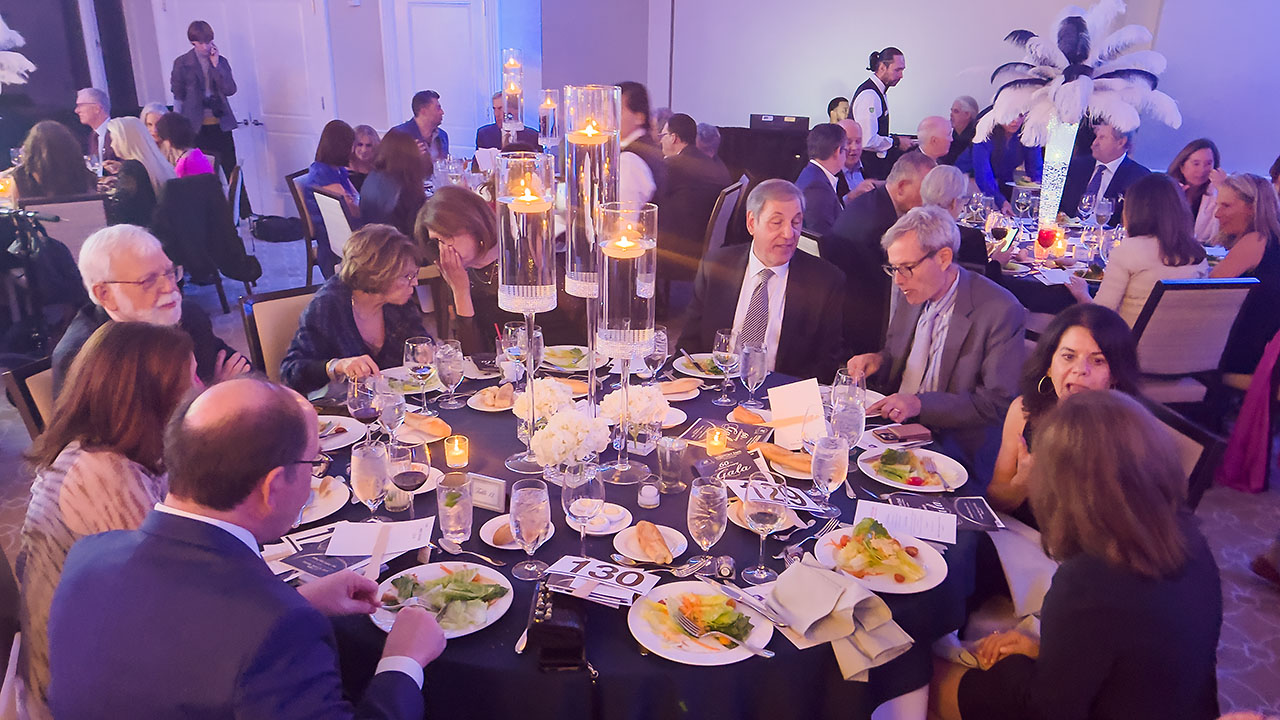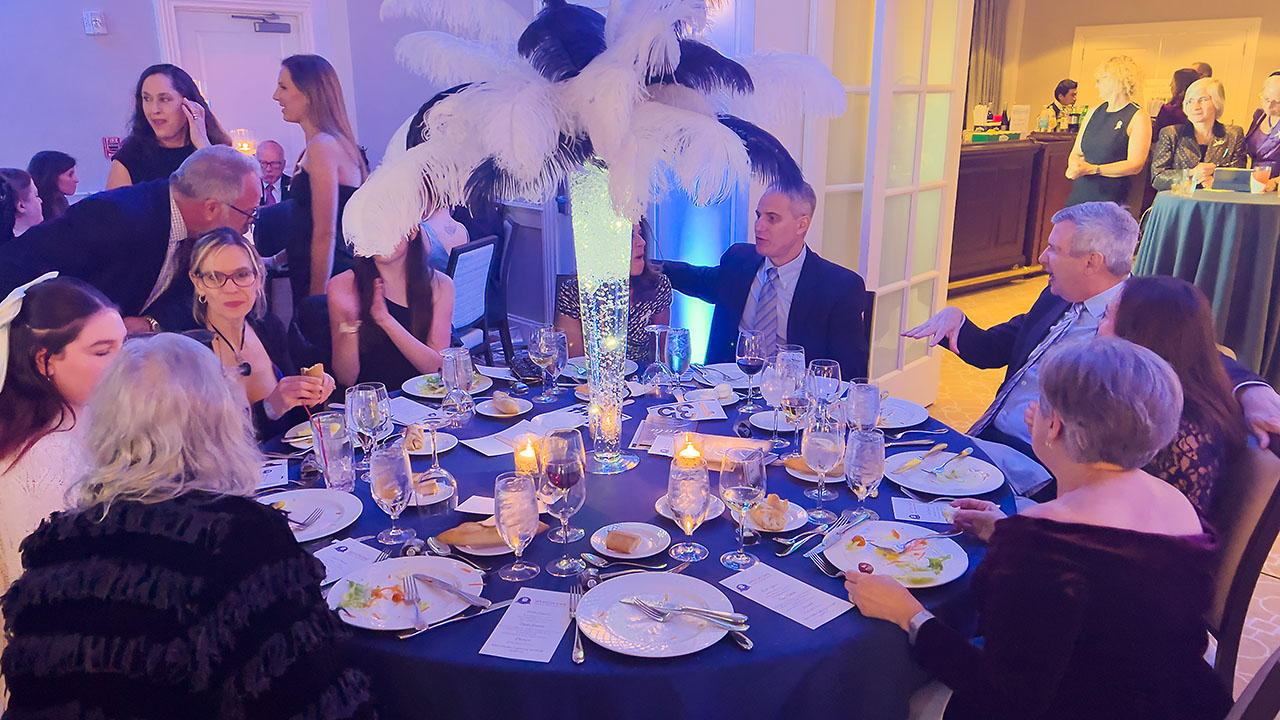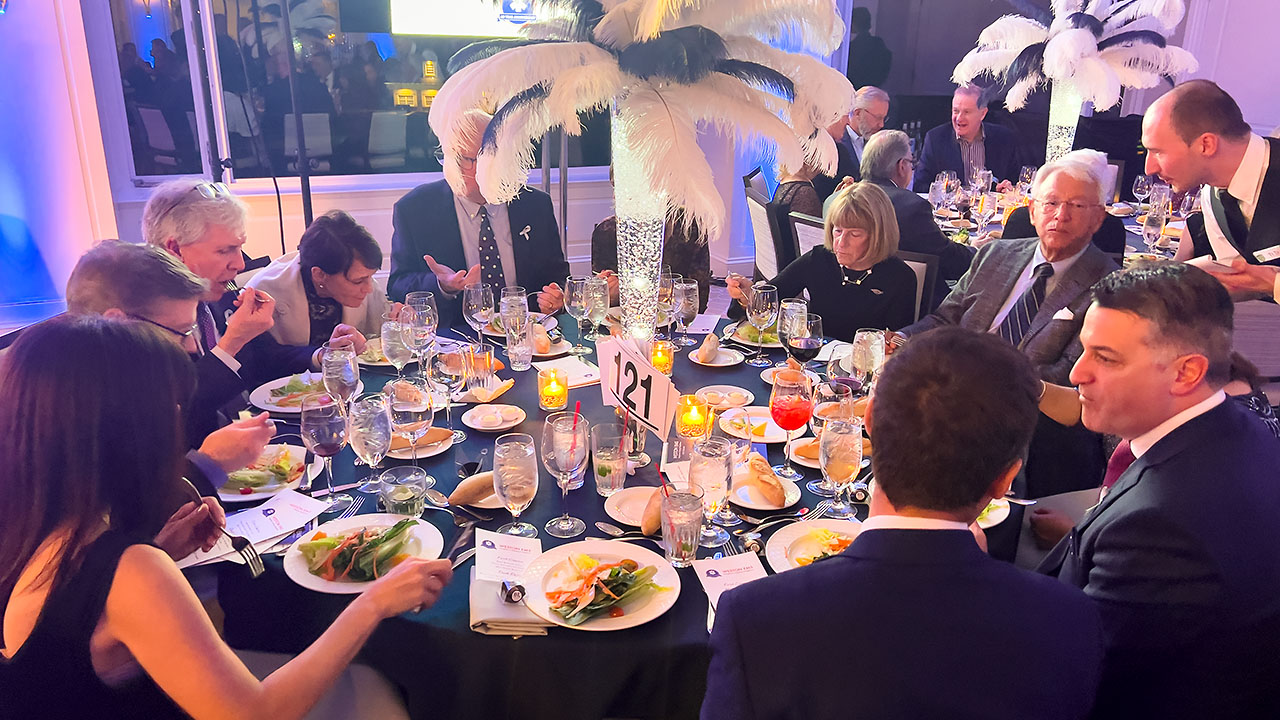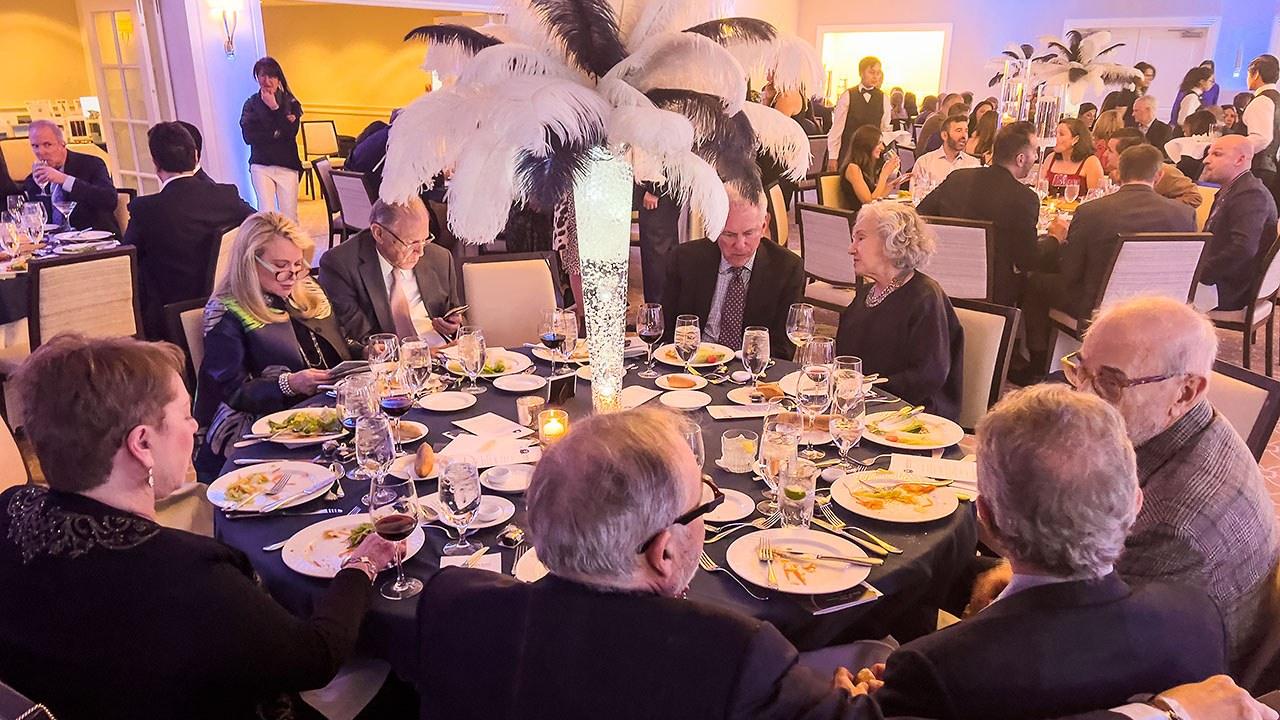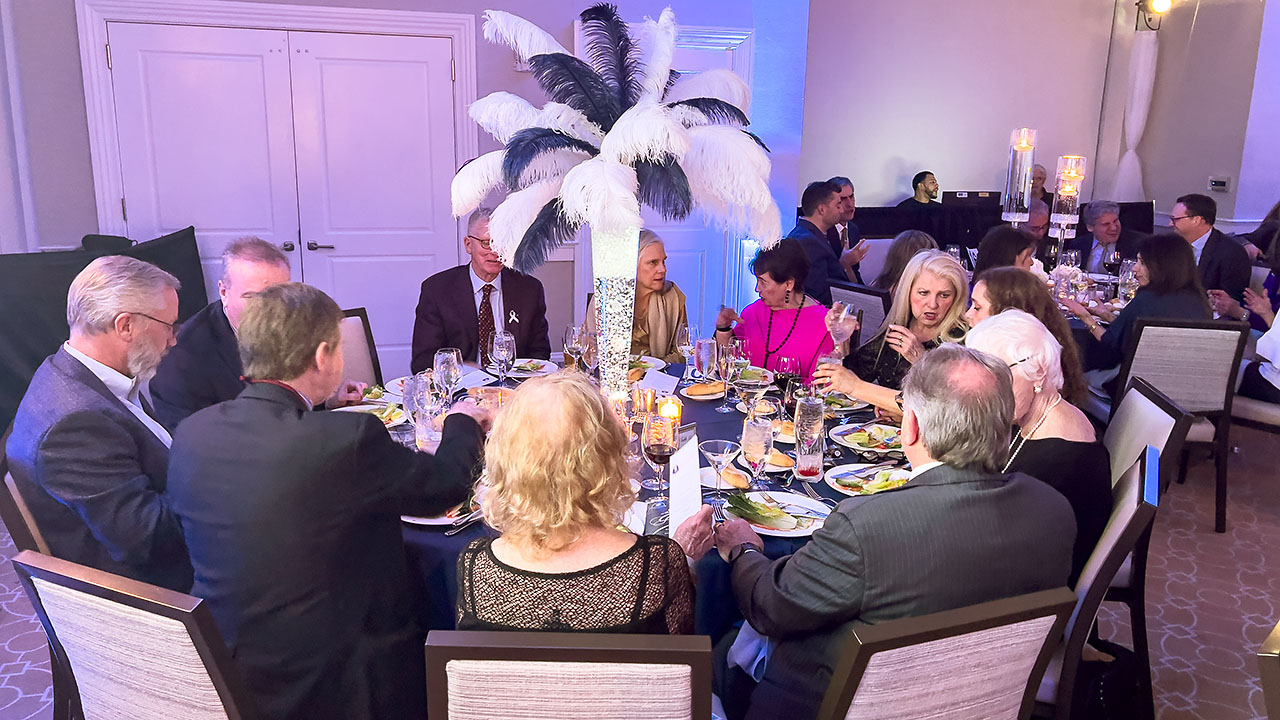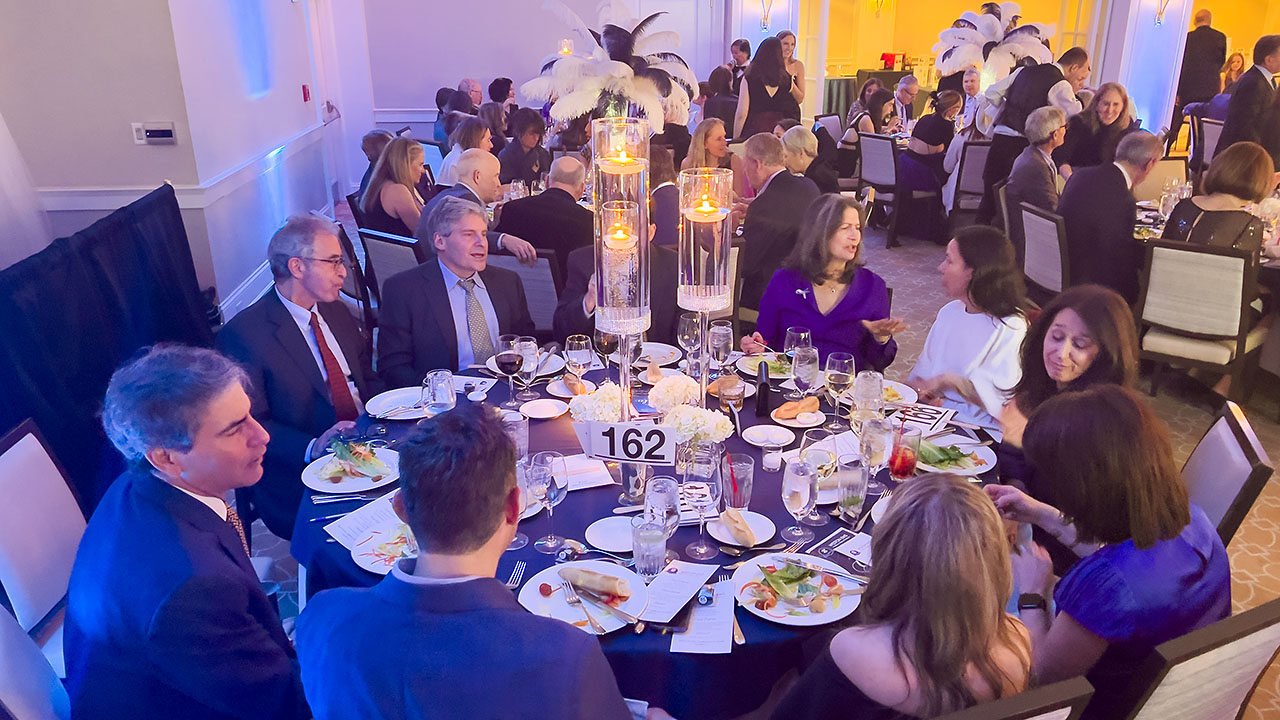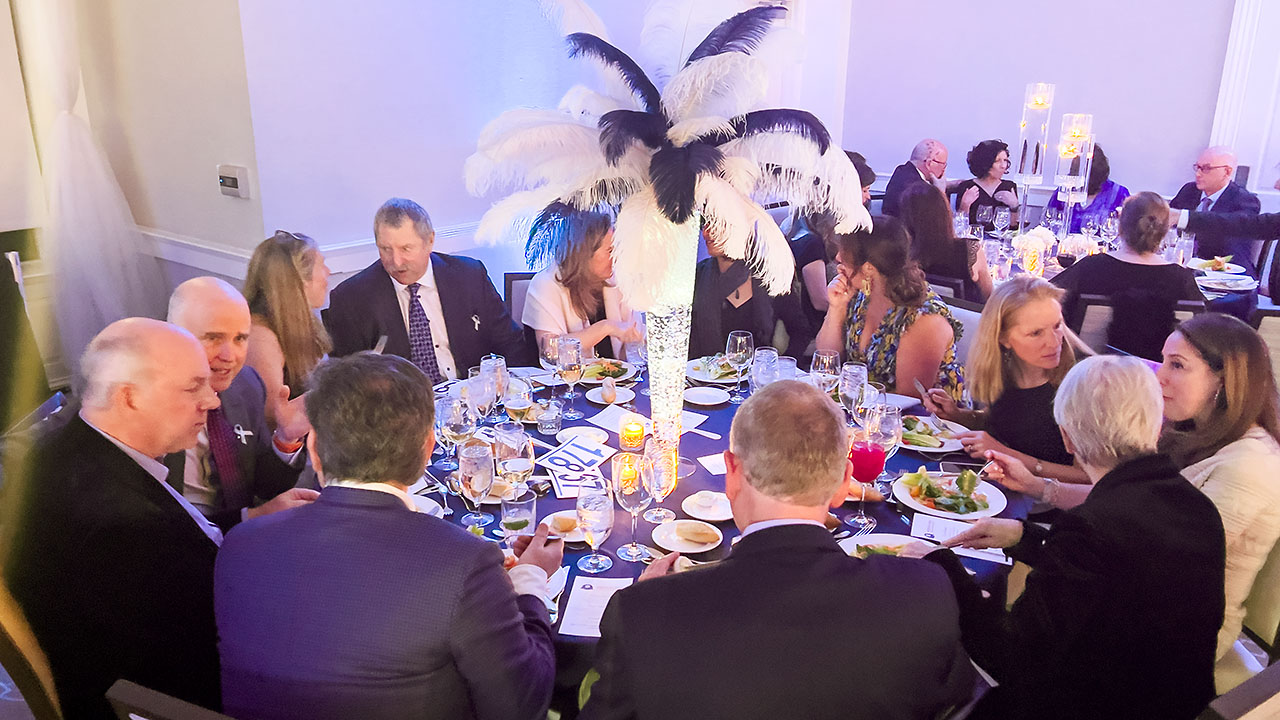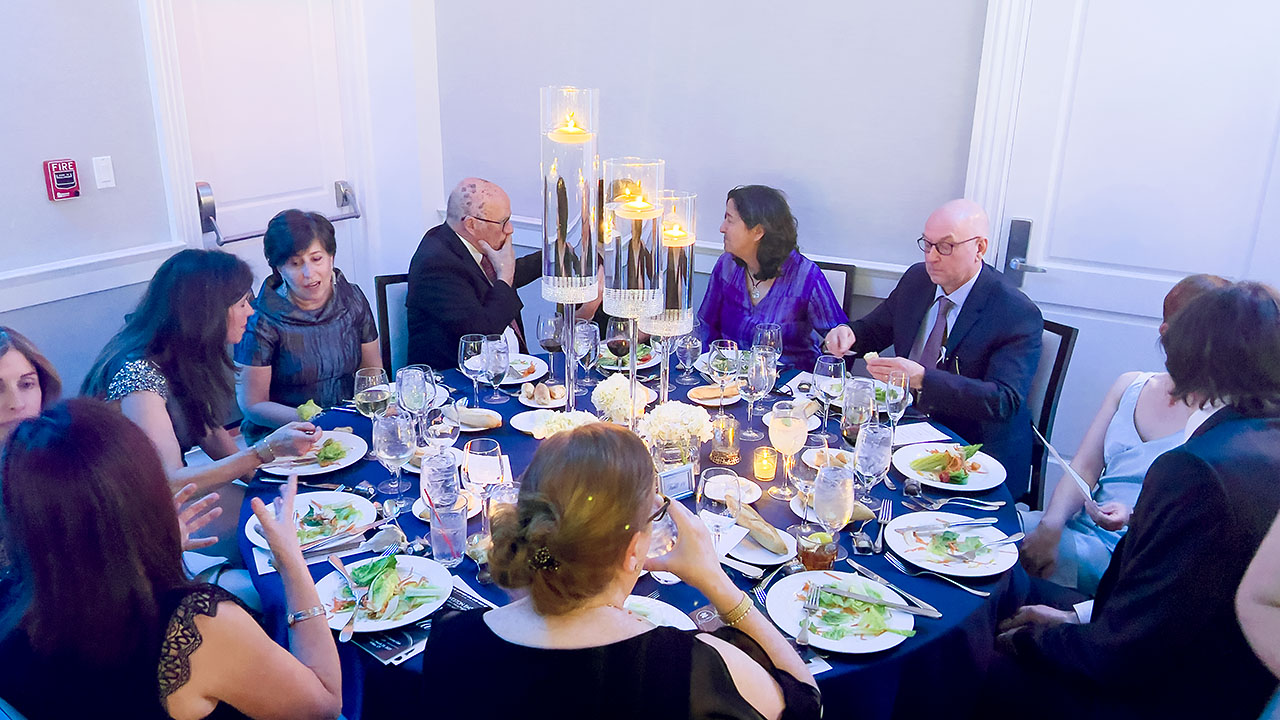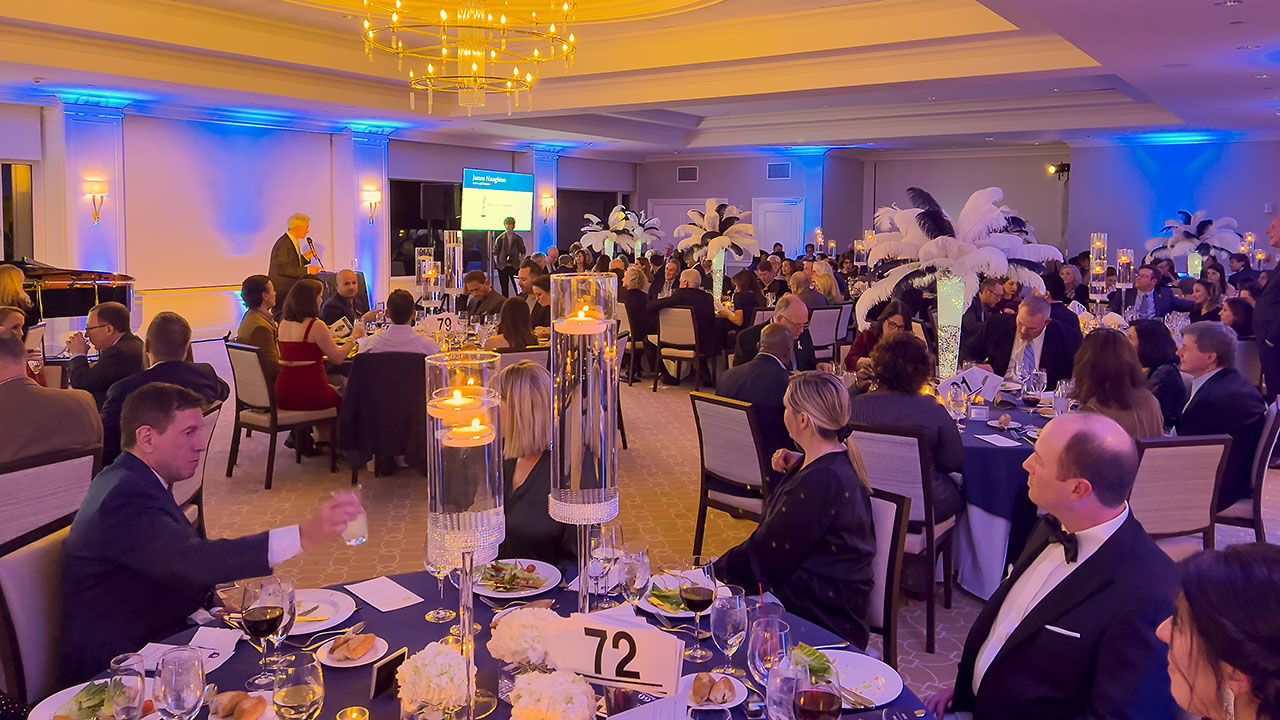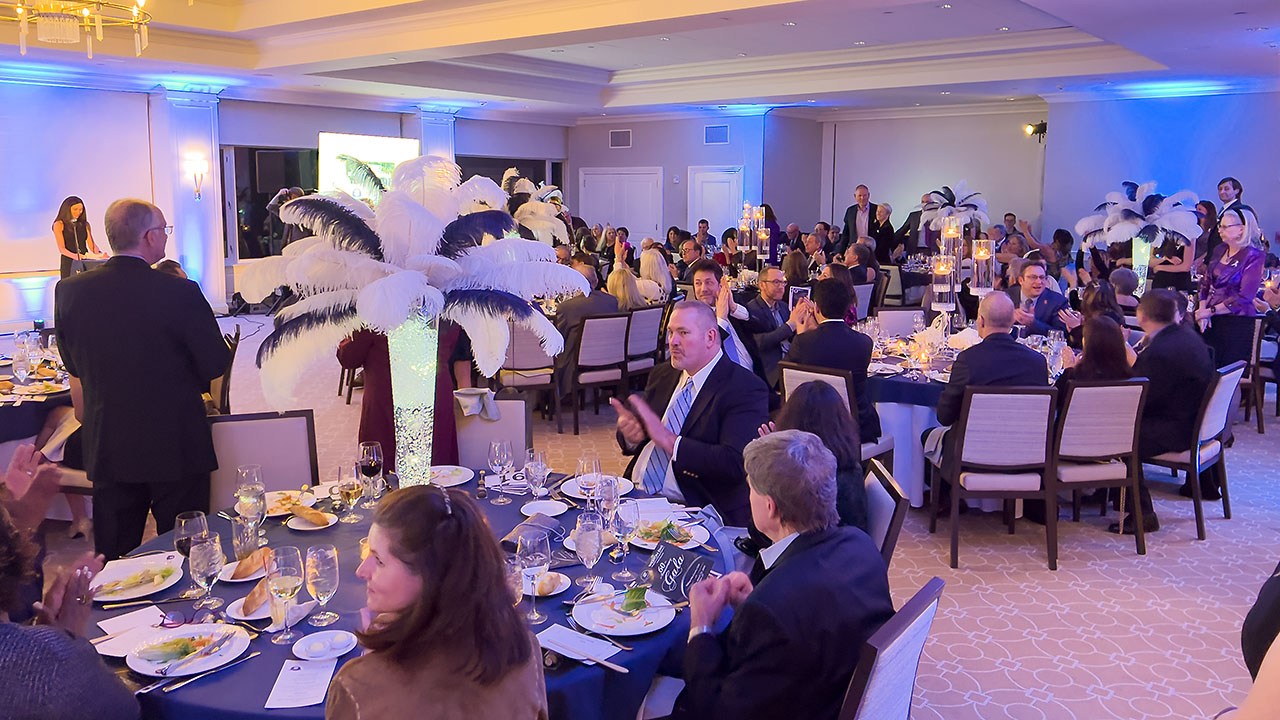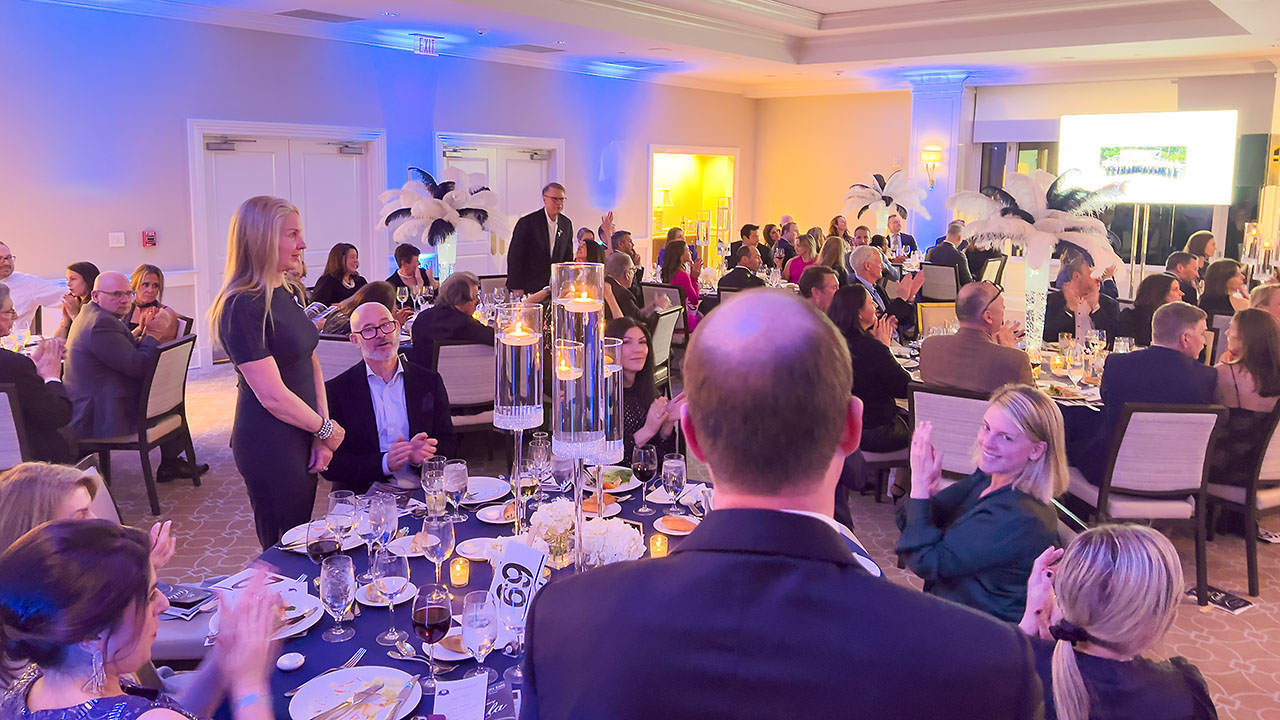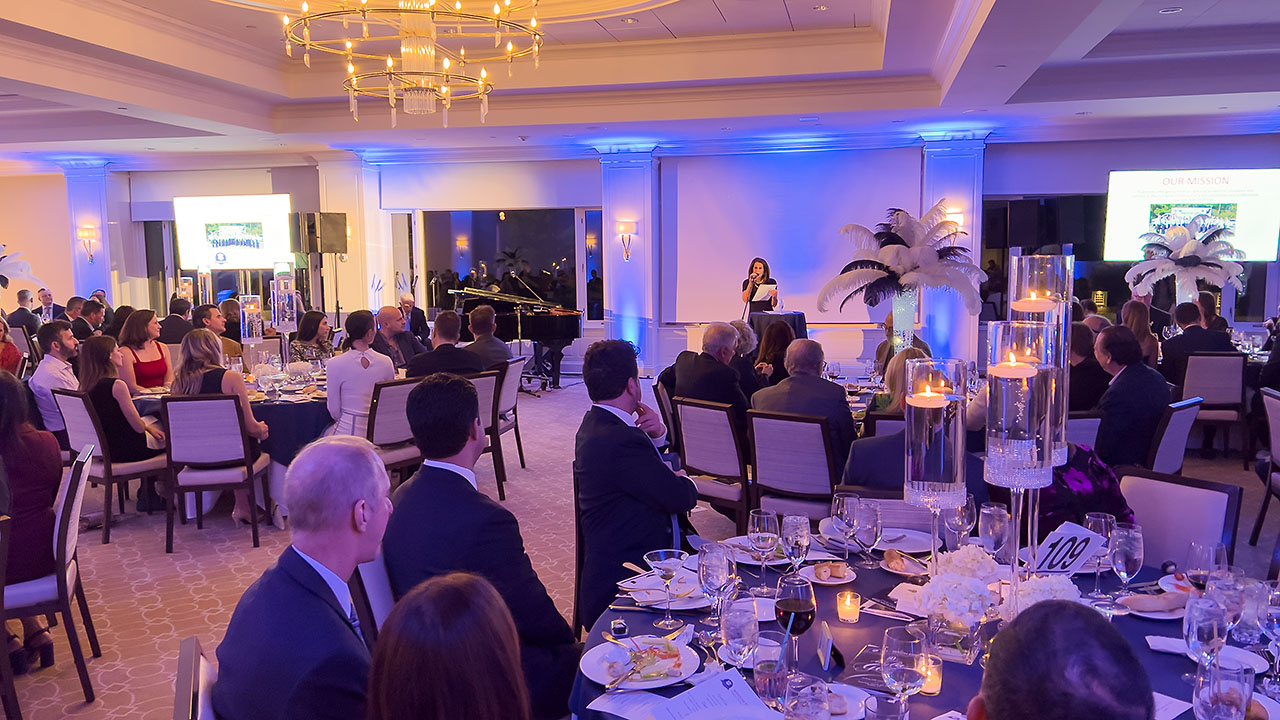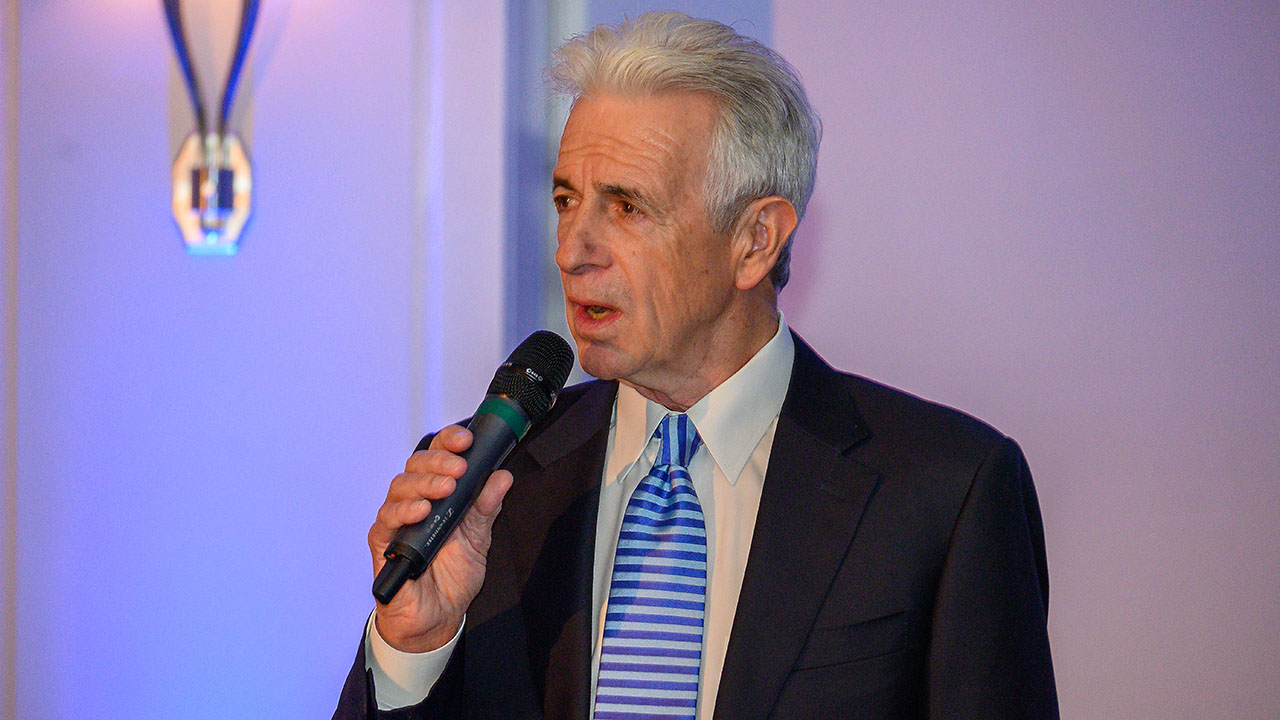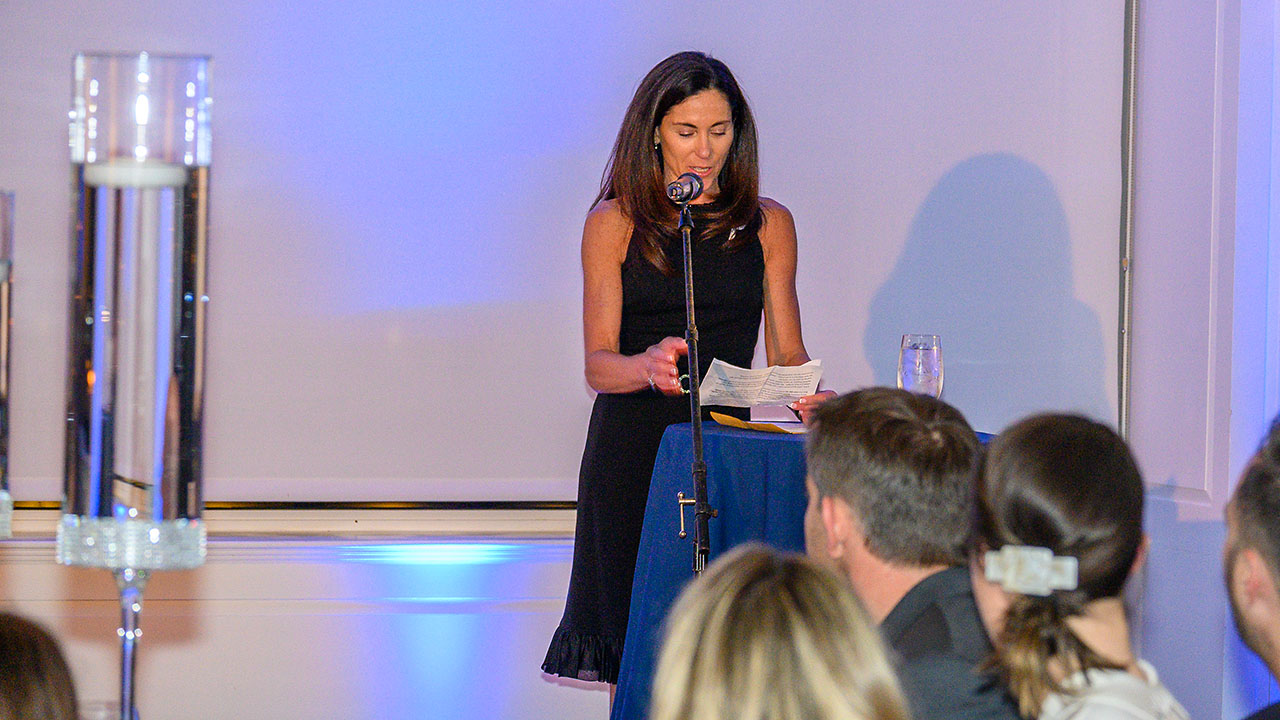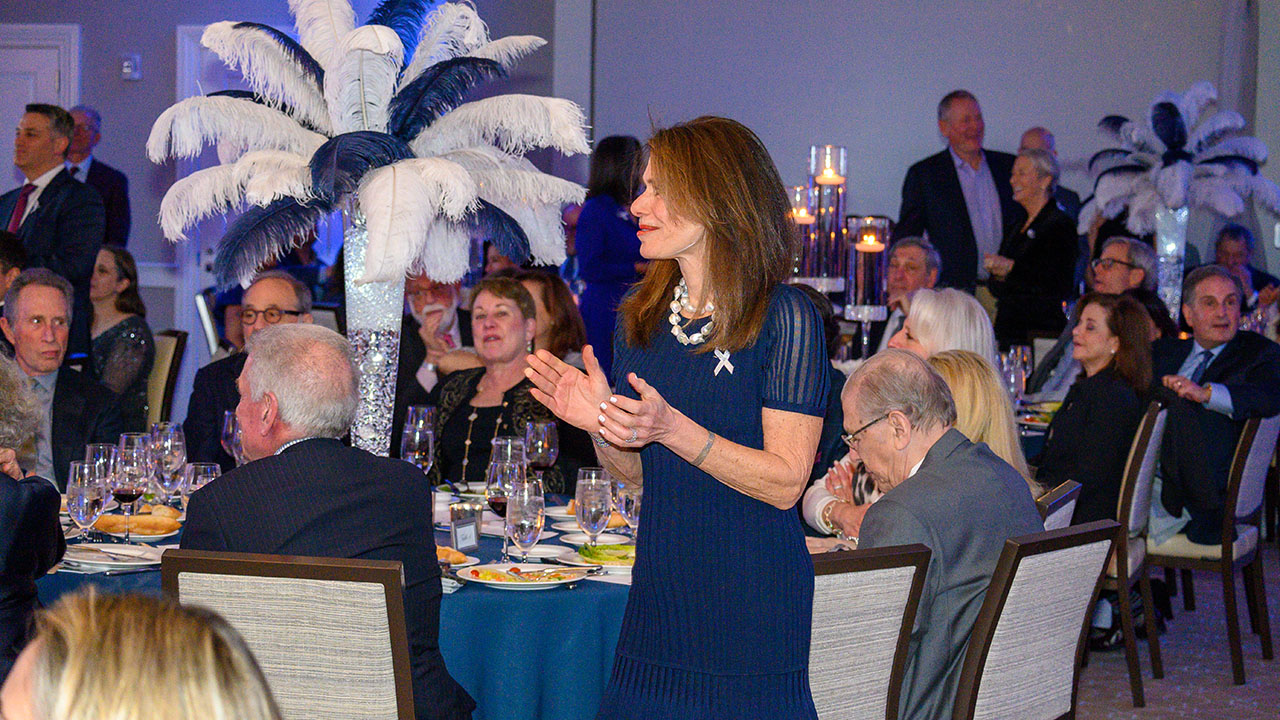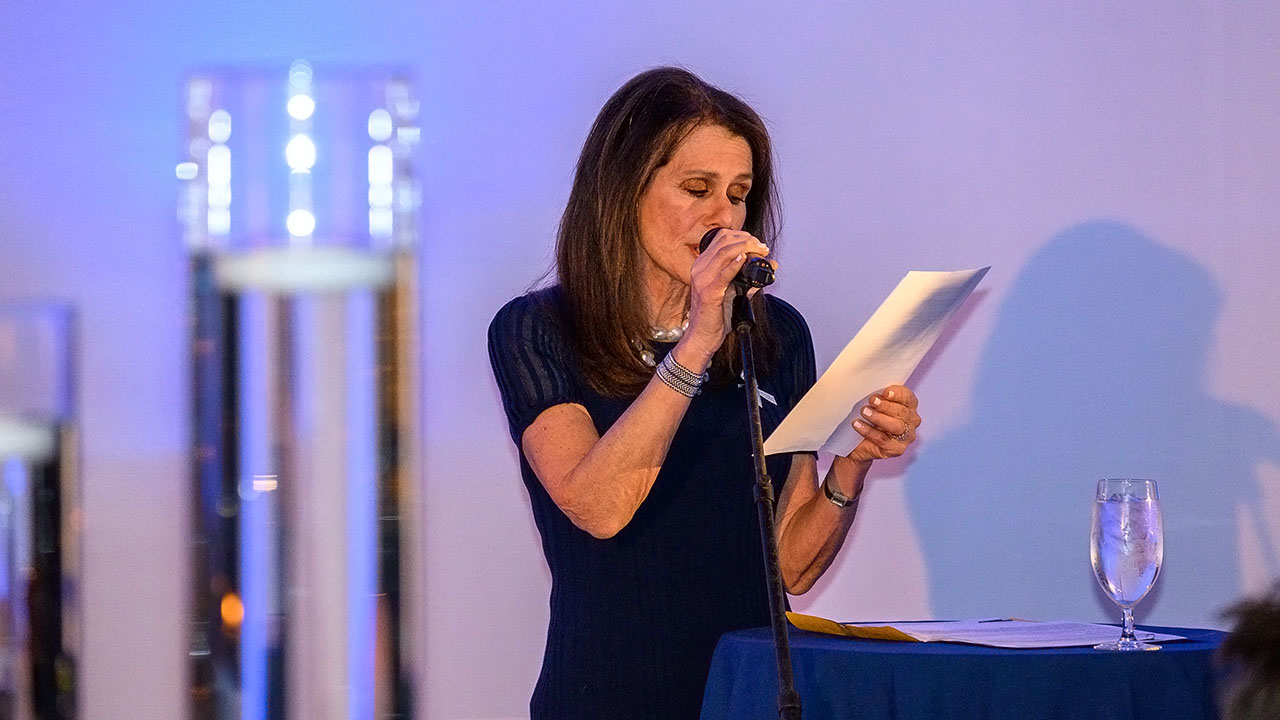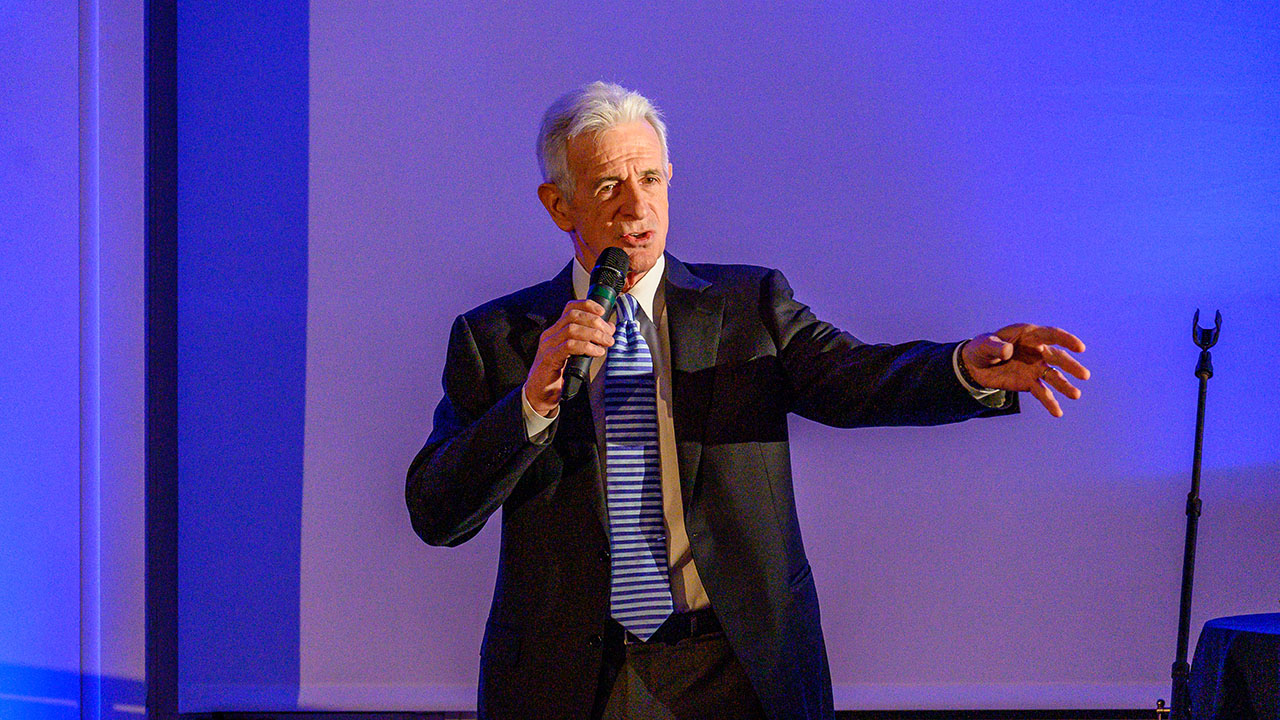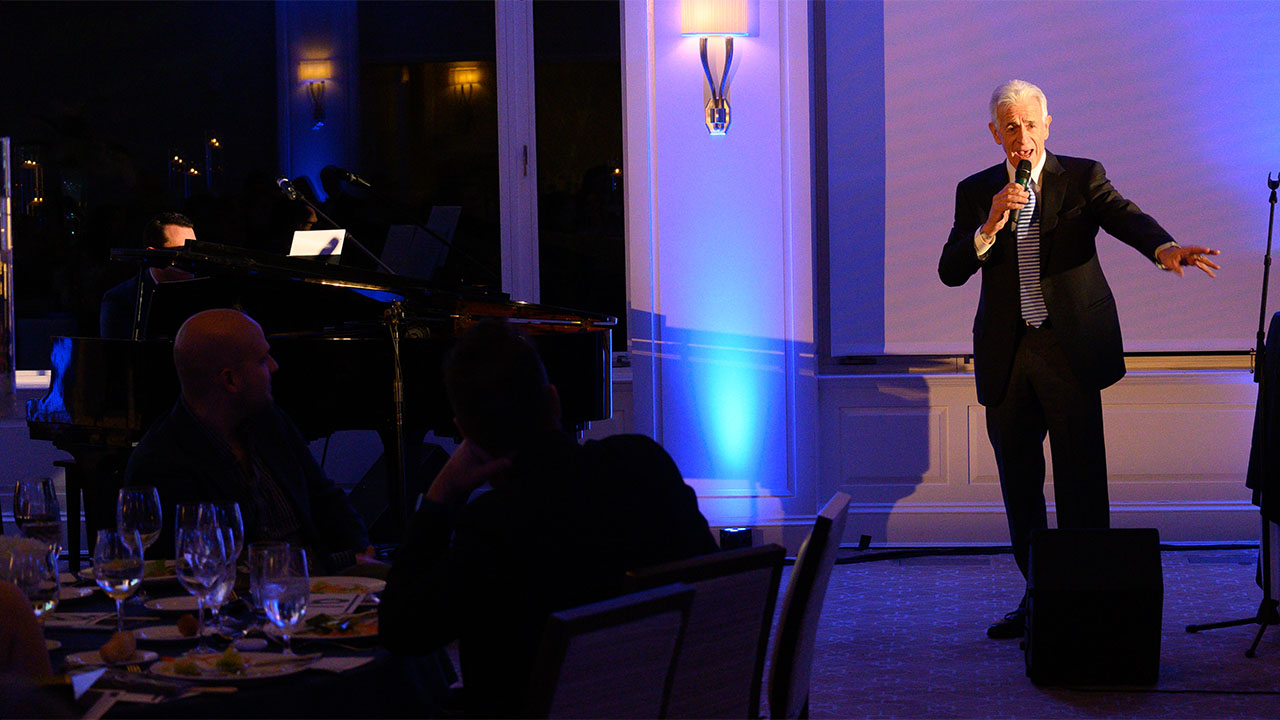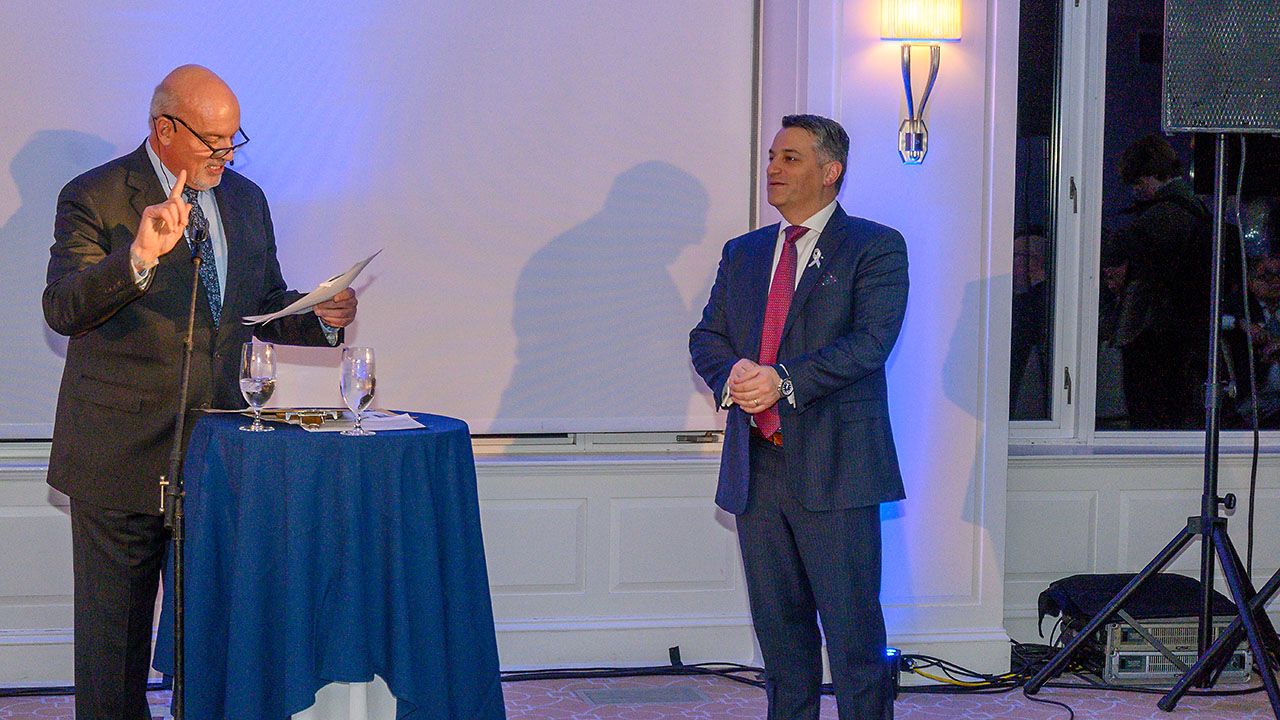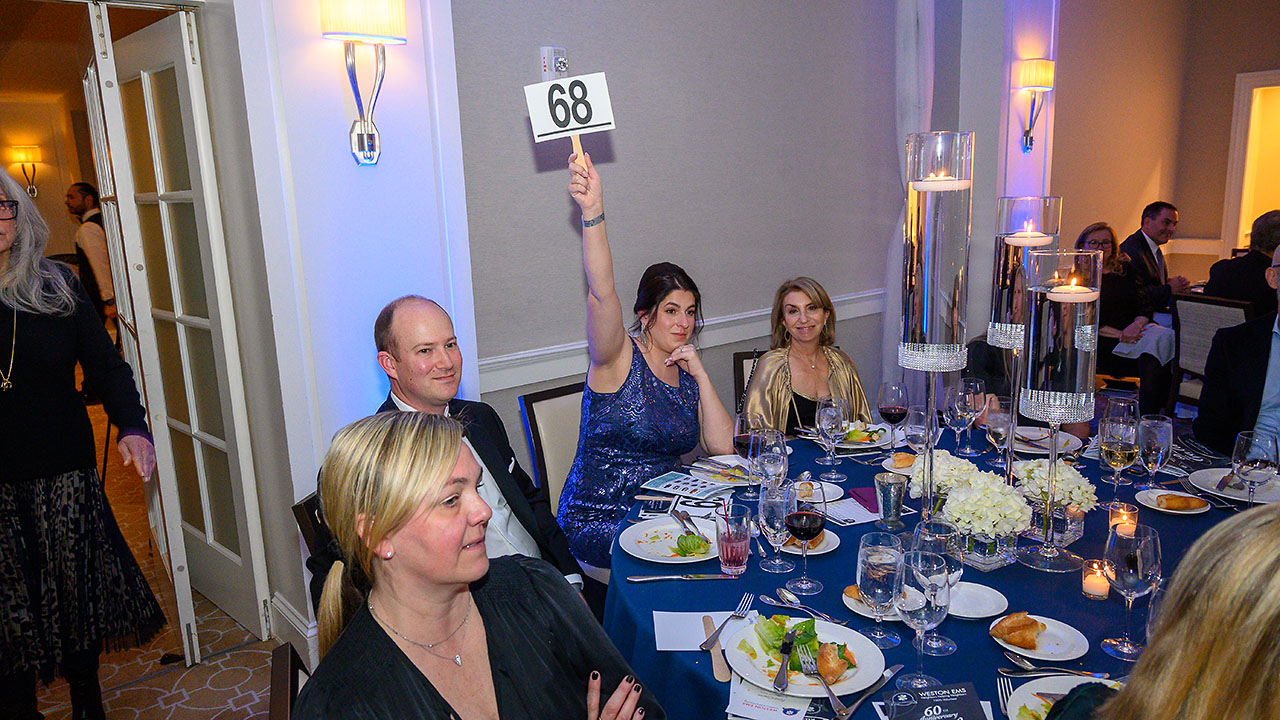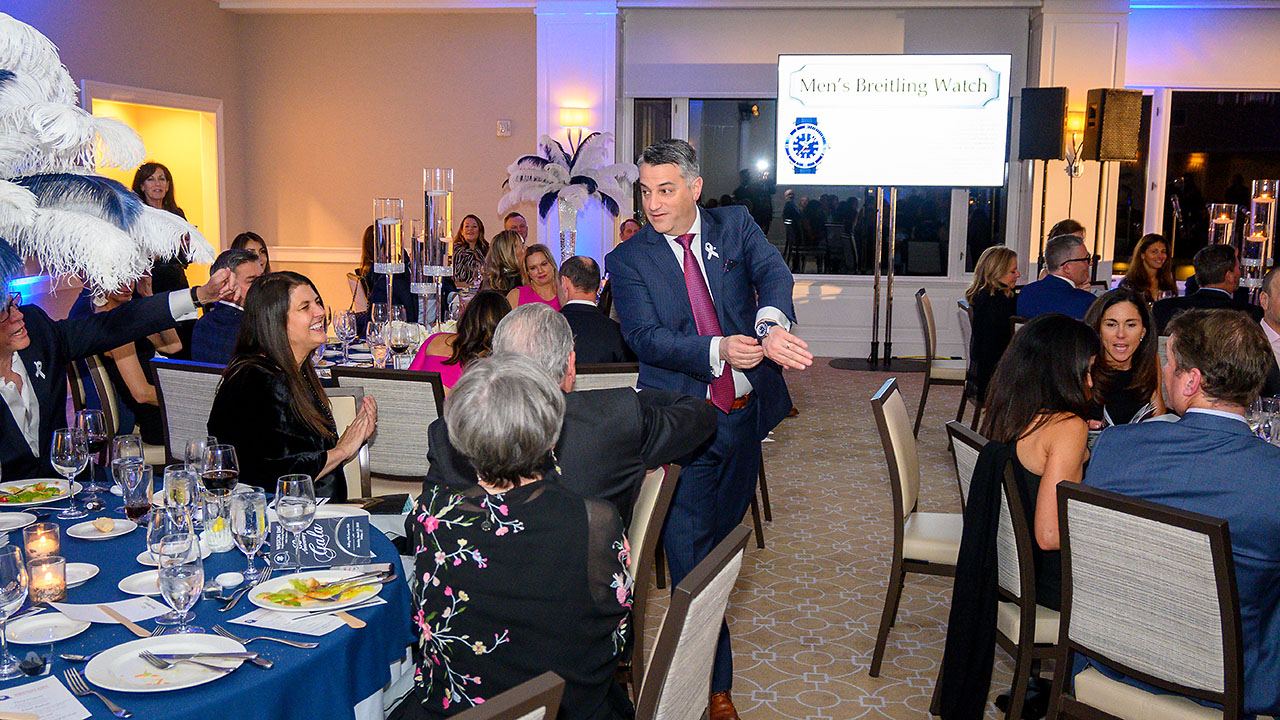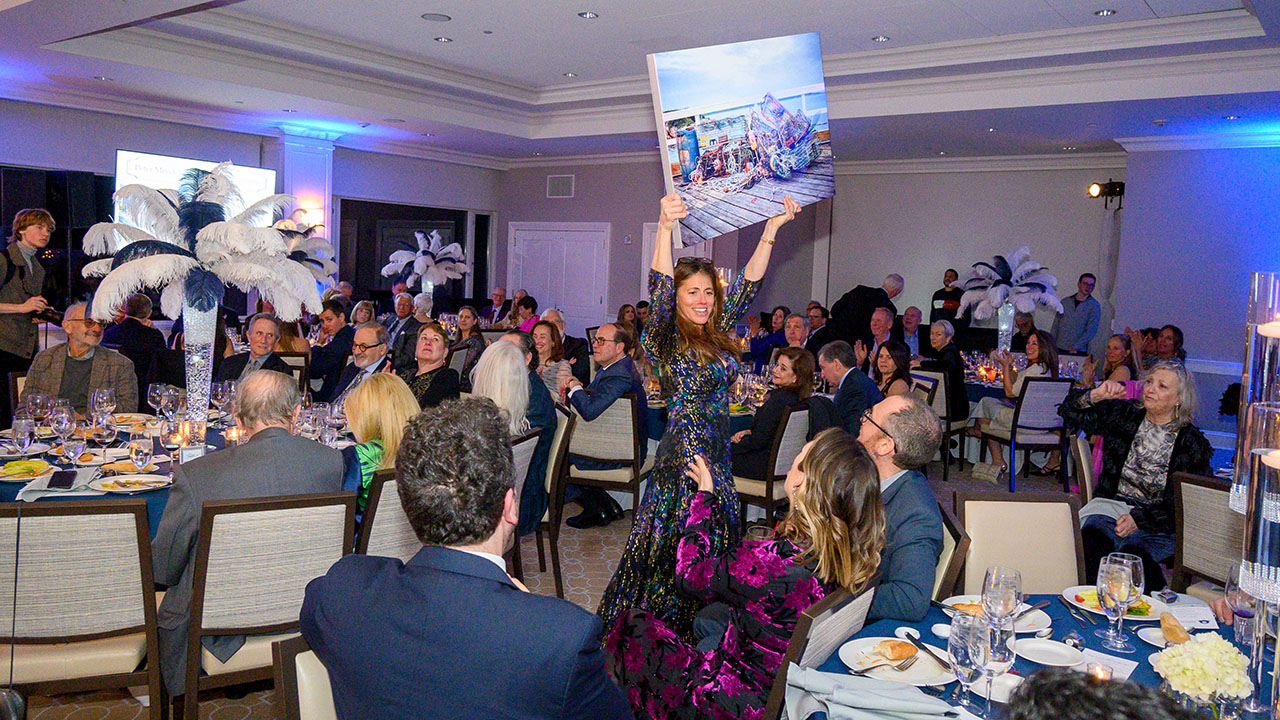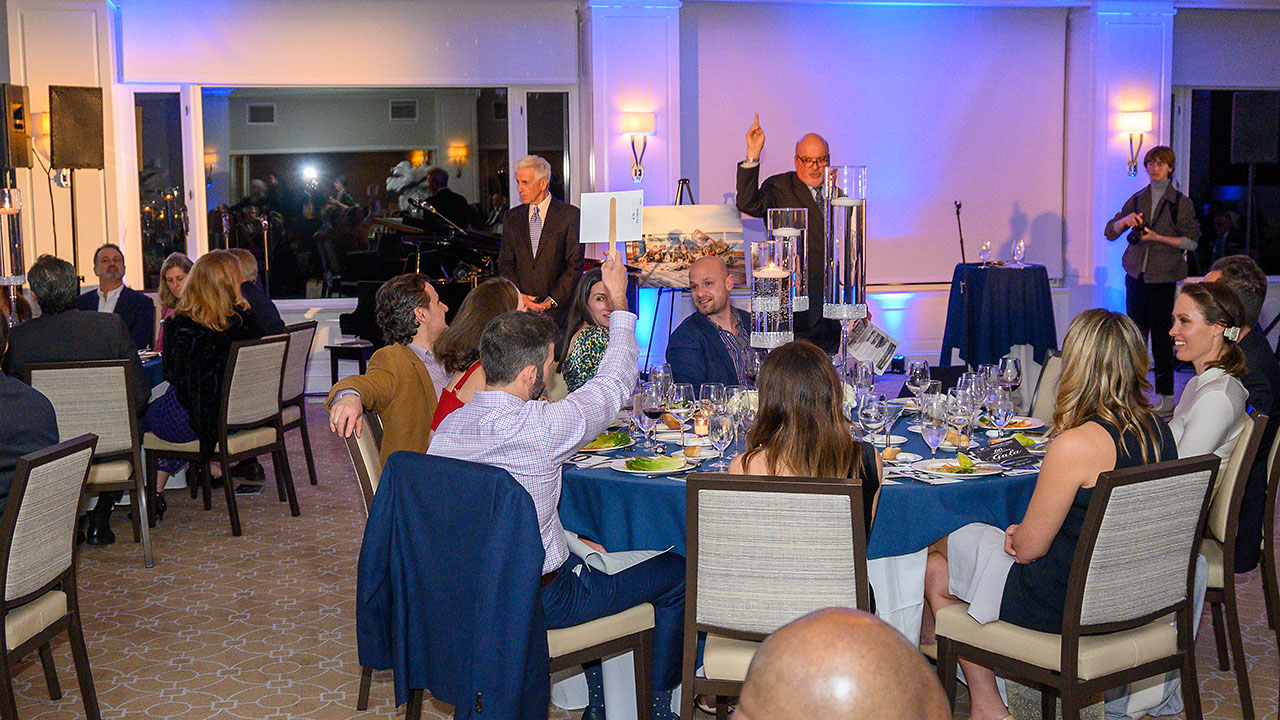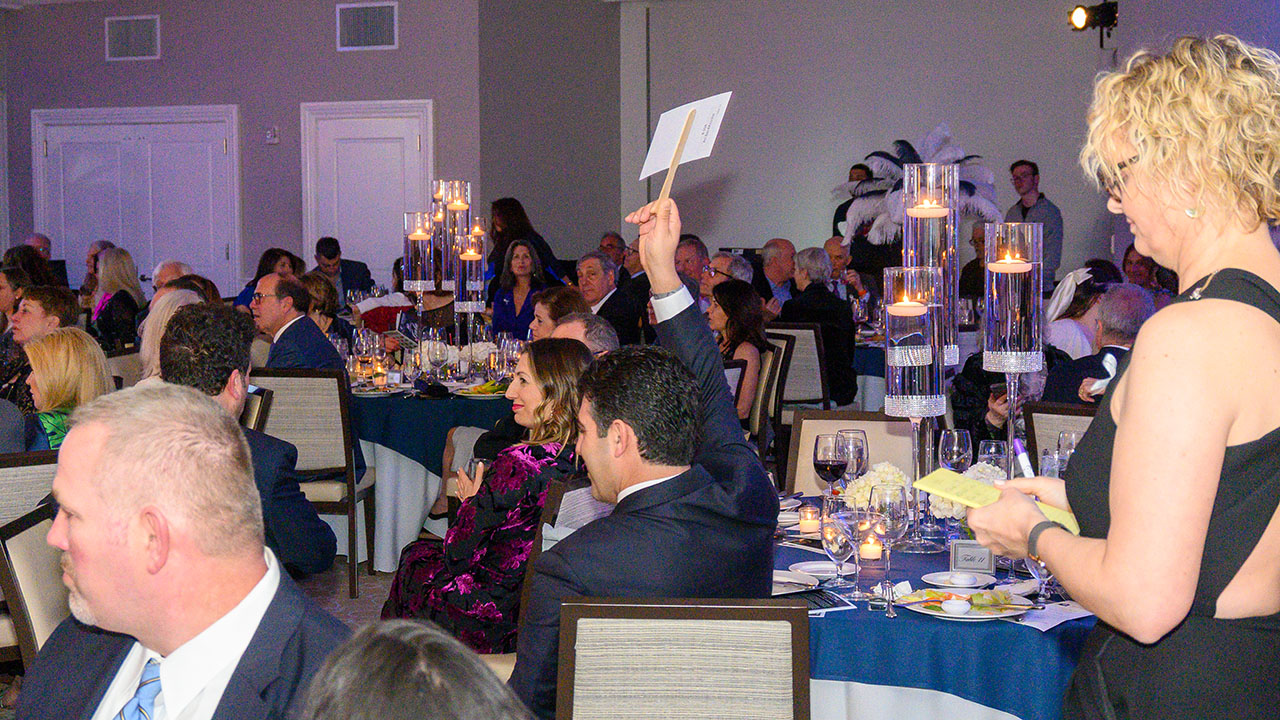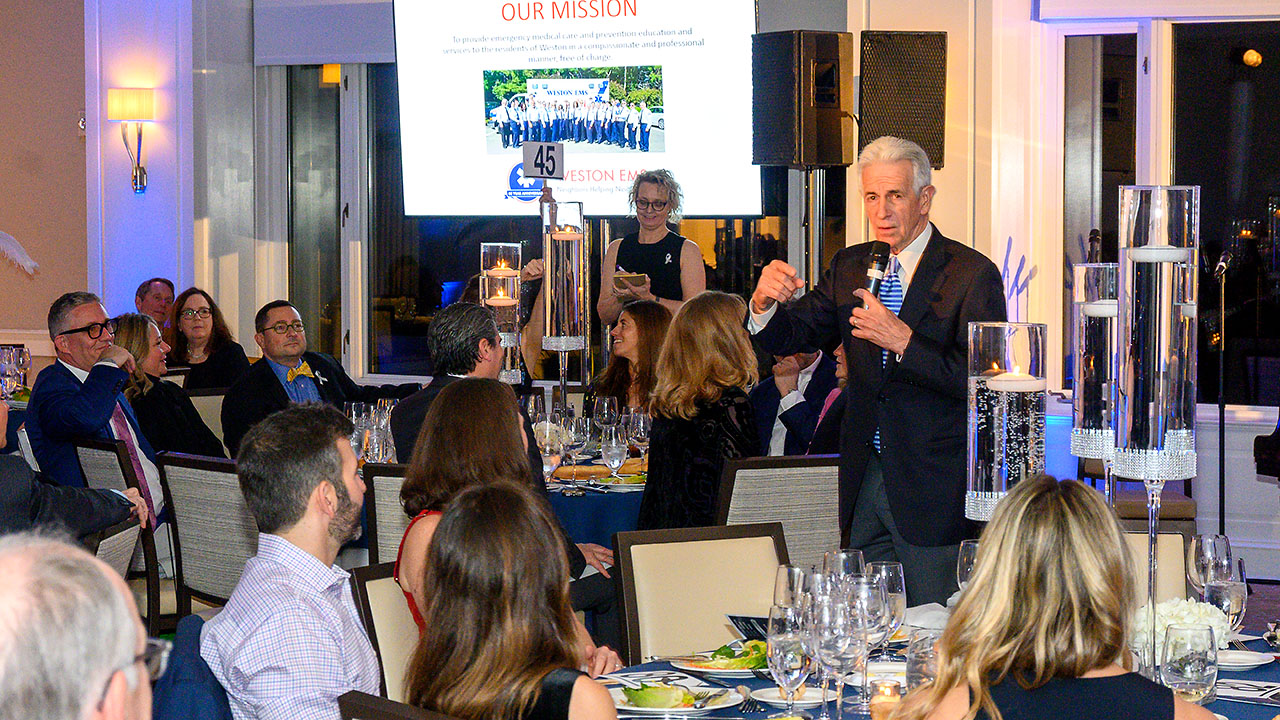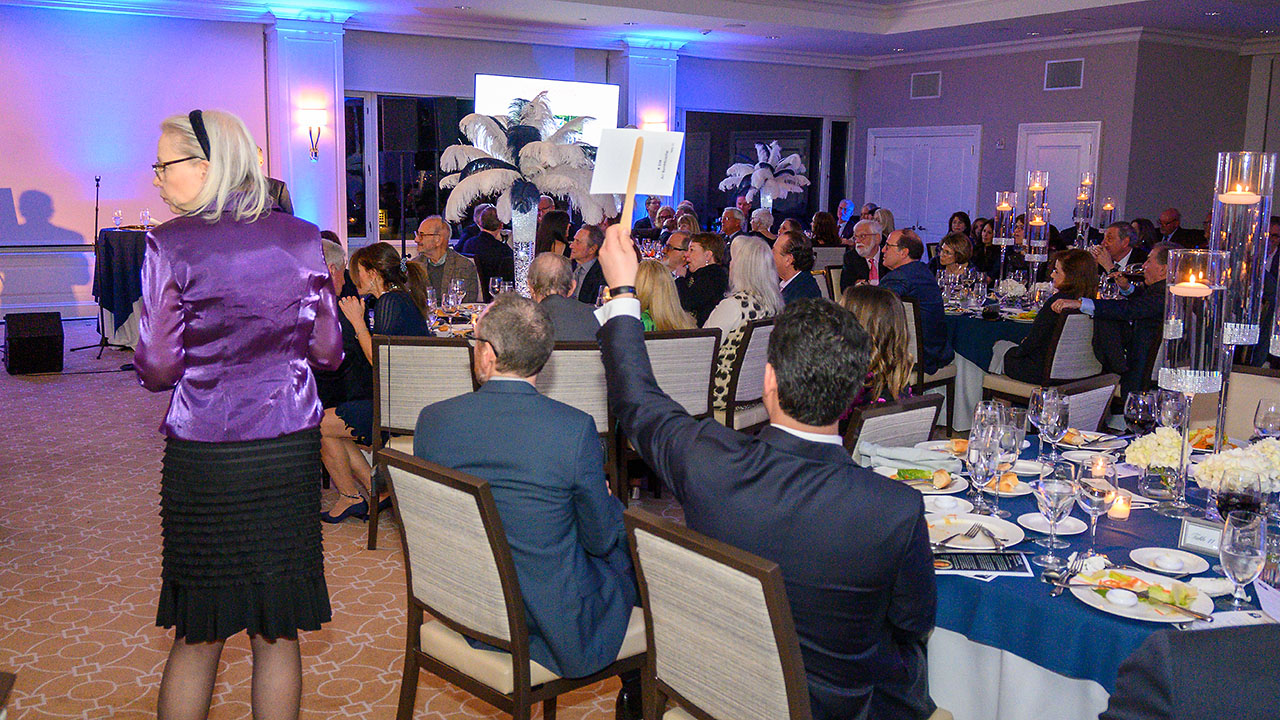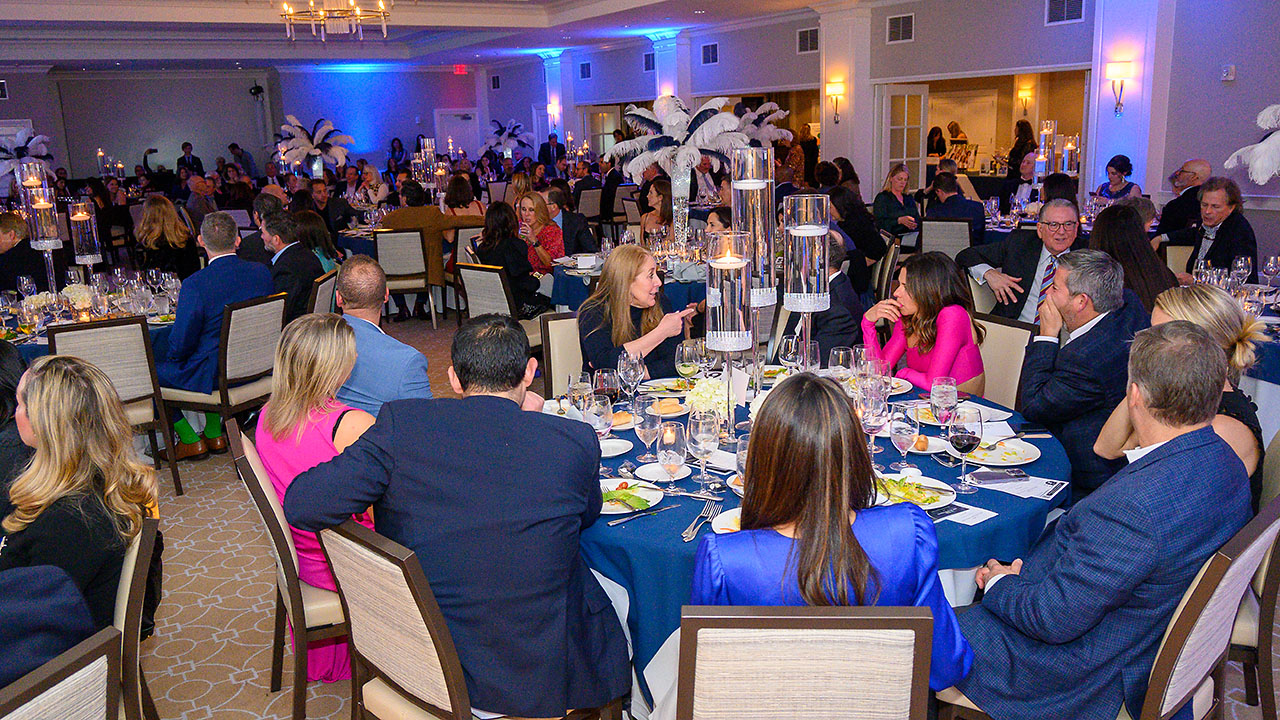 The dinner was a memorable opportunity to socialize, enjoy music, bid on an impressive array of auction items, and to hear from the organization's leaders.
Among the speakers were Alycia Angus, who took over as EMS president earlier this year when Jon Weingarten stepped down after 26 years at the helm. Guests also heard from EMT Adria Belport, the gala's chair.
Honorary co-chairs were First Selectwoman Samantha Nestor and longtime resident James Naughton, the two-time Tony Award winner who, it turns out, can sing a bit — and did.
The event was a fundraiser, and by all accounts a greatly enjoyable one. A number of guests commented that it was a refreshing reminder of Weston's best qualities, including generosity, kindness, and a tradition of volunteerism.
"It was a great night on every level," said Ms. Belport. "The town really stepped up. It's very exciting."
That spirit of volunteerism is evident at Weston EMS, where 20 new volunteers have stepped up, "the largest new recruit group" in recent memory, said Ms. Belport. Funds raised at the gala and by ongoing contributions provide the resources needed to train and equip them.
In a video shown at the gala, several Weston residents expressed gratitude for the service's lifesaving efforts. Six minutes in duration, the video is the work of Nate Colman.